It goes without saying that there are much more important things going on in the world, but I feel like it's only fair for me to also share some criticism of Hyatt, for once, since I'm usually so positive about the brand.
Hyatt does a great job with managing expectations
One of the reasons I'm so loyal to Hyatt is because both the loyalty program and hotel group as such do an amazing job managing expectations. I'm ordinarily a huge Hyatt cheerleader, not because I'm paid to be, but because the company treats me well and earns my loyalty with every stay. I say this as someone who is currently living in hotels, and who has spent a vast majority of nights this year at Hyatts.
Hyatts aren't going to always be the best hotels in their respective markets, but I know I'm going to be treated like a valued guest, I know I'm going to get what I'm entitled to without having to beg, and I know I'm not going to be disappointed. That's why I seek out Hyatts.
My Hyatt stays haven't been very seamless
I've had a bad luck streak with Hyatt lately. Individually these are all minor things, but when you add them up, the friction reminds me a lot more of what I usually experience with other hotel groups, rather than with Hyatt. And perhaps it just makes me plain appreciative of how easy my Hyatt experiences usually are.
While things will occasionally not go right with every hotel group, the number of things that have gone wrong with Hyatt lately have been disappointing, even if they're individually minor.
Points not posting correctly, being pulled incorrectly
Is World of Hyatt having issues with posting points correctly? Until recently I don't remember a Hyatt stay ever not posting automatically, while in the past few weeks:
I had two stays that didn't post at all, and I had to manually request for them to be credited
For one of those stays, it was a hotel that chose not to serve breakfast, so since I'm a Globalist member I was promised bonus points, but of course those didn't post either
I made a Guest of Honor booking for a friend and the points were pulled correctly; then on the day of check-in, the same number of points were pulled again (incorrectly), without any notice or communication
The points didn't automatically post for my stay at the Hyatt Centric Brickell
Denial of suite upgrades
I find that World of Hyatt does a great job with suite upgrades. Usually I'll just use a Globalist suite upgrade award to confirm a suite at the time of booking, but in the past couple of weeks I had two short stays where I figured it wasn't worth burning a suite upgrade.
Okay, fortunately Globalist members receive unlimited suite upgrades subject to availability at check-in, but I was denied at both properties. That's despite the fact that both hotels were still selling suites at the time of check-in.
Again, it's not a huge deal, but this felt to me a lot more like what I'm used to with Marriott Bonvoy than World of Hyatt, especially since one of the hotels was really empty. It makes me wonder, is Hyatt actually not doing a good job on delivering on suite upgrade perks lately? Have I just not had these issues because I've been applying suite upgrades in advance for virtually all reservations?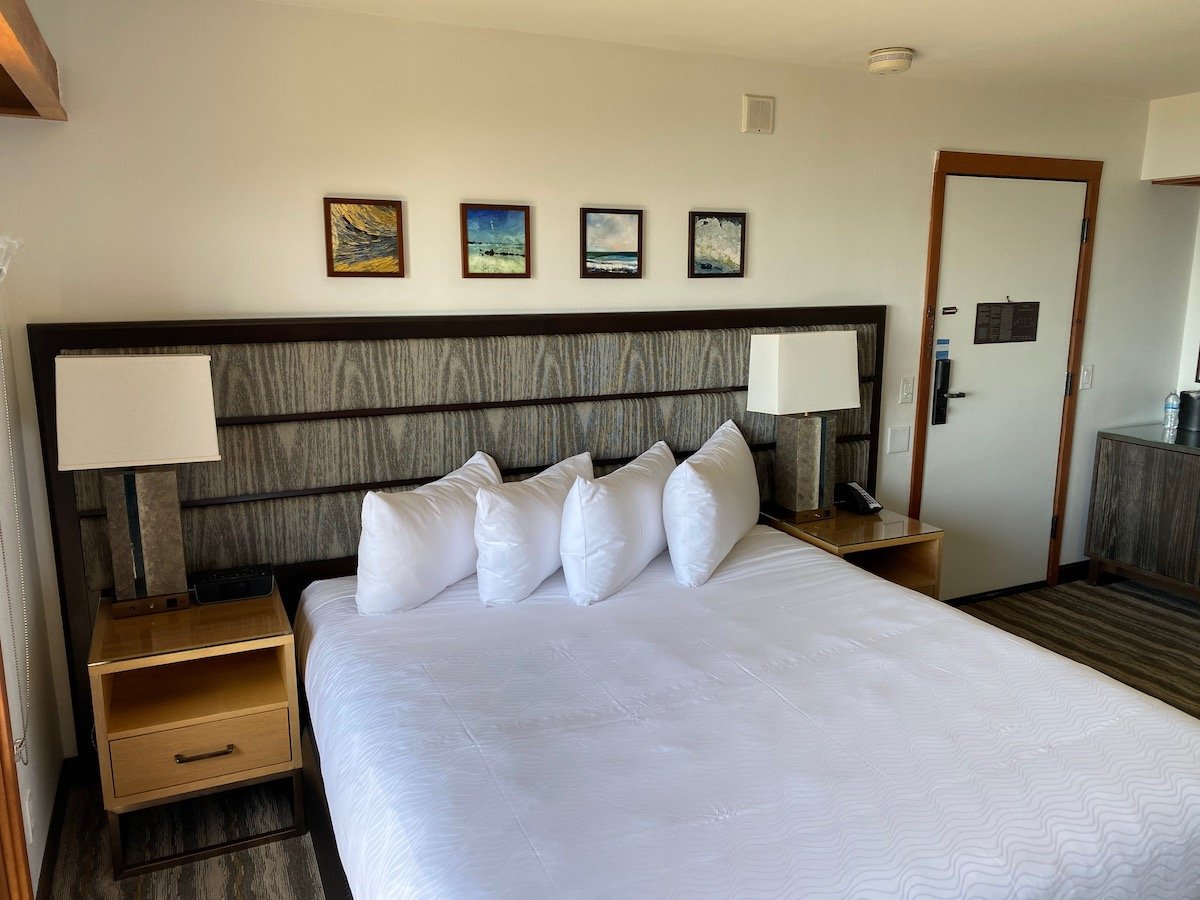 We were assigned a standard room at the Hyatt Carmel Highlands
Disappointing hotel experiences
My last two hotel stays were at the Hyatt Carmel Highlands and the Thompson Chicago. Both stays were… not great. The two properties had some stuff in common:
Both denied suite upgrades, even though they showed suites as being available for sale
Both chose to keep their restaurants closed (despite no local rules requiring that), and offered no reasonable alternatives other than a small number of points
In the case of the Hyatt Highlands Inn, I've gotta say, I found the hotel to be extremely underwhelming, aside from the view, and badly in need of some TLC (this is a Category 7 property, just like the Park Hyatt Paris or Park Hyatt Sydney).
If you're going to have your restaurant closed, fine, but the hotel didn't even have snacks for sale. Like, why would you pay $500+ per night to stay at a hotel and they don't have a morsel of food for sale on property (not even a bag of chips)? It makes me yearn for Marriott's new breakfast vending machine.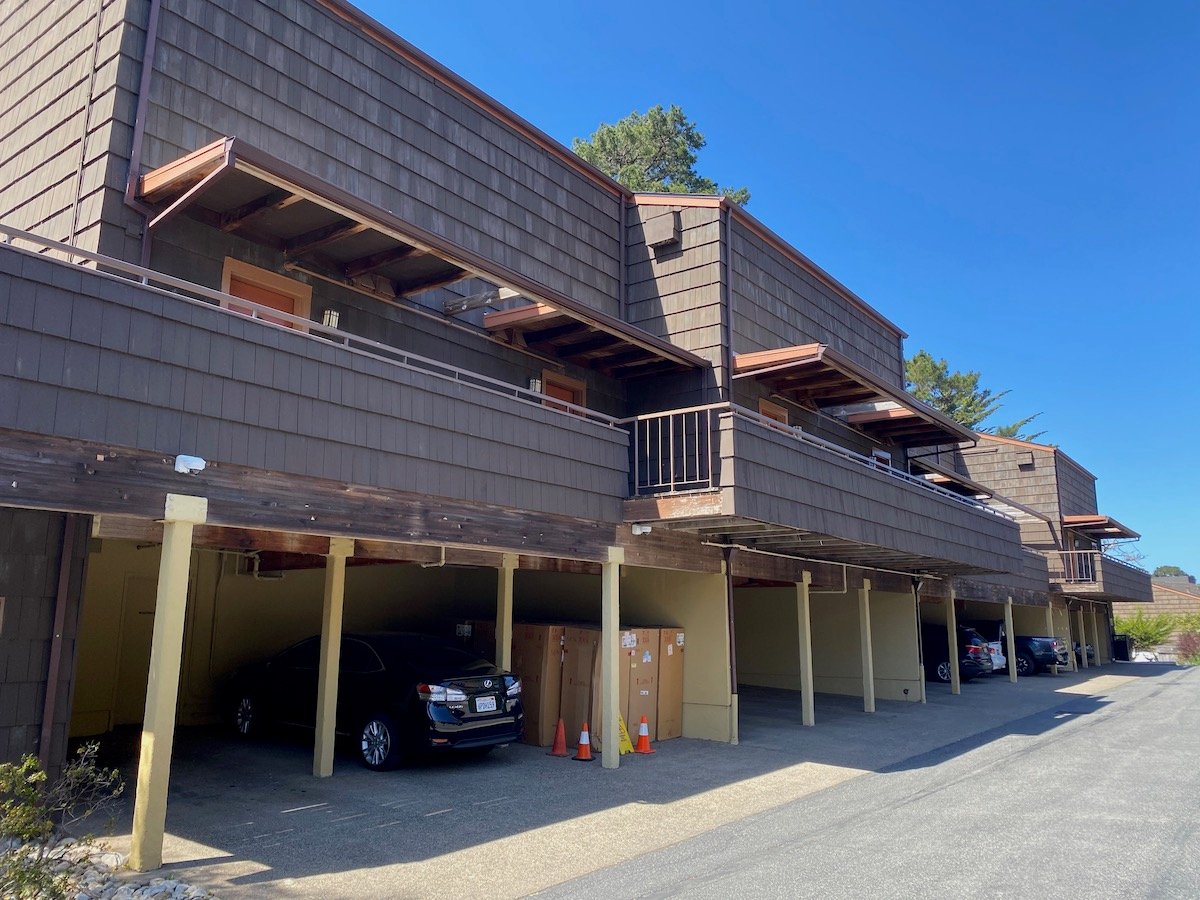 Hyatt Carmel Highlands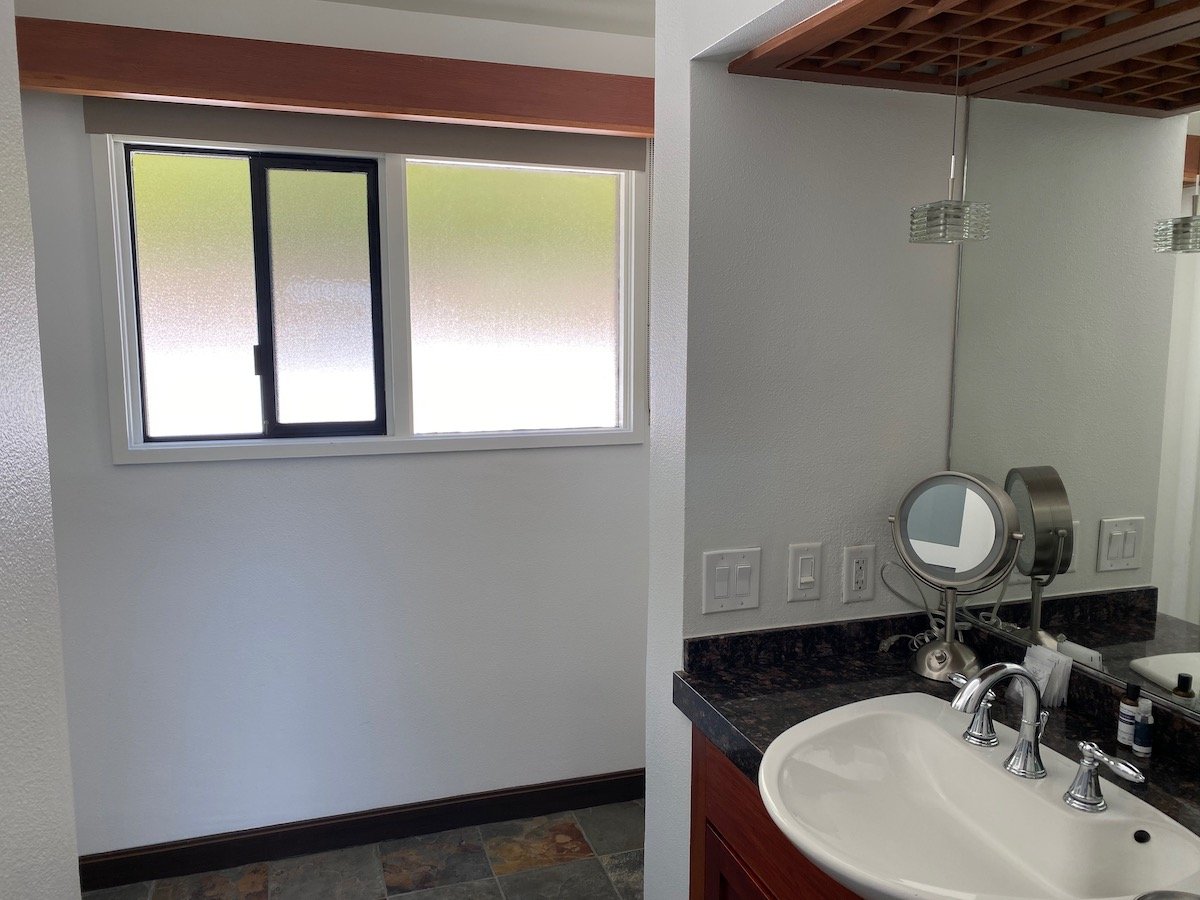 Hyatt Carmel Highlands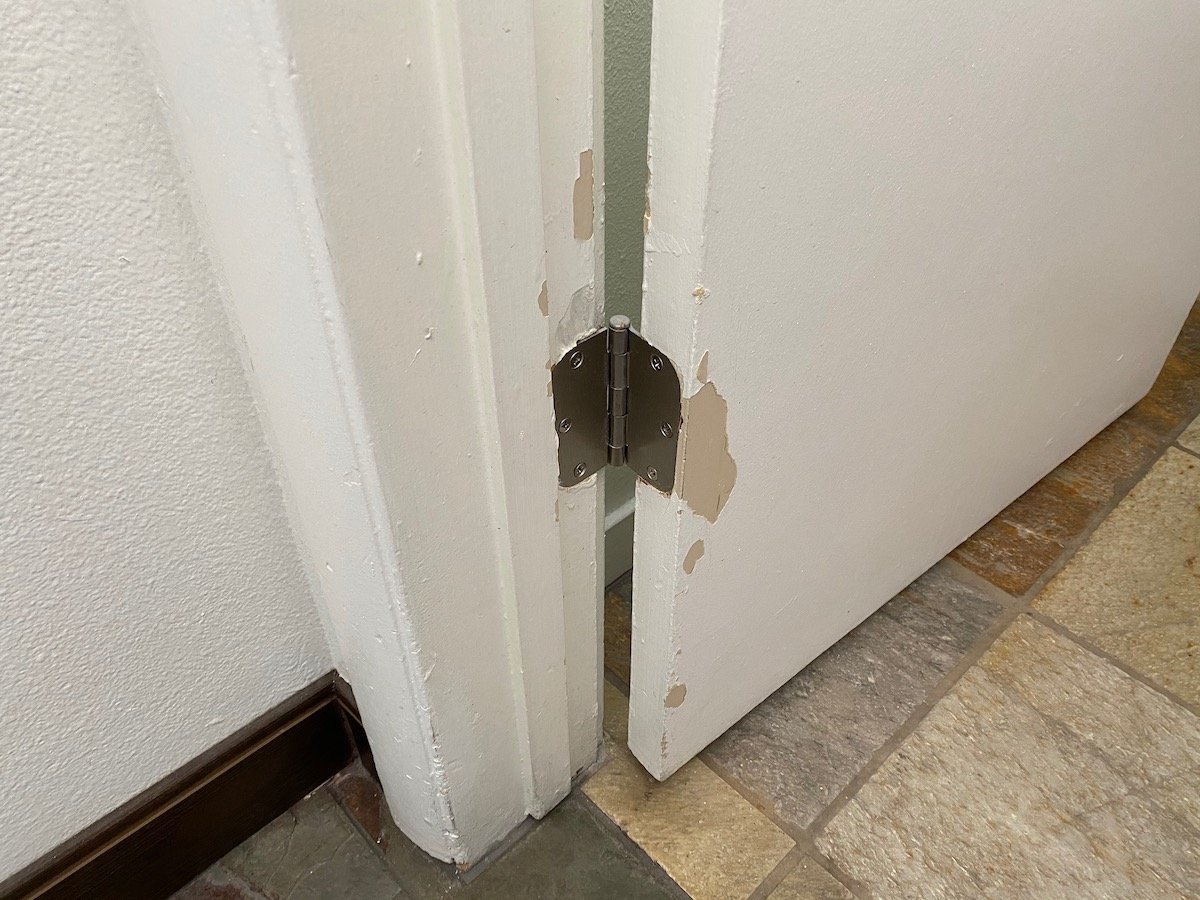 Hyatt Carmel Highlands
And then where do we even start on my Thompson Chicago experience, which was such a contrast to the other Thompson stays I've had, which were phenomenal?
As mentioned above, this is a property where we were told no suites were available, even though they showed as being available
The restaurant was closed, but at least the hotel had a room service menu through a third party
However, as a Globalist member I was told that they wouldn't cover breakfast through the third party room service, but rather they'd give me 500 points per person per day for not offering breakfast
I wouldn't have a huge issue with that if the hotel were being reasonable, but 500 points simply isn't an acceptable alternative to breakfast; I value Hyatt points at 1.5 cents each, meaning 500 points are worth $7.50 to me
I had booked through Hyatt Privé, which came with a $75 credit, though the only way to spend it was on a snack basket that they had in a back room, along with some drinks, and there was no alternative offered; it's not easy to spend $75 on M&Ms and Diet Pepsi!
One of the two elevators in the hotel was broken, yet there was a sign saying only two people should use the elevator at once, so that went about as seamlessly as you'd expect
When I tried to check out at 6AM there was no staff member visible; I waited for a few minutes and yelled "hello," but no one answered, so I just left (for that matter, I only ever saw one employee at a time)
Go figure they couldn't even take off the ~$12 in charges that I had racked up during my stay for snacks from the hotel, so now I'll have to follow-up on that as well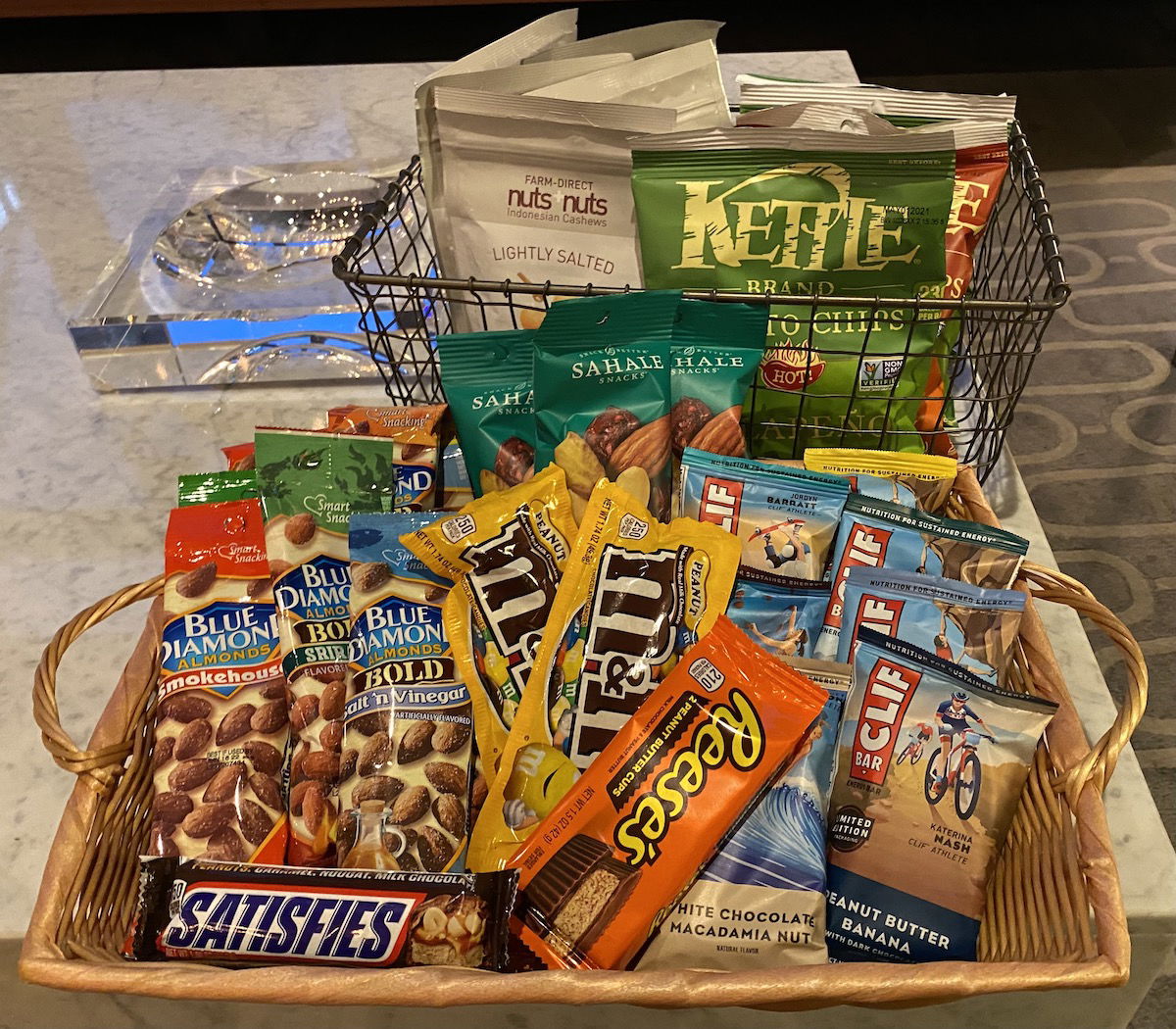 Quite a selection for using my $75 credit!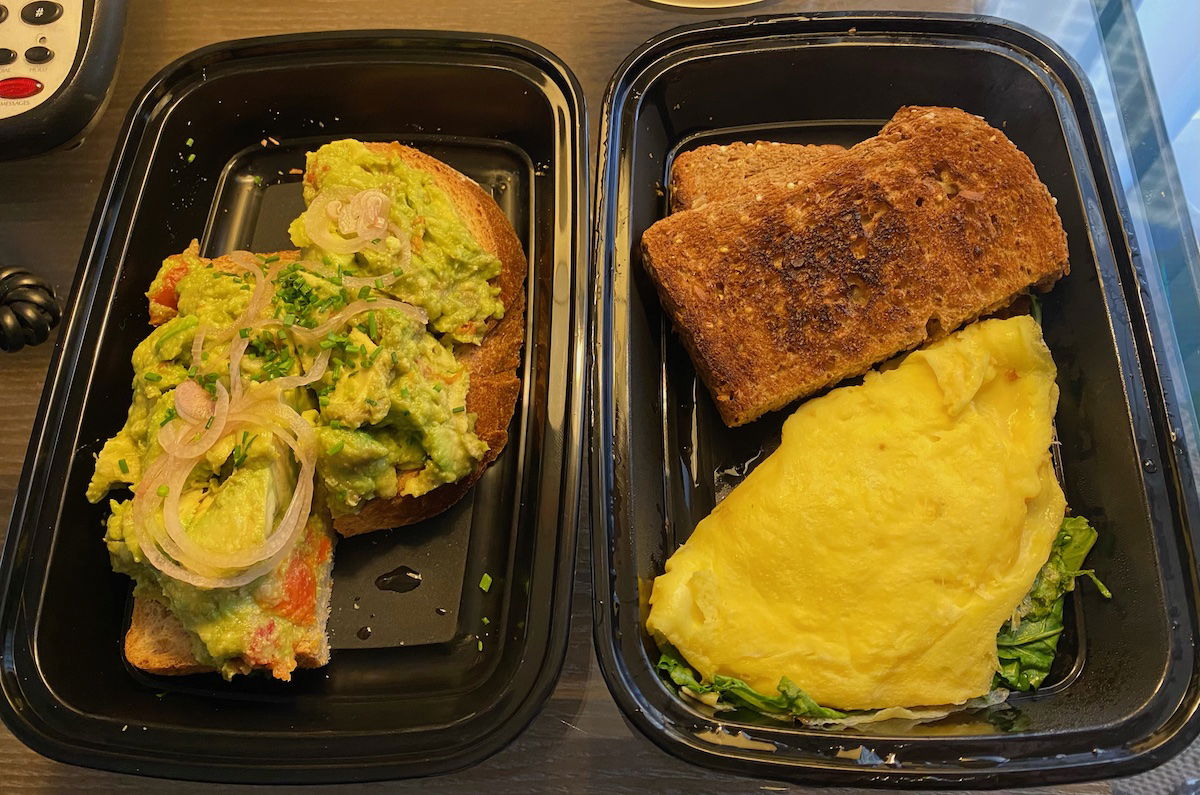 Our (not complimentary) breakfast at the Thompson Chicago
What's my point?
Like I said, all of this stuff is individually quite minor, so what's my point? In addition to just trying to be fair and to highlight some Hyatt experiences that are less optimal, a few things stood out to me:
To some extent your perception of a hotel group is only as good as your last stay; don't get me wrong, it's not that I'm losing faith in Hyatt, but I am at this very moment (temporarily) feeling lukewarm about the brand
It reminds me of how seamless my Hyatt experiences usually are, because typically I never even bother looking in advance if suites are available for sale, if my points posted correctly, etc., because I just know the right thing will happen; that hasn't happened lately
Minor things can really add up and create annoyances — for example, if you're going to choose not to serve breakfast, fine, but then don't promise me points and then not post them, and make me beg for them
As people start to get out and travel, manage your expectations when it comes to the hotel experience; whether rates are lower or higher than they were pre-coronavirus, don't expect the same level of service, in terms of amenities, staffing, etc.
Obviously hotels are in a rough spot financially, but there's some element of chicken-or-egg here; what comes first, bringing back basic services, or expecting guests to pay for hotel rooms?
Am I the only one who has had bad luck with Hyatt lately? Anyone else have issues with points not posting, or whatever else?