Update: Starlux Airlines has now suspended operations through April 30, 2020, due to reduced demand.
It's possible I'm missing something, but I think Starlux Airlines may have just been the most poorly timed airline startup ever, through no fault of their own…
What is Starlux Airlines?
Starlux Airlines is an exciting new Taiwanese airline that launched operations in late January, and which I had the chance to review on a flight between Taipei and Penang.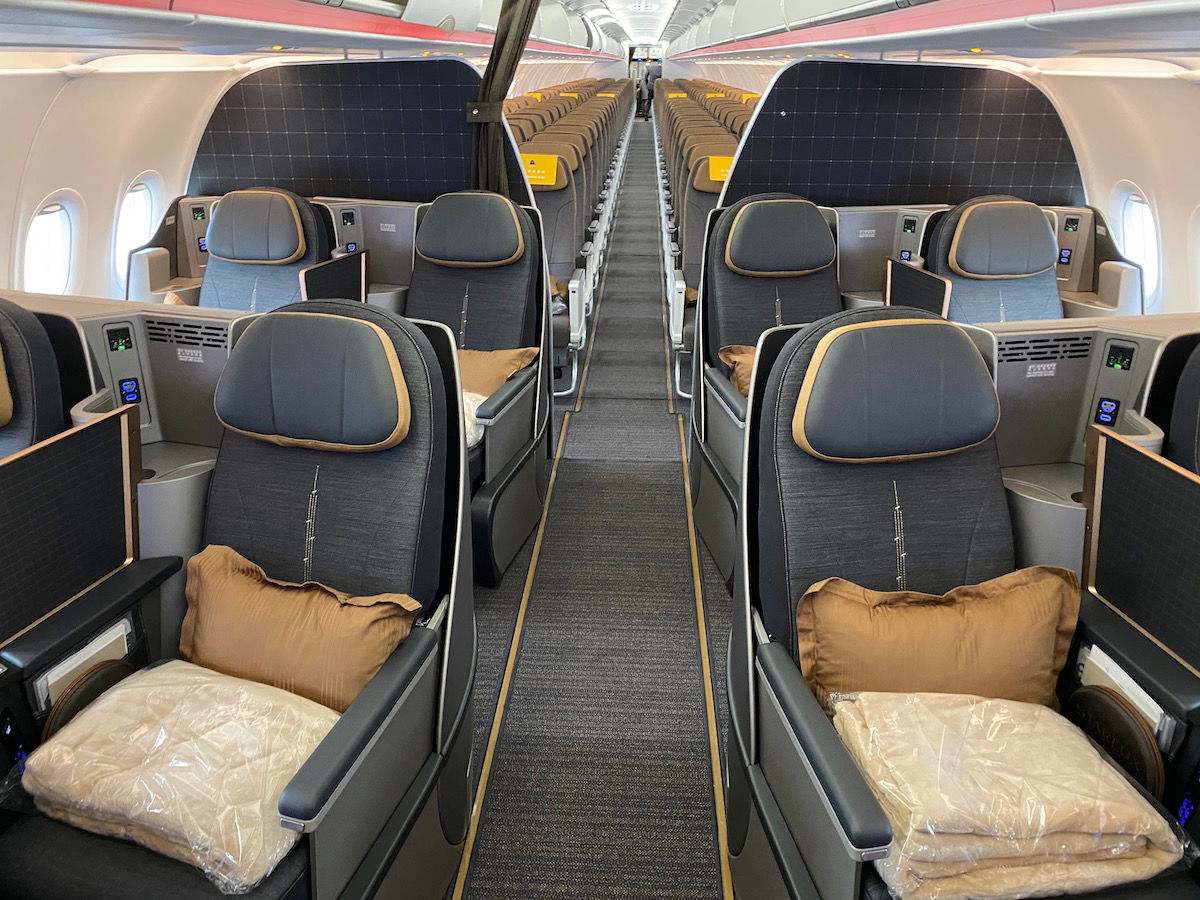 Starlux Airlines A321neo cabin
It's run by the former CEO of EVA Air, and is a "detail oriented luxury airline" that's hoping to become "the Emirates of Taiwan."
Personally I was extremely impressed by my flight on the airline, and I'm rooting for them 100%.
Starlux has big expansion plans — the airline has 10 A321neos on order, plus 17 A350s, split between the -900 and -1000 model.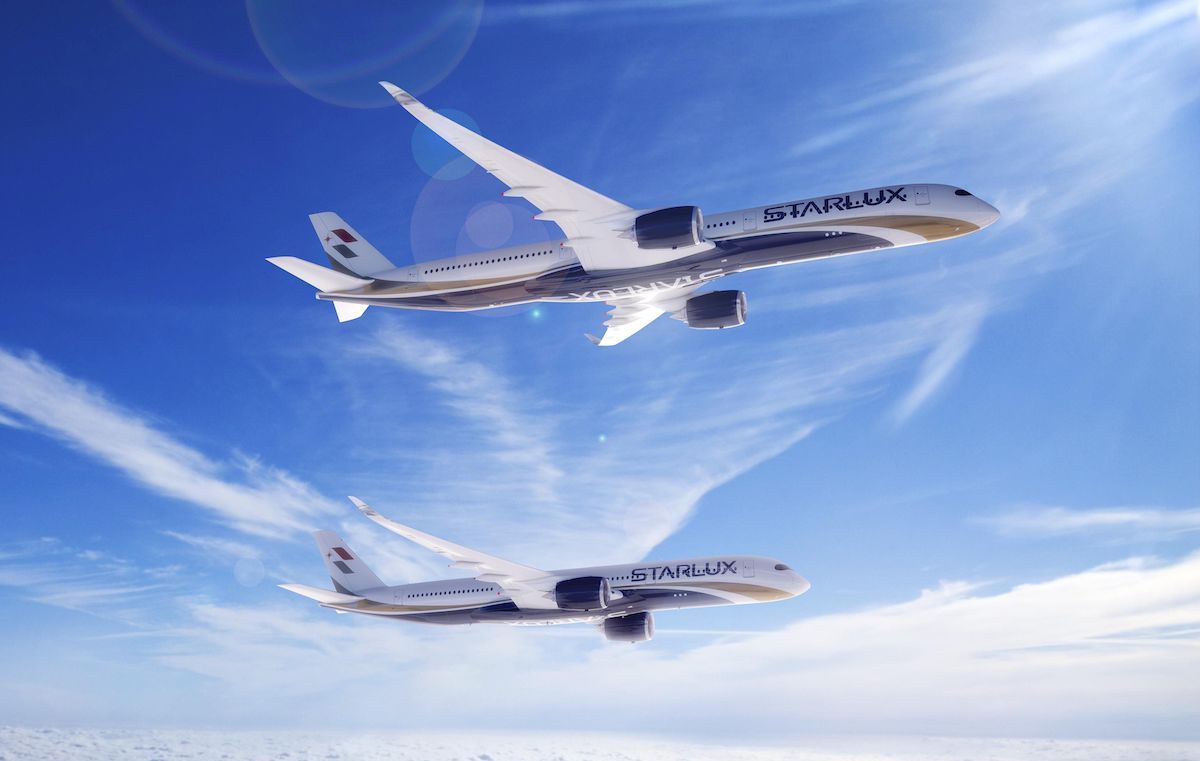 Starlux Airlines A350s
Starlux launched with six flights to three destinations
Starlux Airlines launched operations on January 23, 2020, which is the same week that the coronavirus situation became a global news story.
When the airline launched, they operated:
3x daily flights from Taipei to Macau
2x daily flights from Taipei to Da Nang
1x daily flights from Taipei to Penang
On top of that, the airline was supposed to launch Taipei to Cebu flights as of April 6, 2020.
Starlux Airlines is down to one daily flight
We've seen all kinds of airlines cut capacity due to coronavirus, though Starlux Airlines has been hit especially hard. At this point their planned seven daily flights are down to a single daily flight:
The three daily flights to Macau are suspended — one daily flights is scheduled to resume on May 1 and a second daily flight is scheduled to resume on June 1, 2020
One of the two daily flights to Da Nang is suspended through May 1, 2020
The one daily flight to Penang is suspended between March 8 and May 1, 2020
The one daily Cebu flight launch is delayed from April 6 through July 1, 2020
Even their single daily flight between Taipei and Da Nang looks depressingly empty, as you'd expect. They haven't sold a single business class seat for flights in the next five days, for example.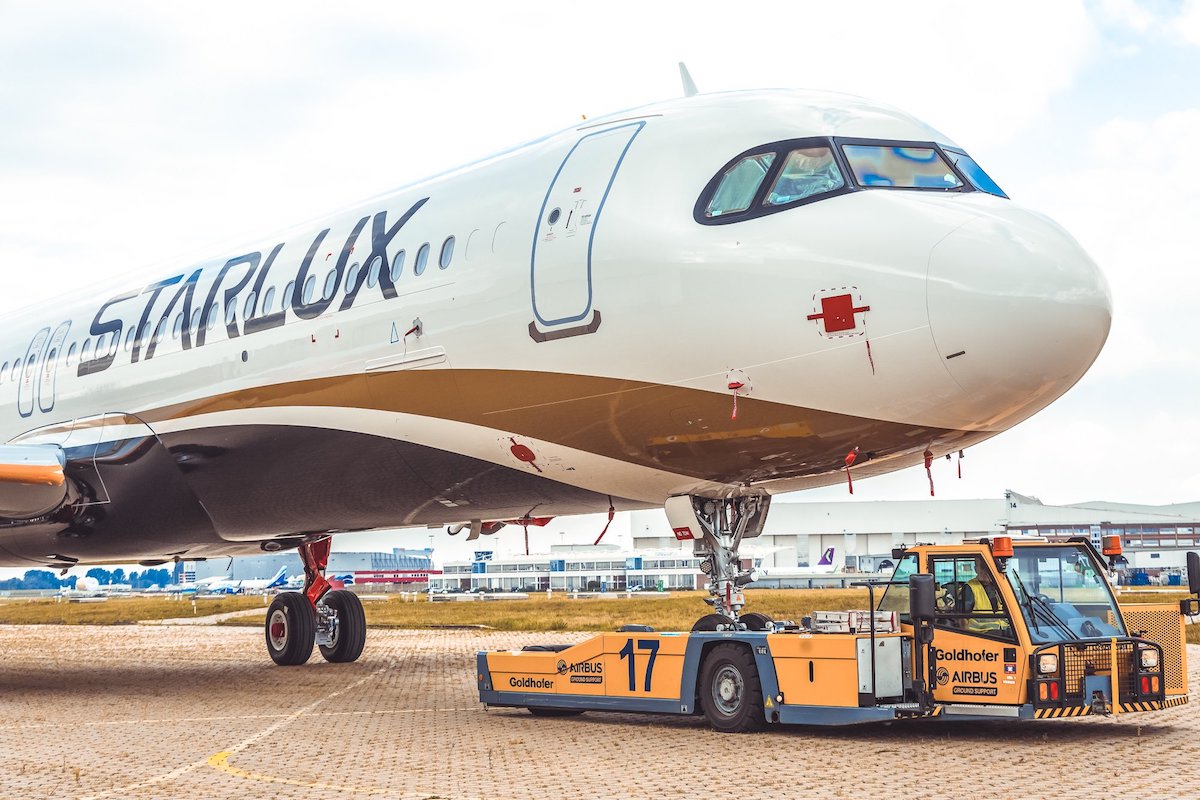 Starlux Airlines A321neo
Bottom line
All airlines are being negatively impacted by coronavirus, but I don't think there's a single airline hit as hard as Starlux Airlines. They were a promising startup airline that launched operations the same week that coronavirus became a major issue.
They've gone from having plans to operating seven daily flights, to operating a single daily flight.
Hopefully the airline is well funded and can weather the storm, though really it's anyone's guess how long all of this will last. I feel badly for the employees, who were absolutely amazing in my experience. I'm not sure if they're being forced to take leave just weeks into their new jobs, or what…
Can anyone think of an airline startup that was more poorly timed than Starlux Airlines?