I was in Hong Kong a couple of days ago, and for whatever reason I started thinking about the hotel market there. Hong Kong is probably my favorite major city in the world, and has a lot of great hotels, though also a lot of not-so-great hotels. For those of us who are points-obsessed, it can be a tricky market.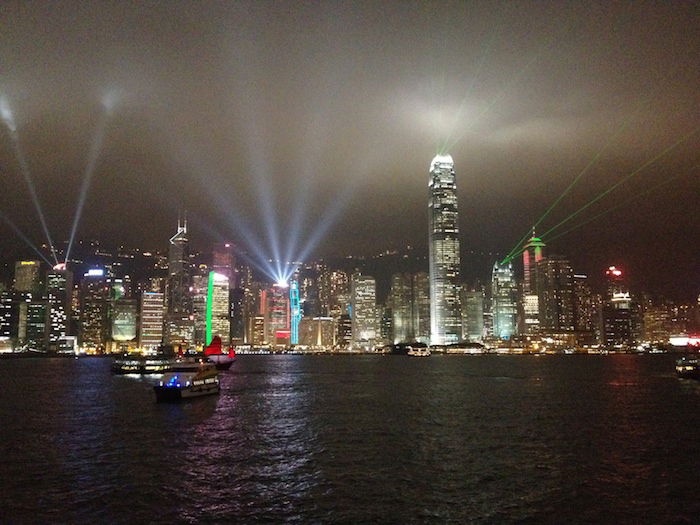 Hong Kong skyline
Hyatt has two properties in Hong Kong that I really like — the Grand Hyatt and the Hyatt Regency.
Starwood is more of a mixed bag. For example, there's the Sheraton and the W, and their portfolio is further enhanced now thanks to the number of Design Hotels properties there.
In a way, Marriott's takeover of Starwood might be good in this regard, because the Ritz-Carlton is one of Hong Kong's best hotels. However, elite benefits at Ritz-Carlton are limited, and you don't get free breakfast or lounge access.
As I talked to a friend about the Hong Kong hotel market, I said "I wish Hong Kong had a St. Regis." St. Regis is by far my favorite Starwood brand. Not only are the hotels beautiful, but elite recognition is generally good as well. Much to my surprise, I was informed that there's actually a St. Regis under construction in Hong Kong at the moment.
The St. Regis Hong Kong is set to open on January 1, 2019. This actually isn't breaking news, as it seems there was a press release about this last May, though this is the first I've heard of it. Per renderings from the design company, the hotel looks pretty snazzy.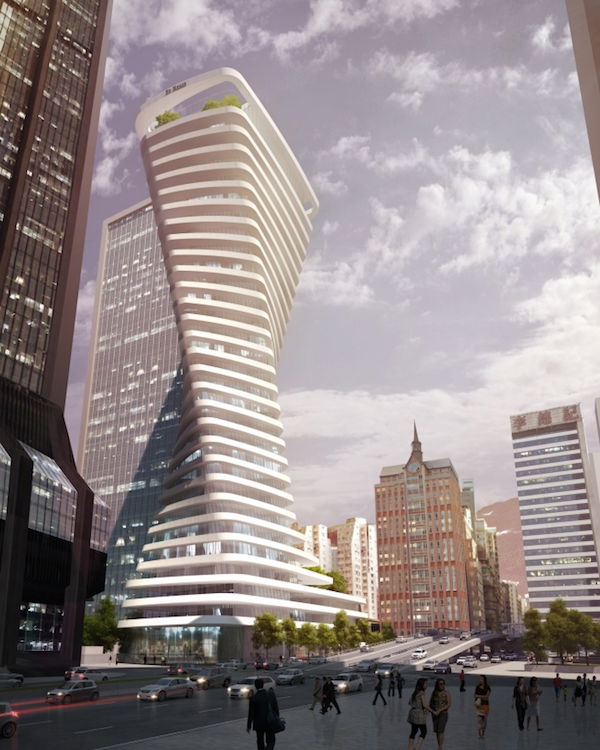 Rendering of the new St. Regis Hong Kong
The St. Regis Hong Kong will be located on Hong Kong Island (rather than Kowloon) in the Wan Chai area, and will be very close to the convention center. This means that it'll be near the Grand Hyatt, which is in the same area.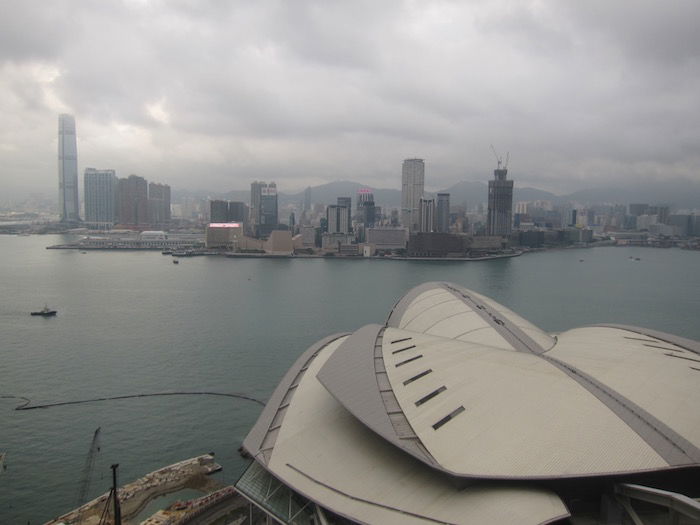 View from the Grand Hyatt Hong Kong
However, I wouldn't get too excited about the views from the hotel. Perhaps some rooms will have views of the harbor, but it looks like the convention center and some buildings to the side will obstruct many of the views you'd otherwise have from this hotel.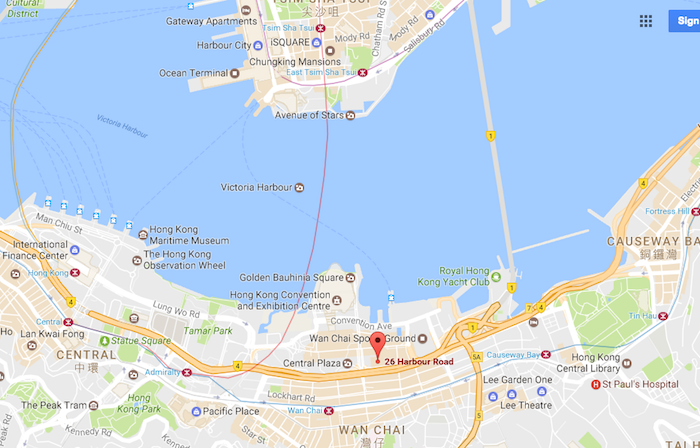 Per the press release, the hotel will have 129 guest rooms, and a height of 115 meters, with high-end Chinese and French restaurants, a swimming pool, etc.
I can't wait for this to open. Now can we please get a St. Regis in Sydney, Tokyo, or London?! 😉
Anyone else excited about there being a St. Regis Hong Kong on the horizon?