I always like to keep up with the latest luxury hotel openings, especially for points hotel brands that I love. Along those lines, St. Regis' newest property has just opened in Riyadh. While I doubt the miles & points crowd will be flocking here as if it's the St. Regis Maldives, this is a significant opening in what's no doubt an increasingly relevant market, especially with the launch of Riyadh Air.
Basics of the 83-room St. Regis Riyadh
The St. Regis Riyadh has just opened, as of November 2023. Interestingly this property also happens to be Marriott International's 500th luxury property globally. The St. Regis Riyadh is the first property in the newly opened VIA Riyadh development, which I'll talk a bit more about below.
The hotel is described as embodying Salmani architecture, and exuding modernity while celebrating local design. Marriott claims that this is the first boutique style luxury hotel in Saudi Arabia's capital, and it features just 83 rooms, 21 of which are suites (which sounds great in terms of elite upgrades). All rooms at the property receive St. Regis' signature butler service.
As far as the hotel's facilities go, the hotel has the following:
The Drawing Room is the lobby lounge serving coffee and pastries throughout the day, as well as afternoon tea
Jackie is a Greek restaurant, and it's spread out over two floors
Stella Sky is situated around the outdoor pool, and offers mocktails during the day, and sheesha and sushi in the evenings
The St. Regis Bar is found at every St. Regis properties; at this property, the signature Bloody Mary is the "Regal Mary" mocktail, infused with dates, turmeric, and sumac
The St. Regis Spa is 1,240 square meters, and has four treatment rooms, as well as a relaxation area
There's also a rooftop pool, as well as a fully equipped gym
Below you can find some pictures of the property. I've gotta say, it looks very nice, and I like how it's smaller than your typical St. Regis.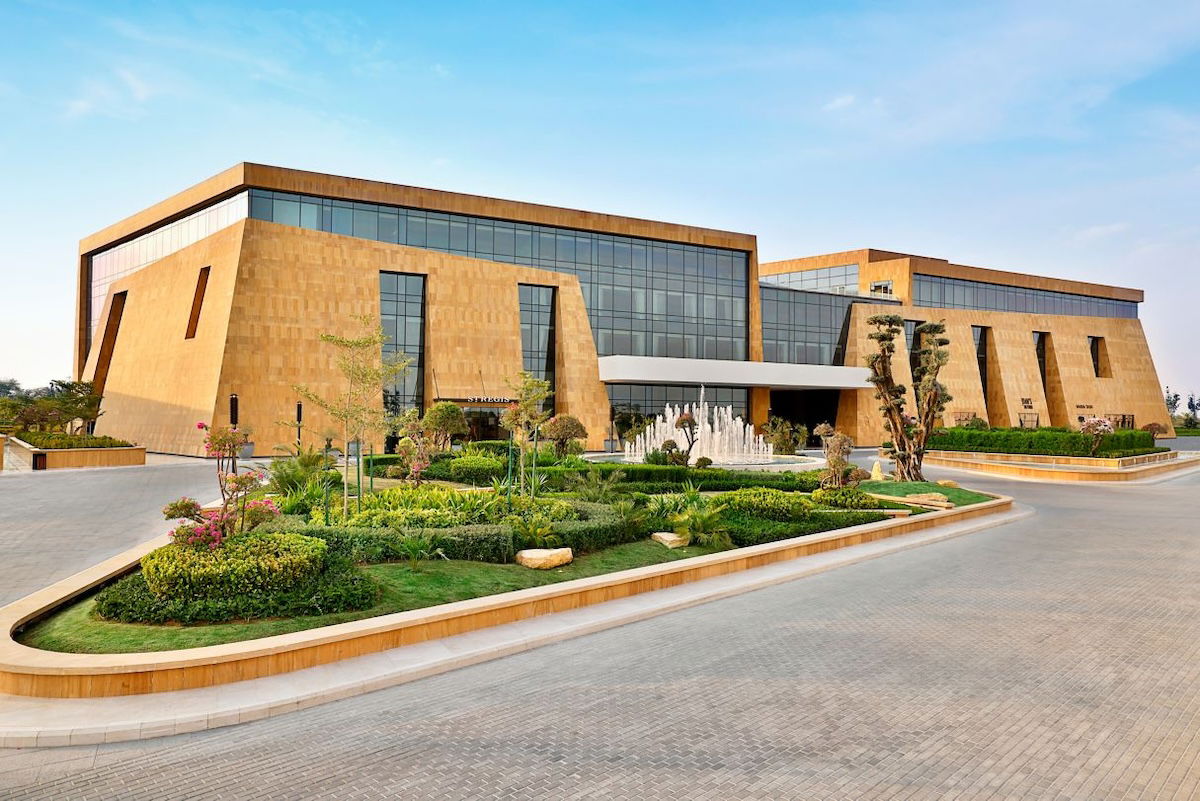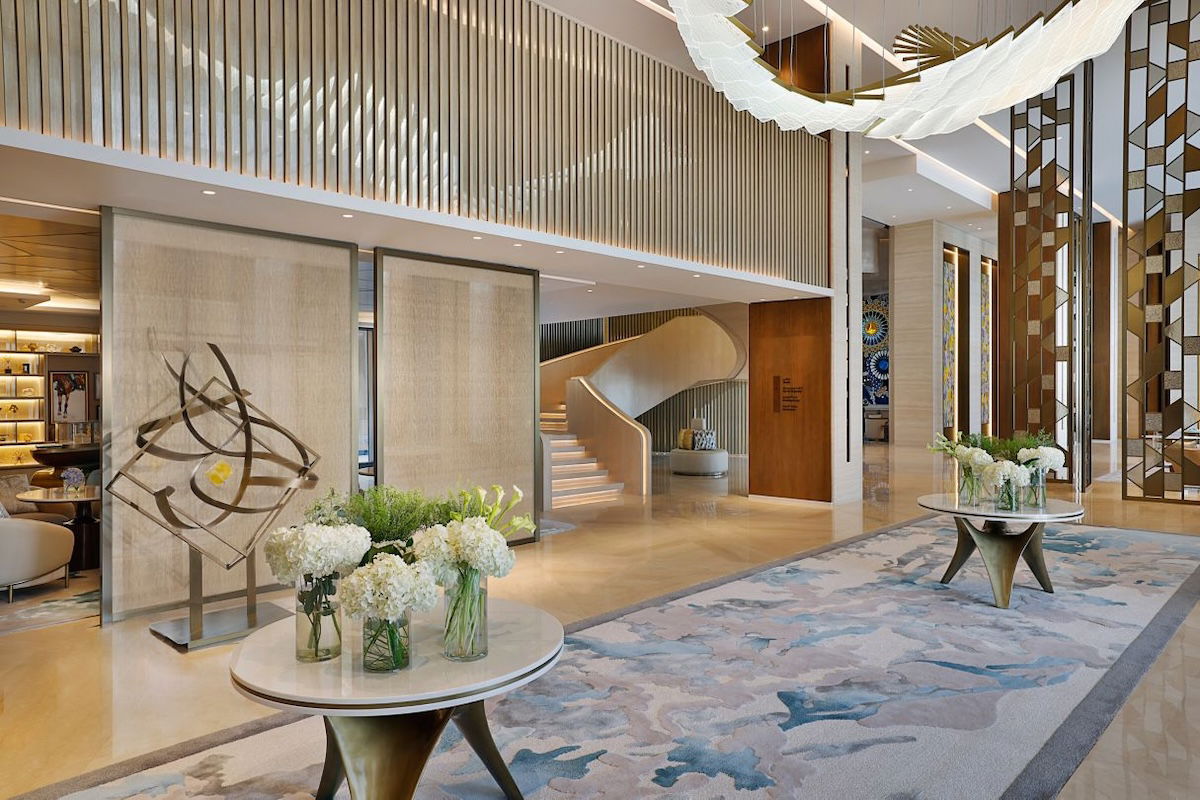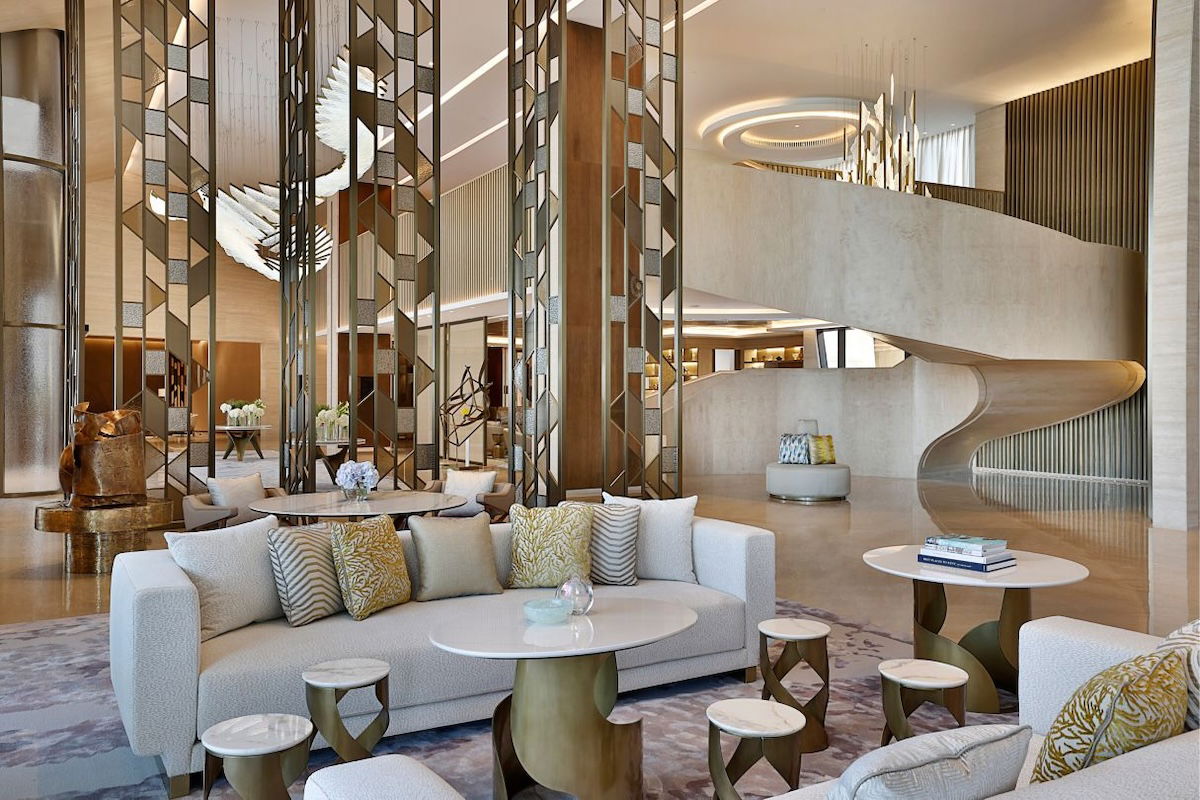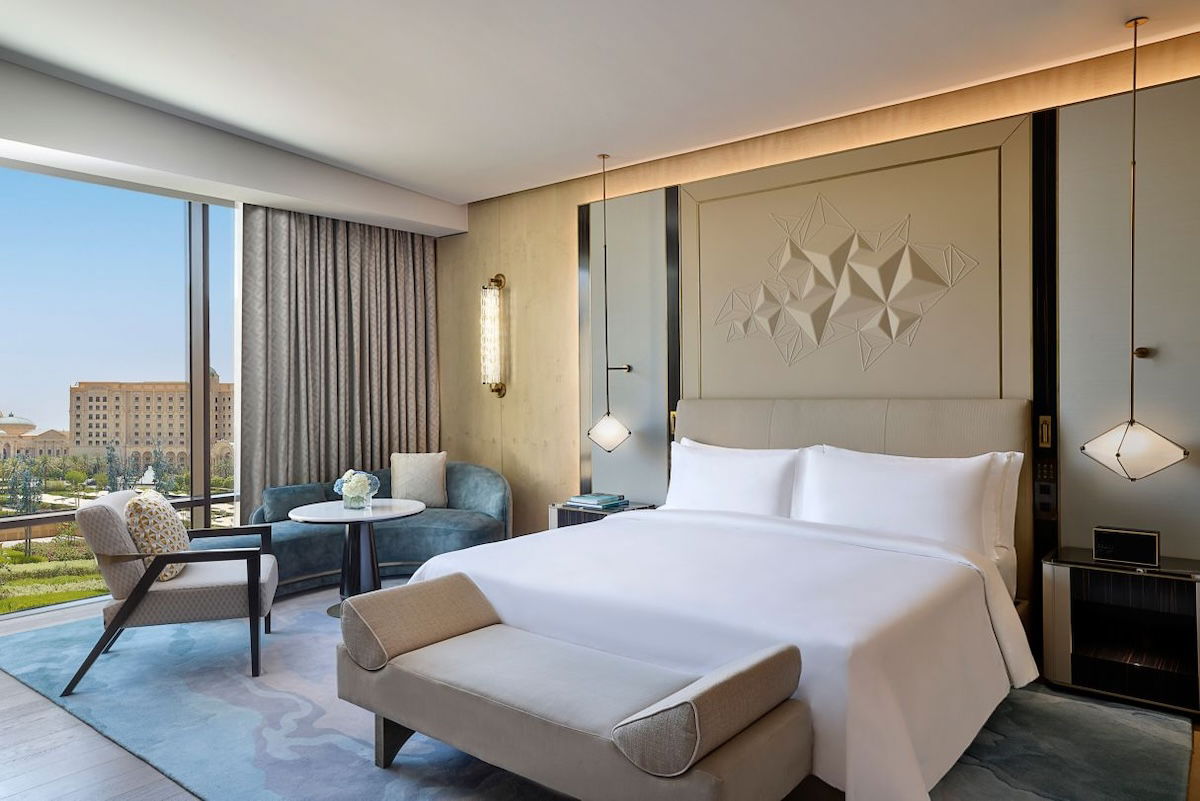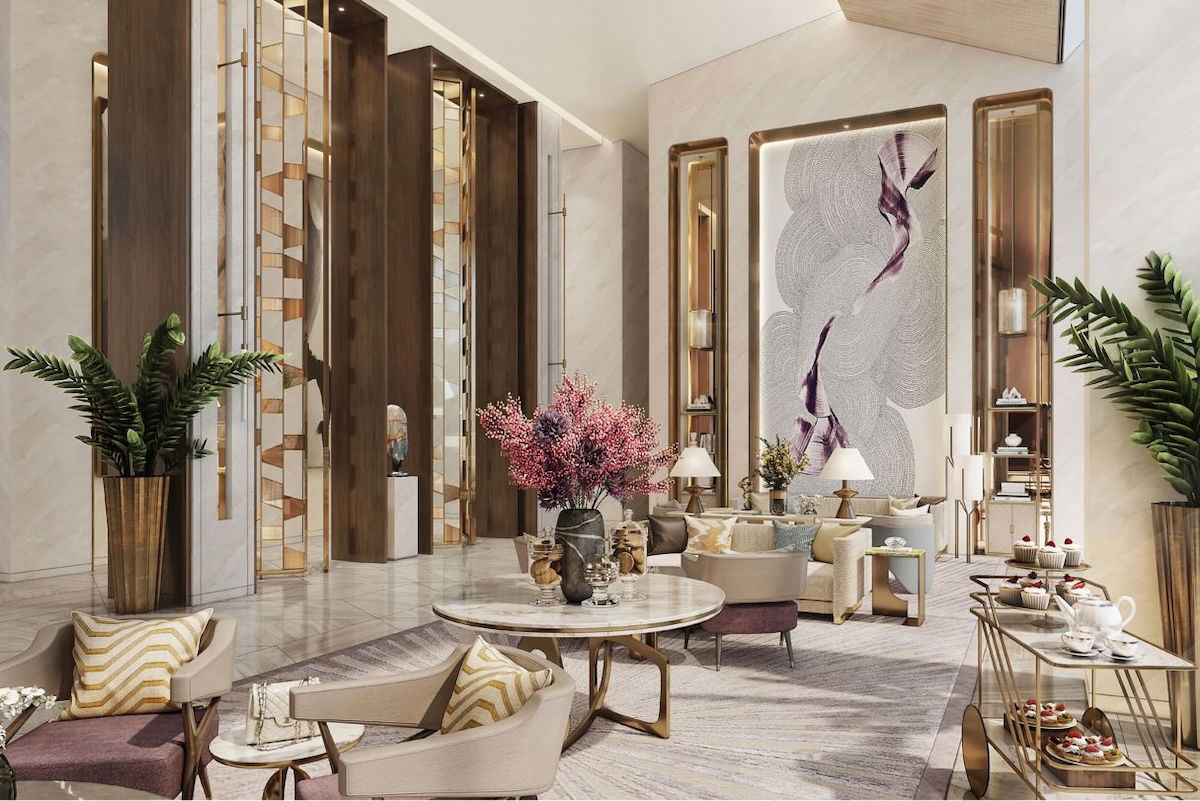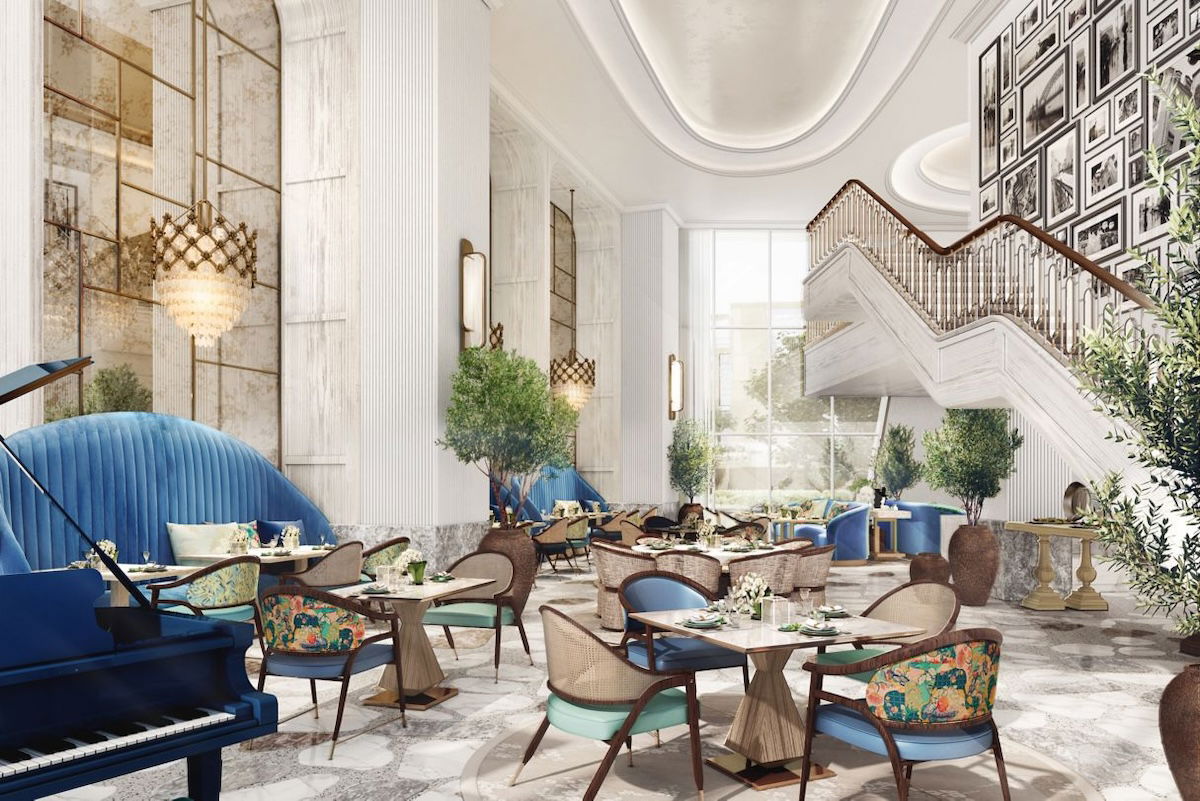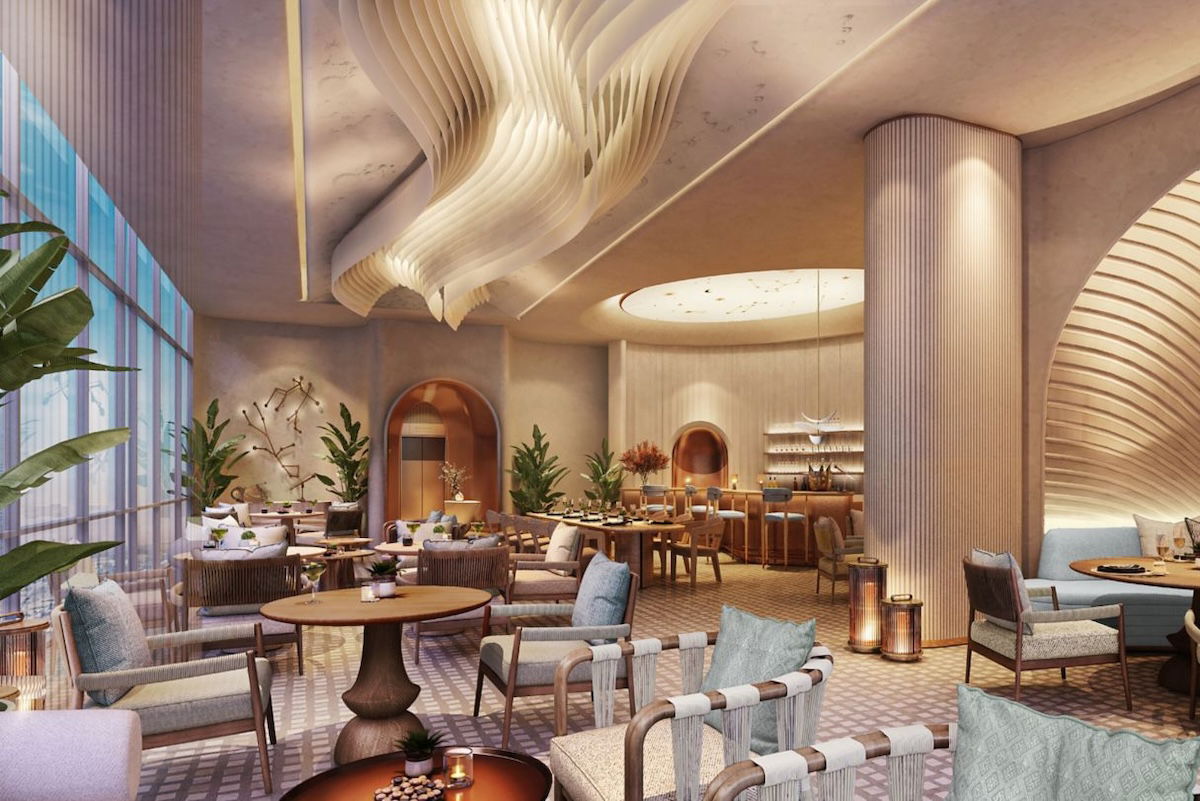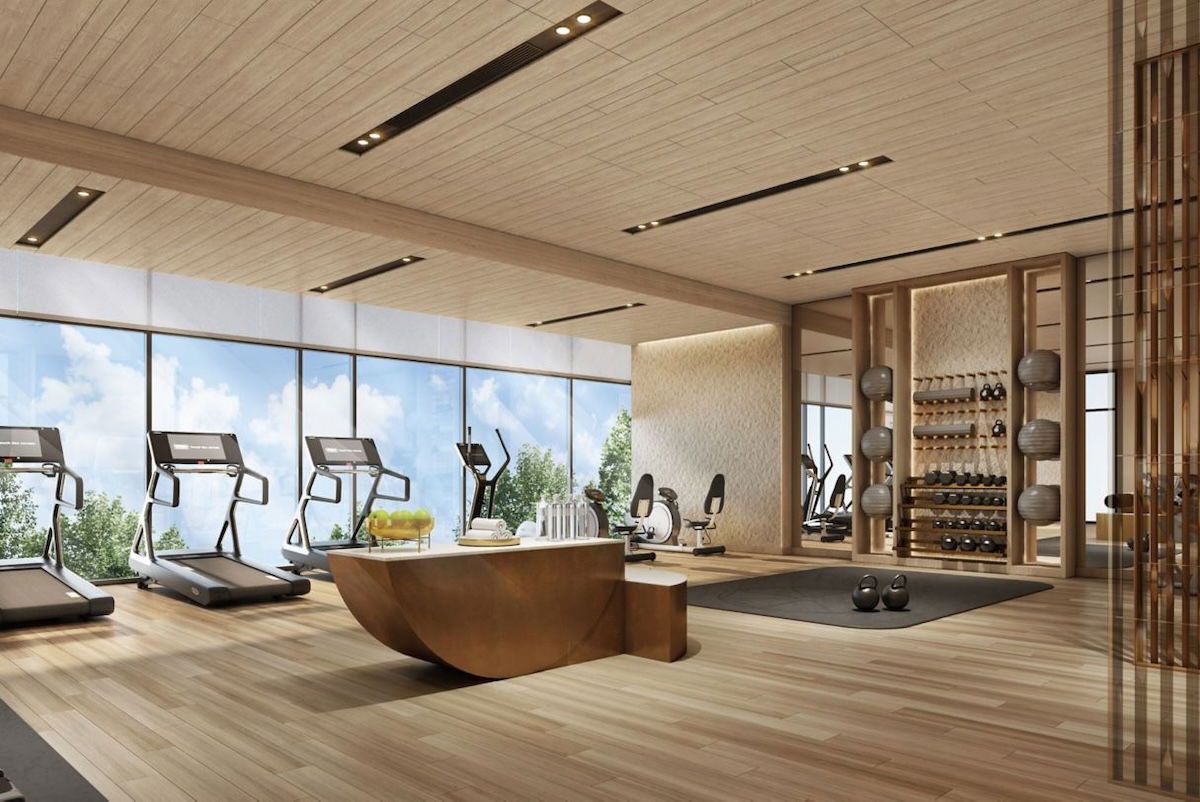 Riyadh is of course a major global business hub, though despite that, the city has a fairly limited number of luxury hotels, and not many of them are bookable with points. There's the Ritz-Carlton Riyadh, but given the history, um, I probably wouldn't want to stay there. Meanwhile the other best regarded property in the city is the Four Seasons.
So I definitely think the St. Regis would be the new go-to best modern, luxury points hotel in the city.
VIA Riyadh looks like quite the destination
As mentioned above, the St. Regis is the first hotel at the new VIA Riyadh development, featuring designer boutiques, high-end restaurants, and more. I've never been to Riyadh (or Saudi Arabia, aside from transit), so I was curious about the development.
As it turns out, Sofia Vergara did an ad campaign for the VIA Riyadh project. I found this quite fascinating, given the, um, lack of modesty displayed here? I think this ad is the perfect example of how Saudi Arabia is increasingly at least trying to market itself as a destination like Dubai.
St. Regis Riyadh rates & points requirements
Rates at the St. Regis Riyadh are really steep. I'm not too familiar with the Riyadh hotel market, but rates seem to start at $700-1,800 per night, give or take, depending on the week or season. I'm curious if those rates stick, or if this is just optimistic pricing at launch.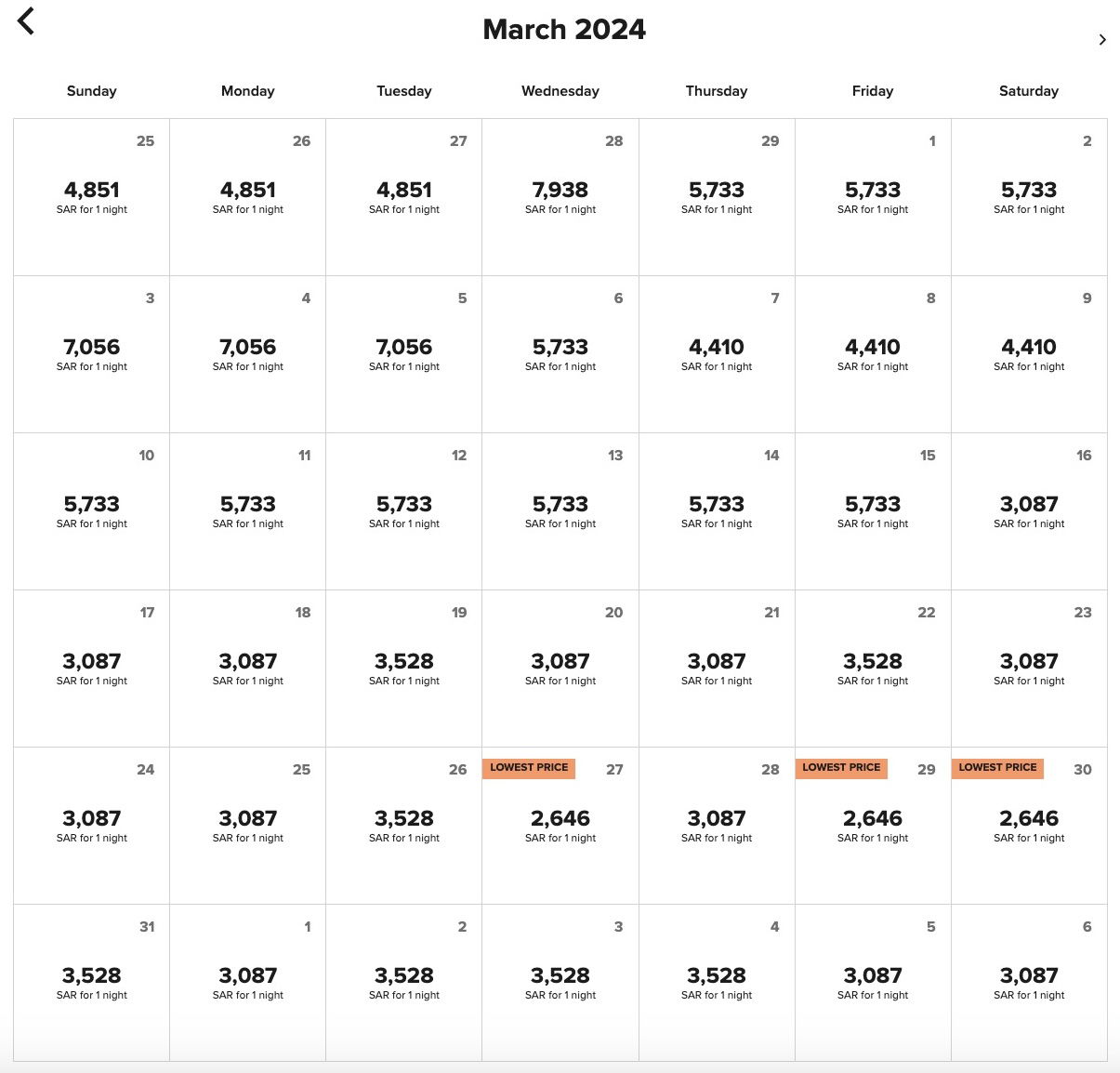 By comparison, redeeming points is a really good value. I value Marriott Bonvoy points at 0.7 cents each, so you can definitely get outsized value here. For example, there are some nights where rates start at over $1,800, yet the hotel is bookable for 70,000 Bonvoy points (which I value at $490).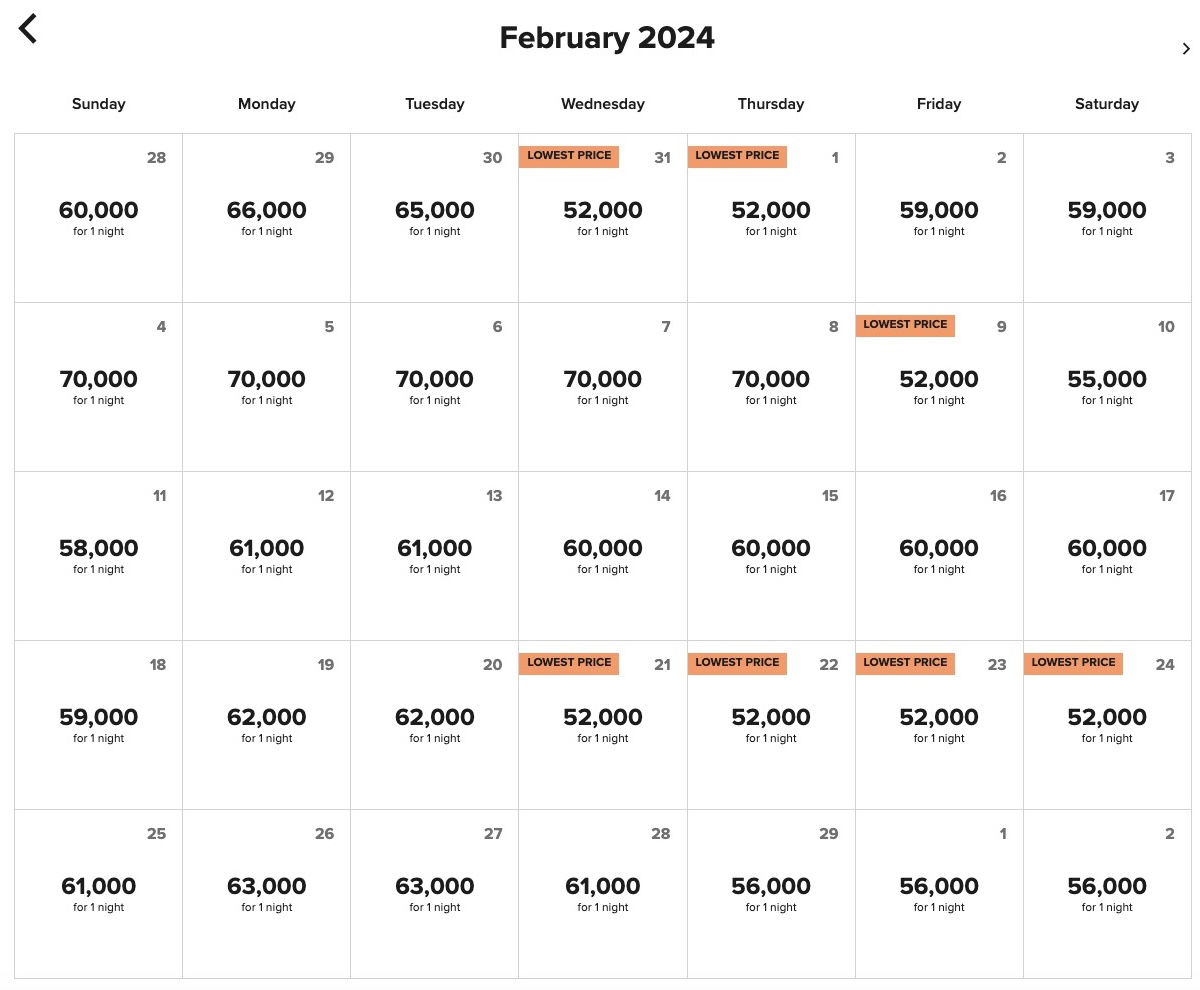 Bottom line
The St. Regis Riyadh has just opened, and is Saudi Arabia's newest luxury property. We're seeing a ton of development in Saudi Arabia at the moment, and it's nice to see more luxury points hotels in Riyadh. In terms of design, I think this is also a pretty nice-looking St. Regis. For those traveling through Riyadh, this property looks like it's worth considering, especially if you have Bonvoy points to redeem.
What do you make of the St. Regis Riyadh?