There's a leadership change coming at what's arguably the United States' most beloved airline.
Gary Kelly stepping down as Southwest Airlines CEO
It has been announced that Southwest Airlines CEO Gary Kelly will transition roles in early 2022. He'll go from being the Chairman and CEO, to becoming the carrier's Executive Chairman, with the desire to serve in that role through at least 2026, at the discretion of the Board of Directors.
66-year-old Kelly has served as CEO of the airline since 2004, so an 18 year tenure as CEO of an airline is pretty impressive. Kelly has been at Southwest Airlines for 35 years — he started as Controller, then he moved up to Chief Financial Officer and Vice President Finance, and then he became Executive Vice President and CFO.
Kelly has said that his biggest source of pride is that Southwest has never had a single layoff in its 50-year history (the airline recently came close, though that was avoided thanks to a government bailout). Kelly was in charge of the airline during some significant periods of change, including the acquisition of AirTran Airways, the launch of international flights and Hawaii flights, a new frequent flyer program, the introduction of the 737 MAX, and more.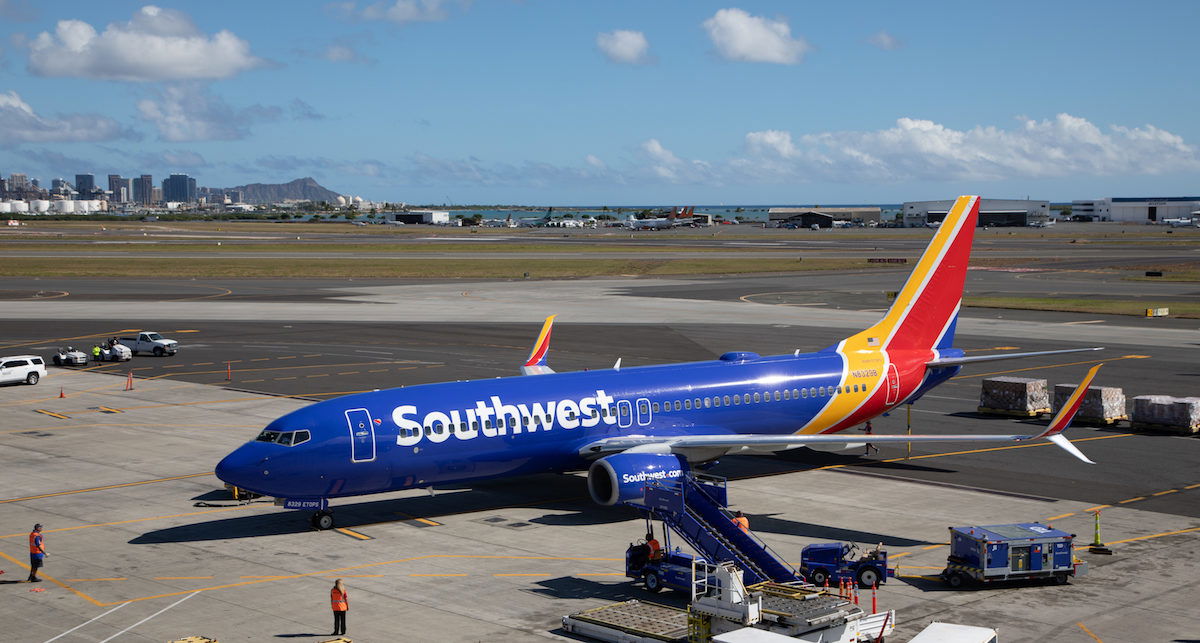 Robert Jordan named new Southwest Airlines CEO
Robert Jordan, who is currently Executive Vice President Corporate Services, will become Kelly's successor as of February 1, 2022. The 60-year-old has been at Southwest Airlines for well over 30 years, since 1988.
His roles at the airline have included Director of Revenue Accounting, Corporate Controller, Vice President Procurement, Vice President Technology, Senior Vice President Enterprise Spend Management, Executive Vice President Strategy and Technology, Executive Vice President and Chief Commercial Officer, AirTran President, and Executive Vice President Corporate Services.
He led several major projects, including the acquisition of AirTran Airways, the revamping of the Rapid Rewards loyalty program, and recent voluntary leave and early separation programs.
Here's what Kelly had to say about this leadership change:
"On behalf of the Southwest Airlines Board of Directors, I am delighted to announce Bob Jordan as CEO. Bob and I have worked side by side for more than 30 years. He is a gifted and experienced executive and well-prepared to take on this important role. Working closely with President Tom Nealon and Chief Operating Officer Mike Van de Ven, we will begin developing transition plans in the coming weeks and months. These three top-notch Leaders make for a powerful team to lead us forward."
Meanwhile here's what Jordan had to say about his new role:
"I'm humbled, honored, and excited to be asked to serve as the next CEO,"Jordan said. "The Heart of Southwest is our People; they make the difference for our Customers, and I look forward to serving them. We have a terrific team of Leaders, many of whom I have had the joy of working alongside for decades. I'm looking forward to working with Gary, Mike and Tom on the transition effort and setting up Southwest for the next 50 years of giving Customers the Freedom to Fly."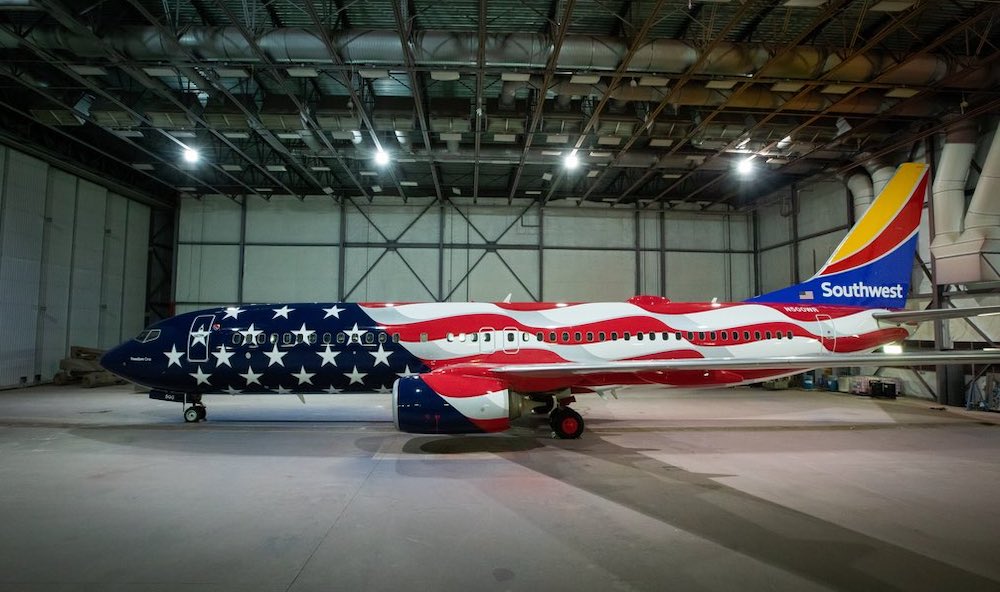 My take on Southwest Airlines' leadership change
All things considered, I'd say Kelly has a good legacy at Southwest Airlines. The fact that he is serving in this role for 18 years and will continue to serve on the Board of Directors for an extended period suggests he was ready to pass the baton to someone else, rather than him being pushed out.
Despite the pressure airlines have otherwise faced, Southwest has very much still continued to chart its own course. While other airlines have felt pressure to compete with ultra low cost carriers, Southwest Airlines has been a leader when it comes to offering two free checked bags, not to mention having no change fees, which other airlines only adapted during the pandemic.
I wouldn't expect Southwest Airlines' new CEO to rock the boat too much. He has also been at the airline for decades, has worked alongside Kelly, and even has a similar work background. On balance I'd consider it a good thing that it will likely be business as usual — Southwest has long been conservative and stuck to its core competency, and I expect we'll see that continue.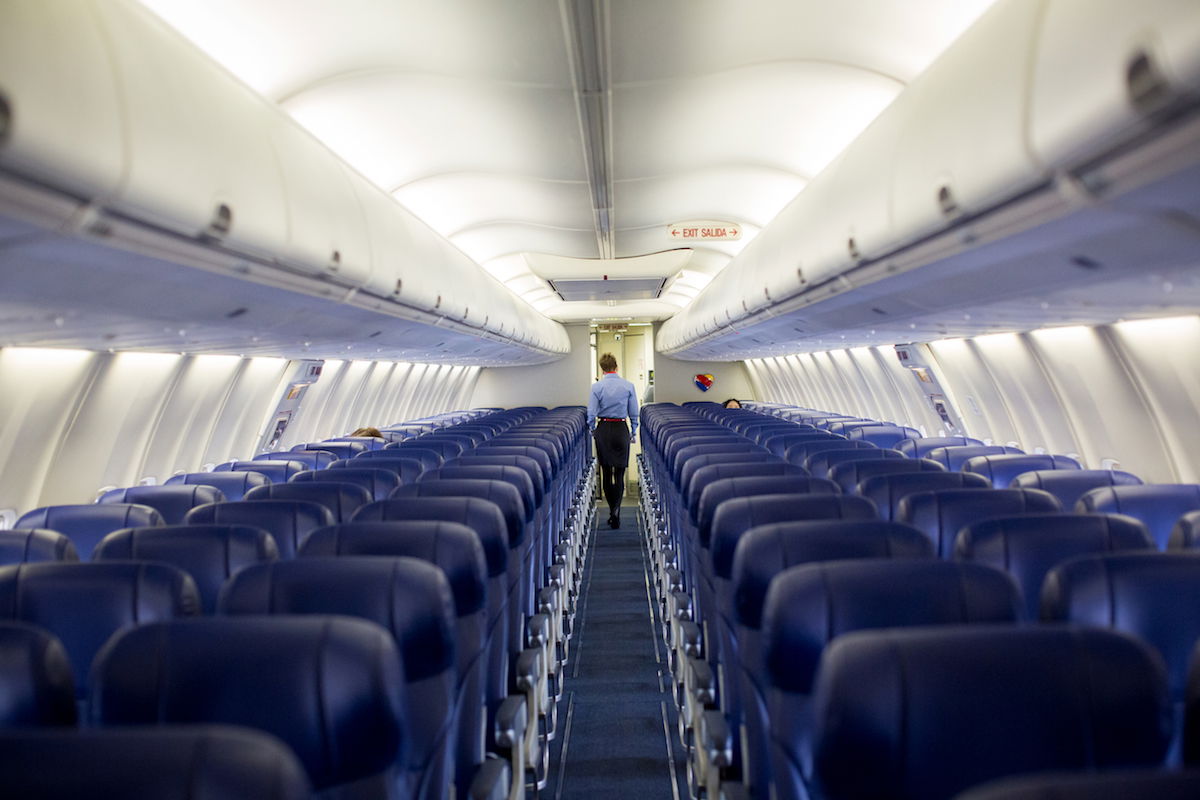 Bottom line
Southwest Airlines CEO Gary Kelly will be stepping down from his role as of early 2022, after being in that position for nearly two decades. He'll be replaced by Robert Jordan, who has also been at the airline for well over 30 years.
I don't think there should be too many major implications here for customers or employees — the current and future CEO have similar philosophies and seem to be on the same page, so it's likely Southwest will continue on its current path. This isn't like when Oscar Munoz replaced Jeff Smisek at United.
What do you make of Southwest Airlines' management shakeup?