I've written extensively about Silvercar, including about the rental experience at LAX. Silvercar is an innovative rental car company available in a dozen markets, with only one type of car in their fleet, the Audi A4.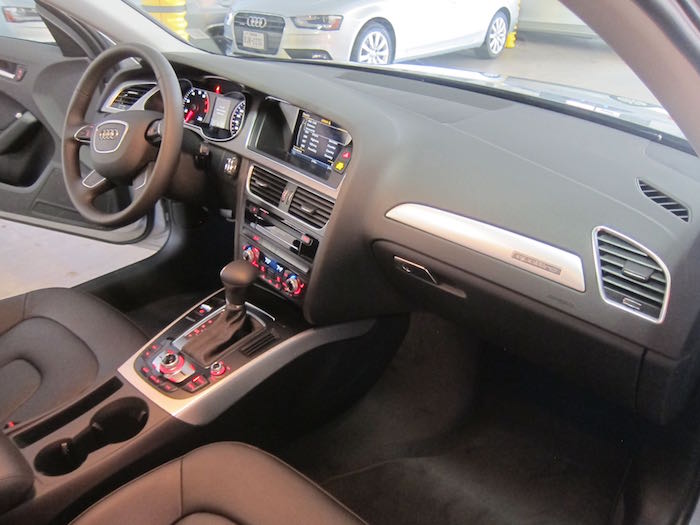 Each A4 is equipped with free GPS, wifi, and satellite radio, and Silvercar has a fair fuel plan, where they'll fill up your tank for the "market price" plus a $5 refueling fee.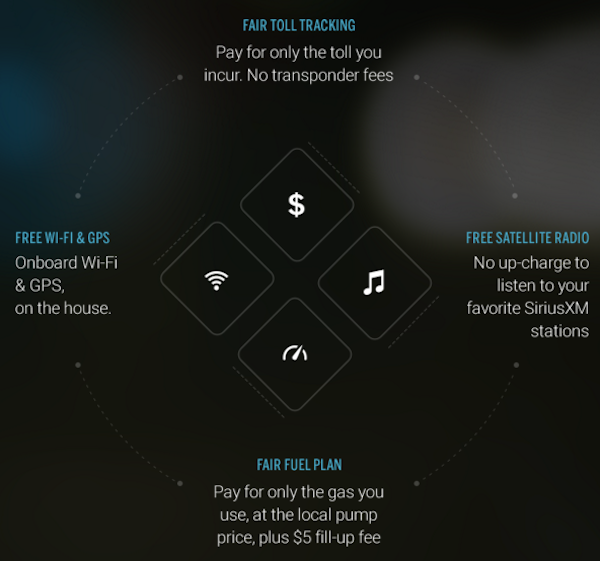 I feel like they charge a reasonable premium for what they offer, though admittedly everyone values things like this differently.
As of now, Silvercar is available in the following markets:
Austin – AUS
Chicago – ORD
Dallas – DAL
Denver – DEN
Ft. Lauderdale – FLL
Las Vegas — LAS
Los Angeles – LAX
Miami – MIA
Newark — EWR
New York City — Brooklyn
New York City – Manhattan
Phoenix – PHX
San Francisco – SFO
Silvercar has a great referral program, where they offer $25 in cash after your first rental if you're referred by an existing member (my referral code is BSCHLAPPIG).
While Silvercar frequently has promotions for first time renters, promotions for returning renters are rarer. However, to kick off the summer, Silvercar is offering a 30% discount on all rentals which start by June 15, 2016, even for existing renters.
Simply use promotion code JUNE30 at the time of booking.
If you're an existing customer and are looking to rent beyond June 15, Silvercar is offering 15% off rentals through September 30, 2016, using promotion code FTUNI15.
If you're a new customer, you'll want to use promotion code LOUNGEBUDDY to get a free day on a rental of two or more days. That can be stacked with being referred by an existing member (when you sign-up just enter the referral code), which will get you $25 in cash after your first rental.
Bottom line
Silvercar isn't for everyone, as I know plenty of people who say "a rental car is a rental car," and are perfectly happy with renting from one of the big guys. And that's fine. But there are also people who are happy to pay a reasonable premium for a rental experience which is actually enjoyable, like with Silvercar.
As usual there are still several promotions for first time renters, but I feel like promotions for returning customers are worth pointing out, since they're rarer. If you're renting in the next couple of weeks, be sure to use promotion code JUNE30 to receive 30% off. If you're renting after June 15, you can still use promotion code FTUNI15 to get 15% off a rental through September 30, 2016.
Hopefully some people can take advantage of these promotions to rent from Silvercar this summer.