I've written extensively about Silvercar, including about the rental experience at LAX. Silvercar is an innovative rental car company available in over a dozen markets, with only one type of car in their fleet, the Audi A4.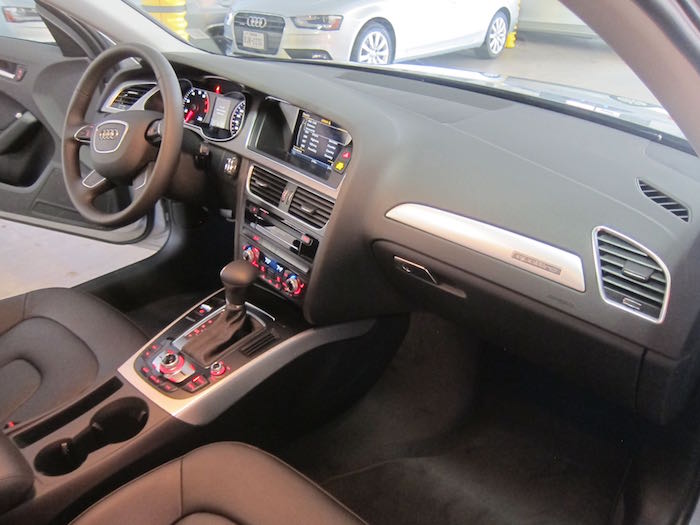 Each A4 is equipped with free GPS, wifi, and satellite radio, and Silvercar has a fair fuel plan, where they'll fill up your tank for the "market price" plus a $5 refueling fee.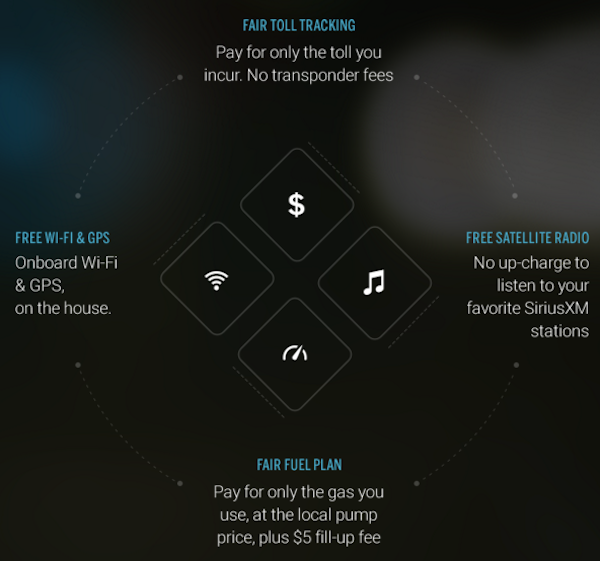 I feel like they charge a reasonable premium for what they offer, though admittedly everyone values things like this differently.
As of now, Silvercar is available in the following locations:
Austin — AUS
Chicago — ORD
Dallas — DAL
Denver — DEN
Ft. Lauderdale — FLL
Las Vegas — LAS
Los Angeles — LAX
Miami — MIA
Miami — South Beach
Newark — EWR
New York City — Brooklyn
New York City — Brooklyn Downtown
New York City — Manhattan
Orlando — MCO
Phoenix — PHX
San Francisco — SFO
Seattle — SEA
They've been growing nicely, and understandably one of the biggest hurdles standing in the way of trying Silvercar has been their lack of locations compared to the "big guys." The good news is that they keep expanding.
Today Silvercar has announced that they're expanding to Salt Lake City Airport as of January 8, 2018. This is part of Silvercar's goal of doubling their number of airport locations by the end of 2018.
Rates in Salt Lake City start at $49 per day plus tax. For example, a two day rental including tax would cost you ~$130. The good news is that there are plenty of opportunities to save money on the cost of a Silvercar rental.
For one, if you have a Visa Infinite Card (like the Chase Sapphire Reserve) you can always save 30% on the cost of your rental of at least two days. Simply enter promo code VINFINITE at the time of booking. That would bring down the cost of a two day rental to $92, or $46 per day.
If you haven't yet rented from Silvercar, they have a generous referral program, where you can get $25 in cash after your first rental if you're referred by an existing customer. If you enter my code, BSCHLAPPIG, at the time you sign-up for Silvercar, you'll get that after your first rental (and I'll get the same). Just go to the top right of silvercar.com and click on "sign-up," and then enter your email address and password. Once your email address has been verified you can log-in and enter the above referral code.
The above two promotions should be combinable, and in many cases should put a rental into a comparable price range to a basic rental from another car rental company.
The last time I rented a car in Salt Lake City (when I was headed to Deer Valley) the experience was awful. I paid an arm and a leg, we waited in line for over an hour, and the person working the desk couldn't have been less professional ("your birthday is 4/20, my favorite day… hah hah").
Anyone plan on renting from Silvercar in Salt Lake City?