Update: Saudi Arabia will now start issuing tourist e-visas. Here are the full details.
Late last year I wrote about how Saudi Arabia announced that they'd begin issuing tourist visas in 2018. I figured that might have been an optimistic timeline, especially given what has been going on there politically lately, but it looks like it's happening.
Prince Sultan bin Salman, head of the Saudi Commission for Tourism and National Heritage, has announced that Saudi Arabia will begin issuing tourist visas as of April 1, 2018. That means we're just under a month from Saudi Arabia issuing visas for non-religious and business travelers. Apparently these visas will be issued electronically, and will be open to citizens of countries that allow Saudi Arabia's citizens to visit, in a bid for reciprocity.
This is part of Saudi Arabia's plan to welcome 30 million visitors per year by 2030 (up from 18 million in 2016, a vast majority of which were visitors on a pilgrimage). Saudi Arabia wants to reduce their long-term reliance on oil, as they hope that by 2020 their tourism spend will hit $47 billion per year. This also coincides with Crown Prince Mohammad bin Salman promising a more "open, moderate Islam," with some restrictions being relaxed.
While Saudi Arabia is working on creating tourist attractions, like building a Six Flags and building resorts along the Red Sea, that's not what fascinates me about the country. I've flown through Saudi Arabia several times now, and it's a country I'd love to see firsthand.
I'm not shy about the fact that I take serious issues with many of their policies, though that's all the more reason that I'd like to see the country firsthand, so I can draw my own conclusions. That way I can see if any preconceived notions I have about the place are fair or not. Jeddah's new airport is also expected to open this summer, so I can kill two birds with one stone and check out both the airport and the city.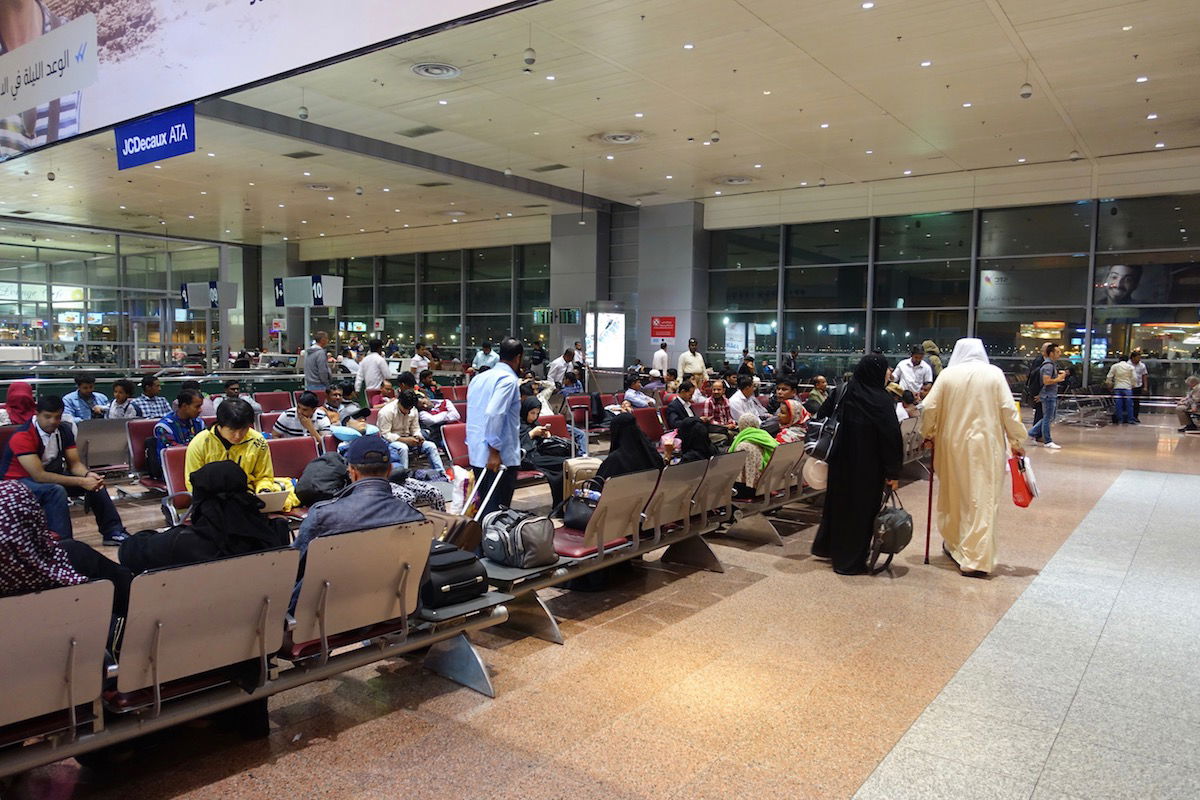 Jeddah Airport
It's super easy to redeem Korean Air SkyPass miles for Saudia first class, so Saudi Arabia isn't a tough destination to get to either.
So, who's joining me in Saudi Arabia? 😉