Last week I shared the details of the trip I most recently booked, allowing me to finally review China Eastern and Royal Air Maroc.
The trip was planned around a super cheap ~$620 business class fare Qatar Airways published between Colombo and Casablanca, which allowed booking on a combination of Qatar Airways and Royal Air Maroc. While Qatar Airways unarguably has a better product, reviewing Royal Air Maroc was a lot more tempting. Then to position myself in Colombo I booked China Eastern from Los Angeles to Shanghai to Colombo.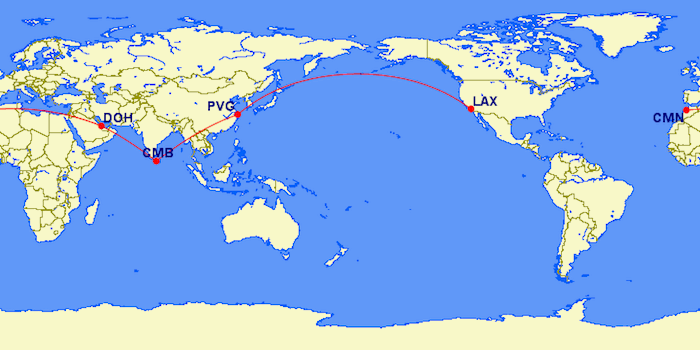 Now I realize this trip is completely irrational by normal people standards, but the primary reason I travel is to review airlines, so in my case it was quite logical. 😉
My friend Matthew from Live and Let's Fly is going on this trip with me, so last week we also asked how we should get home. There are lots of cheap business class fares published out of Colombo, so there are many options to choose from. The most obvious option was to book Kuwait Airways, given that I've been wanting to review them for a long time, and they have really cheap business class fares.

However, Matthew encouraged us to get more creative than that, so we came up with three potential options for getting home, and had you guys chime in on which you most wanted to read about. Here are the poll results:
[poll id="84″]
After you guys chimed in, we've finally decided on our routing — we'll be flying from Colombo to Chicago on a combination of Kuwait Airways and Royal Jordanian.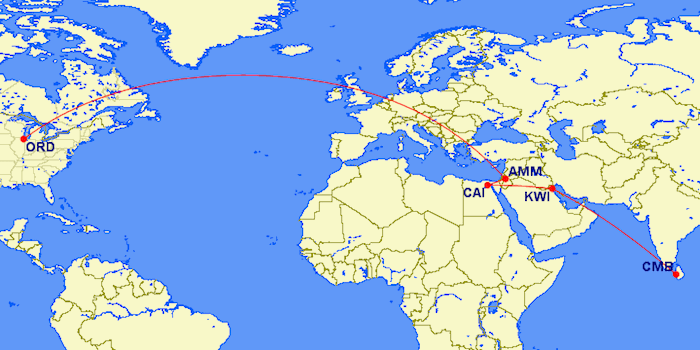 Kuwait Airways has ~$450 business class fares between Colombo and Cairo, on their ancient, horrible A340 aircraft:

From there we'll pick up a Royal Jordanian paid business class ticket rom Cairo to Chicago via Amman, given the very reasonable fare, which will even allow us to earn American AAdvantage miles:

I'm excited about this for a couple of reasons: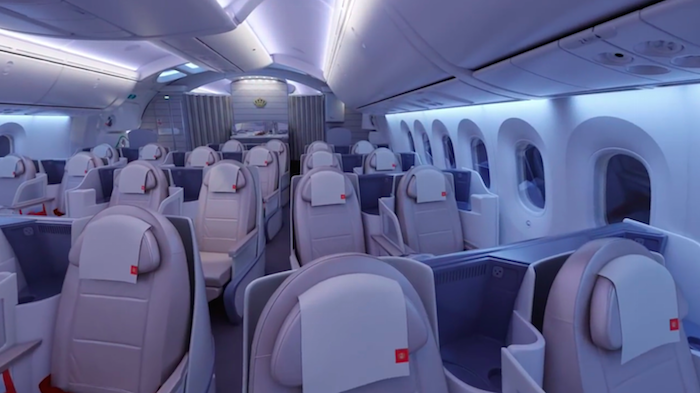 Royal Jordanian 787 business class
Now for my next crazy trip I'm thinking of going back to the Middle East, flying in one direction on EgyptAir, and in the other direction on Saudia. I'll need a drink after that one…
So, did we make the right decision?