In under 15 years, Royal Air Maroc (RAM) wants to quadruple in size, which seems quite optimistic…
Royal Air Maroc wants to fly 200 aircraft globally
Royal Air Maroc and the Moroccan government have signed a contract with the joint goal of massively growing the national airline, and increasing air service connectivity to several parts of Morocco. Just how lofty are Royal Air Maroc's goals?
In 2019, the airline operated a fleet of 60 aircraft, carried 7.5 million passengers, and served 93 destinations
By 2037, the airline hopes to operate a fleet of 200 aircraft, carry 31.6 million passengers, and serve 143 destinations
Note that since 2019, Royal Air Maroc has shrunk considerably, and the carrier's fleet is now down to under 50 aircraft. So Royal Air Maroc's goal is to quadruple in size over the next 15 years, taking delivery of an average of more than 10 new aircraft per year. That also assumes that no existing aircraft will be retired, even though the backbone of the carrier's fleet is the 737 NG, and they're an average of 15 years old.
As you can tell, Royal Air Maroc wants to quadruple its fleet, but only increase the number of destinations by just over 40%. That's because the oneworld carrier's plans are heavily focused on new long haul service. Here are the details that we know so far:
Through 2027, Royal Air Maroc plans to expand in Africa, Europe, the Americas, and Asia, with new routes to Abuja (ABV), Amman (AMM), Beijing (PEK), Beirut (BEY), Guangzhou (CAN), Johannesburg (JNB), Los Angeles (LAX), Manchester (MAN), Munich (MUC), Nairobi (NBO), Naples (NAP), N'Djamena (NDJ), Rio de Janeiro (GIG), Sal (SID), Sao Paulo (GRU), Tripoli (TIP), and Zurich (ZRH)
Then through 2037, the airline plans to focus on adding new long haul service out of airports other than Casablanca, including routes from Rabat (RBA) to New York (JFK), as well as routes from Marrakech (RAK) to Boston (BOS), Buenos Aires (EZE), Chicago (ORD), Delhi (DEL), Kuala Lumpur (KUL), Lima (LIM), Mexico City (MEX), New York (JFK), San Francisco (SFO), Seoul (ICN), Shanghai (PVG), Tokyo (NRT), and Toronto (YYZ)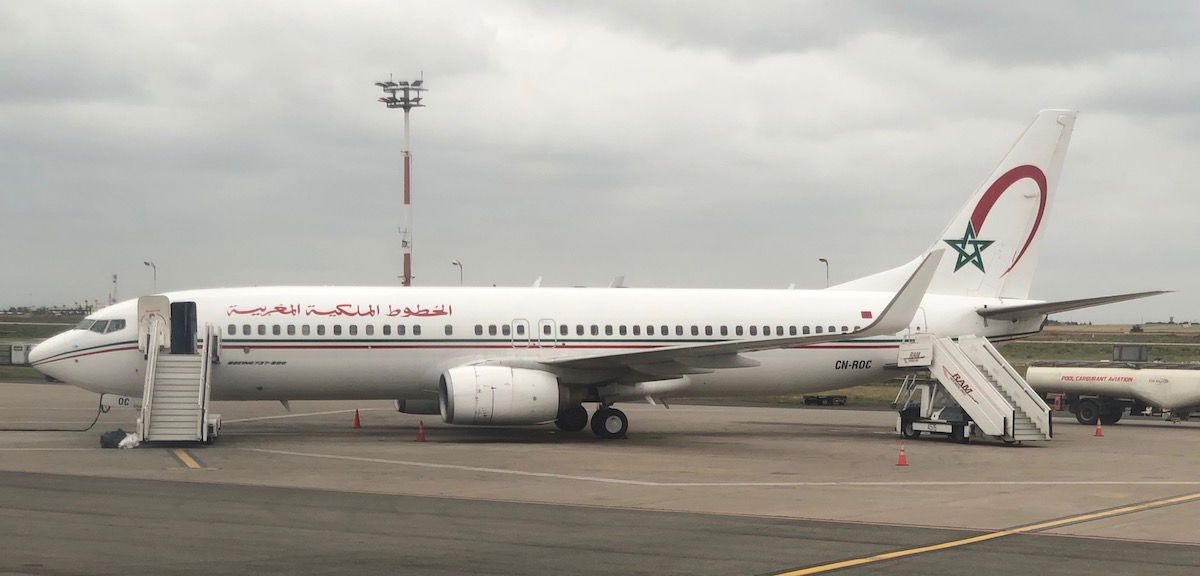 My take on Royal Air Maroc's expansion plans
To Royal Air Maroc's credit, Morocco has great geography in terms of being a global airline offering connecting service. The airline can even attract passengers traveling between Europe and other non-African destinations, given Morocco's geography. Furthermore, Royal Air Maroc has a great cost advantage over nearby airlines in Europe, given labor costs in Morocco.
Furthermore, I'm happy to see that Royal Air Maroc plans to offer long haul service directly to Marrakech, which is more popular than Casablanca with visitors. Many people may consider booking Royal Air Maroc if they can fly nonstop to Marrakech, as connecting in Casablanca isn't any easier than routing through any major European gateway for these purposes.
All that being said, a plan to quadruple in size without lighting money on fire just seems like a pipe dream. And it's a pipe dream that has to be maintained for nearly 15 years.
Do I think there's room for Royal Air Maroc to grow a bit and serve some new long haul markets? Absolutely. But this level of growth is almost unheard of, and I can't imagine the government is willing to spend the amount required to make something like this a reality.
Royal Air Maroc currently has a fleet of nine Boeing 787s, so I guess we should expect an order for dozens of new long haul jets in the coming years…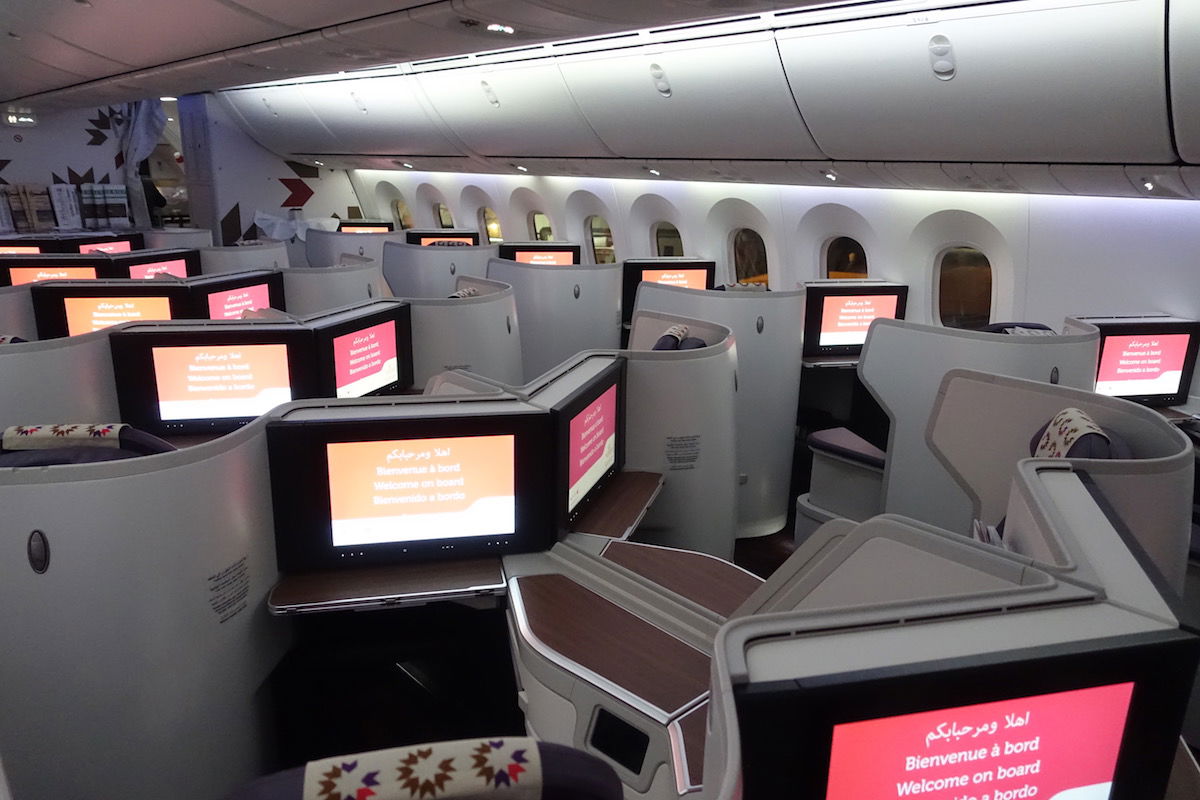 Bottom line
Royal Air Maroc has unveiled plans to grow hugely by 2037. Specifically, the airline wants to increase its fleet from around 50 aircraft to around 200 aircraft, while adding service to… well, just about everywhere. Royal Air Maroc's plan seems highly optimistic to me, but it sure would be nice to see this oneworld airline grow even just a moderate amount, particularly with long haul flights to Marrakech.
What do you make of Royal Air Maroc's growth plans?