The past several months have been a bit of a roller coaster in terms of whether or not an electronics ban will be implemented on more flights. The US first implemented an electronics ban on flights from select airports in the Middle East to the US in late March, and since then they've gone back and forth about whether or not this electronics ban should be expanded to flights from Europe to the US.
It very much seems like the US wanted to implement this, but European security officials talked them out of it, noting the added risk of more electronics being in the cargo hold, and the risk of fire that comes with that.
The US is introducing new security requirements
The United States Department of Homeland Security has announced that they'll implement heightened security measures for the roughly 2,100 daily international flights to the US, but they'll stop just short of an electronics ban, which is good news.
These new security measures are to be implemented in 105 countries around the world, which are the last point of departure prior to nonstop flights to the US.
Not surprisingly, they're not being all that clear about what these new measures entail, though they say that the new measures could include the following:
Enhancing overall passenger screening;
Conducting heightened screening of personal electronic devices;
Increasing security protocols around aircraft and in passenger areas; and
Deploying advanced technology, expanding canine screening, and establishing additional preclearance locations.
The Department of Homeland Security says that "the enhanced security measures are both seen and unseen; however, passengers flying to the United States may experience additional screening of their person and property." Fortunately they also say that there are no changes to items allowed in carry-on and checked bags as of now.
These changes will be implemented in phases over the next several weeks and months. They say that some of the new requirements will be implemented immediately, and other measures will be implemented over time.
The electronics ban is being abolished
There's also some really exciting news along with this. The current electronics ban in place for flights from 10 airports in the Middle East will be ended if the airports comply with the new security measures. Once such procedures are verified by the TSA, you should be able to take electronics on flights from these regions again. This makes me very happy!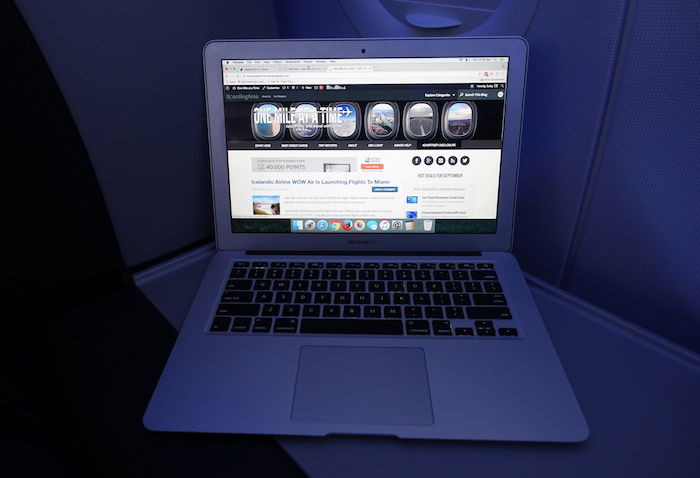 What am I expecting here?
This seems like a level-headed approach being taken by the US, for once. Right now there's quite some inconsistency in terms of what the screening process is like for US-bound flights. At some airports there are no additional security checks for US-bound flights, at others there are careful inspections of electronics, at others there are liquids check, etc.
To me it would seem smart to have everyone's bags searched at the gate, and electronics tested. It certainly seems more rational to me than putting a bunch of electronics in the cargo hold, which potentially is much more dangerous than having them in the cabin. Beyond that, it seems like most of the changes will actually be happening on the back-end, with sharing information. These are things we'd probably never even know about.
What continues to blow my mind, however, is that nothing is being done to reform the TSA. Talk about an organization with a track record for being ineffective. While I believe the US high-level intelligence is excellent, it's a damn miracle nothing has happened with how how poorly the TSA has performed in tests.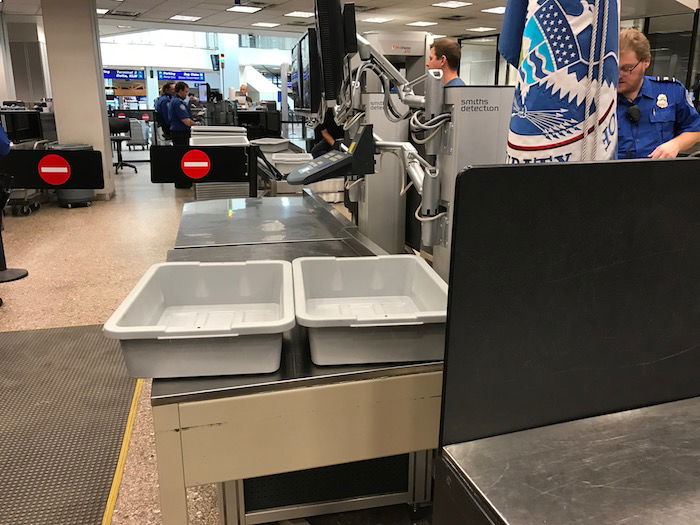 What do you make of these new US screening procedures, and are you excited to see the electronics ban eliminated?