As I wrote about a few days ago, over the coming months the US is introducing new security requirements for US-bound flights. This means you can expect much more thorough security checks at most international airports when flying to the US. However, there's a silver lining here in terms of the passenger experience.
The electronics ban currently in place for flights from 10 airports in the Middle East to the US would be lifted, assuming those airports complied with the new security requirements. The procedures have to verified by the TSA, and then electronics will be allowed again. I wasn't expecting this to happen overnight, though it looks like the first such electronics ban has just been lifted.
Passengers traveling Etihad Airways from Abu Dhabi to the US can once again take their electronics aboard.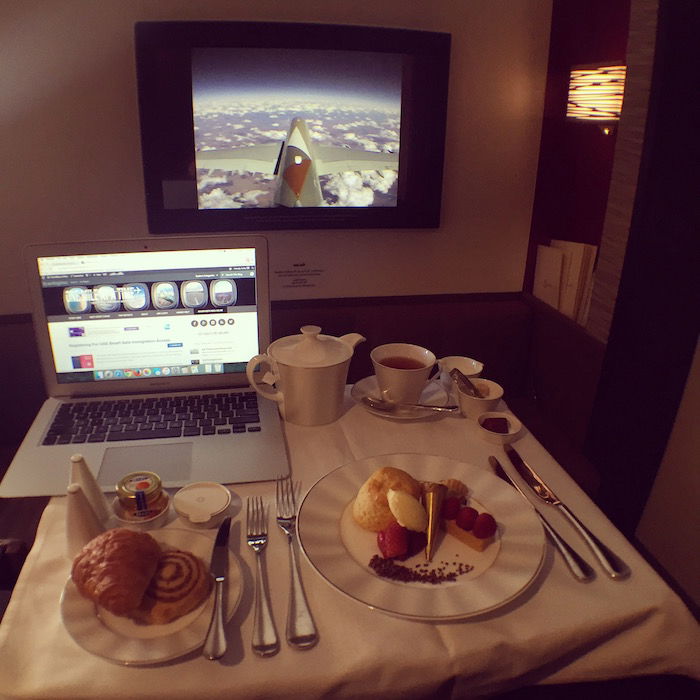 It never made much sense to me that Abu Dhabi was subjected to the electronics ban. They have a US Pre-Clearance facility, where passengers clear immigration and go through much more extensive security checks before boarding their US-bound flights. Arguably this is the tightest security there is on any US-bound flights. The electronics ban was introduced over the concern of insufficient screening, and that hasn't been an issue in Abu Dhabi. Then again, it always seemed to me like there may have been motives to this ban beyond just a logical analysis of security procedures.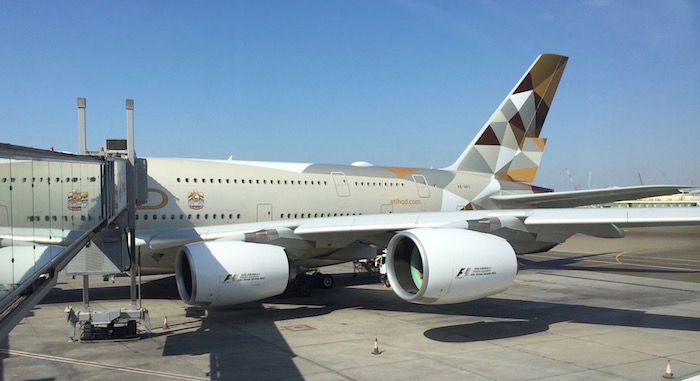 Etihad has just sent out the following email to passengers:
If you are planning to travel to the US in the near future, we wanted to let you know that you can now take all your electronic devices on board our US flights from Abu Dhabi.

The US Immigration facility at Abu Dhabi Airport not only enables you to clear US immigration before you fly to the US, but with the additional security checks in place, you can now take all your electronic devices safely on board with you.
This is awesome news! Here's to hoping that other airports comply with the new security measures soon as well, so that the electronics ban can be lifted across the board. If I had to guess, I'd say that Emirates and perhaps other impacted airlines should allow electronics again within a few weeks. However, I don't think it will be much sooner than that, since they didn't have such a streamlined enhanced security procedure in effect, as in Abu Dhabi.
(Tip of the hat to @JonoH)