It looks like Aeroflot will no longer be the only airline flying nonstop between Russia and Miami, and I'm kind of excited.
Azur Air to launch Miami flights
Azur Air has filed with the US Department of Transportation this week to operate nonstop flights between Moscow and Miami. According to the filing, the airline wants to operate these flights twice weekly starting in December 2020.
Azur Air intends to use either a Boeing 767 or Boeing 777 for the route.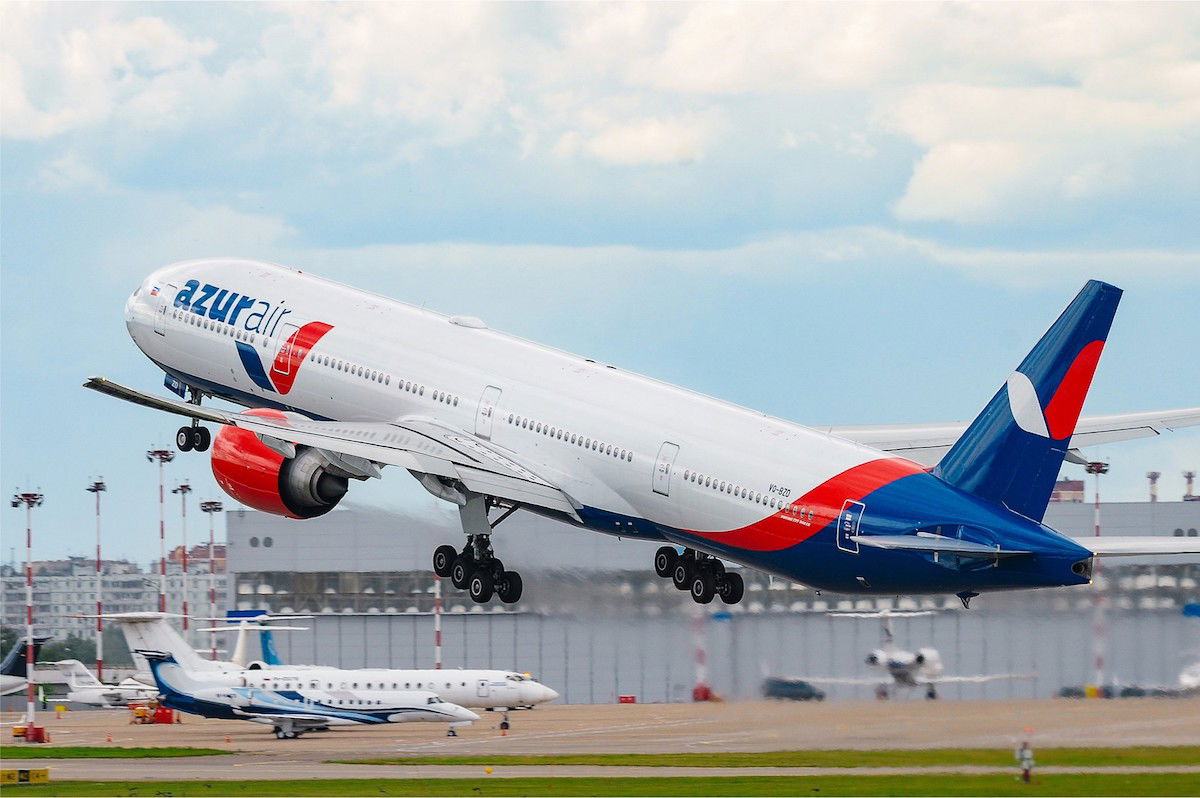 Azur Air 777-300ER
This would be the second airline to operate nonstop flights between Moscow and Miami. While Aeroflot has temporarily suspended operations to Miami, the airline is expected to resume flights this fall, and will even fly its new flagship A350.
While Aeroflot operates out of Moscow's Sheremetyevo Airport, Azur Air operates out of Moscow's Vnukovo Airport.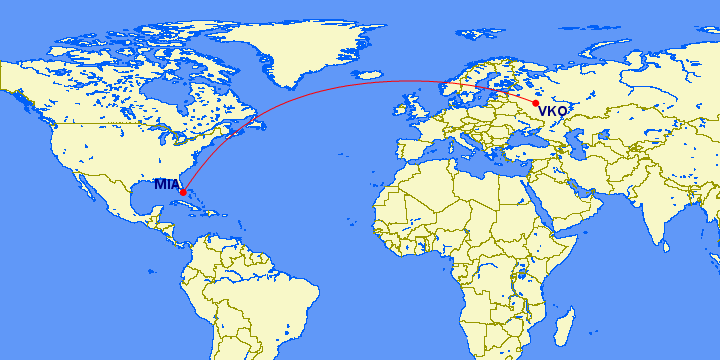 Azur Air's new proposed route
What is Azur Air, anyway?
For those of you not familiar with Azur Air, this is a Russian charter airline with a fleet of 31 aircraft. The predecessor to the airline, Katekavia, was founded in 1992, and in 2014 the airline was rebranded as Azur Air.
Azur Air's fleet consists of 737s, 757s, 767s, and 777s. In addition to operating domestic flights, Azur Air also operates all kinds of international seasonal flights to popular Russian vacation destinations, ranging from Cuba to Thailand.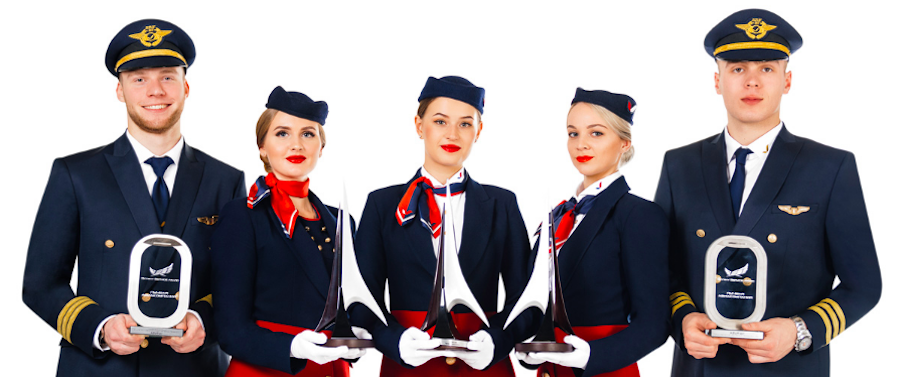 What are Azur Air's 767s and 777s like?
As mentioned above, Azur Air intends to use a Boeing 767 or 777 for the route to Miami, so what are those planes like? As an avgeek I find these planes to be super interesting…
Azur Air has a fleet of a dozen 767s, which are in a one cabin configuration. The planes have a total of 336 seats, in a 2-4-2 configuration (as opposed to the standard 2-3-2 configuration). Ouch.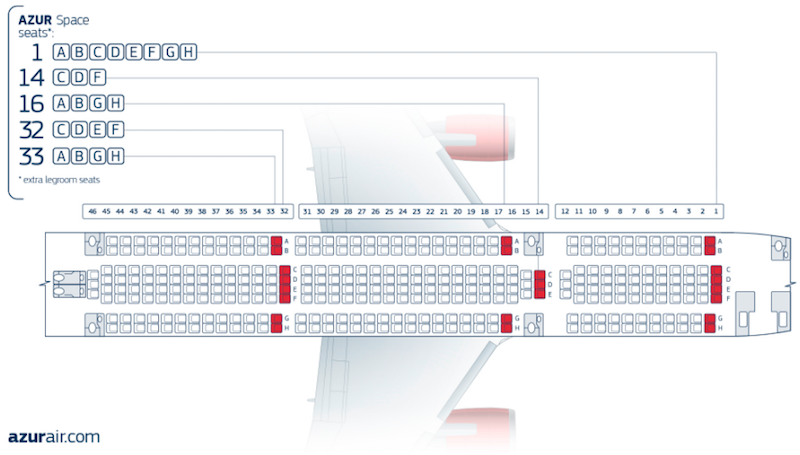 Azur Air's entire 777-300ER fleet used to fly for Emirates. Some of the 777s have a total of 428 seats, including 42 business class seats and 386 economy seats.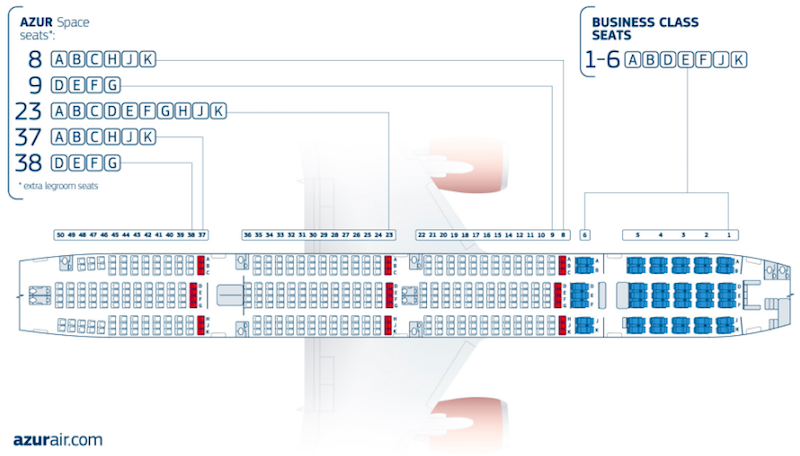 The cabins might look familiar, because Azur Air quite literally maintained Emirates' interiors, minus the seat finishes. Business class is in a 2-3-2 configuration.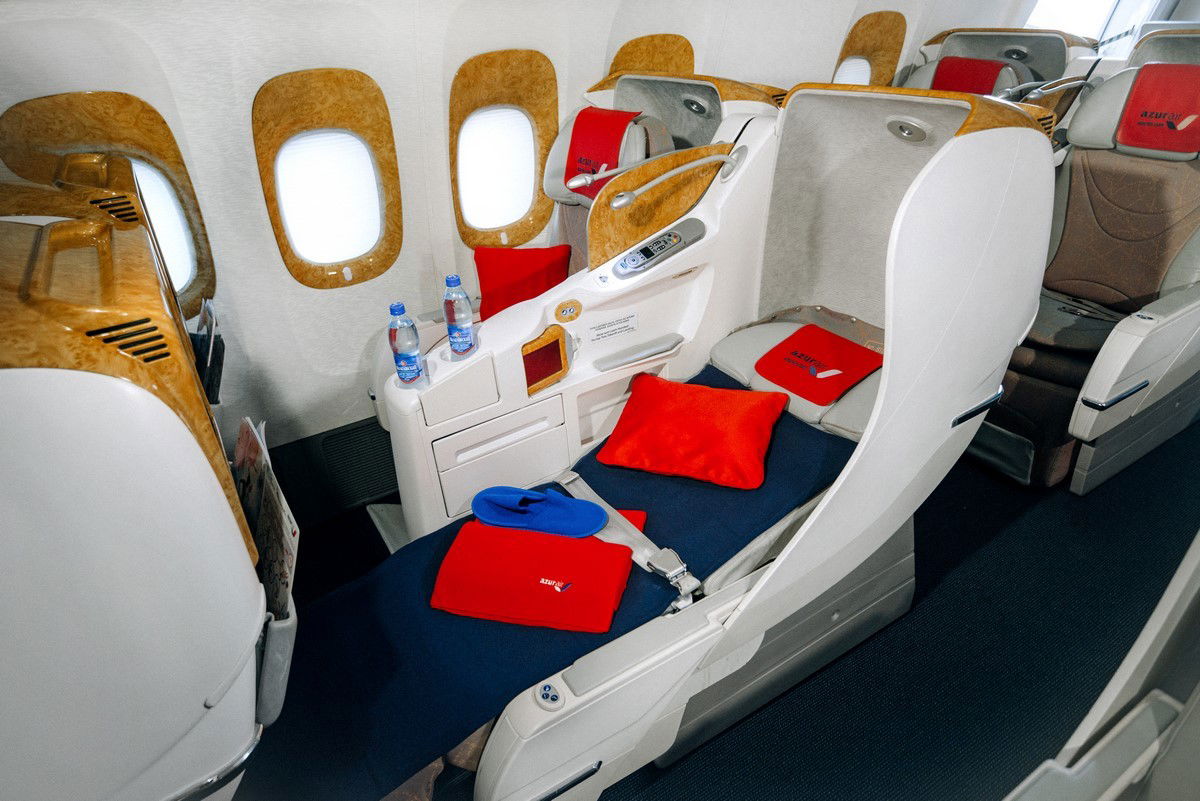 Azur Air's 777 business class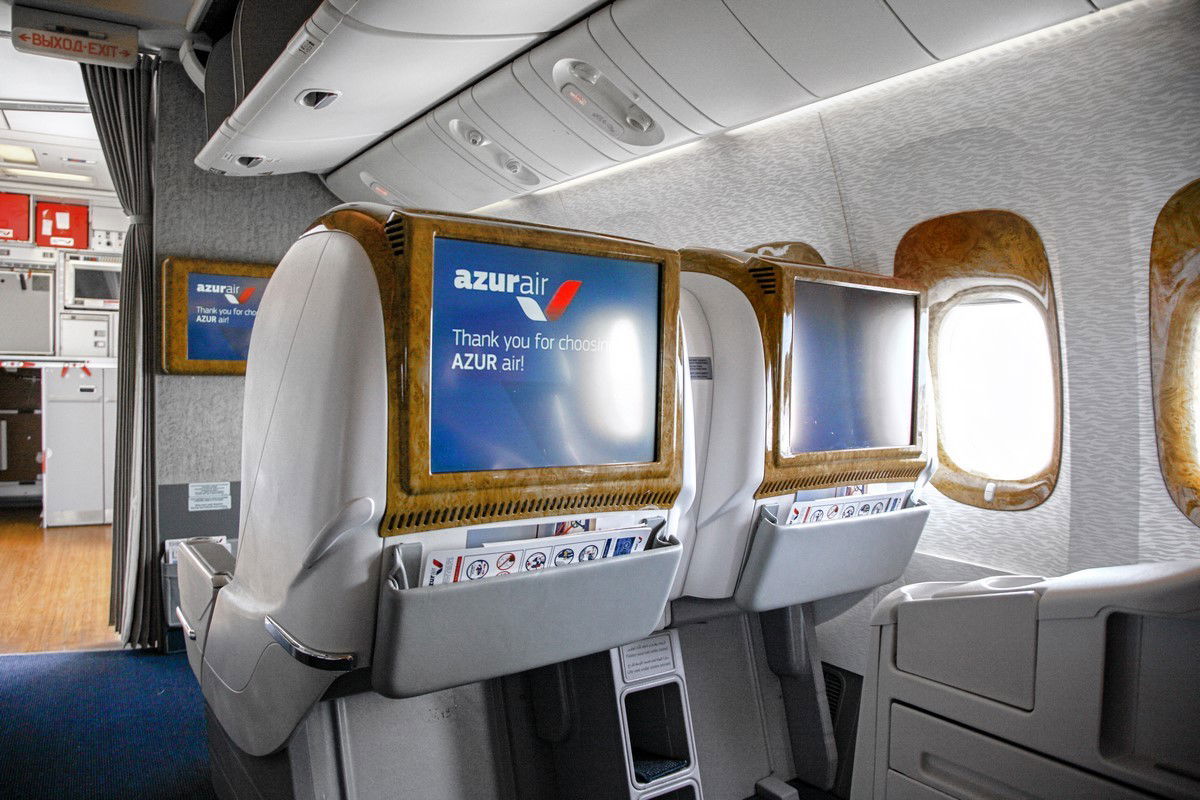 Azur Air's 777 business class
If you're worried that 777 is too spacious, worry not. Azur Air also has a version of the 777-300ER with 531 seats, including just seven business class seats and 524 economy seats. Interestingly Azur Air installed different seats on these planes, and there's just one row of business class in a 2-3-2 configuration.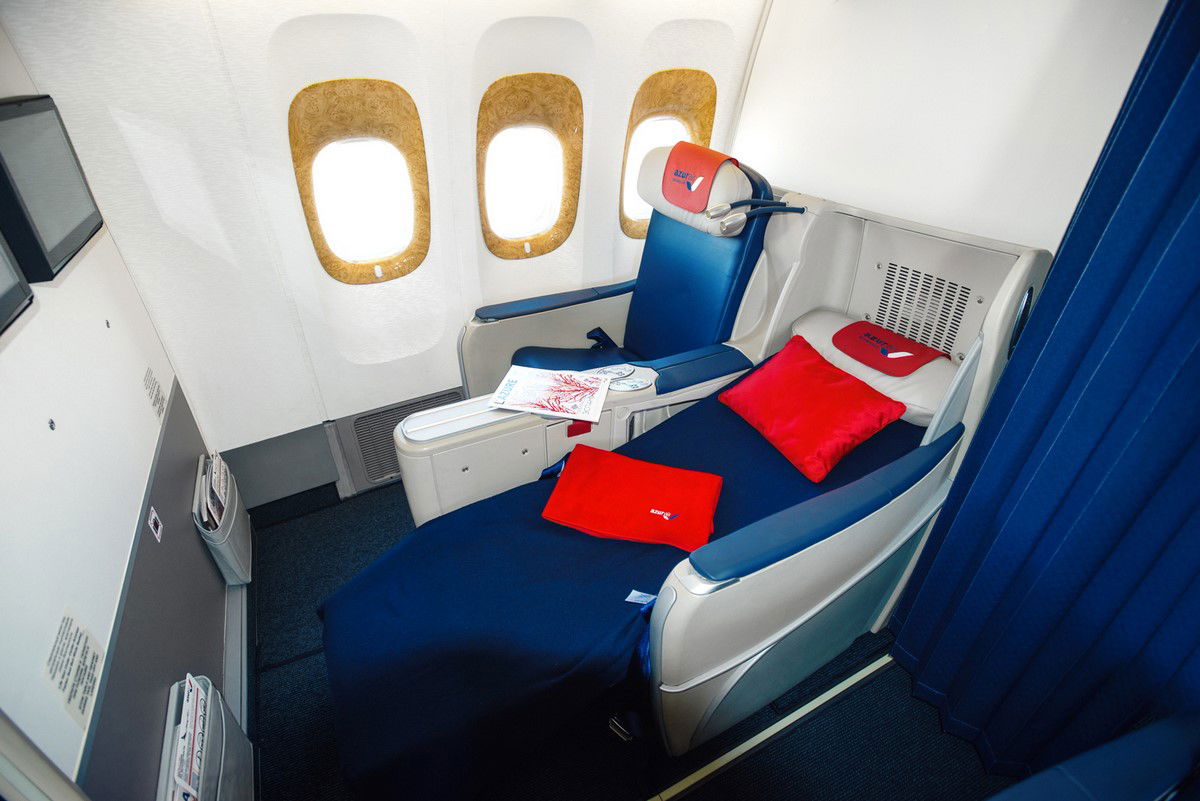 Azur Air's 777 business class
Bottom line
Azur Air is hoping to join the Moscow to Miami market. This would represent Azur Air's first US route, though the airline would be competing directly against Aeroflot. Personally I wouldn't be too confident that the timeline will stick given international travel restrictions with coronavirus, but who knows…
As an aviation geek I'm fascinated by Azur Air's fleet, from the extremely dense 767s, to the ex-Emirates 777s that remain unchanged. I look forward seeing these fly over my home in Miami, and maybe even eventually taking this flight.
Has anyone flown Azur Air before, and if so, how was it?