Welcome to my next trip report series, which will be a bit less exotic and international than my typical ones. Nonetheless, it was a pretty special, once-in-a-lifetime trip for a different reason, and contained travel on some airlines I don't usually fly.
Why I took this trip
I recently spent a weekend in Austin, Texas. A friend was in Austin for the week for work, and proposed making a weekend out of it. That sounded like fun to me, especially as it would allow me to check out the Thompson Austin, and review flights on Spirit and Southwest.
Austin has of course been an incredibly fast growing city in recent years, though it occurred to me that I don't think I've ever "properly" visited the city up until now, aside from once spending a night near the airport. I was impressed, as it felt charming, cosmopolitan, and quirky, and in particular we had some great meals (though credit to that goes to my friend who organized all the restaurants).
The airlines I flew on this trip
Rather than flying American Airlines from Miami to get to Austin, I decided to mix it up a bit and have some fun.
On the flight out, I decided to book Spirit Airlines' Big Front Seat. Even though I'm a big fan of Spirit, I hadn't flown with the airline in years, and the carrier's schedule was the best. The ticket cost $87.14, and then I paid an extra $120 to upgrade to the Big Front Seat, which is essentially Spirit Airlines' equivalent of first class, minus the service. Specifically, I booked the following flight:
12/08 NK517 Fort Lauderdale to Austin departing 1:15PM arriving 3:21PM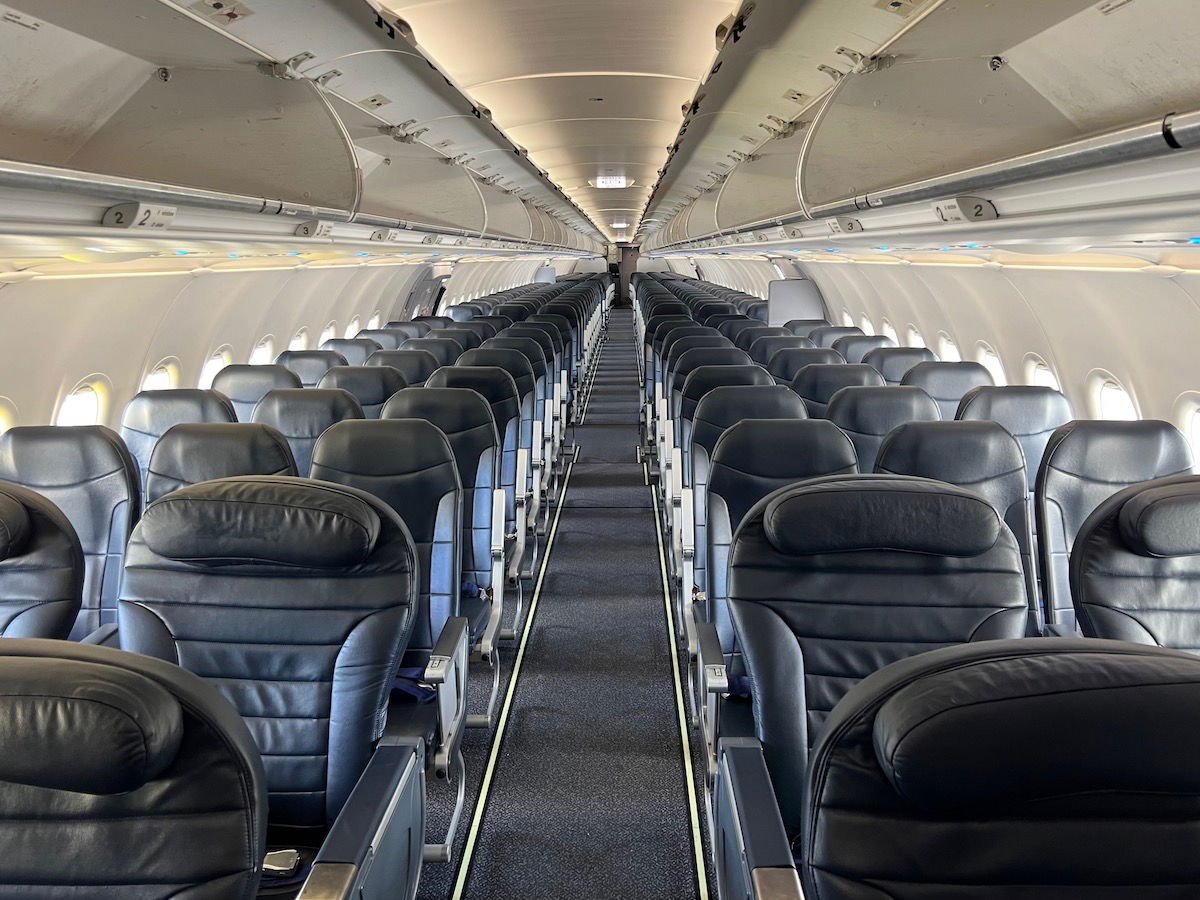 For the return, I decided to book Southwest Airlines, as I last flew with the airline to Cuba in late 2016. I booked the following flight for $118.98:
12/11 WN1827 Austin to Fort Lauderdale departing 4:00PM arriving 7:30PM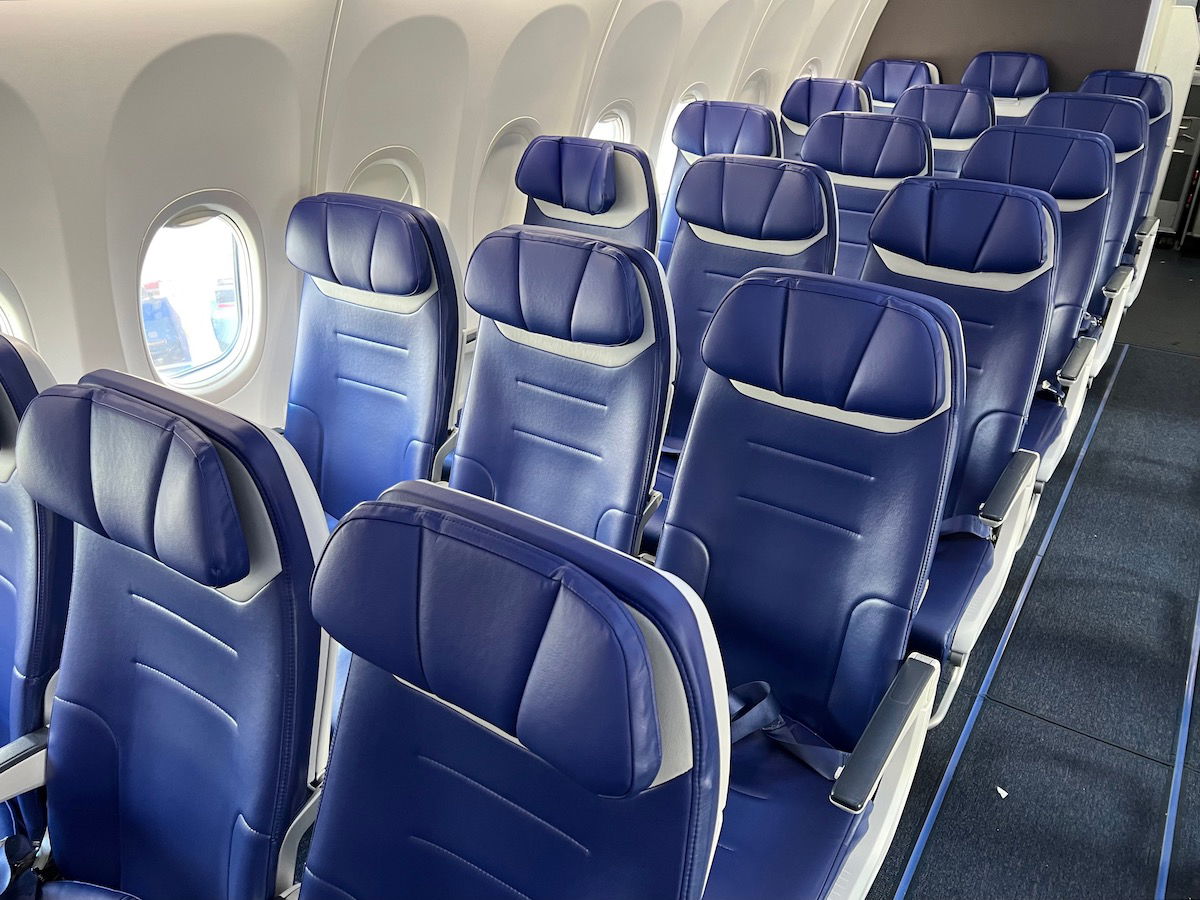 In addition to reviewing the flights, I'll also talk about some general ways to make flying with Spirit Airlines better, as well as a post about Southwest's unique and controversial boarding process.
The hotel I stayed at this trip
I booked the Thompson Austin for my time in Austin. I'm generally a fan of the Thompson brand (though… there are some things I'm starting to question). I'll talk more about the booking details and my experience in the actual review post, though there were both things I loved and strongly disliked about this property.
I also had an ulterior motive for taking this trip and staying at a Hyatt, which I'll cover in the next installment (I'm sure many OMAAT readers can figure it out).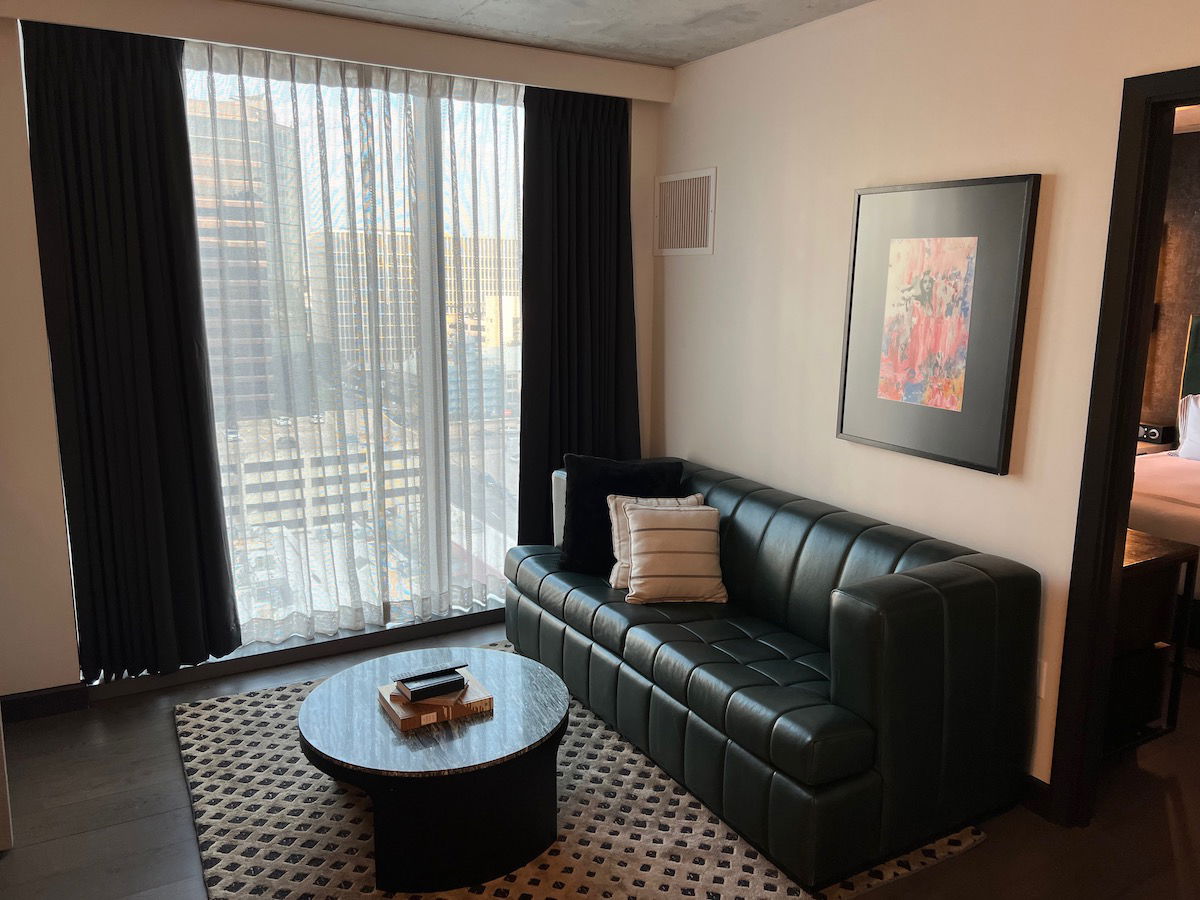 Bottom line
I had a lovely long weekend in Austin, and had the chance to fly with Spirit and Southwest, check out the Thompson, and check one other thing off my list.
Stay tuned for the reviews, as this will be a pretty quick series. I have a big international review trip planned for the beginning of 2023, so you can expect that in the near future as well.
Thanks for reading!