The big Gulf carriers are under quite a bit of political pressure lately, as a lot are questioning whether they're really competing on a level playing field. That's certainly the case in the US, as the "big three" US carriers have been urging the government to do something about the "big three" Gulf carriers.
The Gulf carriers have faced quite a bit of opposition in Europe as well, in particular when it comes to their "Etihad Airways Partner" airlines. Etihad has a rather bizarre business model whereby they buy stakes in (typically struggling) airlines, rather than expanding their own fleet substantially. These Etihad Airways Partners include airberlin, Air Seychelles, Air Serbia, Alitalia, Jet Airways, etc.

But the more I've thought about it, the more these partnerships make sense. It's not necessarily about turning a direct profit on the investments in the airlines, but rather about:
Gaining some soft political power through these partnerships; after all, Etihad is much less likely to get pushback in Italy, for example, if they have the support of the country's home airline
Routing passengers from these rather small airlines onto Etihad Airways flights through Abu Dhabi, given that they don't otherwise have the global reach of Etihad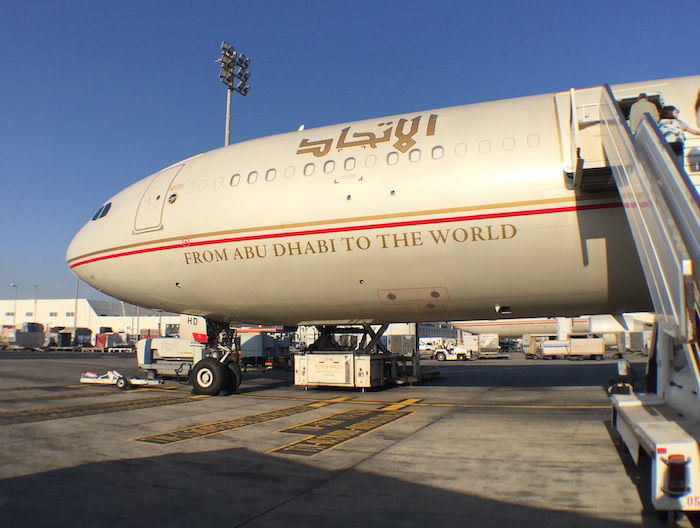 That's perhaps more the explanation of why these partnerships exist, at least within the context of the "big three" Gulf carrier business model.
On that note, Etihad has just received some very bad news regarding an ongoing issue involving their codeshares on airberlin, which they own a 29.2% stake in. Etihad will no longer be allowed to codeshare on ~31 airberlin routes as of January 15, 2016.
Via Business Insider:
A German court has ruled that Etihad Airways and Air Berlin can't continue code-sharing on some of their routes beyond mid-January.

Abu Dhabi-based Etihad holds 29.2 percent of Germany's second-biggest airline and their code-sharing provides important income for Air Berlin. However, the German government says some of the routes aren't covered by an aviation agreement with the United Arab Emirates. The problem involves 31 routes, with more than 50 others unaffected.
Here's the statement Etihad issued following the court ruling:
Etihad Airways is deeply disappointed by the German court's decision handed down today. We are reviewing the judgement and will file an appeal against the decision early next week.

In the meantime, all previously booked codeshare flights will operate as planned.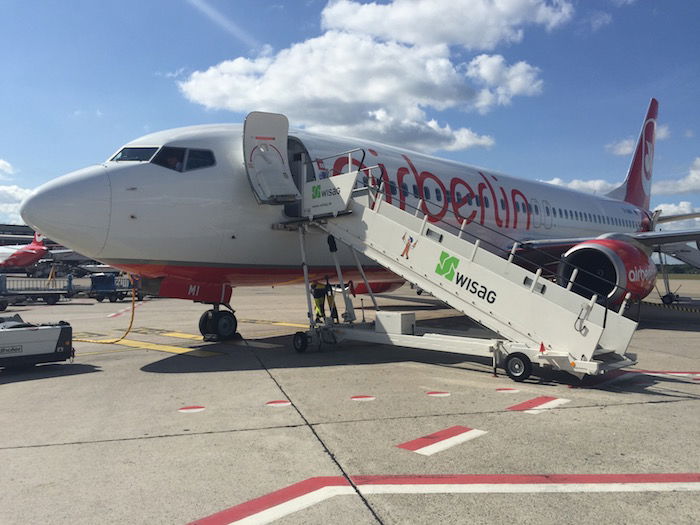 Bottom line
This decision impacts about a third of the routes on which Etihad codeshares with airberlin, which is pretty significant. Without the ability to codeshare, Etihad can't put their flight number on those airberlin flights, and therefore can't sell them as easily.
If this decision isn't overturned, it has the ability to greatly impact Etihad's investment in airberlin. I'm curious to see what happens with the appeal, as this could otherwise have a lasting impact on the strategy they take with their equity partners.
(Tip of the hat to James)