Qatar Airways has today published their annual report for 2018-2019, and the results are rough.
You have to read quite a bit into the report to see just how bad things were. The title of the press release announcing the results simply says that the report "highlights strong growth in overall revenue."
Then the first sentence notes that the results are "highlighting the airline group's success and underlying robust financial health in the face of the continued illegal airspace blockade against the State of Qatar." Personally that's not my takeaway from these results…
Qatar Airway Reports 639 Million USD Loss
Qatar Airways has today reported a net loss for the past year of about 639 million USD. Last year the airline lost about 69 million USD, and they labeled that as the most challenging year in their history. This year's results represent a nearly tenfold increase in the company's losses.
I'd note that while these results are audited and technically accurate, this probably doesn't quite equal a "free market" loss of the same amount at another airline. For example, Hamad International Airport is also owned by the government, so the airline pays much lower fees than other airlines would pay at their hub airports.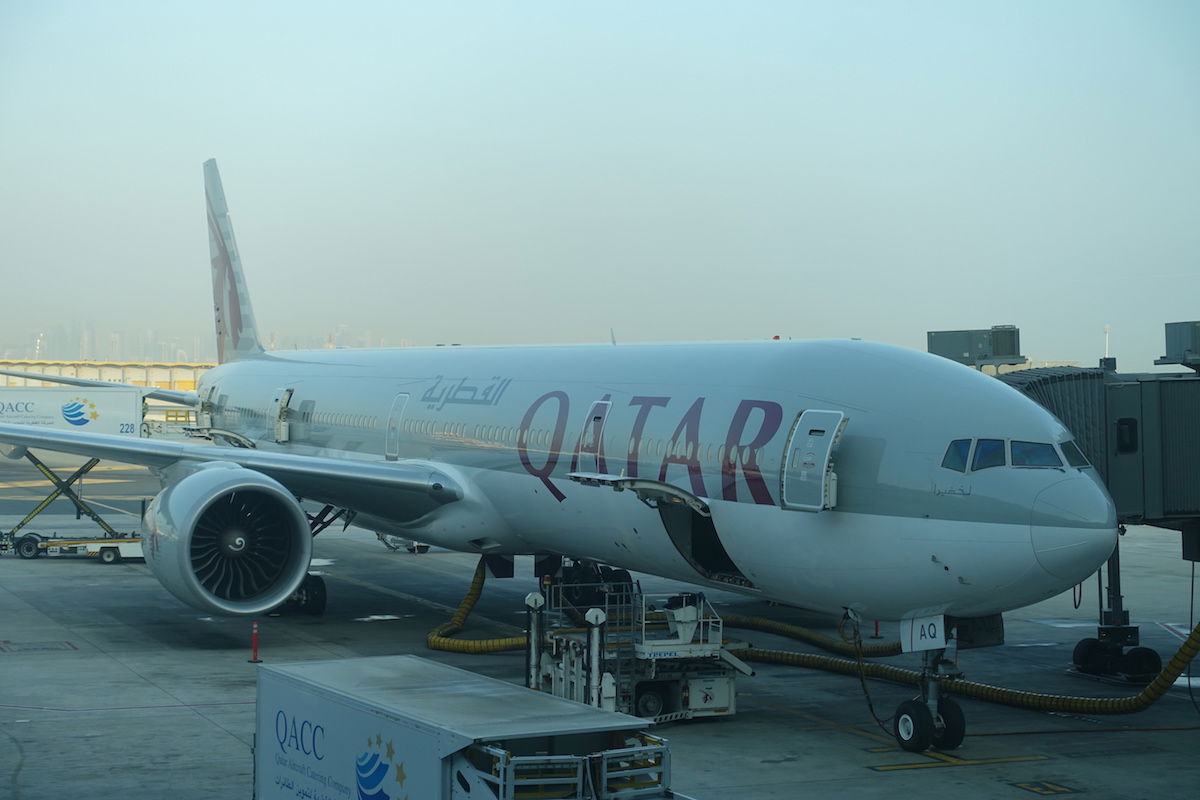 Why Did Qatar Airways Lose So Much Money?
There are a lot of important numbers beyond just the loss, so let's take a look at some other key figures:
Passenger revenue increased by 14.3%, while capacity (measured by available seat kilometers) grew by 13.5%; increased revenue outpacing increased capacity sounds like good news
Cargo revenue increased by 16.8%, while capacity (measured by available ton kilometers) grew by 11.8%; again, increased revenue is significantly outpacing increased capacity here
The airline added 11 destinations to their route network and 25 aircraft to their fleet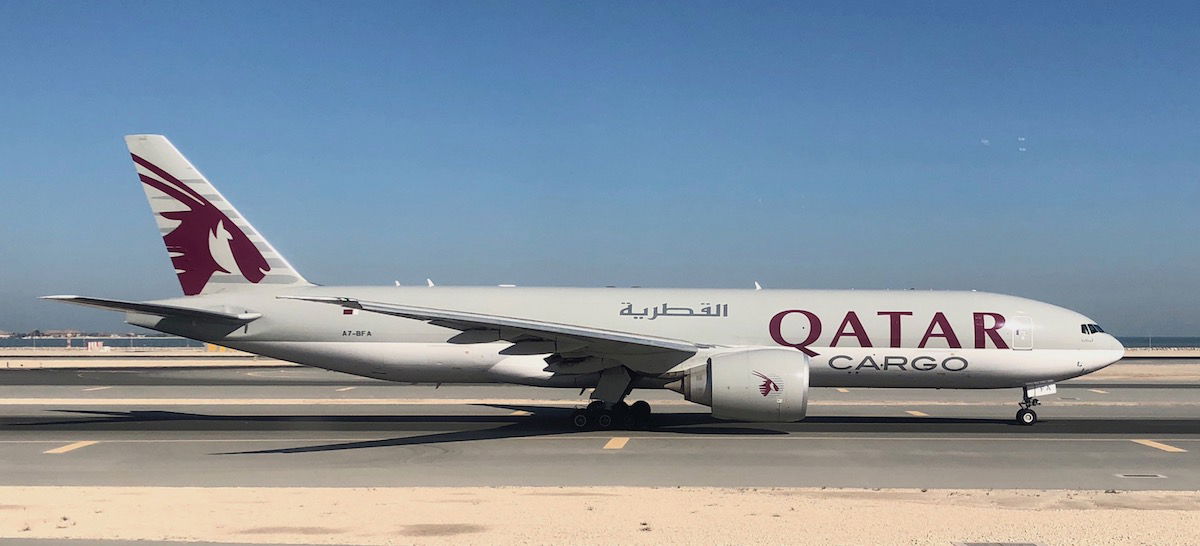 Qatar Airways blames these results on the loss of mature routes, higher fuel costs, foreign exchange fluctuations, and of course the ongoing blockade with their neighbors.
There's no denying that the Gulf blockade has a huge impact on their business:
The airline is having to fly longer routes to avoid certain airspace, which increases their fuel bill and reduces their aircraft utilization
The airline has had to cut routes to several countries, including Saudi Arabia and the UAE, which used to be their two single biggest foreign markets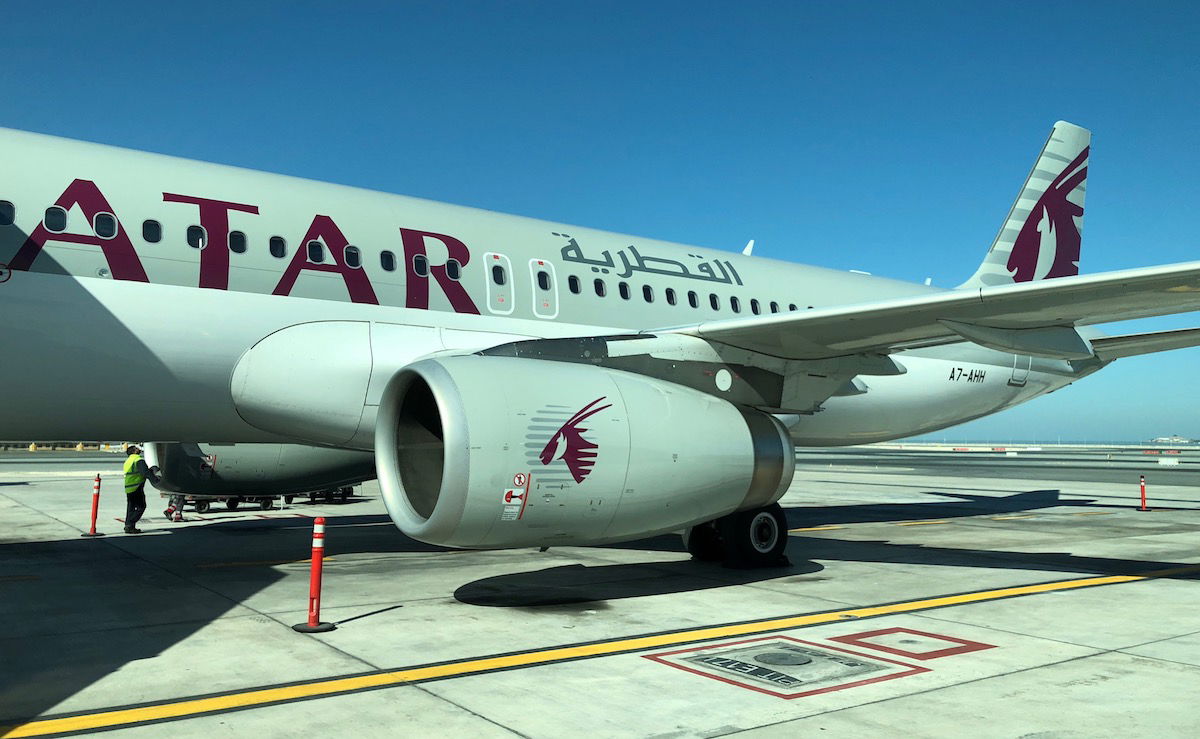 But there's no end in sight for this blockade, so at this point this just seems to be an ongoing reality for them.
Qatar Airways' prolific CEO, Akbar Al Baker, had the following to say:
"2018-19 was a year of achievement in the face of adversity for Qatar Airways. Despite facing challenges that are unparalleled in the airline industry, I am very proud that we have grown our fleet, expanded our network and seen overall revenue increase to QAR 48 billion (USD 13.2 billion), a rise of 14%. Passenger numbers are up, capacity as measured by available seat kilometres has risen and our Cargo business is now the largest in the world.

2018-19 was nonetheless a challenging year and while it is disappointing that Group has registered a net loss of QAR 2.3 billion (USD 639 million) – attributable to the loss of mature routes, higher fuel costs and foreign exchange fluctuations – the underlying fundamentals of our business remain extremely robust.

Our success is due to an unwavering belief in our strategy to give our passengers the very best, backed by the perseverance and hard work of our staff. I look forward to 2019-2020 with optimism and confidence that our growth will continue and we will serve even more countries around the world."
My goodness, His Excellency has quite a take on the state of his airline (in fairness, he can also do no wrong):
"Despite facing challenges that are unparalleled in the airline industry" — really? Worse than 9/11 was for US airlines?
"The underlying fundamentals of our business remain extremely robust" — and those fundamentals would be that if you have bottomless pockets you can keep growing capacity and revenue, or…?
"Our success" — come again?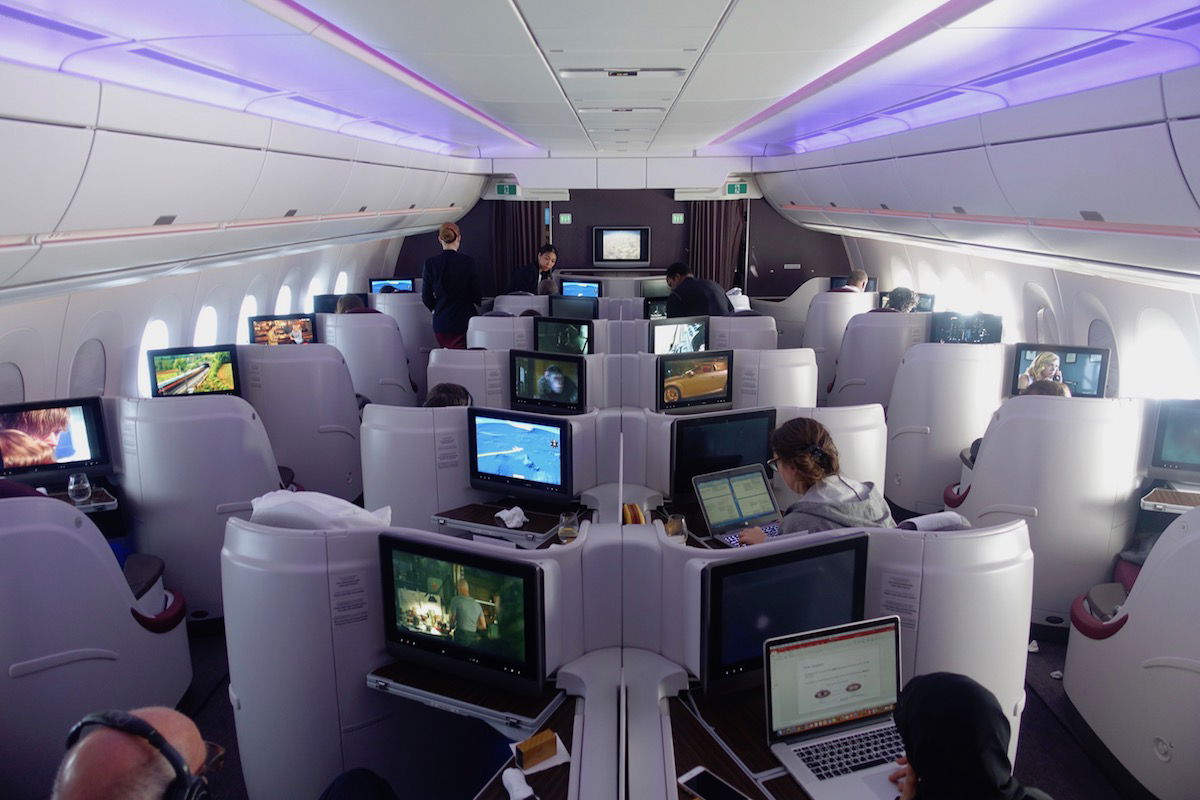 Bottom Line
Look, I'm a huge fan of Qatar Airways' innovation and onboard product. I also think the US airlines unfairly single out Gulf carriers in their attacks.
However, I'm not really sure I get Qatar Airways' strategy at this point. They plan to continue growing, though it sure seems like the more they grow, the more they lose.
Which of the fundamental challenges they face do they think is going to improve in the next year? Do they think the blockade will end? Do they think there will be less currency fluctuation? Do they think fuel costs are going down?
So yeah, to me those results are alarming. Of course the reality in the Middle East is that everything is fine as long as the government is willing to fund them. But we also saw how that strategy worked for Etihad Airways, when Abu Dhabi had enough…
What do you make of Qatar Airways' results?