While we see changes in airline leadership all the time, this is something I didn't see happening, and it has to be one of the most significant resignations we've seen in years…
Akbar Al Baker stepping down at Qatar Airways
It has been announced that Qatar Airways Group CEO Akbar Al Baker will be stepping down from his position as of November 5, 2023. The Qatari national has been leading the airline for 27 years, and is the man with the vision who turned the airline into what it is today. In addition to being CEO of Qatar Airways Group, Al Baker has also served as Chairman of Qatar Tourism, and CEO of Hamad International Airport.
The 61-year-old airline executive is one of the most prolific airline leaders in the world, and leaves an unforgettable legacy. Beyond the growth of his airline, Al Baker will always be remembered for his colorful industry commentary.
No matter which conference he spoke at or interview he gave, he always had something to say, and never held back. There's also no denying that Al Baker has an attention to detail and a passenger experience focus that few airline executives have.
Frankly I'm surprised to see that he's retiring. As a Qatari national, I can't imagine he's leaving to accept a job at another airline, but rather I assume he's just retiring, or something. Obviously he has served the airline for a very long time, so the reason I'm surprised he's leaving is because of his passion for the industry and the airline. Leading aviation in Qatar wasn't just his job, but seemed to be what he loved as well. There's not an airline CEO who is more obsessed with their own airline than Al Baker.
The timing here is a bit surprising, given that he is only leaving with a couple of weeks notice, after such a long career. Did something change abruptly? Did personal circumstances change? Did business circumstances change? Did he have some sort of a falling out with the government? It's all very strange. If this comes down to personal or family health issues, I hope he is okay…
But this announcement oddly has a different tone. For example, Qatar Airways' press release about this doesn't include any quote from him, which is typically standard when an executive leaves on good terms. I'm curious if we'll ever get more clarity on this. I'm hearing all kinds of rumors, but…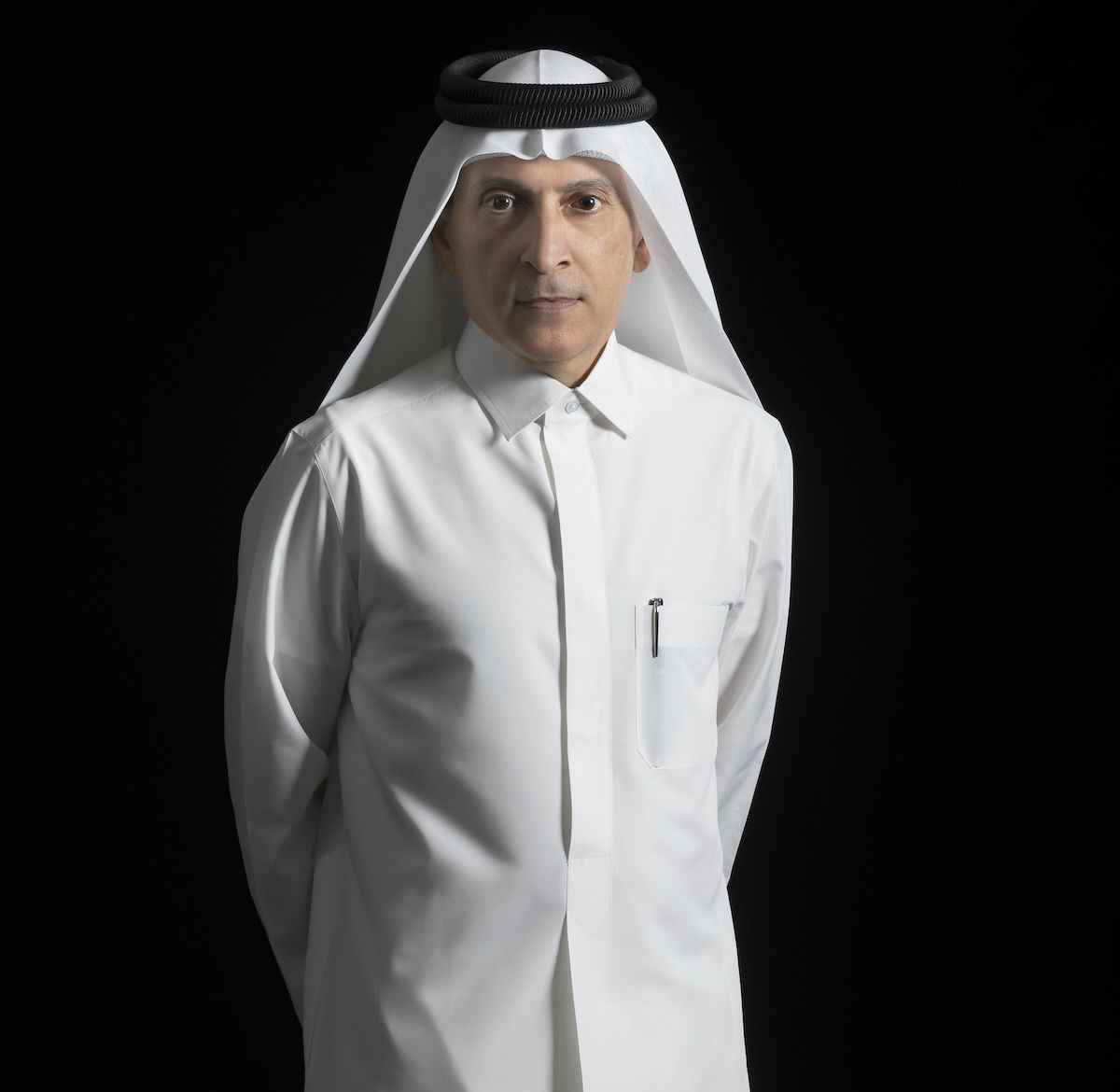 Mohammed Al Meer appointed Qatar Airways CEO
The new CEO of Qatar Airways Group is Badr Mohammed Al Meer, who takes over as of November 2023. Al Meer currently serves as Chief Operating Officer at Doha Hamad International Airport. So it's quite a pivot to go from being COO of an airport to CEO of such a big airline.
I think it was a given that Qatar Airways was going to appoint a Qatari national to the role, as that's usually how it goes in the Middle East. It's the same as how Emirates' CEO is Emirati, even though Emirates President Tim Clark basically runs the show.
I had never heard of Al Meer prior to today, so I don't really have an opinion. I do hope that he surrounds himself with competent leaders.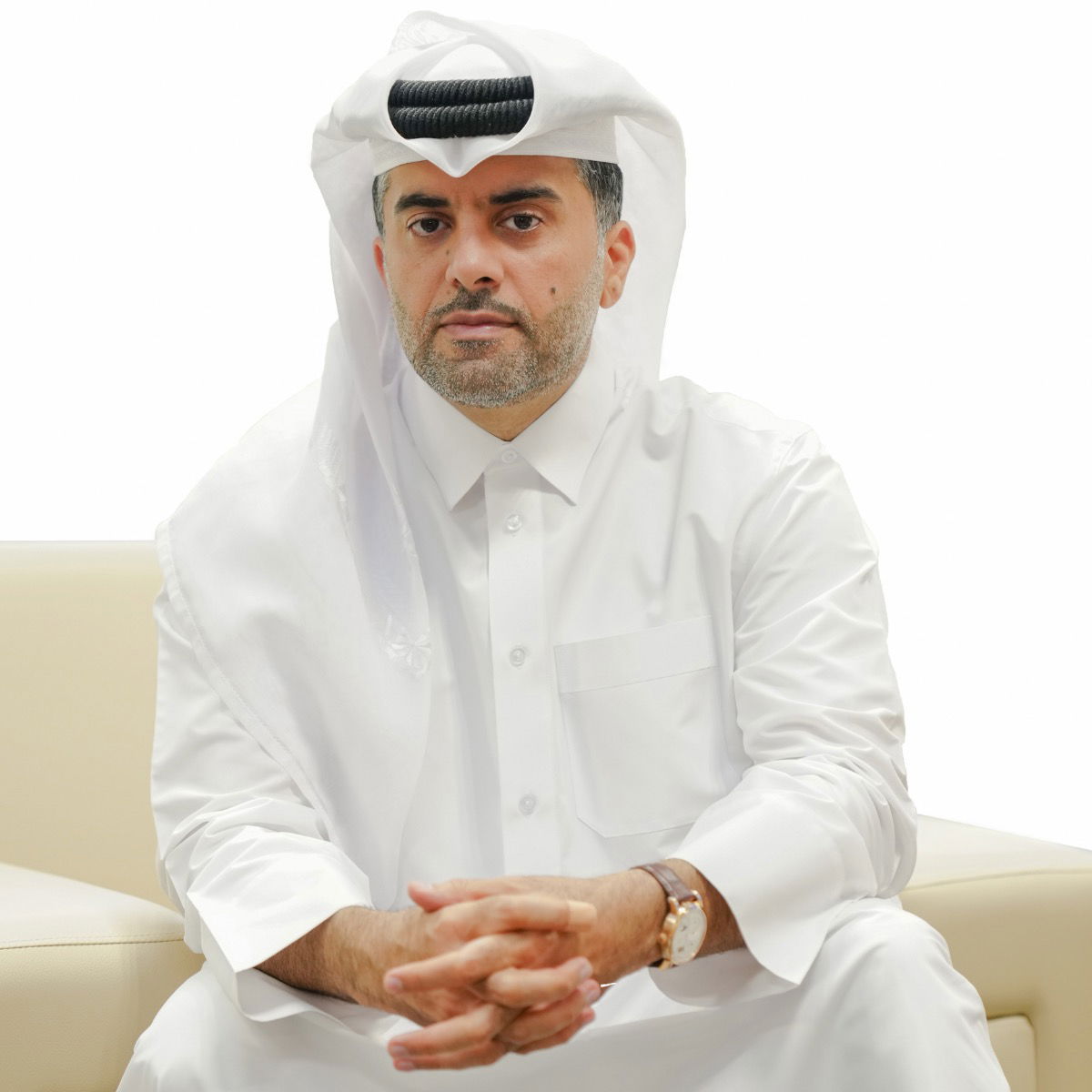 What's next for Qatar Airways?
We know who Qatar Airways' new CEO will be, but I think the big question is what the senior management team will look like. In the past several years, Qatar Airways has focused on attracting a lot of industry talent, and they've done great work at the airline.
My hope is that for all practical purposes, Thierry Antinori sticks around and is leading the airline. Antinori has been working at Qatar Airways as the Chief Commercial Officer since 2019, and has done a great job at the airline. Interestingly he was in the same position at Emirates until 2019, when he left to take on that role at Qatar Airways.
He's a really bright guy, who has had a long career in the airline industry. Prior to Qatar Airways and Emirates, he worked for Air France and Lufthansa. Best of all, it seems like he has actually had power at Qatar Airways, and has been someone that Al Baker trusts.
I think the best thing Qatar Airways could do is to appoint Antinori President (like Clark at Emirates), and have him work side-by-side with Al Meer. Of course I'm getting ahead of myself here, because a lot of the circumstances surrounding this sudden management change seem strange, and I can't help but wonder if there's some mass exodus at the airline.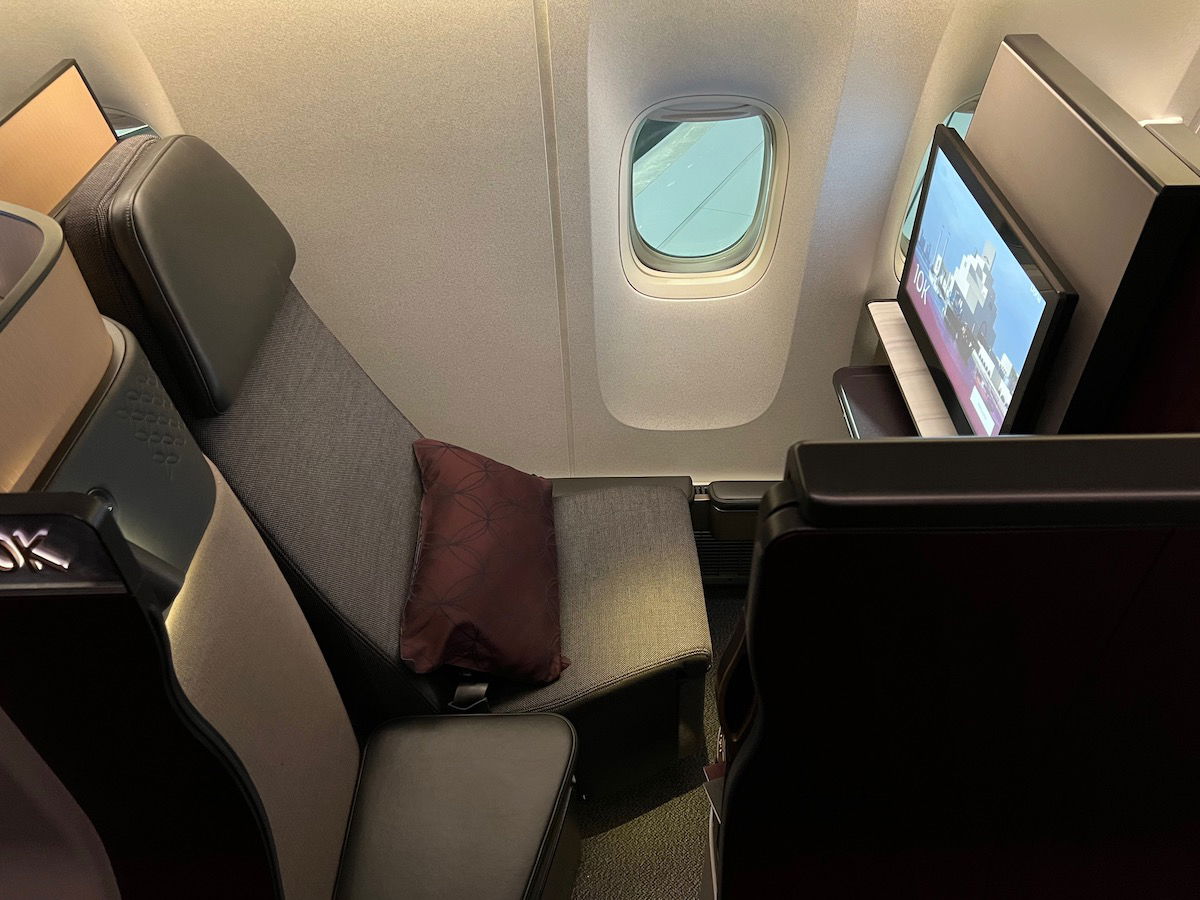 Bottom line
Qatar Airways CEO Akbar Al Baker is resigning from the airline as of November 5, 2023. He has been at the company for 27 years, and is the man with the vision behind Qatar Airways. Badr Mohammed Al Meer, Chief Operations Officer of Doha Hamad International Airport, has now been appointed CEO of the airline group.
This all seems incredibly unexpected and abrupt, so I wonder how this unfolds. Love him or hate him, one thing is for sure — Al Baker is a one-of-a-kind guy, and there will never be someone quite like him in the airline industry again. This is the end of an era.
What do you make of Al Baker leaving Qatar Airways?