United Airlines will soon be resuming flights from Los Angeles to Sydney, Australia… though the flights will be at most 20% full.
United Airlines resuming Sydney flights
Airlines around the globe have cut most long haul routes due to both increased travel restrictions and a decrease in demand. We're slowly starting to see airlines add back long haul flights. Among US airlines, United Airlines in particular is adding back more long haul flights in the coming months.
United Airlines will be resuming 3x weekly flights between Los Angeles and Sydney as of September 8, 2020. The route will operate with the following schedule:
UA839 Los Angeles to Sydney departing 10:50PM arriving 6:55AM (+2 days)
UA842 Sydney to Los Angeles departing 9:30AM arriving 6:05AM
United Airlines has operated San Francisco to Sydney flights throughout most of the pandemic, though the airline is now resuming flights out of Los Angeles as well. Delta is adding back flights between Los Angeles and Sydney in the coming weeks, while American isn't planning on resuming the route until summer 2021.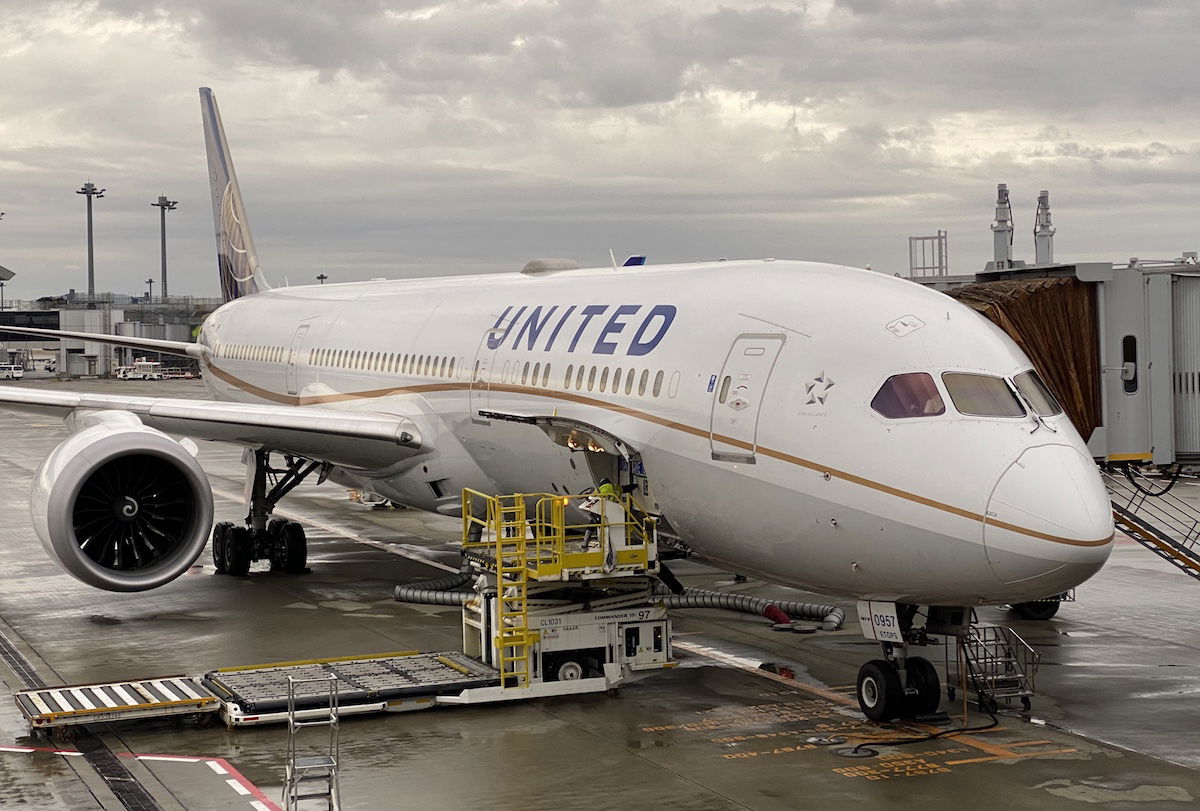 United is resuming Sydney flights as of September
Sydney flights will be capped at 50 passengers
United Airlines will use a Boeing 787-9 for the Sydney service, featuring 252 seats. This includes:
48 Polaris business class seats
88 Economy Plus (extra legroom) seats
116 regular economy seats
When United resumes service to Australia, the airline will be capping westbound flights at just 50 passengers per flight (that limit doesn't include the crew working the flight). That's right, the airline will only sell the flight to just under 20% of capacity.
Recently, @united announced some flights to Australia and China would resume. Do not mistake these for normal flights. As per this internal note, Sydney-bound flights are capped at 50(!) passengers. On the bright side, cargo is doing OK. pic.twitter.com/vyZ3Ugx4PS

— Brian Sumers (@BrianSumers) July 8, 2020
This should make the Los Angeles to Sydney route a virtually guaranteed upgrade for passengers, since you could seat 48 people in business class, and have at most two people in economy. However, at that point economy may just be the place to sit for proper physical distancing. 😉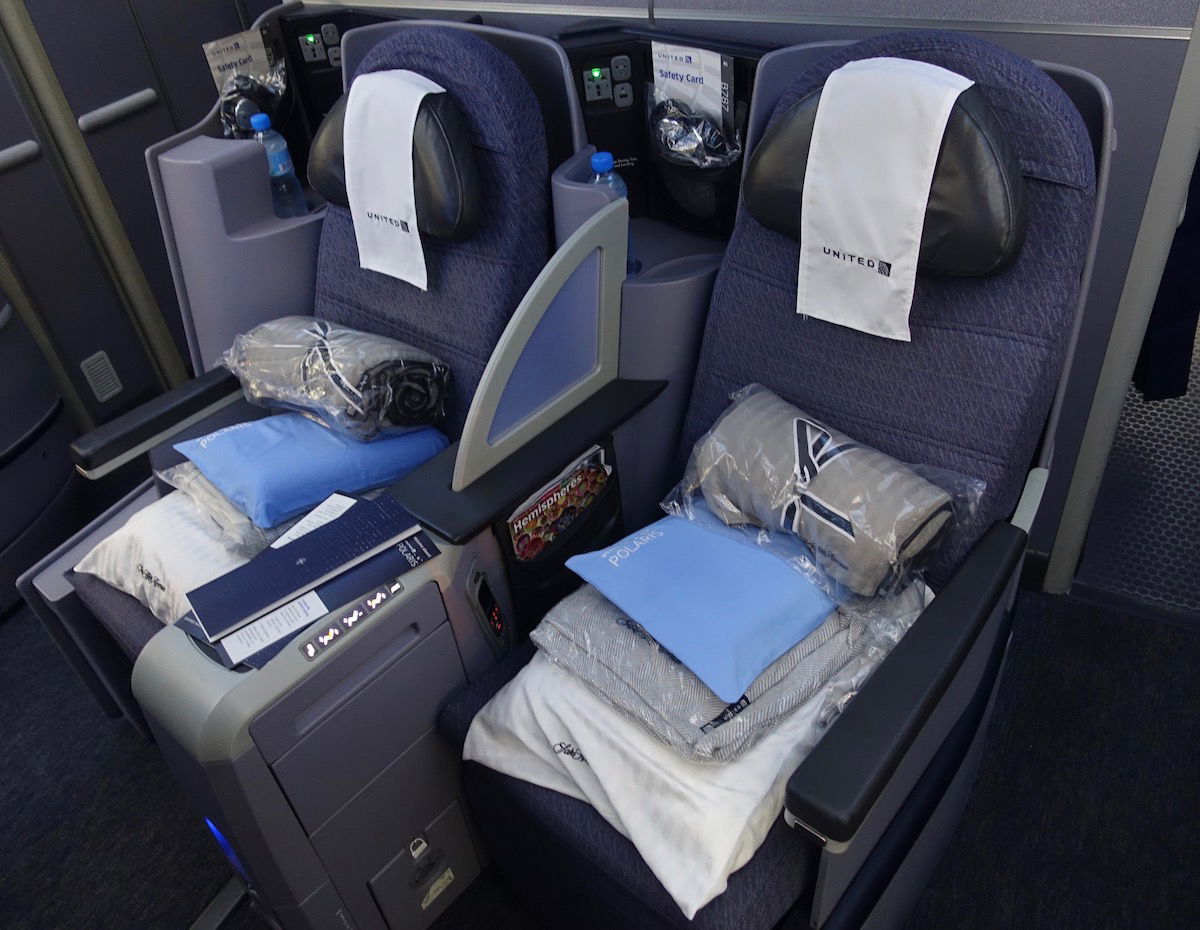 Los Angeles to Sydney will be a very easy upgrade
Why does this 50 person cap exist?
Australia has for the most part done an amazing job stopping the spread of coronavirus. As part of this, the country has more or less closed borders to the outside world, so no tourists or business travelers are allowed in. Rather, primarily only Australians are allowed to return home.
Those returning to Australia need to go into a 14-day quarantine — we're not talking a self-quarantine at home, but rather quarantine in a designated facility. Recently significant restrictions have been added for international flights arriving in Sydney, since there's only so many people who can be quarantined at once:
There's a cap of 50 passengers per flight
At most 450 passengers per day can arrive off international flights
So that's why the cap exists. This cap will no doubt cause a lot of airlines to cut planned flights to Australia.
How does United plan on making money on these flights, in spite of restrictions? It comes down to cargo. Airlines around the world have largely been operating cargo-only flights, so United Airlines is clearly banking on making money on these flights from cargo, while any passengers essentially just chipping in to help cover (part of) the fuel bill.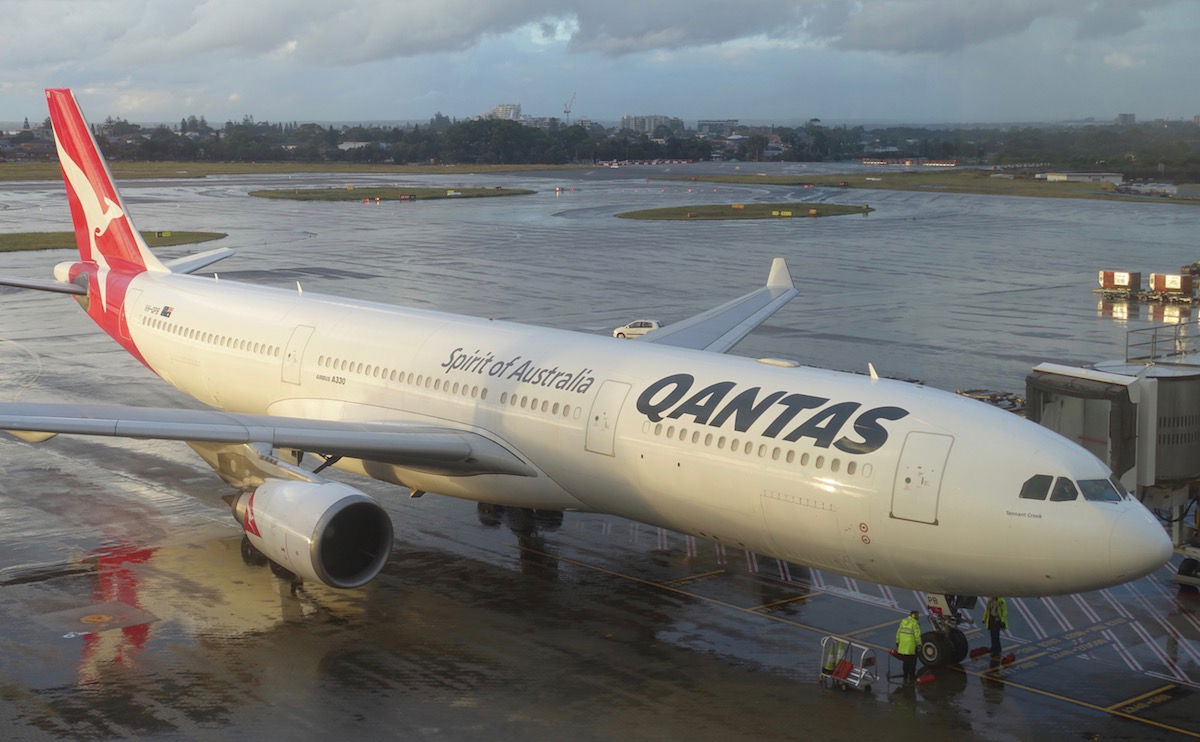 The government is adding a cap of 50 passengers per international flight
Bottom line
Australia is taking international arrivals very seriously to stop the spread of coronavirus, with all arriving passengers having to go into a 14-day quarantine in a facility. As a result, each flight is being capped at 50 passengers.
This isn't stopping some airlines from adding international flights to Australia, though — clearly the focus with these flights is on cargo, because a few dozen passengers are unlikely to cover the operating costs.
For those who do find themselves needing to fly to Australia, being on a long haul flight with at most 49 other travelers is pretty cool, if you ask me…