Nowadays there are quite a few premium credit cards that offer a Priority Pass membership to cardmembers. At some point that's almost a problem, as I have more Priority Pass cards than I know what to do with. 😉
For those of you not familiar with Priority Pass, it's the world's largest independent network of airline lounges, with over 1,000 lounges around the world.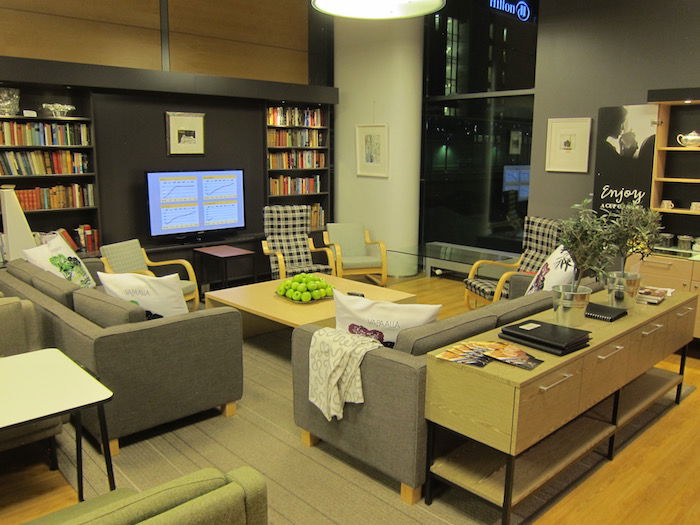 Access the [email protected] Lounge Helsinki Airport with a Priority Pass membership
Many credit cards offer a Priority Pass membership, though the terms associated with the membership can vary. For example, some cards only give a Priority Pass membership to the primary cardmember, while others also give it to authorized users on the card. However, many cards have additional fees for authorized users, which negates the value of that.
But there's one card that's especially generous when it comes to the Priority Pass benefit for authorized users, as it's the only card I can think of that meets all of the following criteria:
Doesn't charge extra for adding authorized users to the card
Gives authorized users a Priority Pass membership
Offers guesting privileges with the Priority Pass membership, even for authorized users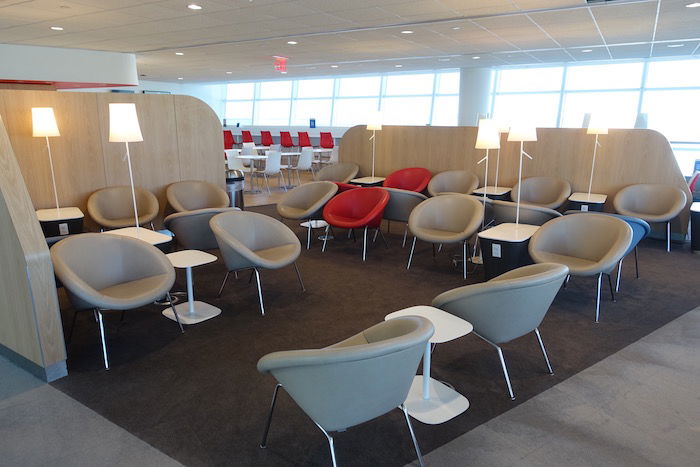 Access the Air France Lounge JFK with a Priority Pass membership
That card is The Ritz-Carlton™ Card. The card comes with a slew of great benefits, including perks like Marriott Bonvoy Gold Elite status, a $300 travel credit, a $100 domestic companion airfare benefit, three Ritz-Carlton club upgrades per year, etc.
While the card itself has a $450 annual fee, you're allowed to add authorized users at no additional cost. Those authorized users receive a Priority Pass membership with guesting privileges, which is a pretty awesome perk.
Furthermore, keep in mind that this card offers a $100 domestic companion airfare benefit. When booking two passengers on a roundtrip domestic ticket through the designated site, you get $100 off, and you'd still be eligible to earn miles as usual. If you often travel as a pair, this is a huge benefit that has the potential to more than offset the annual fee.
While the terms suggest that this benefit is only for the primary cardmember, in practice authorized users are able to use this benefit as well. Of course that can change at anytime, but as of now it's still working for authorized users.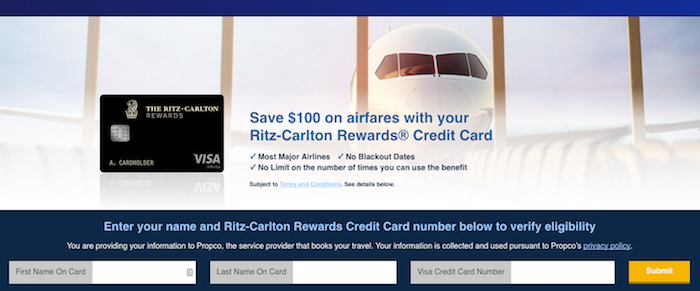 This really does make adding authorized users on The Ritz-Carlton™ Card extremely lucrative.