I don't follow Ryanair too closely on the blog, because there's not a whole lot aspirational about flying with them, and there aren't any great strategies for maximizing miles & points on them. Heck, many people earn miles & points to be able to avoid Ryanair. 😉
However, they are certainly a force to be reckoned with in Europe, and have had a huge impact on the industry.
There is one Ryanair executive I've been especially intrigued by thanks to his role at another airline.
Malaysia Airlines' former CEO, Peter Bellew
I've written in the past about Peter Bellew, who used to work for Malaysia Airlines. In 2015, Bellew became the Chief Operating Officer at Malaysia Airlines, under the leadership of Christoph Mueller. Then when Mueller quit in 2016, Bellew took over as CEO at Malaysia Airlines.
In October 2017 Bellew also resigned as CEO of Malaysia Airlines, as he was offered a job as Chief Operations Officer at Ryanair. While we'll never know the full story of what happened, he was quite candid about his decision in a statement. Here's how he explained his departure from Malaysia Airlines:
So why am I leaving. Negaraku. Love for country is pulling me back to Ireland.

I got a call from Ryanair late evening two weeks ago to be COO. It is Ireland's greatest company.

They need my help and there is a big challenge. It is a form of national service.

When I was asked on 27th Sept would I go to Ryanair I said "No".

But a week later the call came and in life we can really never say never. I am looking forward to being close again to my family and friends 14 hours away in Ireland.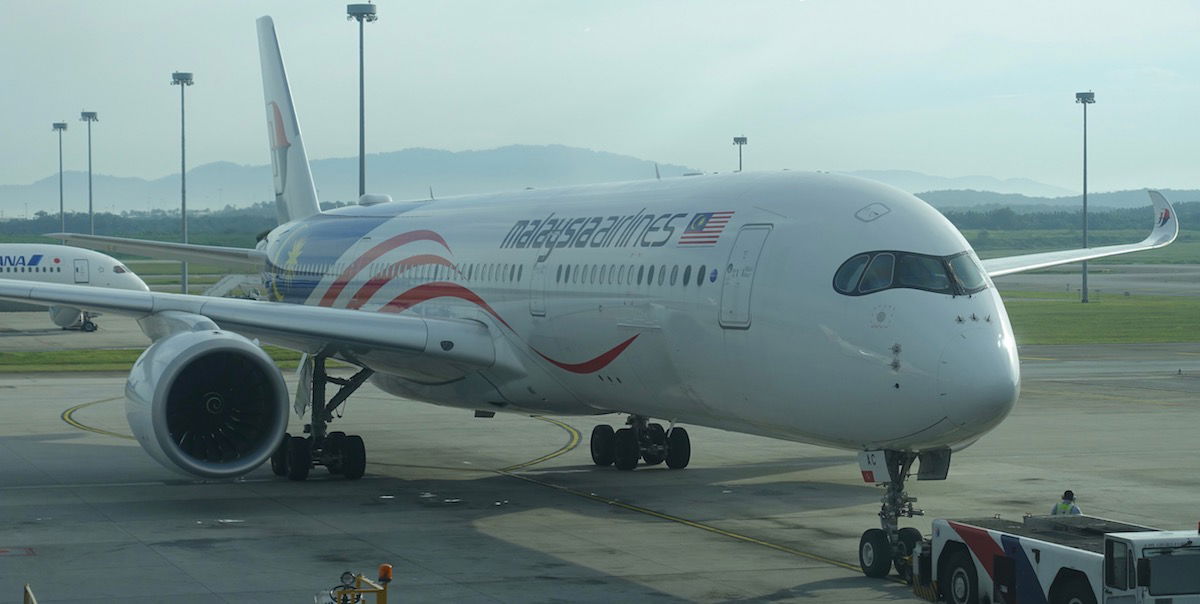 Bellew is now stepping down at Ryanair
Now there's yet another update on that front — it has been announced that Bellew will be leaving his position at Ryanair at the end of the year, less than two years after he took the role. When Bellew joined Ryanair the airline was having huge issues, as they faced around 20,000 cancelations due to not having enough pilots. Fortunately that issue has been solved over time.
Ryanair CEO Michael O'Leary said that Bellew "has done great work over the past 18 months to improve our operations, renew our engineering team, and significantly improve our operations management and on-time performance."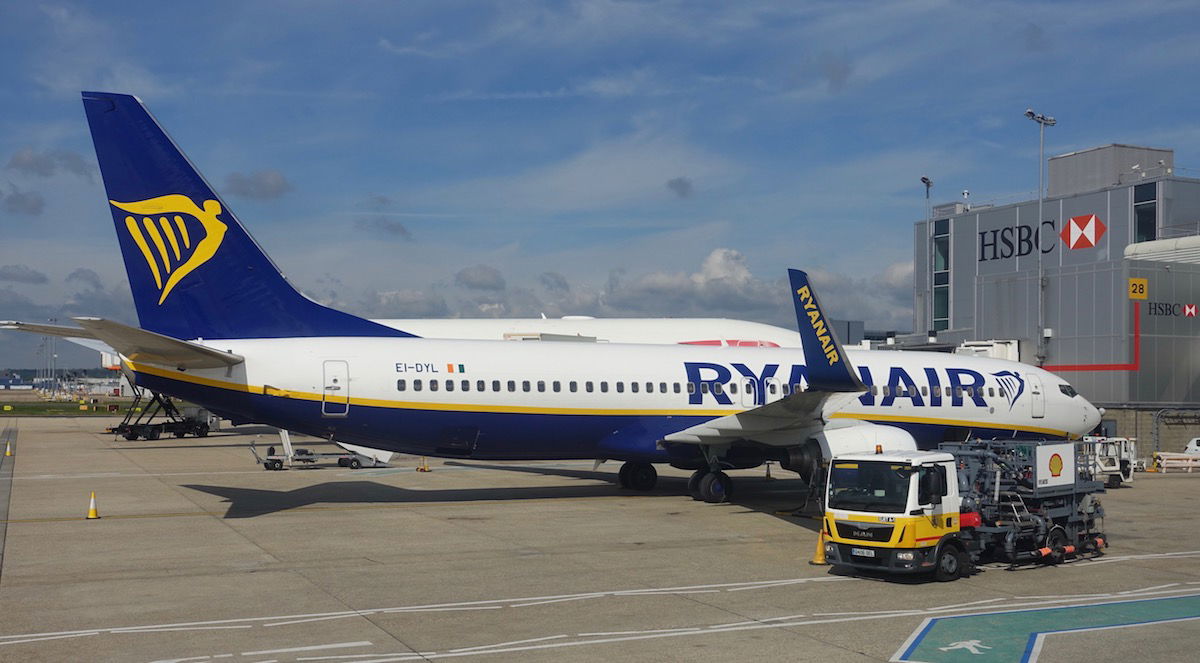 So, what happened?
This update comes around the same time that Michael O'Leary is transitioning from being Ryanair CEO to being Ryanair Group CEO, overseeing all Ryanair subsidiaries.
We don't know what exactly happened with Bellew, though there are a few ways this may have played out:
Perhaps Bellew was hoping to be appointed to the role that O'Leary is departing, and when he wasn't offered that, he decided to leave the company, not seeing a path forward
It could be that Bellew has been offered a better role at a different company, and is leaving for that reason
It could be that he feels like he has had the biggest impact he could as COO in getting their operations turned around, and wants a new challenge
It could be that there's some internal drama we don't know about that has caused executives to butt heads
It is interesting that Norwegian's CEO also announced that he's stepping down today, and they're looking for a new CEO. While it's probably just a coincidence, I can't help but point that out as a possibility — could Bellew be headed to Norwegian?
While we might never know exactly what happened, I'll be watching to see what Bellew is doing in 2020, as it could give us a good sense of what may have caused this.
Anyone have a take on this Ryanair resignation?