Update: Norwegian has now appointed a new CEO.
Today it was announced that Bjørn Kjos is stepping down as CEO of Norwegian Air Shuttle, a role that he has had for 17 years. While he will leave his current position, he will take on a new role as an advisor to the Chairman, with effect from today.
Until a new CEO is appointed, Norwegian's CFO, Geir Karlsen, will act as interim CEO.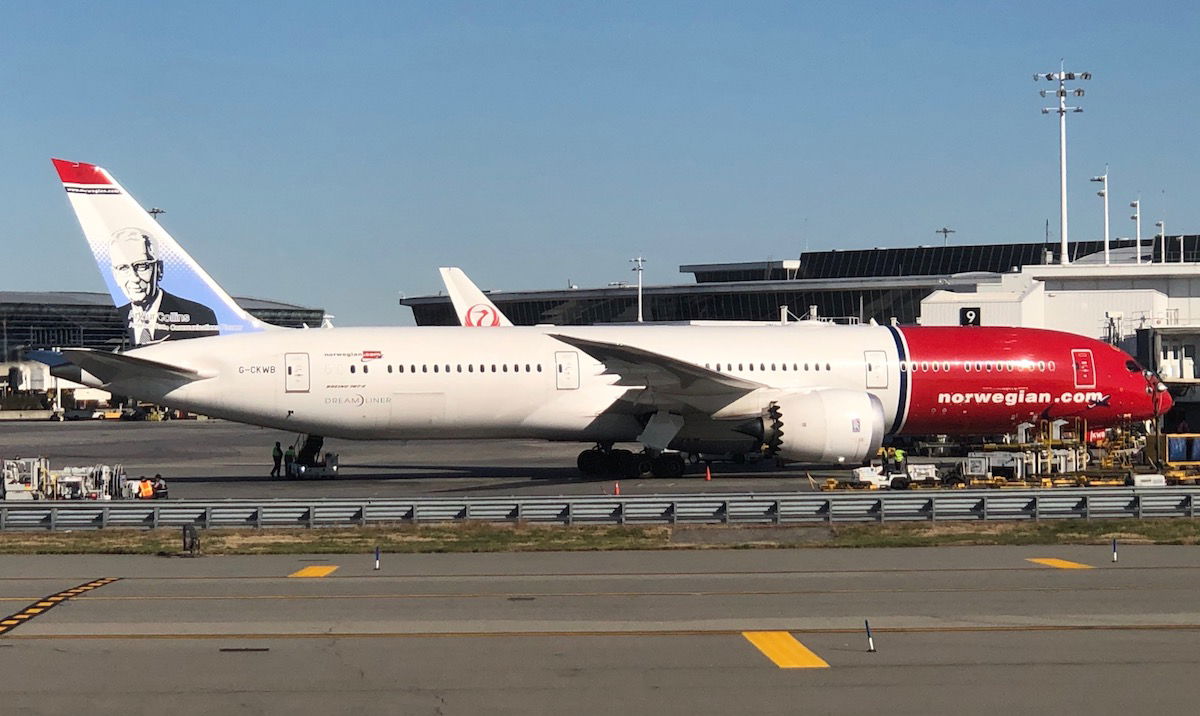 Niels Smedegaard, Chairman of the Board of Directors at Norwegian had the following to say:
"I am very pleased Bjørn will remain at the company as an advisor to the Board and the Chair. As Norwegian moves from growth to profitability, it will be an advantage for the company to benefit from Bjørn's extensive network, in-depth knowledge of and experience with global aviation. We have already started the process of recruiting a permanent new CEO."
Meanwhile Bjørn Kjos had the following to say:
"I am confident that the Board of Directors will find the best qualified successor to lead the next chapters of the Norwegian story together with the top management team. Leaving the exciting future tasks to a new CEO and taking on a new challenge as an advisor, is a set-up I am very happy with. I look forward to spending more time working on specific strategic projects that are crucial to the future success of Norwegian."
Kjos is one of the founders of Norwegian Air Shuttle, and during his time at the airline it was developed from a small domestic airline with 130 employees and four aircraft, to a global airline with over 11,000 employees and 162 aircraft.
While Norwegian's growth is impressive, it hasn't been easy, and the airline has had a very tough couple of years.
For years the airline was solely focused on growth, with little regard for profitability. That wasn't a problem when getting funding in the airline industry was easy, though we've seen a remarkable shift in that over the past year or so, leading to several airline bankruptcies.
Over the past couple of years Norwegian has reportedly been on the verge of going out of business, though they have taken on a significant cost cutting strategy. Last year the airline switched from being focused on growth to being focused on profitability, and some of their metrics are improving.
I'm still not convinced that they'll actually make it in their current form, though it does look like they're headed in the right direction.
Perhaps one other misstep for the airline was that they didn't accept takeover bids from IAG, the parent company of British Airways. IAG was very interested at the time, but Norwegian just valued themselves too highly. A few months later their stock price plummeted, as questions arose about their independent viability.
Despite my skepticism of Norwegian's business model the past few years, I do want to say that I have utmost respect for Kjos. I've heard nothing but great things about him, and wish him all the best.