This has been an incredible year for me in general, and traffic growth on the blog has been amazing. Every year for the past eight years blog traffic has grown by at least 100% per year, though this year was especially great. Traffic grew by well over 150%, which I'm incredibly grateful for (especially considering the absolute pageviews that represents is exponentially more than a few years ago).
I love looking at the Google Analytics page for the site, and today was going through to see what the most read flight reviews of 2015 were. While regular readers make up a large portion of the pageviews, the most read reviews were also the ones which were found most through Google. So which products are people in general most interested in reading about?
Below are the 10 most read flight reviews I published in 2015 (this is limited to ones published in 2015, and not ones published in previous years which in many cases received even more traffic in 2015 than ones published this year).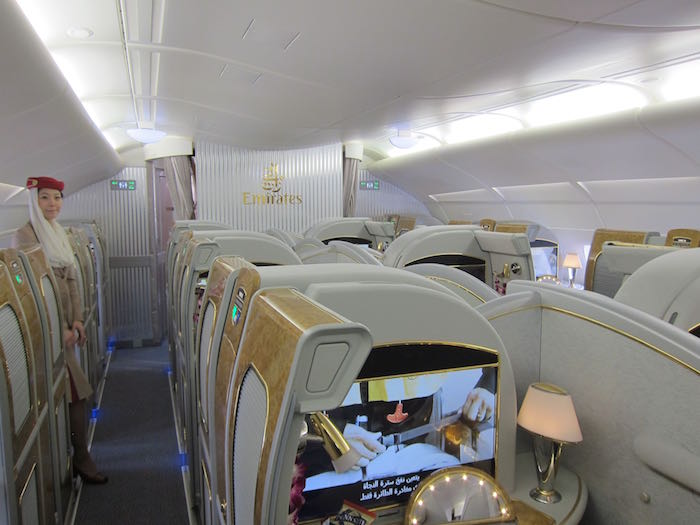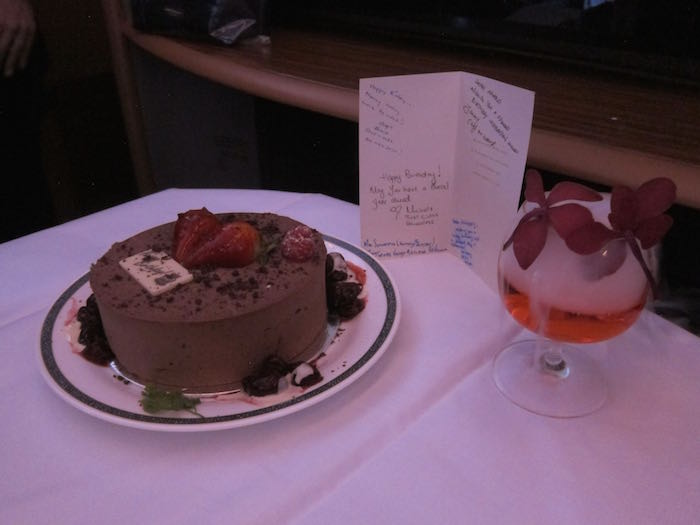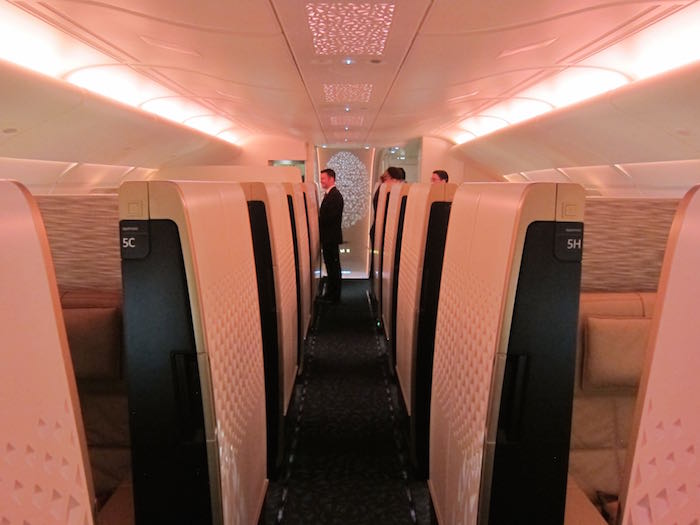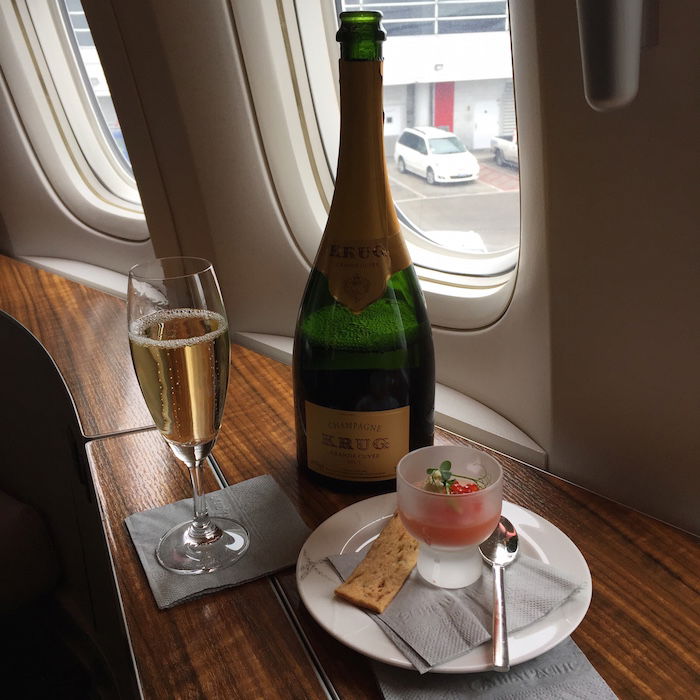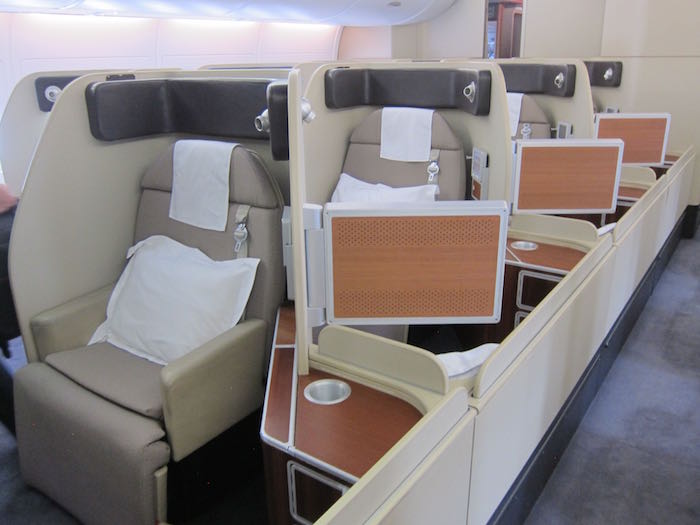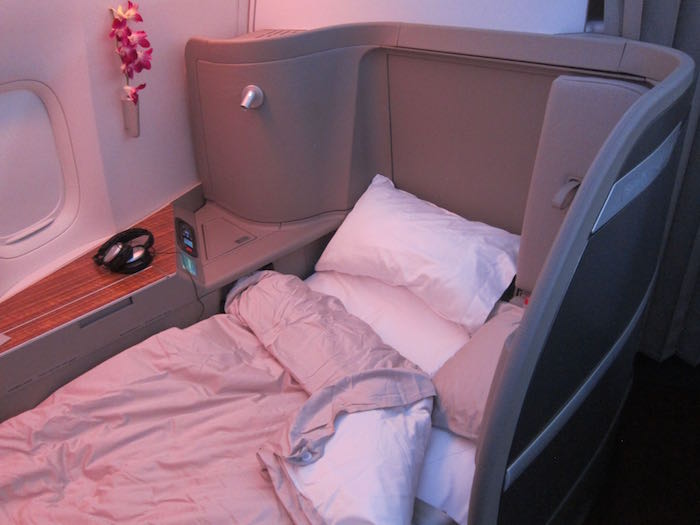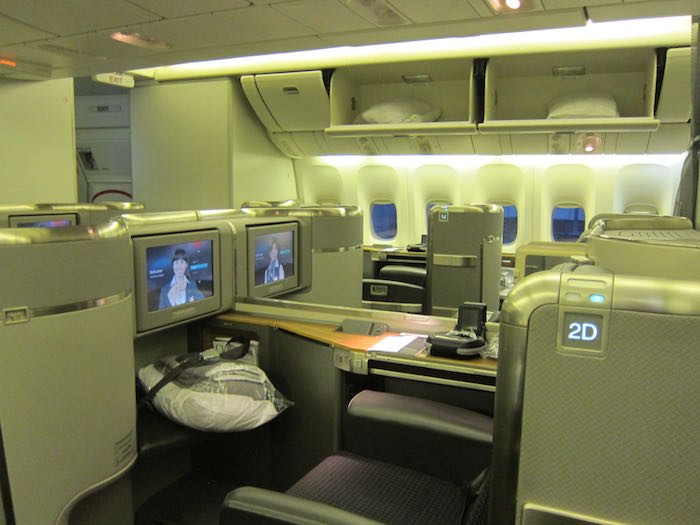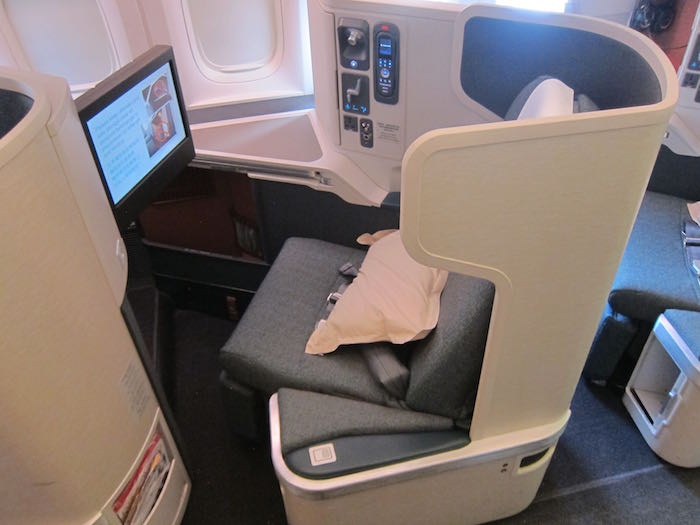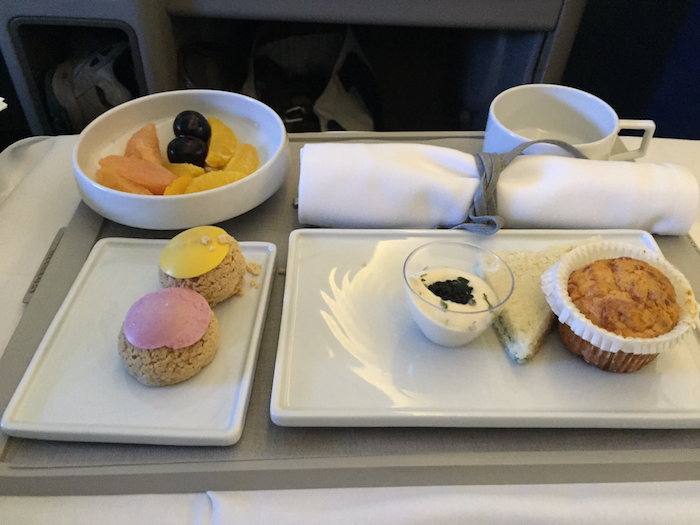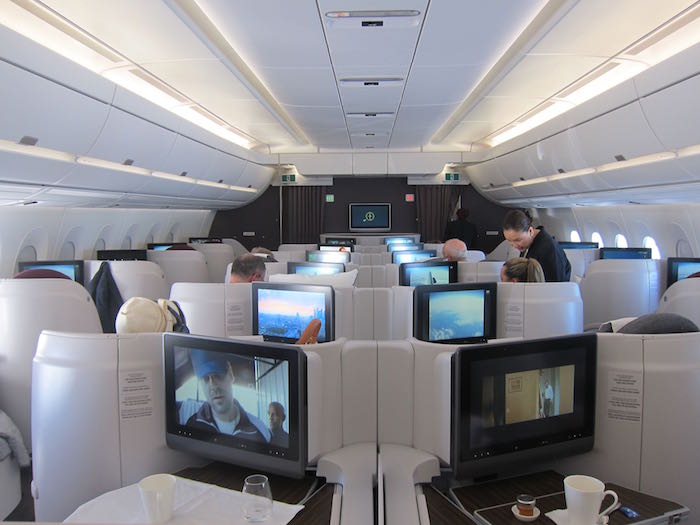 Bottom line
I'm really excited about the number of business class products I'll be reviewing in the coming months, as I have quite a few tickets booked.
In looking at data I find it quite interesting how many people are searching for first class reviews. Practically speaking you'd think more people would be searching for business class reviews rather than first class reviews (given that substantially more people fly business class), but that doesn't seem to be the case. I guess there are plenty of people out there truly looking for "first class porn," if you will.