A reader recently asked me the following question in the comments section, which I figured I'd address in a post:
"One thing I'm amazed about is how you're able to write so much day-in-day-out without burning out or losing interest after all the years. Have you thought about writing an article on a typical day in Ben's shoes: how you maintain productivity, find information, look after your family, what you like writing about and don't like?"
First of all, thank you very much, that's too kind! I've written in the past about how I stumbled into becoming a full-time blogger, something that I've been lucky enough to do for over 15 years. If you're curious what my day-to-day life is like, I'm happy to share some insights here. I won't be offended if you're not interested and choose to skip this post. Heck, you'll probably regret asking after you find out how boring my life actually is. 😉
My typical day starts at around 9AM. I then have a virtual meeting with all my ghostwriters, I then have ChatGPT write a couple of posts for me, and then I go see how my trust fund investments are doing for the day. Then I call it a day. Okay, just kidding, though that's basically what some people seem to assume, so I'm just trying to give them what they want.
Let me share what my life is really like…
My "job" is mainly just my hobby
I've been blogging seven days per week, 365 days per year, for over 15 years now. I'm always flattered on those very rare days where I don't have a post published early in the day (usually because I'm on a flight with broken Wi-Fi), and then someone comments asking if I'm okay. That's very sweet, and I'm grateful that people appreciate the consistent effort!
The reason I've never burned out and still love what I do is that the airline, hotel, and loyalty program industries are my passion. Honestly, they're just so interesting, I don't know how some people aren't obsessed? 😉 As a kid, I dreamed of being able to get a job where I could travel a lot, so little did I know that covering the travel industry would become my job.
The fact that I get to wake up every morning and cover topics that I love so much is something I'll never, ever take for granted. I started this blog as a hobby without ever thinking I'd make a living from it. Yes, it pays my bills nowadays, but that doesn't change the fact that it's still my hobby first and foremost.
A lot of people start a blog with a five year business plan, or try to figure out how they can sell it, or try to figure out how they can leverage it to rub shoulders with as many C-list celebrities as possible (not naming any names…).
That has never been the case for me. As long as I can help provide for my family and enjoy this industry as much as I do today, why would I want to do anything else? I of course want to recognize OMAAT readers, because without you, I obviously wouldn't be able to make a living doing this.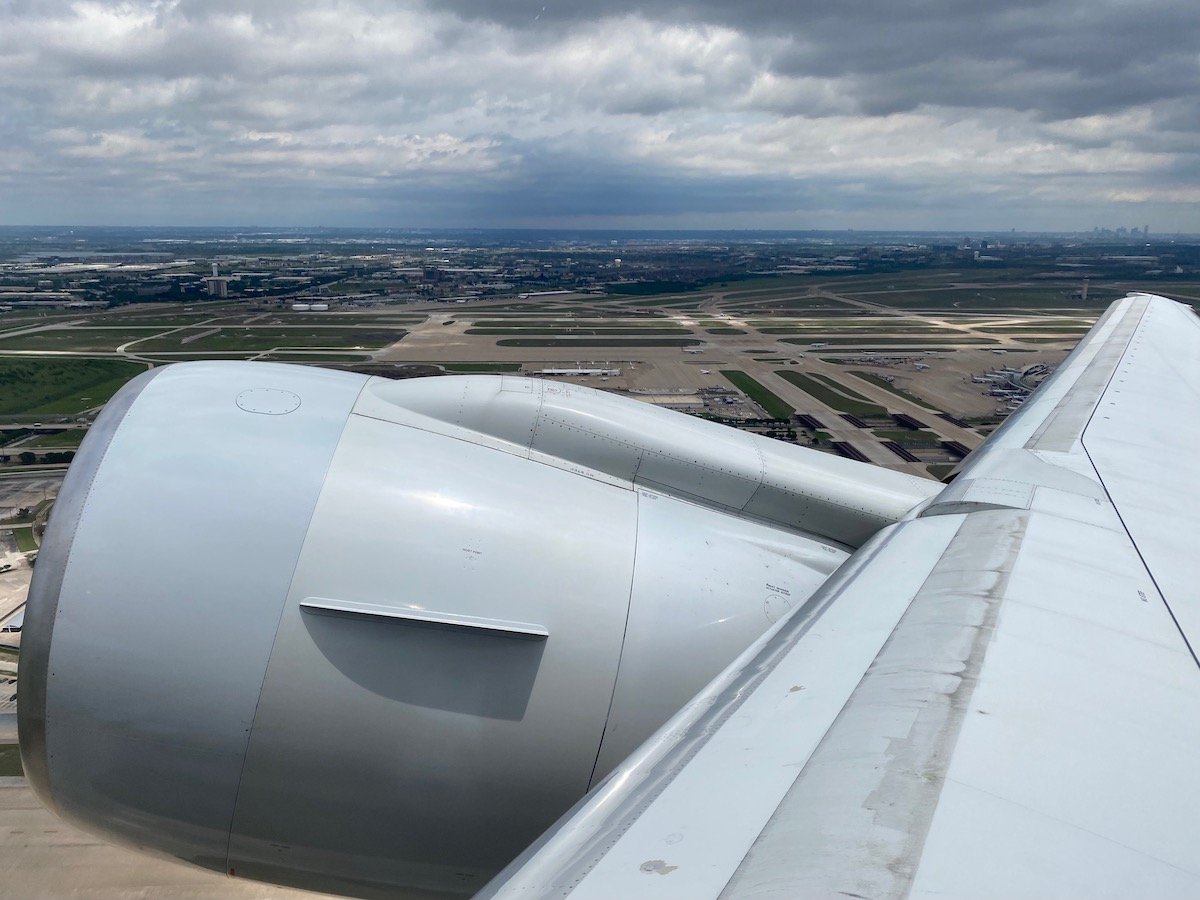 What my day-to-day life is like as a blogger at home
So, what are my average days like? It depends whether I'm at home or on the road, so let's start with when I'm at home. Admittedly this has changed a bit in the past year, now that we are parents.
Ford and I both get up really early, often before 4AM. To be clear, I'm not one of those "I only need five hours of sleep" people. Nope, we get up before 4AM naturally and get eight hours of sleep, so we usually go to bed around 8PM (it's typically a struggle to stay up that late, and we usually fall asleep a bit earlier).
Ford finds it embarrassing when I admit our bizarre schedule, but can I just say that I absolutely love getting up so early? I'm most productive in the mornings, it's so nice to start the mornings not feeling rushed, I love watching the sunrise every day, and at night I fall asleep almost instantly.
So, what do my days look like?
I'm the most productive between 4AM and 7AM, as there are the fewest distractions (both because our son, Miles, is still asleep, and because there aren't many outside distractions)
Miles wakes up at around 7AM, so then we typically hang out with him for a couple of hours; on weekdays we have an amazing nanny who helps us during the work day, so we can stay productive
I then typically work from around 9AM until 12PM, and then take a mental break by going to the gym
I then usually work for another few hours, typically until around 4PM, and then my brain basically stops working
We then hang out more with Miles; sometimes we just go on a walk with him, sometimes we go out to "dinner" (which is easy at 4PM in every part of Florida other than Miami…. grr!), or sometimes we just hang out with him at home, before putting him to sleep around 7PM
Then we usually wind down with a bit of TV, and then we do it all over again
I also can't forget to mention our dog, Winston — he's quite jealous of his brother, so requires extensive petting throughout the day, to be reassured that he's a good boy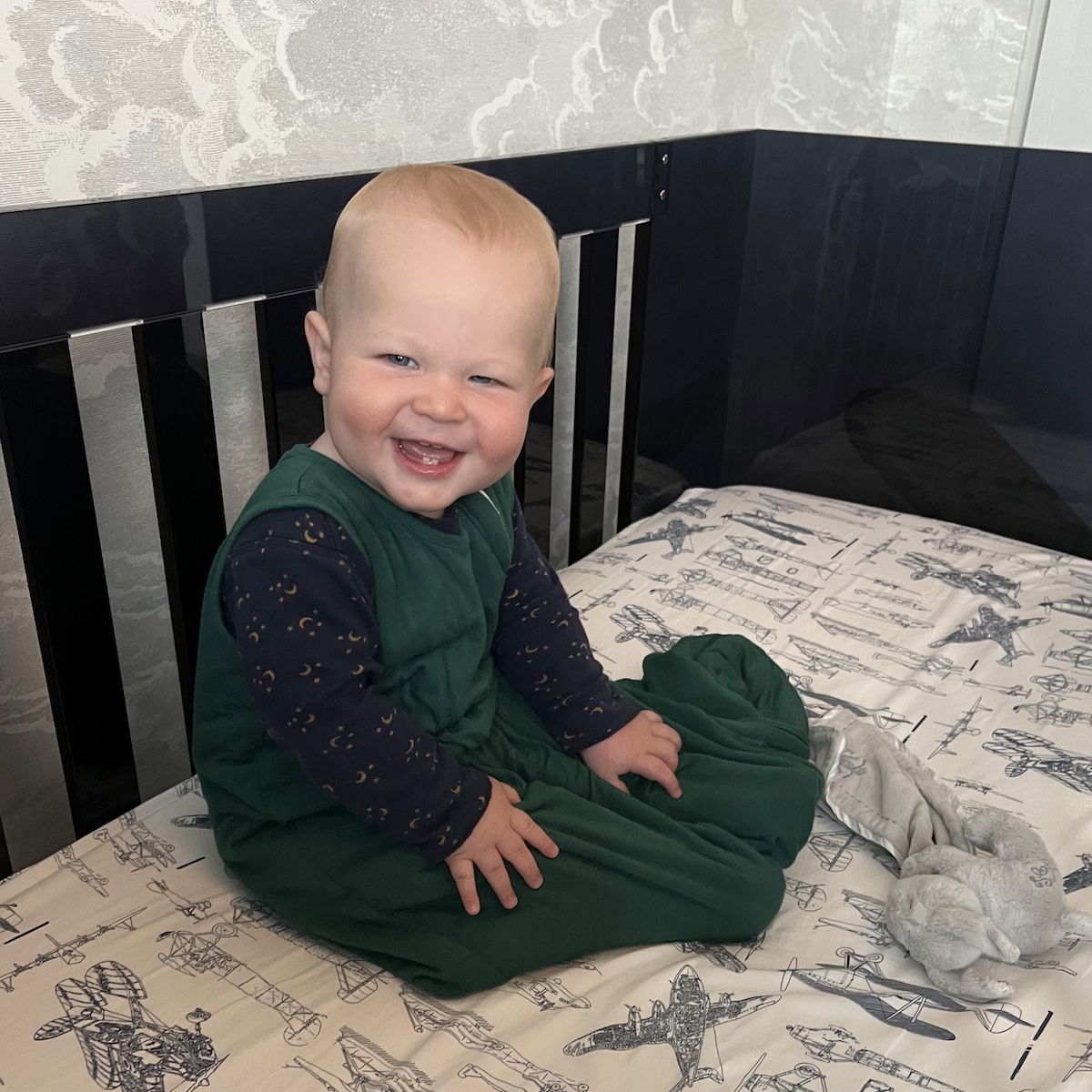 Weekends are basically the same as weekdays, except we sleep in (usually until 5AM, rarely until 6AM), and I don't have quite as much time to work, because we're hanging out with Miles all day long. Then we also try to spend as much time with the rest of our family as possible (especially our parents), so often they're in the mix as well, either with them visiting us, or us visiting them.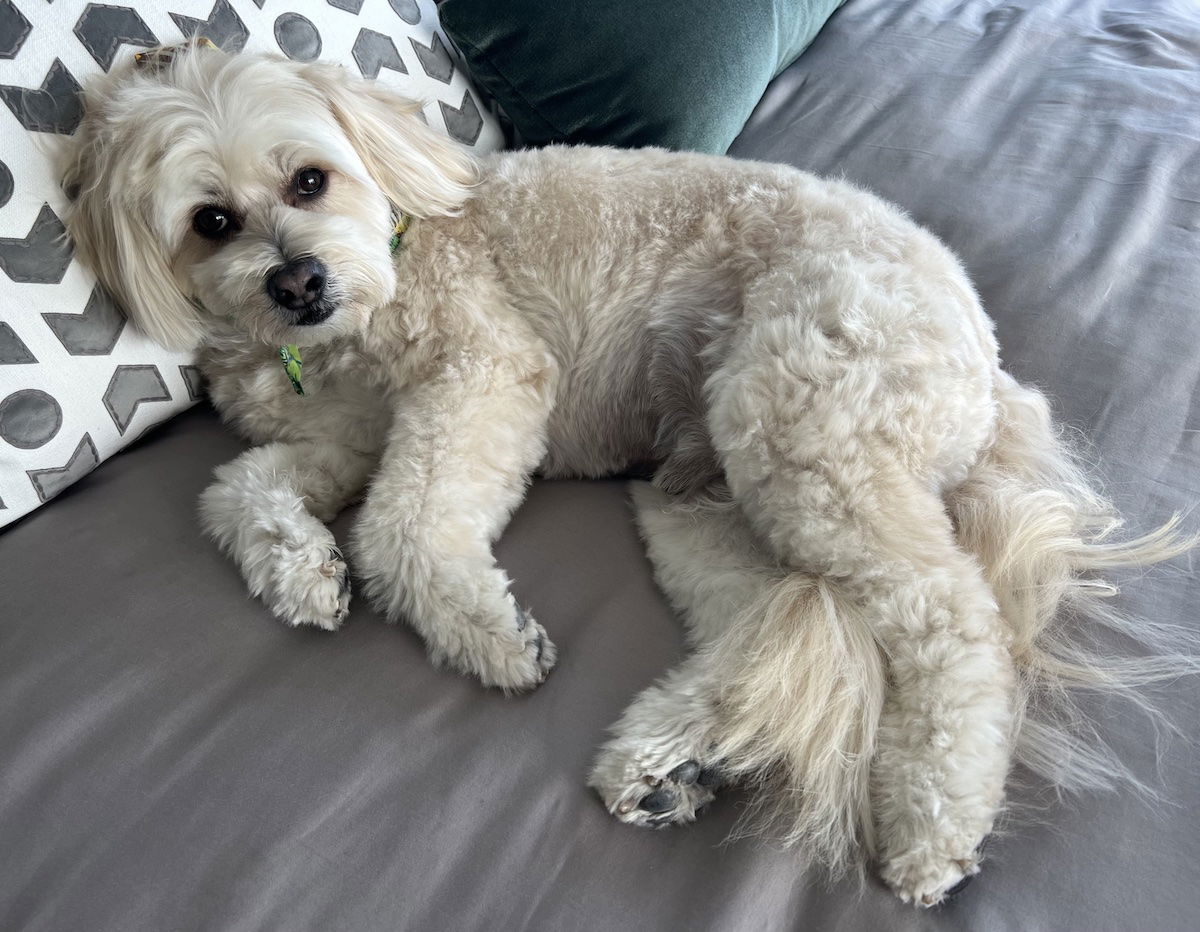 I realize my life probably sounds boring to most, and perhaps it is. But honestly, there's very little I'd change, which is a nice feeling to have. Different folks, different strokes.
What my day-to-day life is like as a blogger when traveling
How does my life differ when traveling vs. at home? Well, I think the below is what people picture that the life of a travel blogger is like when traveling (I don't know who this person is, but looks relaxing!).
That's not the reality of what my travel is usually like, especially on review trips. For one, I try to keep a US schedule when traveling in terms of writing (after all, that's when most people are reading!), which isn't great for sleep in Asia, Europe, etc. So when traveling I usually do only sleep a few hours per night, especially since I do what I can to also enjoy the destination I'm visiting.
Then my travel is largely centered around making sure I can get the content I need. I do what I can to capture "clean" pictures of hotels and airport lounges, with as few people in the pictures as possible. That takes some effort:
I am always the first person at hotel breakfast, and try to be at all hotel amenities the second they open, to maximize the odds of getting good pictures; sometimes I have to visit the same facility five times before I get the pictures I'm looking for, like if a hotel gym is usually occupied
If my flight is at 11AM but the airport lounge I want to review opens at 4AM, you can bet I'll be at the airport well before 4AM, to make sure I can get those pictures
So hopefully that's a bit less leisurely than the trips most of you are taking. But honestly, I enjoy all of it, and don't mind it one bit. After all, I can work from anywhere!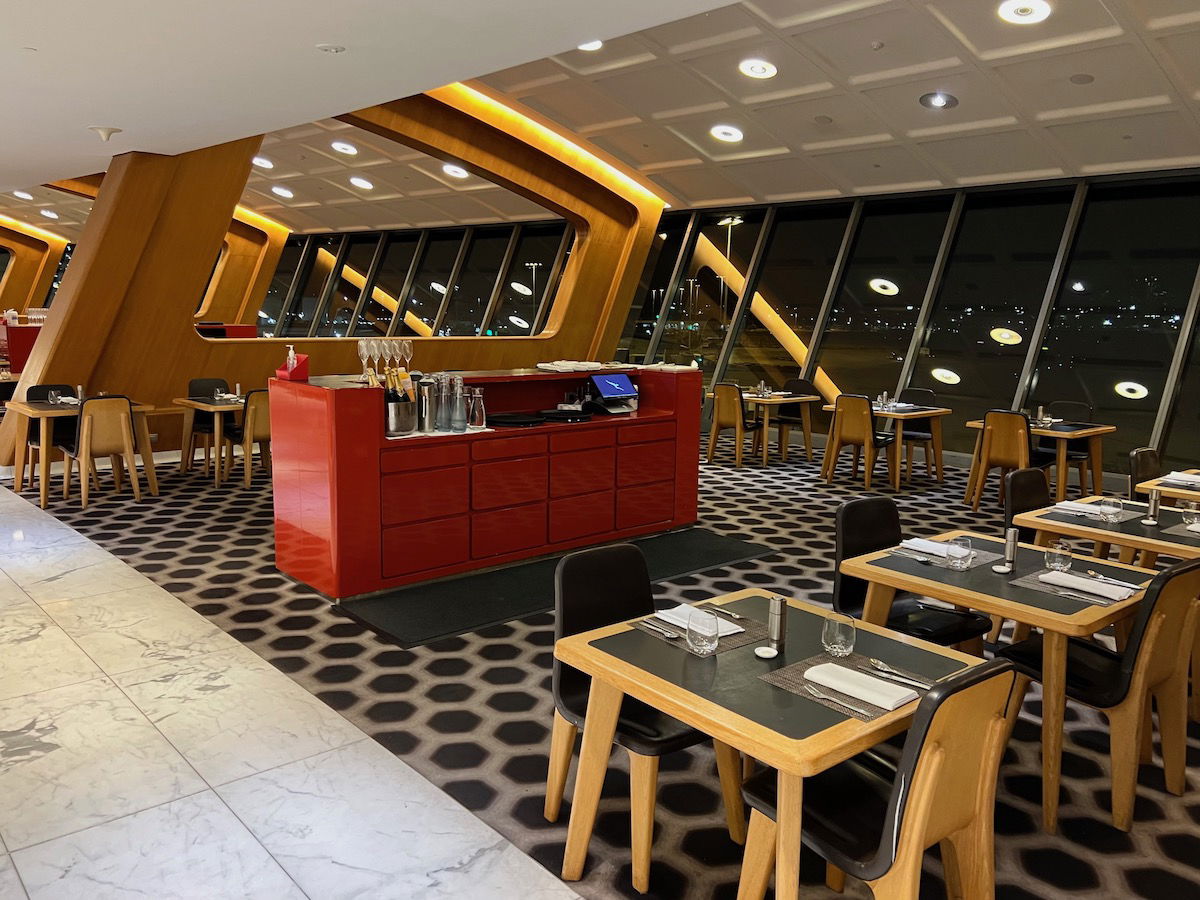 What I like and don't like about blogging
I think at the beginning of the post I sufficiently explained what I like about blogging, which is… basically everything. I get to geek out about the industries I'm most passionate about every single day, and I happen to make a living doing so as well! What more could I ask for?
What don't I like about blogging? To be honest, not a whole lot. That's not because there aren't challenges, but because I'm used to most of them. I mean, the occasional death threats and daily homophobic slurs objectively aren't terribly pleasant, but I'm used to them (I have filters set up to moderate most of these, but my gosh, you should see the stuff some people come up with).
If I were to add one thing, I guess in some cases I wish people would give me the benefit of the doubt more on some things. But I also recognize that this is the internet, and of course you're not going to please everyone. If nothing else, I try really hard — hopefully you can see the quantity of content I publish, and the effort I put into it:
Will I always get things right? Absolutely not, as I publish thousands of stories per year, and I'm bound to have some bad takes, and I'm willing to own up to them
It's more a nuisance than anything, but I'm amused when I write an opinion piece, and then I'm accused of it being a sponsored post because someone has a different opinion; absolutely disagree with me, but please don't baselessly question my integrity
I totally get my grammar isn't great sometimes, and that there are typos — I publish 60-70 posts per week, and there are some tradeoffs to trying to provide my authentic take, so I always appreciate when people correct my mistakes
Making money blogging nowadays is a lot harder than most people assume, when every mainstream publication has also gotten into the travel rewards space
As far as what I do and don't like blogging about, I try to maintain a balance:
I try to publish trip reports as much as possible; I know readers love them (and I enjoy them too!), but they're by far the most time consuming and least "profitable" posts
I try to keep up with the latest news in the industry, whether it's about airlines, hotel openings, loyalty program changes, etc.
My favorite kinds of posts are probably the ones where I get to geek out over some random avgeek fact, whether it's the very old cargo plane flying over my home, or how the world's biggest airport was almost built in the Everglades
I find general travel stories interesting as well, but there are limits — I try not to write about situations where peoples' privacy is creepily being invaded for clickbait, or posts that are designed to just make fun of people dealing with some kind of a mental episode on a plane or at an airport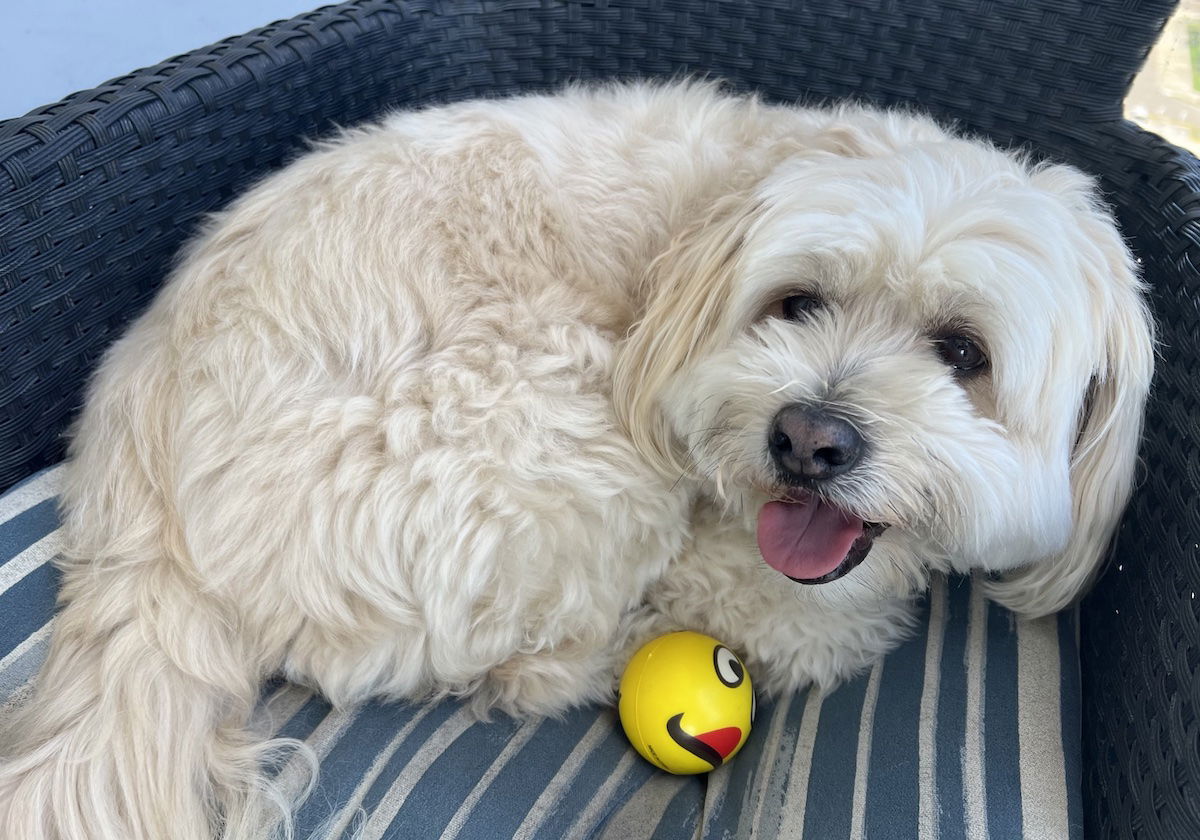 Bottom line
Hopefully that's more than anyone actually wanted to know about my life as a blogger, but there you go. I get up very early, and I go to bed very early. And I spend just about all my waking hours either blogging, hanging out with family, or trying to get fresh air or exercise.
While it might not objectively be the most exciting life, personally I wake up every day excited, an I thank all of you for helping to make that possible.