One question I get asked all the time is how I became a full time blogger. After all, it's not your traditional career path. So in this post I figured I'd briefly share my story — if it doesn't interest you, by all means skip this post, as I won't be offended. For those who are interested, here's the story…
The short answer is that while I couldn't be happier with how things turned out, I never intended to make this a career, as it really happened by mistake. I started this blog my freshman year of college as a hobby, and here I am, over 15 years later. Let's step back for a second…
My childhood & what I wanted to be growing up
Without getting into too much detail, growing up I was always independent. I had two older brothers, though my oldest brother passed away when he was in his teens, and at the time I was just a few years old. He was a great guy and was always academic and working toward the future.
My oldest brother's death greatly impacted my whole family, and especially my mom, and caused her to have more of a "do what you enjoy" attitude with me. The same is true of my dad, and they both always reminded me that you never know how long you'll live, and to just do what makes you happy. For me, that was airplanes. Boy did I love everything about airplanes… I still do. Growing up, my goal was always to be a pilot, and all I'd ever do was talk about planes (that's still just about all I talk about).
Eventually I decided I didn't want to be a pilot anymore. It was after 9/11, and I thought I'd be frustrated having a career where my sole metric of "success" was my seniority number. I thought it would be really frustrating to work for a company my whole life, only to be laid off and to have to literally start all over again at another airline. Furthermore, getting pilot training is super expensive, and I recognized that would be a significant financial burden on my family, so I wasn't quite sure how I'd pay for it.
While my passion for planes never decreased, eventually I decided becoming a pilot wasn't for me.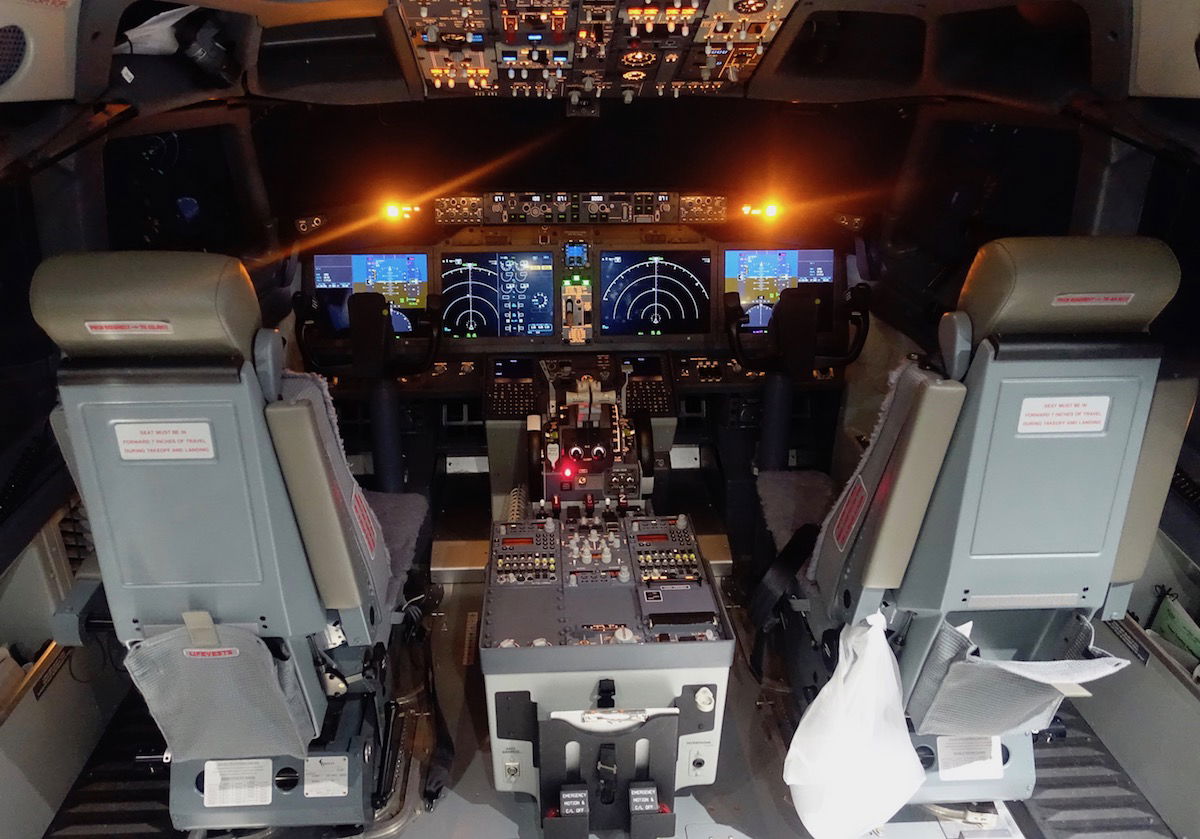 I wasn't particularly academic
I did well enough in school, though was never really "academic." School just bored the hell out of me, and I had a hard time putting effort into things I'm not passionate about. So when it came time to apply for college, I applied for one school. In retrospect this was probably dumb, because if I hadn't gotten in, I would have been in a lot of trouble.
Fortunately I got accepted to the University of Florida, which was the only place I applied for since it was free (at the time they had a great scholarship for Florida residents). That's roughly what I value a formal education at, so that amount sounded about right to me. 😉
I didn't want to go into hundreds of thousands of dollars of debt to attend an out-of-state school. Again, let me emphasize that this is just my take, and I totally respect those who feel differently.
I did well in school, though didn't really care about it much. I just wanted to do my own thing. I traveled almost every weekend, and chose my class schedule in such a way that would minimize the amount of time I'd have to be in Gainesville. So even if my Tuesdays and Thursdays were miserable, I'd rather have eight hours of class twice a week and then have four days to go travel.
But in college I still kept doing my own thing. As part of that, I started the blog in February 2008, which was my second semester of college. I started it as a hobby more than anything.
Randy Petersen (who has been in the miles & points industry since before I was born) is my biggest role model, and I wouldn't be anywhere without him. Around that time he started Boarding Area, and he invited me to write there. Randy is a huge inspiration, so I couldn't say no to that opportunity.
Blogging was a hobby for me, and I never thought I'd make a dime from it. I remember around two years after starting to write this blog on a daily basis, I got a paycheck of $750 for three months of writing, which I thought was big bucks at the time. That probably translated to a few dollars an hour given how much time I was spending on the blog, though I would have done it for free, so….
The main way I was making money in college was by helping people redeem points, as this was around the time that I started my award travel consulting business. It was good money, especially as a college student, and I probably spent six to eight hours per day working on it.

The point at which I turned my blog into a "career"
I didn't do any internships during college, because I kept busy helping people redeem their points and writing, even though I wasn't making much at all from blogging. In retrospect, if I had planned to take a traditional path, I was taking a huge risk by graduating college without any internships, formal job experience, etc. On top of that, I had no clue what I wanted to do.
I started looking around, and I saw a job opening at a certain online travel company, which shall remain nameless (though it helps advise people about their trips). 😉 The internet and travel is sort of what I do, so it seemed like a good fit. I applied there — much like in college, that's the only place I applied. I had a phone interview, and then flew to their office for an in-person interview. Well, I didn't get the job.
I was disappointed. Not because I thought I deserved the job, but rather because I thought I had screwed myself over by not taking the path that every school counselor seemed to tell me to take, and was scared. I think it's a feeling that many people with more "traditional" qualifications have when they graduate college.
At the time I thought about the general expectations that society seems to have for people, or at least what I perceived those expectations to be — you need to go to college, you need to get a 9-5 job doing something you may or may not be interested in, etc.
Due to my lack of other options at that point, I thought to myself "hmmm, maybe I should just do my own thing." I knew what the starting pay would have been at the job I applied for, and I was already making more than that helping people redeem miles. But somehow up until this point, I never seriously considered trying to do my own thing long term, because I guess I didn't have the confidence to do so. Fortunately my lack of other options pushed me in that direction.
I gave it a try, and haven't looked back since. I'm ridiculously fortunate that it has worked out the way that it has. I attribute it mostly to luck and timing, though also to passion and consistency, which I think are the two most important factors in being successful at anything.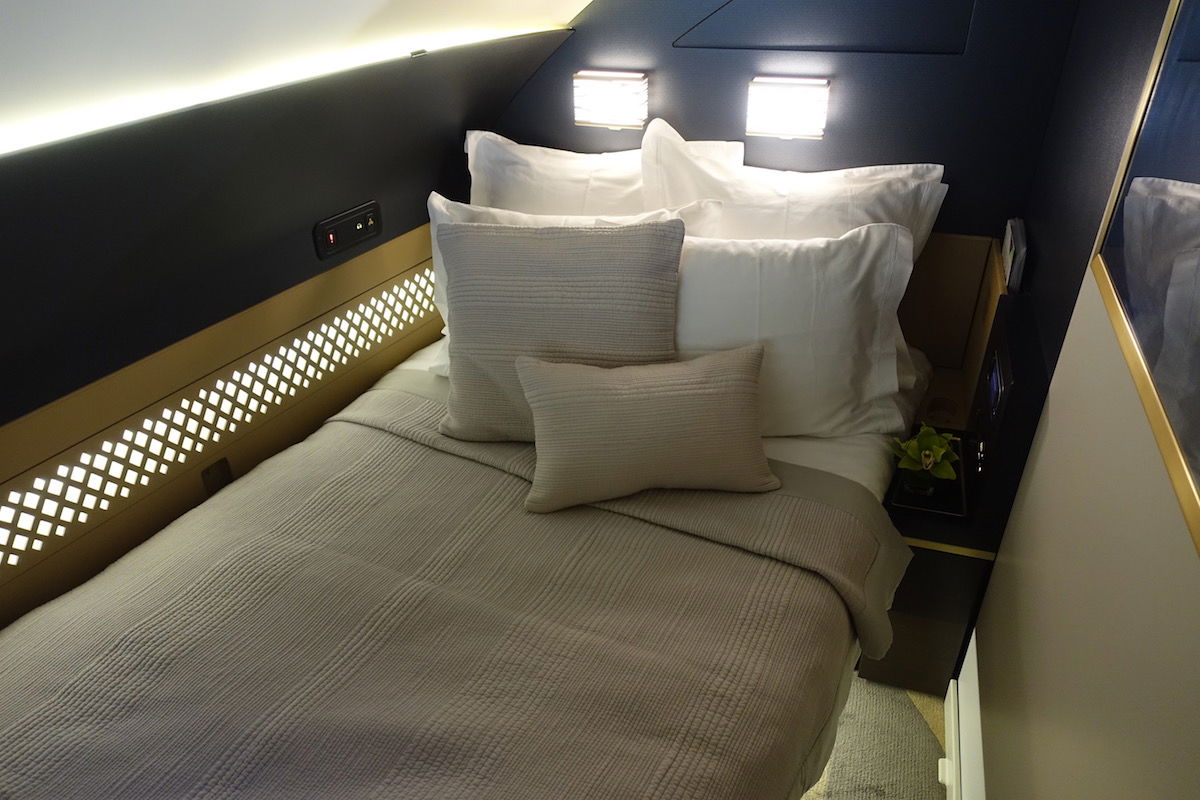 THANK YOU!
I don't say it often enough, though it's not due to a lack of feeling this way. Thanks to you guys for all your support over the years. I couldn't be more grateful for being able to wake up every day and do what I love. Airlines, hotels, miles & points, travel, etc., are my passion, so being able to talk about this stuff all day and getting paid for it is truly a dream come true.
I don't for a second take this for granted, and I wake up every morning excited to "work" (I struggle to even call it that, since it's the same stuff I'd be doing if I weren't working). From a business standpoint, I might be better off hiring people to write and instead "managing" things more, but that's not my passion. My passion is writing about the nitty-gritty of this industry. Seriously, I can't stress enough how grateful I am to you guys.
I'm also extremely introverted, so I don't think I'd do particularly well in your typical business environment. It's one of the many reasons that I'm grateful for how things have worked out.
Admittedly the world has changed quite a bit over the years, and there are a lot more people making a living in non-traditional ways. If you're passionate about something and are willing to put in a consistent effort, I think it's possible to succeed in just about any industry. Admittedly there's always some risk, but that's also there if you take a more traditional path.
Lastly, let me just say that while I love what I do, it's not all caviar and Dom Perignon in Emirates first class, as it may appear. I "work" seven days a week (doing what I love), I get called a f*g and all kinds of other names on a daily basis, and somehow I even get death threats. I still wouldn't trade it for anything, though.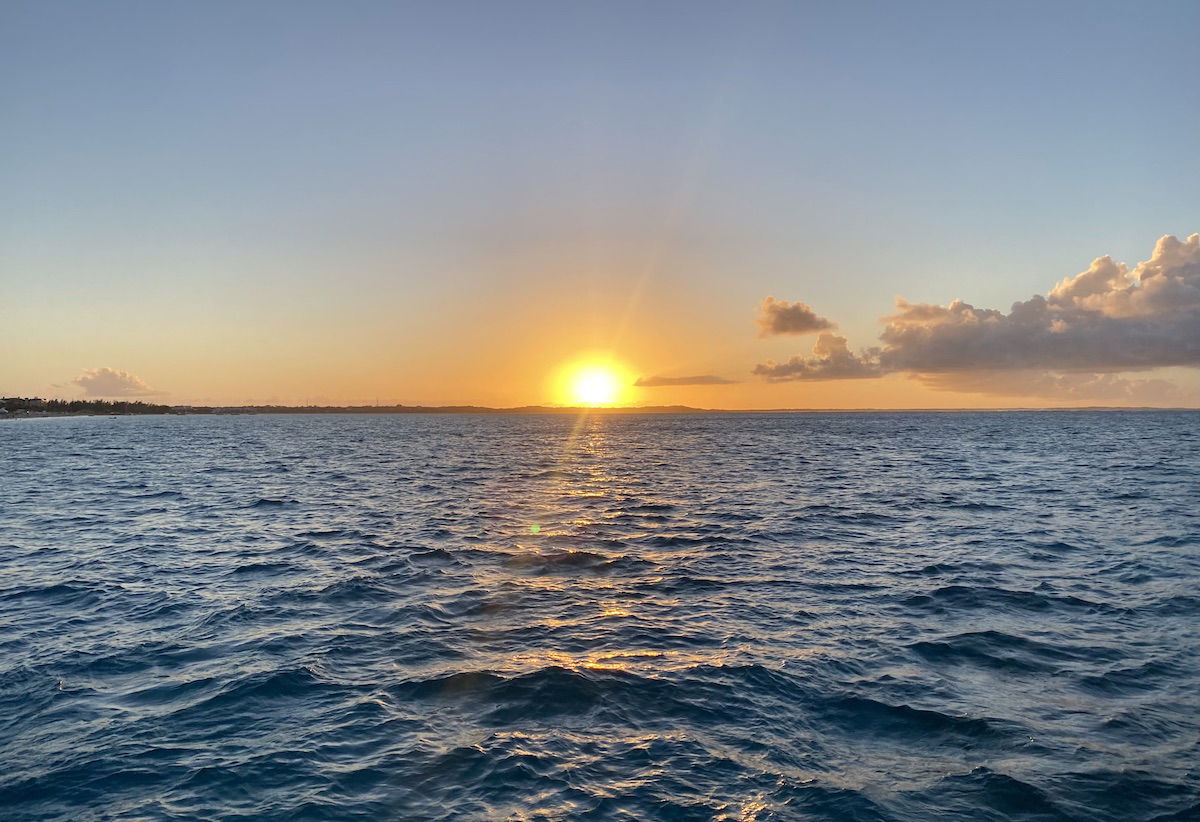 Bottom line
I've been blogging for 15+ years, and I'm so fortunate that my passion is also my career. I don't take that for granted, and I appreciate everyone who reads and makes that possible. To those who have been curious, hopefully this brief rundown is interesting…