Update: Norwegian has decided to return these slots to the airport.
Norwegian has just won the (slot) lottery, which is exciting for them, though I do wonder how exactly it fits into their overall strategy.
Heathrow Airport Is Heavily Slot Controlled
London Heathrow is one of the world's most slot controlled airports. As of now the airport only has two runways, yet just about every airline wants to fly to London. This means that airlines have to get "slots" to fly to Heathrow.
For the most part airlines buy these, and then they "own" them, meaning that they can also sell them to other airlines. For example, in 2016 Oman Air made headlines when they paid $75 million for a Heathrow slot, as they purchased it from Air France-KLM.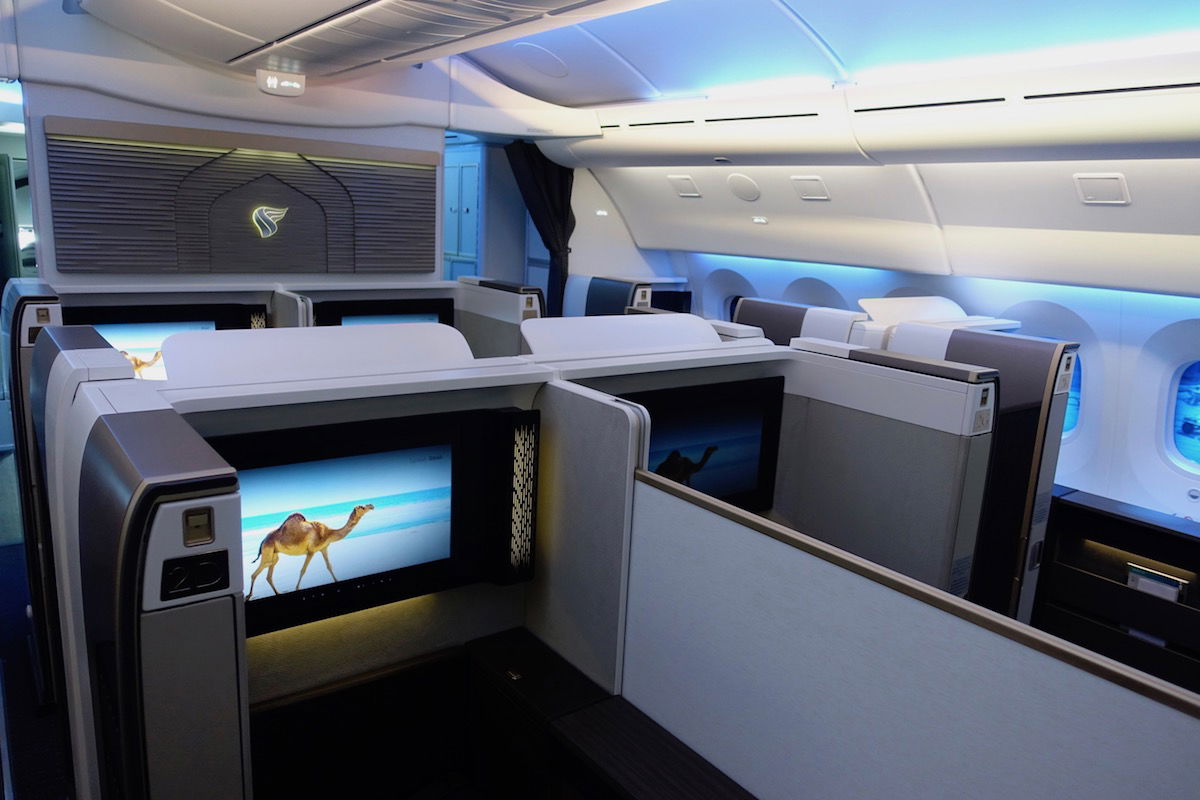 Oman Air paid $75 million for one daily Heathrow slot pair
Keep in mind that Heathrow is expected to eventually get a third runway (maybe… who knows…), and that will greatly increase capacity at the airport, and in turn should reduce the value of slots. That's simple supply and demand.
Virgin Atlantic has shared some very optimistic growth aspirations stemming from a third runway, which will almost certainly not come to fruition.
Norwegian Flies Out Of Gatwick, And Is Trying To Become Profitable
Norwegian has become a huge long haul airline out of the UK, and the airline exclusively operates out of London Gatwick as far as London-area airports go, where slots aren't quite as expensive.
The airline has been struggling financially, and has been trying to focus on profitability over growth, given that they've repeatedly been on the verge of going out of business.
The airline is constantly optimizing their operations to improve profitability. I'm still not convinced that they have an independent future long-term, but they're certainly taking the right steps.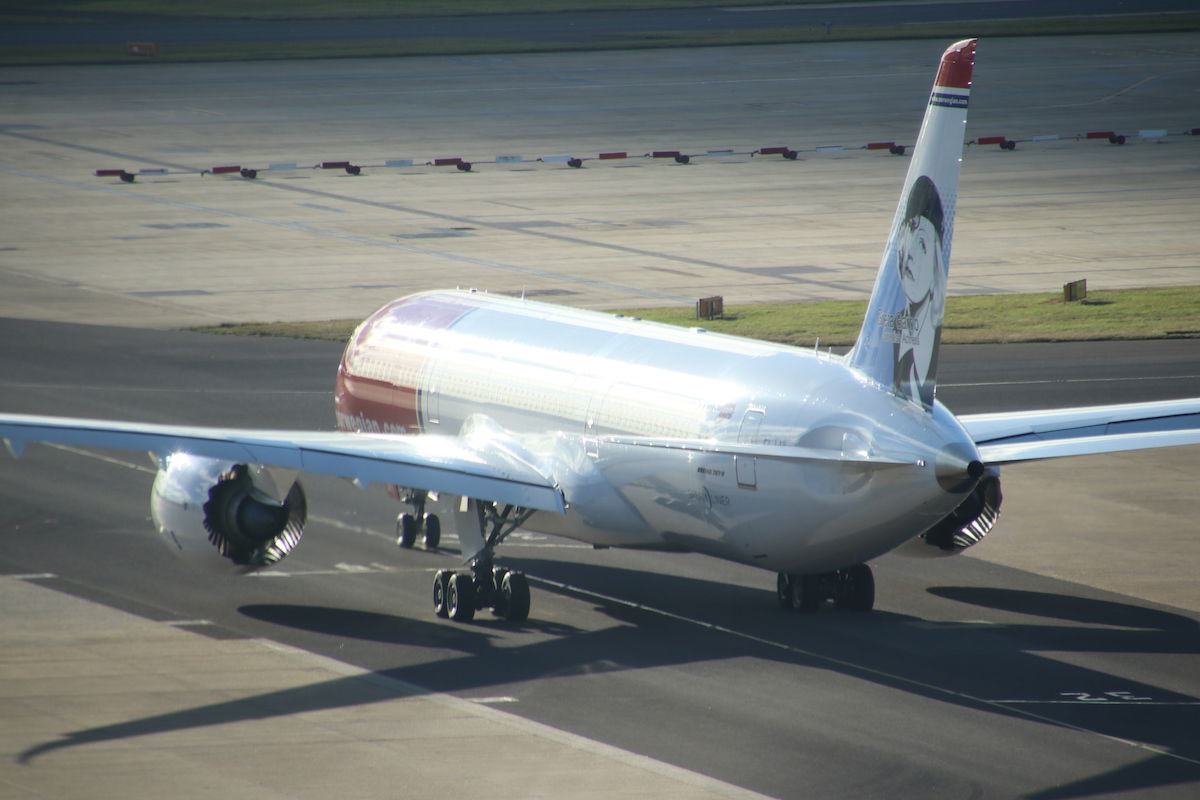 Norwegian 787-9
Norwegian Picks Up Six Weekly Heathrow Slots
This is where this gets interesting. Airport Coordination Limited has released their initial report for Heathrow slots for the summer of 2020. This is standard, and gives you a rundown of what airlines have slots at the airport for next summer.
Note that while slots at Heathrow have to be purchased, there's also a limited lottery for airlines to obtain slots. It's really hard to "win" it, but these slots are allocated at times.
For example, JetBlue requested 70 weekly slots (that equates to five roundtrip flights per day, as you need a slot for both a landing and takeoff) in this lottery, and they were granted zero of them. We know the airline wants to start flying to London in 2021, but we don't yet know to which airport.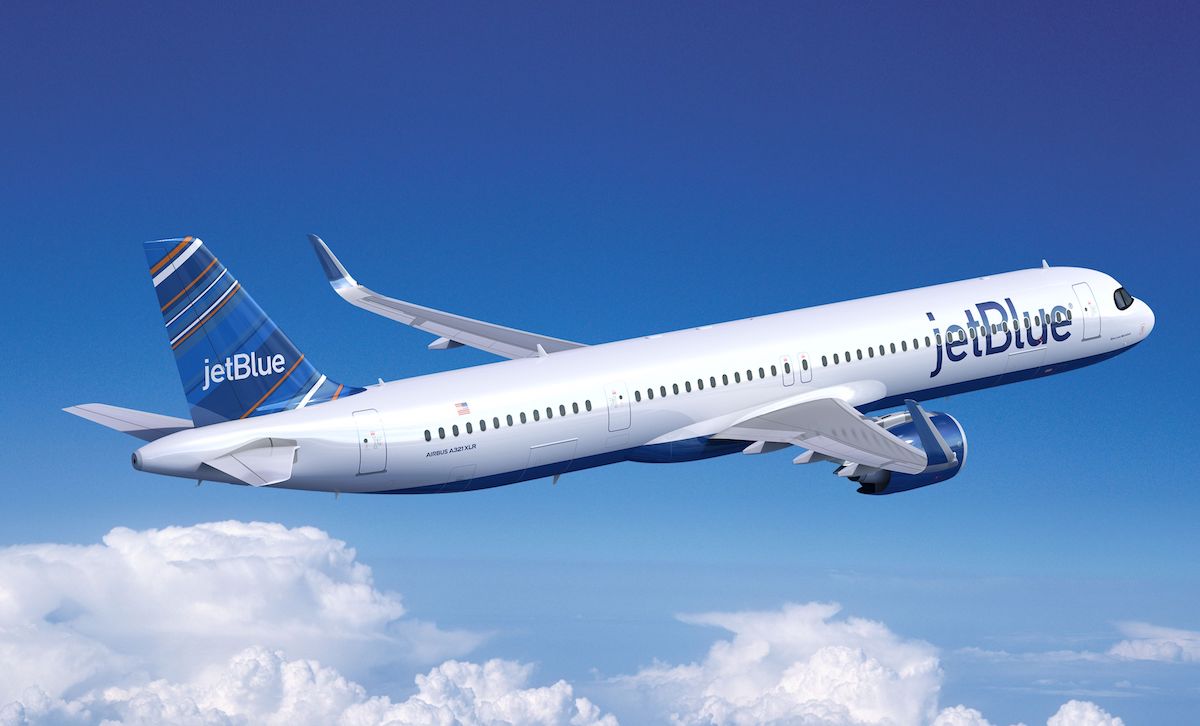 JetBlue wants to fly to London in the next couple of years
Then there's Norwegian. Norwegian requested 14 weekly slots at Heathrow for summer of 2020 (that's one roundtrip flight per day), and they ended up being granted six weekly slots (meaning three roundtrips per week).
What Are Norwegian's Plans At Heathrow?
I'm sure soon enough we'll learn about Norwegian's plans at Heathrow. I do wonder if Norwegian had concrete plans for Heathrow slots, or if they figured they might as well throw their hat in the ring, and weren't necessarily expecting to be chosen.
While Heathrow is no doubt considered the "premium" London airport, I'm not sure I get what Norwegian is hoping to accomplish:
Norwegian has no connectivity at Heathrow, while they have lots of connectivity at Gatwick
Arguably a 3x weekly flight out of Heathrow isn't exactly going to build up much of a presence there, or pose a threat to British Airways or Virgin Atlantic
Presumably the operating costs for Norwegian will be much higher out of Heathrow, purely due to economies of scale; it's more expensive to do everything when you have a flight every couple of days, rather than when you have dozens of flights per day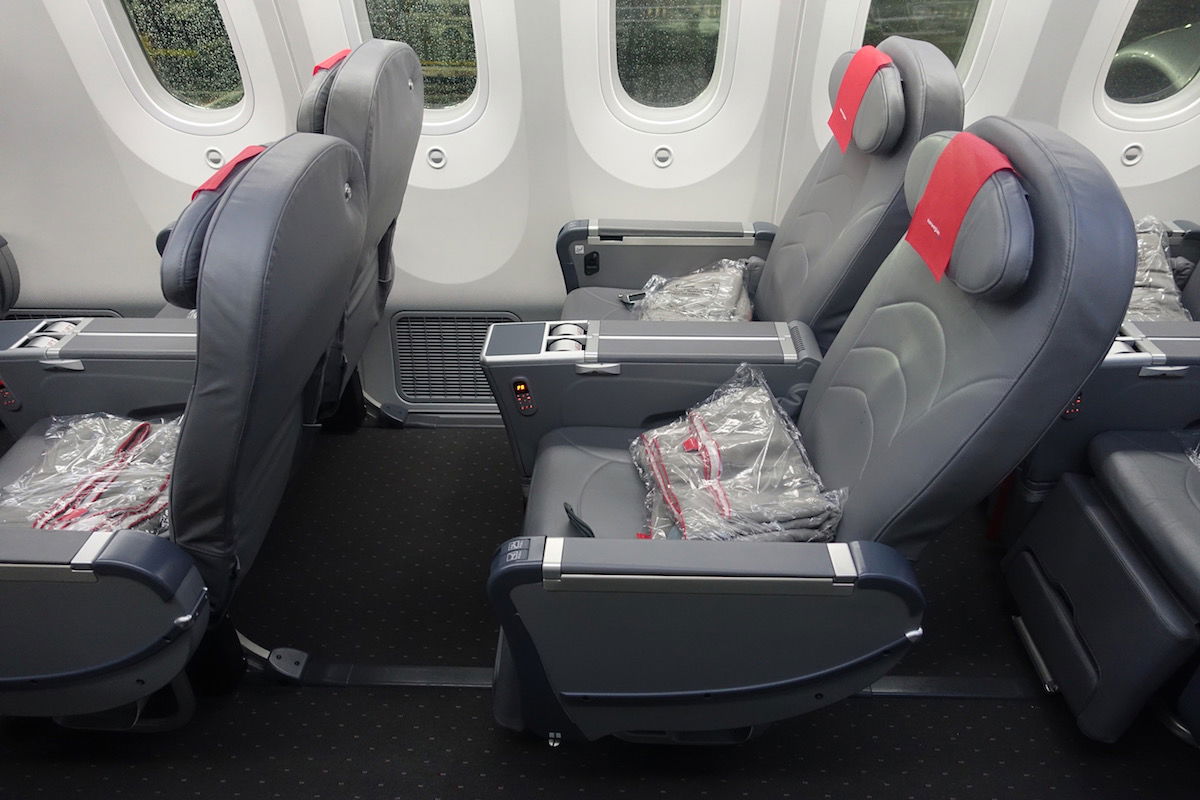 Norwegian 787-9 premium economy
Bottom Line
Norwegian has been granted slots to operate a total of three roundtrip flights per week out of Heathrow as of the summer of 2020. While Heathrow slots are generally incredibly valuable, one has to wonder what exactly Norwegian is planning on doing here.
This should be an interesting one to watch…
What do you make of Norwegian's Heathrow slot situation?