Norwegian has been struggling financially for quite a while. For years their focus was solely on market share rather than profitability, and that's a business model that no longer works, especially with the number of European airlines that we've seen collapse.
So the airline has been restructuring, and they've just reported some pretty promising results.
Norwegian's Impressive Third Quarter Profits
Norwegian's third quarter results are the best in the company's history, as they saw improved profitability, higher unit revenue, lower unit cost, and reduced growth. Notably:
Profit before tax improved to NOK 2.2 billion (~242 million USD), which is a 38% increase over the same period last year
Unit revenue and revenue per passenger kilometer both increased by 3%
Total revenue increased to NOK 14.4 billion (~1.6 billion USD), which is an 8% increase over the same period last year
Total passengers carried was 10.5 million, a reduction of 3% compared to the same period last year
Average load factor was 91.2%, which is up 0.7%
More revenue per passenger mile, better load factors, more revenue overall, and record profits? That's pretty good.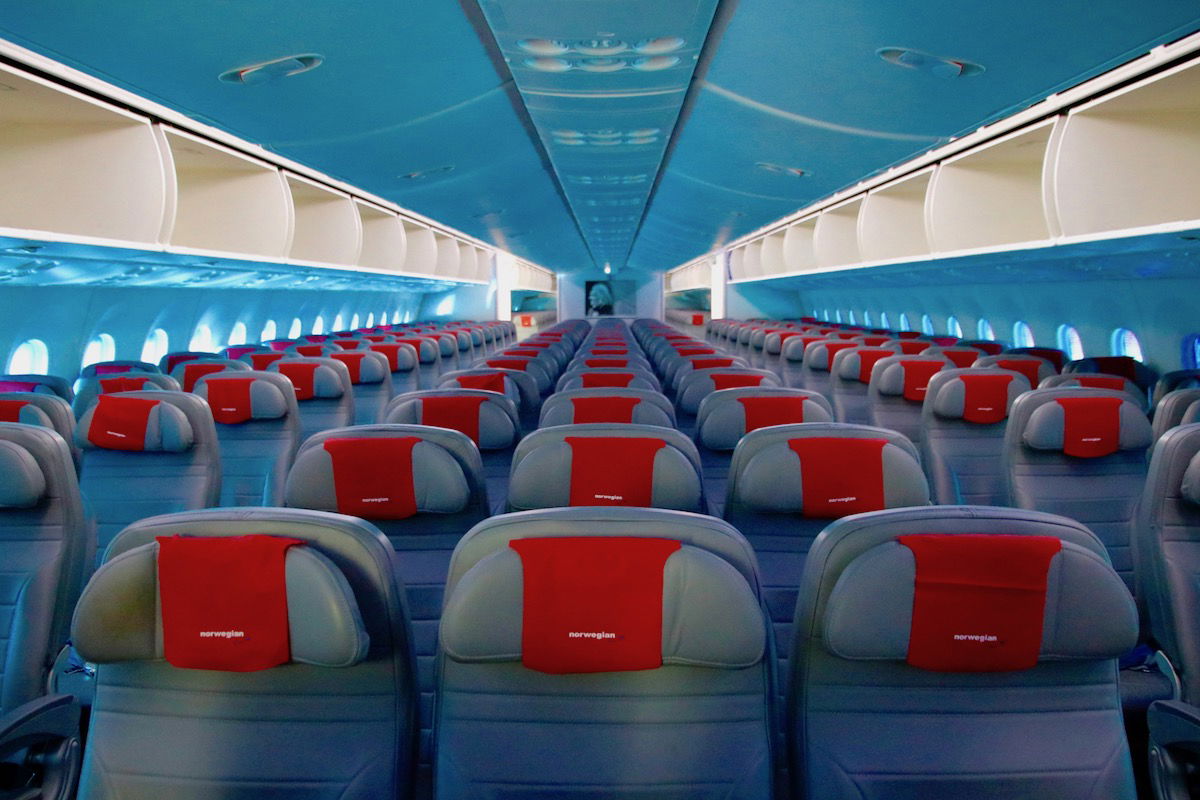 Norwegian Secures New Plane Funding
There's more good news for Norwegian. Norwegian has quite a few new planes on order, though there are questions about how they'll finance them.
It has been announced that China's CCB Leasing will come in as a joint owner of the 27 Airbus A320neos that Norwegian has on order, expected to be delivered between 2020 and 2023. CCB will own 70% of the new venture.
This solves a huge upcoming issue that Norwegian would have otherwise had, as they didn't otherwise have a way of funding these planes.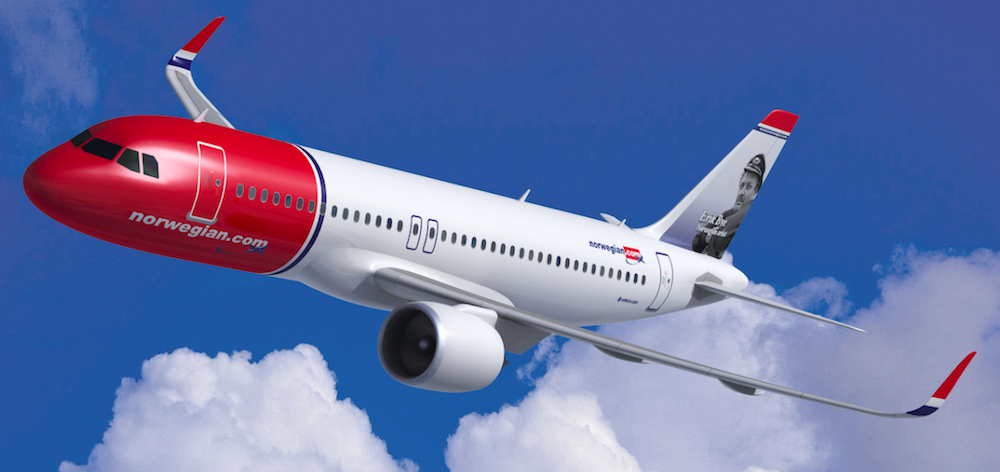 Is Norwegian Now In The Clear?
These results are impressive, and no doubt show a lot of discipline from the company. They've improved by just about all metrics, and that's commendable.
That being said, I think it's important to point out that a European leisure airline, especially one focused on transatlantic flights, more or less lives for the third quarter. July, August, and September are by far their best months, and then the rest of the year is a struggle (especially the fourth and first quarter).
So while these are all positive indicators, I don't think this necessarily means that Norwegian is in the clear.
For some context, Norwegian lost about NOK 1.5 billion (~172 million USD) in the first quarter of this year.
Norwegian is doing all the right things right now to return to profitability, though we'll still have to see just how much merit there is to the business model. The airline has been trying to better diversify their flying seasonally, with flights to South America, for example.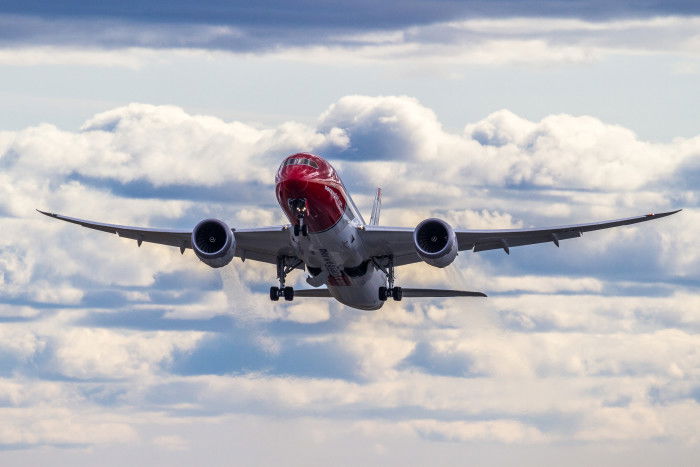 Bottom Line
Norwegian is a much loved low cost carrier, and I hope they stick around. Their third quarter results are impressive across the board, as everything is moving in the right direction.
However, for a largely transatlantic leisure airline, third quarter performance is hardly indicative of performance throughout the rest of the year.
Their new joint venture with a Chinese company to finance their A320neos is good news. At the same time, this also raises questions. As the airline tries to return to profitability (or reduce losses), they also have a huge number of bonds that will be due, and they're also reducing their upside by working so hard to secure financing through all kinds of companies.
That helps in the short term, but also limits their upside in the long term. At some point I wonder if they're just trying to once again position the airline as an attractive acquisition target, or if they actually see a long term path to profitability where they're able to pay all their bills.
Do you think Norwegian can cost cut and shrink their way into year-round profitability?