By summer 2023, all United Airlines wide body jets used for long haul international flights should feature the new(ish) Polaris seats. We first learned the basics of this development in late April, but we now have more details of what exactly to expect.
United Airlines 767-400s getting new cabins
In 2016 United Airlines revealed its new Polaris business class concept, though the airline sure has been installing the new cabins at a slow pace (in fairness, this is the reality of how things are done at most airlines). As it stands, the one wide body aircraft in United's fleet to not at all feature the new Polaris seats is the 767-400.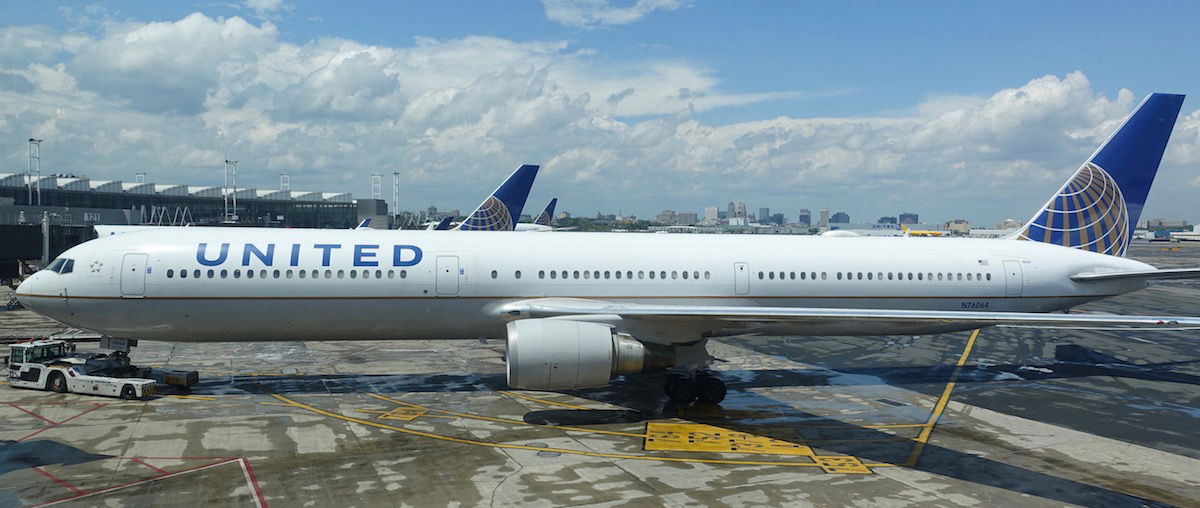 United has 16 of these planes in its fleet, and during the pandemic there had been questions about whether or not United would even keep these planes around (if they're going to be retired, it of course doesn't make sense to reconfigure them).
There's an update on that front, as noted by @xJonNYC. It has been revealed that United plans to reconfigure all Boeing 767-400s with new cabins, including new Polaris business class and Premium Plus premium economy seats. In addition to new seats, these 767-400s are expected to feature refreshed lavatories, updated Panasonic inflight entertainment, and new LED lighting.
The first plane should be reconfigured by late summer 2022, and all 16 planes should be reconfigured by spring 2023. That means that by summer 2023, all United international wide body aircraft will feature the new Polaris cabins.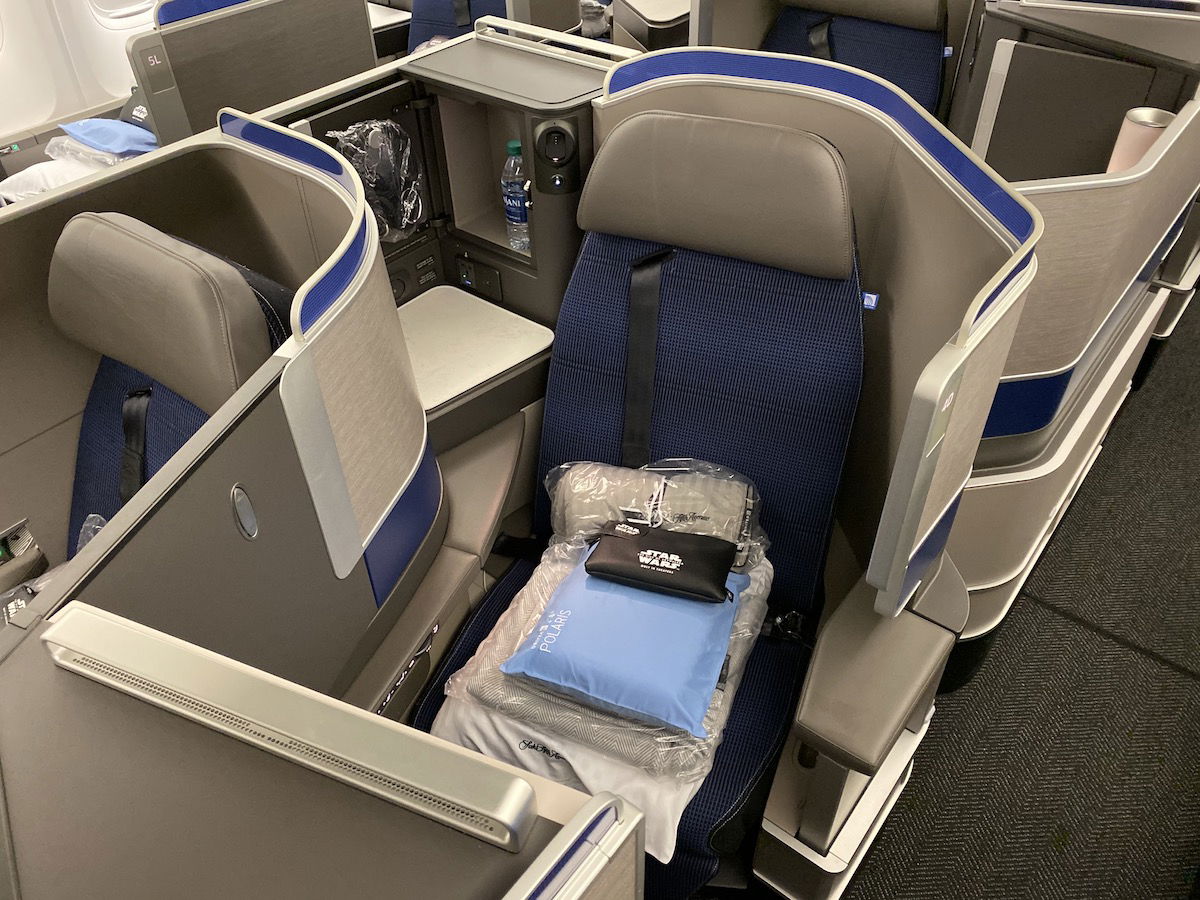 How will United's 767-400s be reconfigured?
How will the number of seats change when United reconfigures its Boeing 767-400s? For context, currently United's 767-400s feature a total of 240 seats, including:
39 business class seats
70 Economy Plus (extra legroom economy) seats
131 economy class seats
Once reconfigured, United's 767-400s will allegedly feature a total of 231 seats, including:
34 Polaris (business class) seats
24 Premium Plus (premium economy) seats
48 Economy Plus (extra legroom economy) seats
124 economy class seats
As you can see, United will "only" be losing nine total seats, representing a ~4% capacity reduction. The airline will be losing five business class seats and 22 extra legroom economy seats, but will be gaining 24 premium economy seats, plus will have a much more competitive business class product.
For what it's worth, the airline will be using the code "76U" internally to refer to these newly reconfigured jets.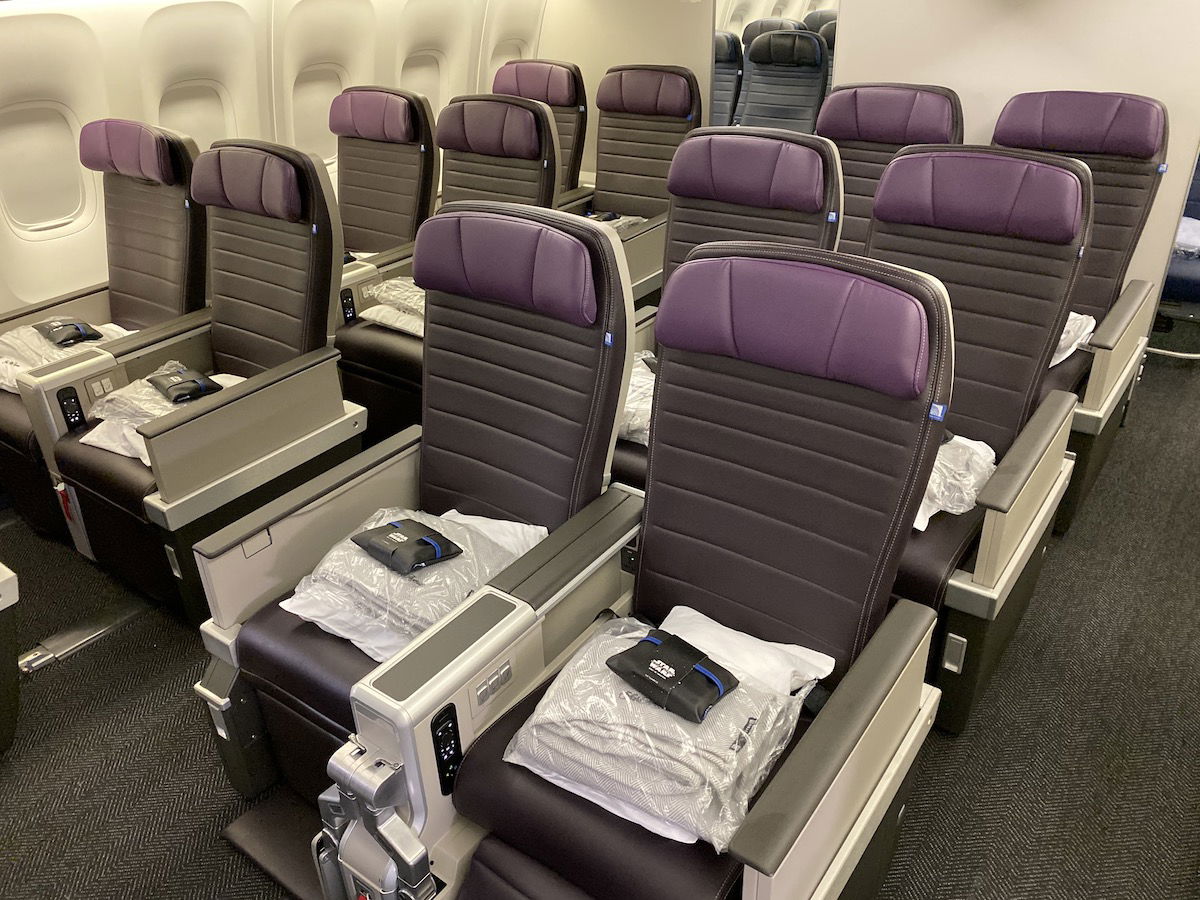 Bottom line
United Airlines will soon start the process of reconfiguring its fleet of 16 Boeing 767-400s, and that process should be complete by the summer of 2023. United will be installing new Polaris business class seats, as well as Premium Plus premium economy seats. This also means that within a year or so, United's Polaris retrofit project should be complete.
It's good to see that these jets have a bit more life left in them.
What do you make of United's plans to reconfigure 767-400s?