President Biden recently announced that he plans to crack down on travel "junk fees," including airlines charging fees for families to sit together. While no laws have been passed yet, United Airlines is being proactive with its new family seating policy. This a positive move, with even better optics. I'm sure we'll see other airlines follow.
How United Airlines will seat families together
United Airlines has a new family seating policy, making it easier than ever before for children under 12 years of age to sit next to an adult in their party for free. This is even being offered on basic economy tickets, which ordinarily don't offer free seat assignments.
This new policy is made possible through a series of investments in a new seatmap feature, which dynamically finds available adjacent seats at the time of booking:
The system first reviews all available economy seats to try to assign seats together
If they're not available, preferred seats will be opened up (these aren't extra legroom Economy Plus seats, but rather just standard economy seats that are more desirable)
Customers will start seeing these options immediately, and the complete policy change will go into effect in early March. Note that this new feature doesn't apply to first class, Polaris, or Economy Plus, since there aren't realistically ways for seats to be opened up there.
In the event that adjacent seats aren't available prior to travel (for example, due to a last minute booking, a full flight, or an unscheduled aircraft change), United's new policy will allow customers to switch for free to a flight to the same destination with adjacent seat availability in the same cabin. Customers won't be charged if there's a difference in fare between the original and new flight.
Here's how United's Chief Customer Officer, Linda Jojo, describes this development:
"In an era where more families are working in a hybrid environment, they're traveling more often – and they're flying United. We're focused on delivering a great experience for our younger passengers and their parents and know it often starts with the right seat. We look forward to rolling out more family-friendly features this year."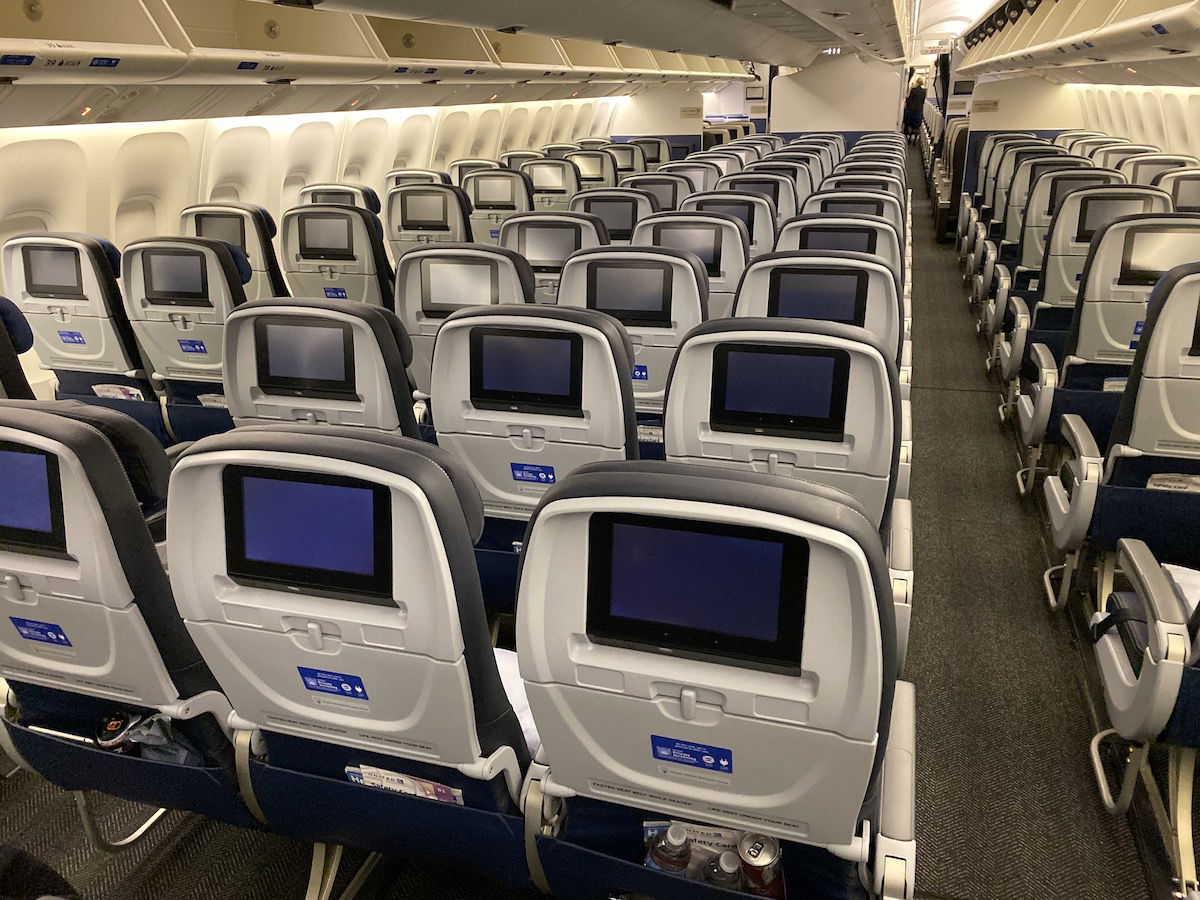 This is very well played on United Airlines' part
This initiative from United is impressive on a couple of levels.
First of all, United has invested an incredible amount of money in technology in recent years, and this is a pretty clear reflection of that. The fact that United can roll out something like this so quickly suggests the technology has been there for some time, as I imagine that this is something other airlines would struggle implementing so quickly.
Second of all, this is a genuinely customer friendly move with great optics. The reality is that if families can't sit together, it can quickly sour an experience for a family, and it can cause a bit of chaos at the gate or onboard, as people try to be reseated to accommodate families. The optics of this are also great in terms of United voluntarily complying with new government regulations before they're even implemented.
I think these moves are part of an overall shift whereby United has gone from being the last of the "big three" carriers in just about every way, to now leading the way in many areas. Don't get me wrong, United is far from perfect — the airline still has a service culture issue (at least compared to Delta), United's Wi-Fi offering is weak, and Polaris catering has become downright terrible.
But still, overall United is headed in the right direction, in my opinion, and Scott Kirby is doing a good job slowly transforming the airline for the better.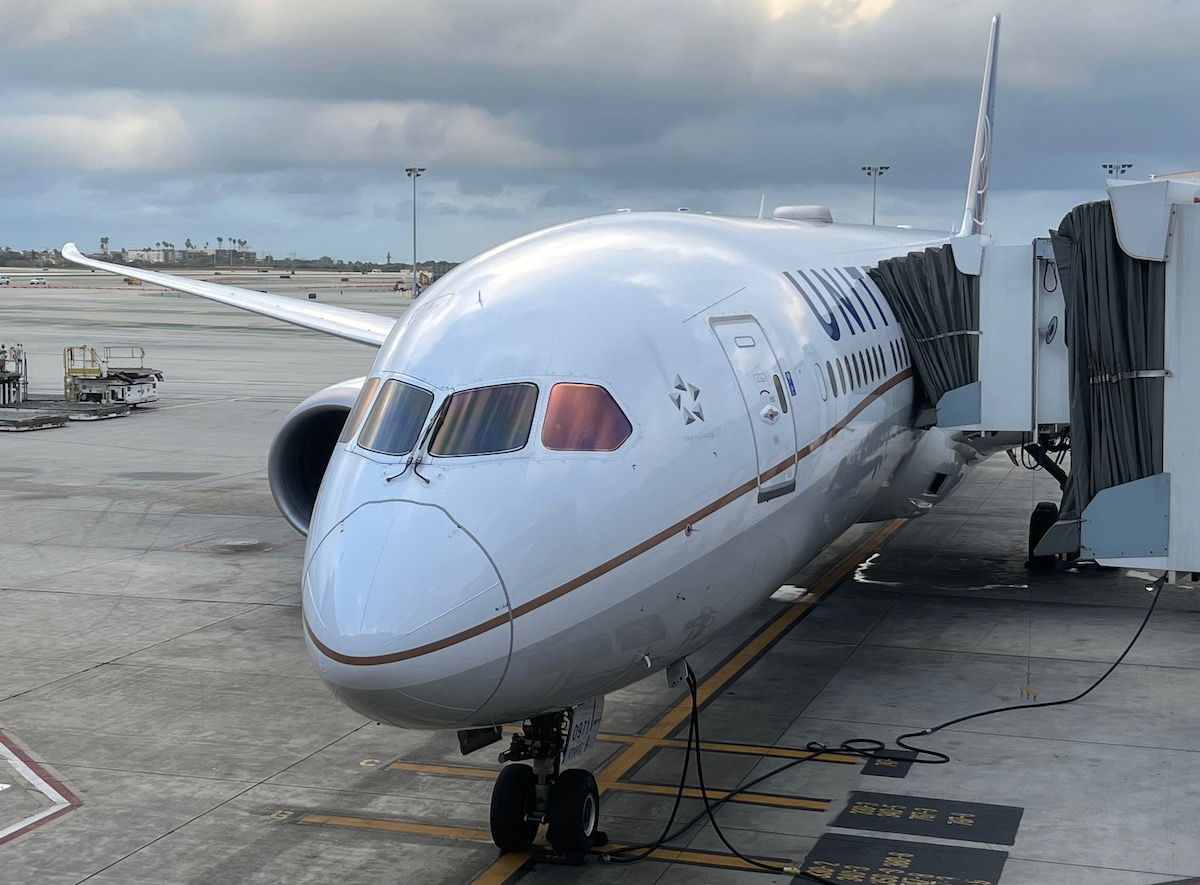 Bottom line
President Biden has promised he'll crack down on fees for families sitting together on planes, and United is proactively complying with this, prior to any laws even being passed.
United has a new feature that will automatically assign standard economy seats together when traveling with children under 12. On top of that, this opens up preferred seats if regular economy seats aren't available, and even allows families to switch to other flights that have adjacent seats available.
This is really well played on United's part. The execution and speed of implementation here is a pleasant surprise.
What do you make of United's new family seating policy?