There's no denying that the "big three" US carriers aren't always popular with consumers. I recently wrote posts dedicated to the things that I like about American Airlines, Delta Air Lines, and United Airlines. After all, there's no perfect airline, and they all have their strengths and weaknesses.
On a slightly less positive note, in this post I wanted to share what I like least about each of the "big three" US carriers. Most of my points are intended to be more big picture, though in a couple of cases I'll share specific shortcomings of the experience offered by each airline.
I'll share my take, and then I'm curious to hear what OMAAT readers think.
What I like least about American Airlines
There are two things I like least about American — the lack of a strategy, and the carrier's international route network.
First and foremost, I just can't help but feel like American constantly has an identity crisis, and lacks a strategy. The airline seems to want to be all things to all consumers, and wants to compete with everyone, from Spirit to Delta.
At the same time that the airline was ripping TVs out of narrow body planes, the airline was opening Flagship First Dining facilities and serving Krug in them. American goes from ripping business class seats out of long haul jets to cram in more seats, to announcing it's introducing super premium long haul jets.
It's not just that this impacts the hard product, but I also think it's not good for employee morale, as people don't actually know what kind of a product they're supposed to be delivering. What's the mission that American employees are supposed to get behind?
I feel like there's value in having some semi-consistent strategy. For example, United has committed to being a premium airline, and increasing the number of premium seats across the fleet. Meanwhile I'm not sure what exactly American's strategy is.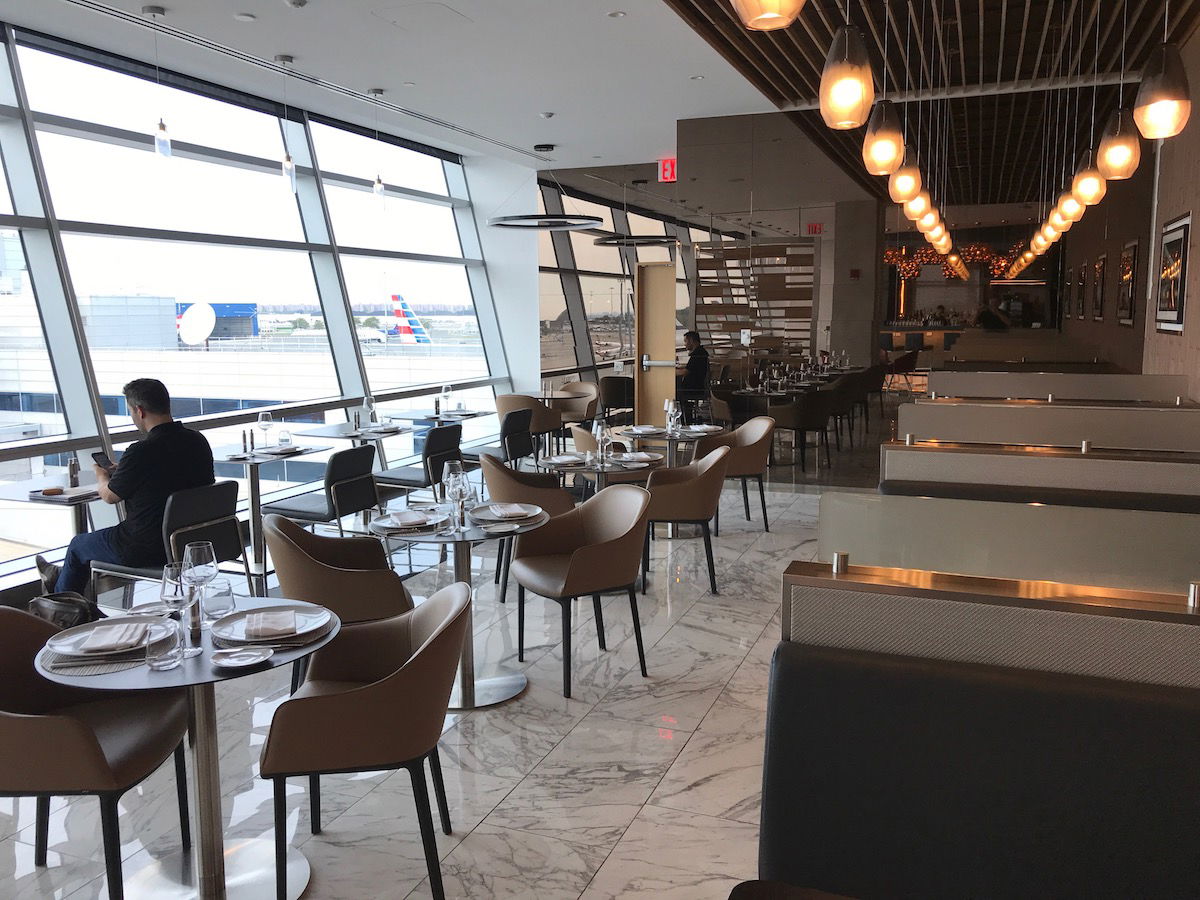 Second of all, American is the largest airline in the world, yet arguably has the blandest international route network of the "big three" US carriers. So while United expands to places like Cape Town, Tahiti, and Singapore, American is just adding domestic frequencies out of Charlotte and Dallas. Yes, of course American has added some interesting new service, like to Doha and Tel Aviv, but the carrier's network still can't compete with United's.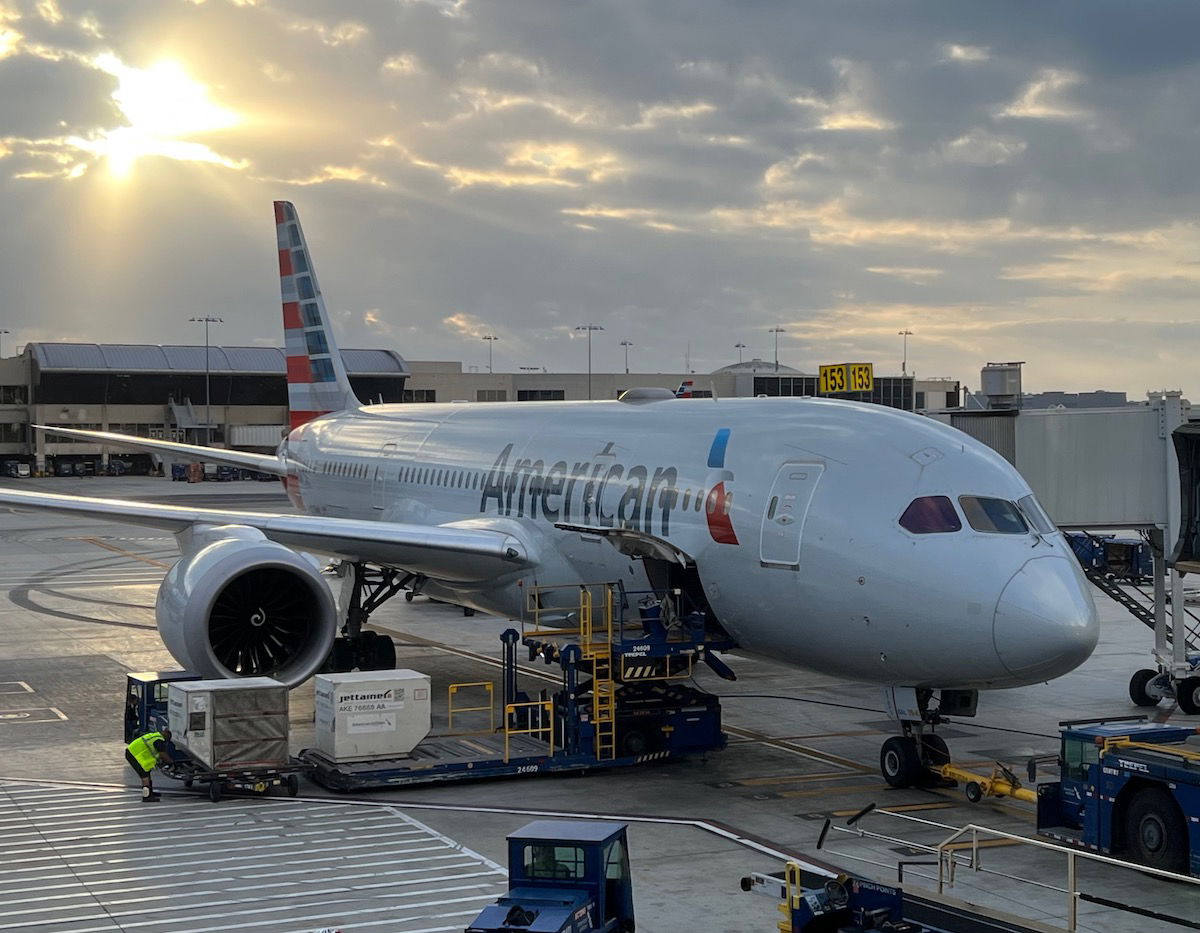 What I like least about Delta Air Lines
There are three things that I like least about Delta — hubris, the SkyMiles program, and Boeing 767s.
First of all, let's talk about hubris. I think Delta is better than American and United in terms of customer service. Most Delta employees genuinely seem to like their jobs, and they know how to take care of customers.
However, I can't help but feel like the company lacks humility. Delta is better than the competition. Delta management not only knows that, but in my opinion management thinks they're better by a bigger margin than they actually are. I could name countless examples, but I think a little humility would go a long way.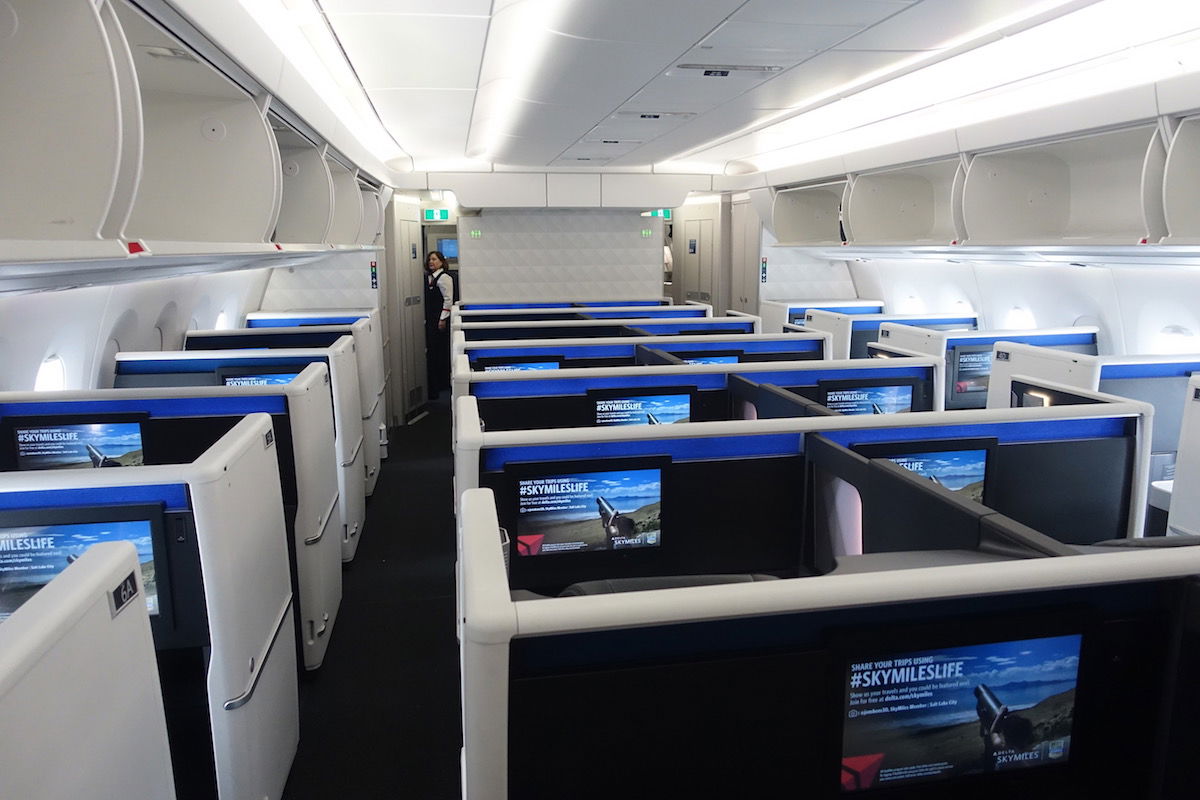 Next up is Delta SkyMiles. While American AAdvantage and United MileagePlus are far from perfect, personally I find SkyMiles to offer the least value for those looking for aspirational redemptions. While I can appreciate the simplicity of SkyMiles, and that Delta has basically turned its miles into a currency worth a cent each, the complete lack of aspirational redemption opportunities makes me have almost no interest in the program.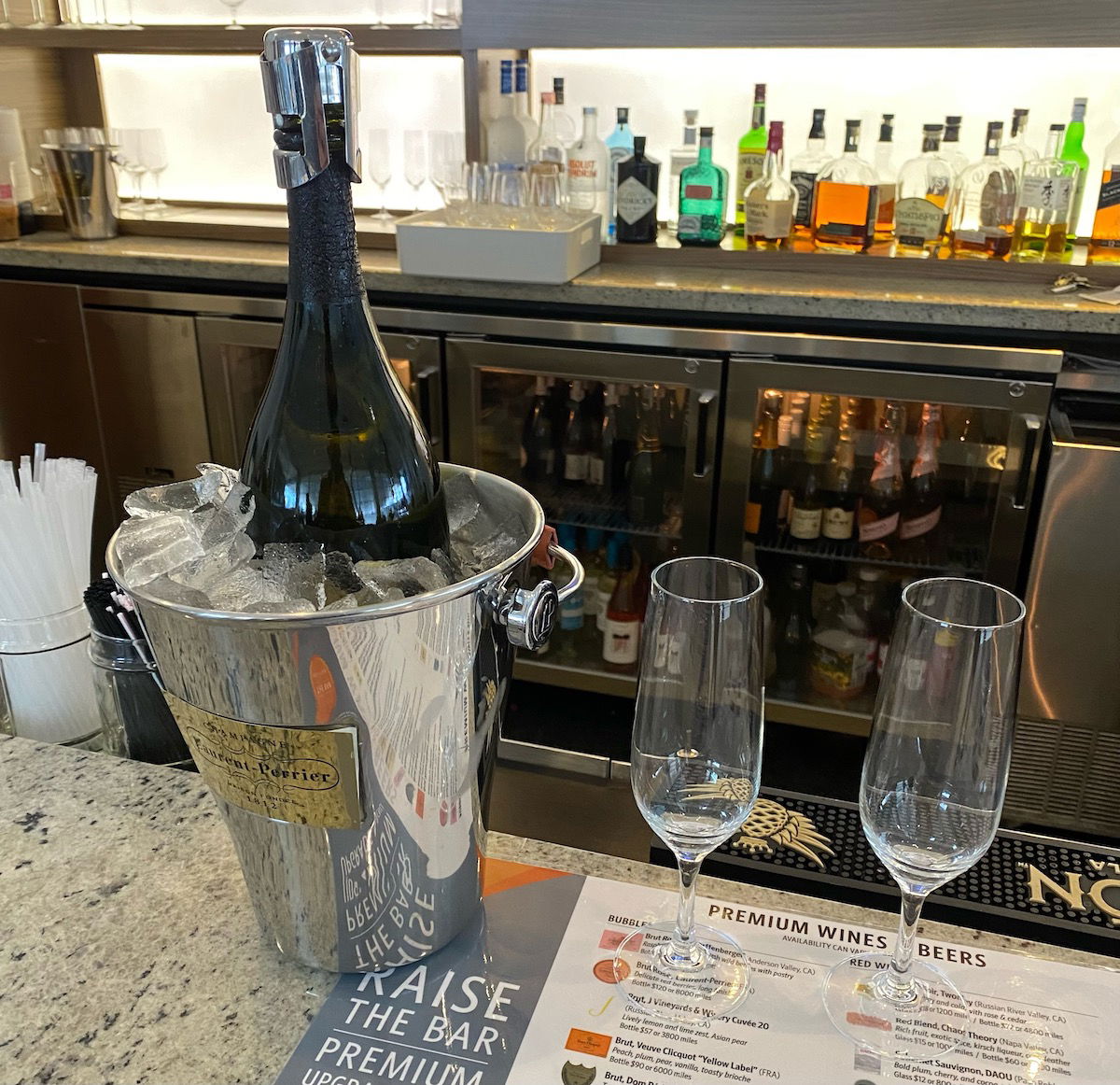 Lastly, Delta's Boeing 767 fleet is a major disadvantage. For the most part Delta has older planes than competitors, but maintains them really well. The exception is Boeing 767s, which are Delta's most common long haul aircraft. In my opinion these offer the worst wide body business class experience that you'll find on any of the "big three" US carriers. For example, the difference between Delta's 767-300 business class and United's 767-300 business class is night and day.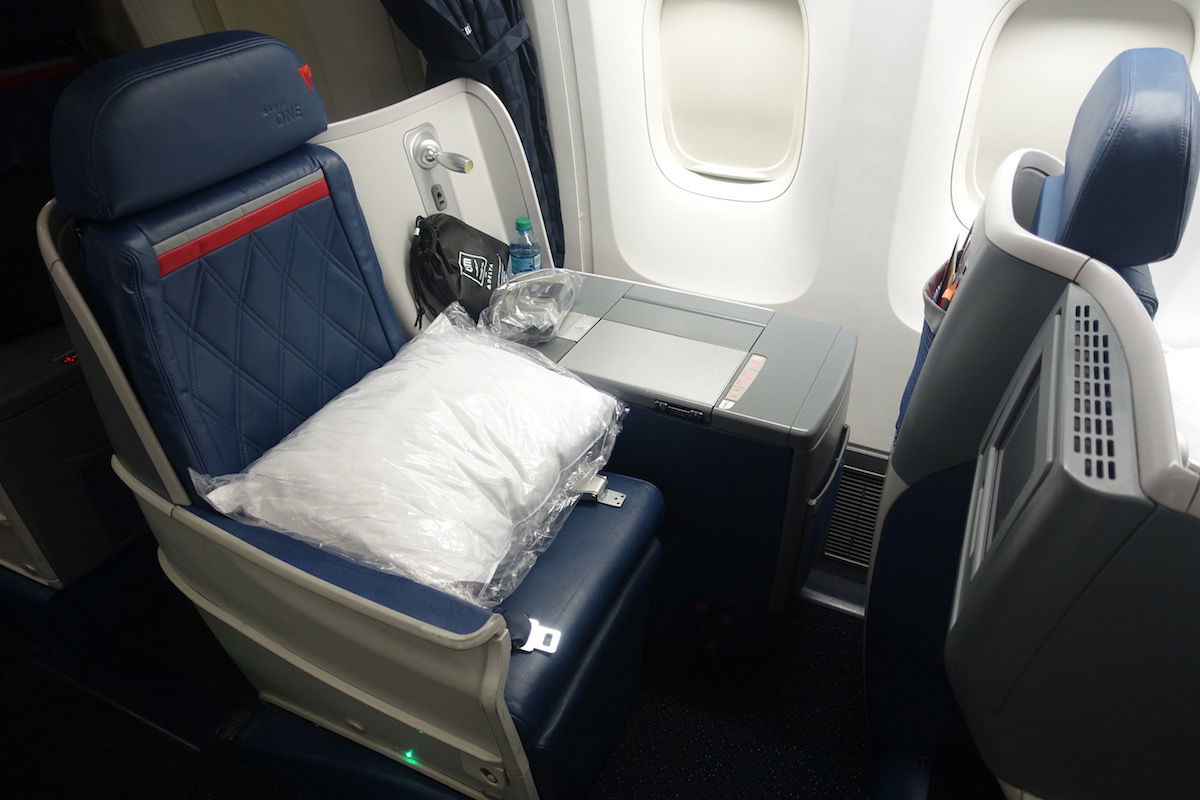 What I like least about United Airlines
There are two things that I like least about United — that service could be much better, and Wi-Fi.
Let's start with service. Here's the thing — I think United is actually the US airline most trending in the right direction. The airline has an amazing route network, and is investing in its onboard experience and in premium capacity. In many ways I'd argue that United is a more compelling airline nowadays than Delta, with one major catch — service.
If you ask me, United is in the same league as American when it comes to service, and not in the same league as Delta. Following the Dr. Dao incident, former United CEO Oscar Munoz spent a lot of his time talking about how United had some customer service renaissance under his leadership.
While it's true that people aren't being dragged off United flights, United's alleged radical customer service transformation simply doesn't match my experience. Like every other airline, there are good apples and bad apples. But in my experience the customer experience that United offers in no way rivals what you'll find at Delta.
When I walk around United's terminal at Newark I still hear gate agents barking at passengers, threatening how big the fines will be if their bags are too big, and starting every announcement with "once again" (in other words "listen up dummies, I'm repeating myself").
Onboard in Polaris I still find that flight attendants usually speak in fragments rather than complete sentences, and smiles cost extra. Heck, I took a United Polaris flight the other day where the flight attendants addressed passengers by their seat number — "15A, you ordered vegetarian."
Don't get me wrong, United has some really lovely flight attendants (especially some of the ones that have been there forever), but to suggest that the culture has evolved significantly and that United employees are consistently friendly simply puzzles me.
If United could get on Delta's level when it comes to customer service, that would be a game changer. But it's also not easy to change a company's culture in that way.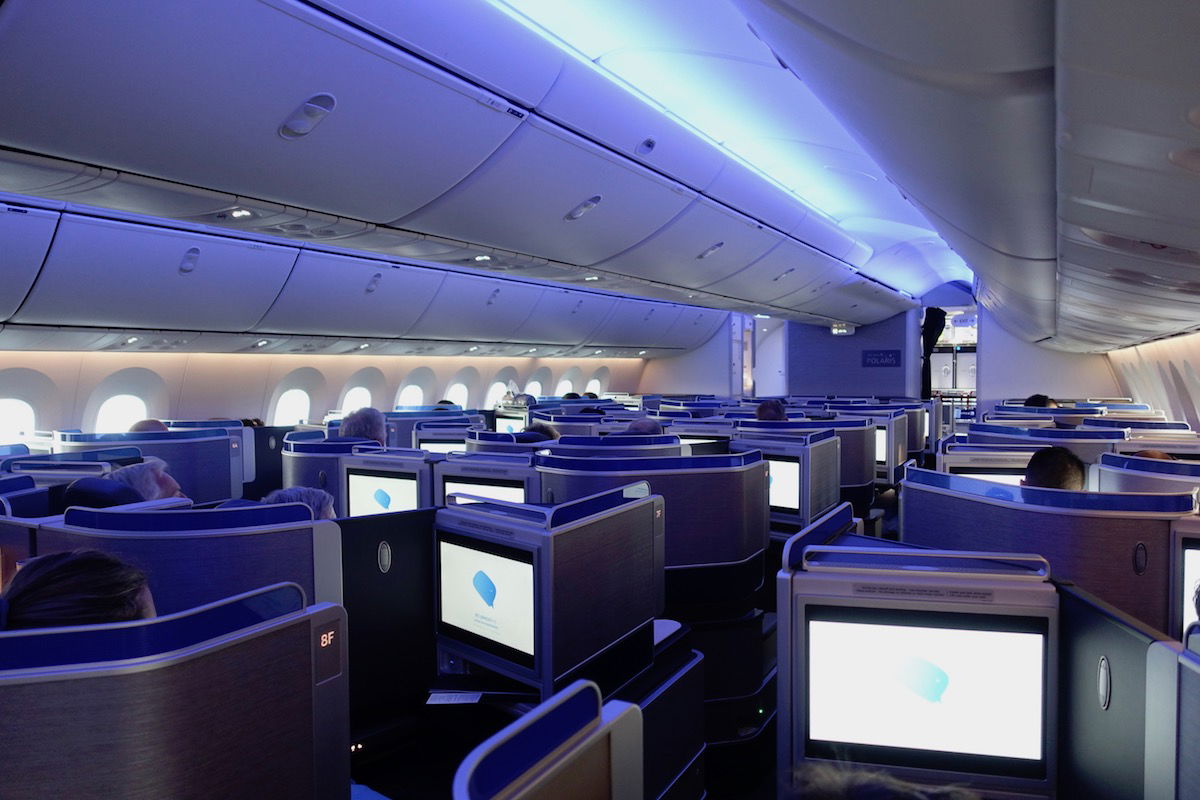 Second of all, for an airline so focused on the premium business traveler, the current state of United's Wi-Fi offering is awful. American and Delta are simply in a different league when it comes to the speed and reliability of high speed Wi-Fi, while United has a lot of catching up to do there.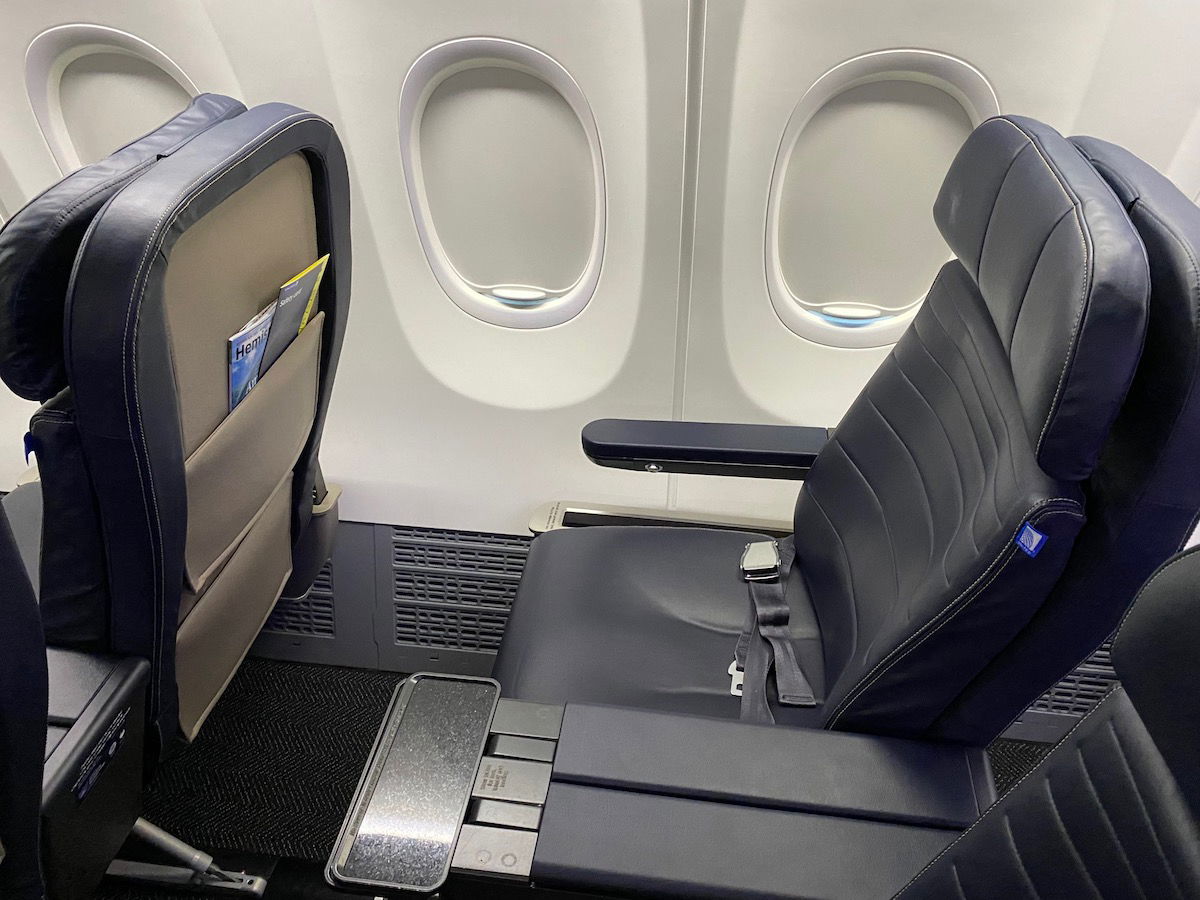 Bottom line
After writing posts about all of the good things about the "big three" US carriers, I figured it was only fair to share my major criticisms of the airlines as well. I'm not saying any of the above are the single biggest problems at the airlines, though when I think of the negatives of the above three airlines, those are the first things that come to mind.
I'm curious to hear how OMAAT readers feel — do you disagree with any of my takes? What do you like least about each of the "big three" US carriers?