In the spirit of positive reinforcement, in this post I wanted to share the things that I think United Airlines does well. The airline has quite a few things going for it already, and is no doubt headed in the right direction. In separate posts I've written about the things that American Airlines and Delta Air Lines do well, as well as my least favorite things about the "big three" US carriers.
In no particular order, below are 12 things I like about United Airlines…
Route network & ultra long haul flying
Everyone will have different opinions about which airline has the best route network based on where they live and where they like to travel. However, United almost unarguably has the most global route network. Not only does the airline serve so many destinations across six continents, but United also isn't afraid to experiment with new ultra long haul flights, which American and Delta shy away from.
It really is incredible to see how United's route network has evolved over the years. From extensive service to Africa, to ultra long haul flights to Asia, to seasonal flights to secondary cities in Europe, United never ceases to impress me with its route network.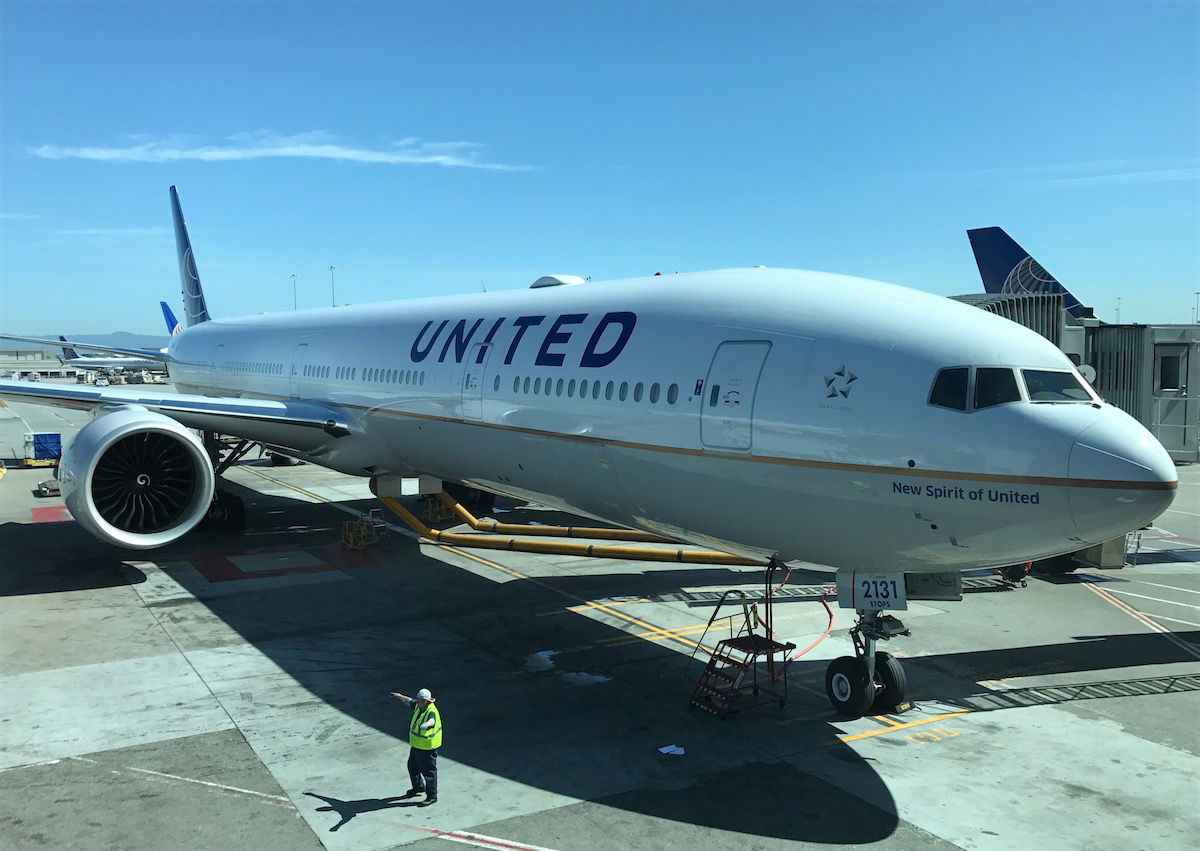 Scott Kirby
Scott Kirby is United Airlines' CEO, and if you ask me, he's doing an amazing job. Frankly that's a sentence I never thought I would have written eight years ago, when he was number two at American Airlines (and US Airways before that, and America West before that).
Personally I think Kirby is a breath of fresh air, and one of the most effective US airline industry CEOs we've seen in quite some time. He actually has a vision, he communicates clearly, and he's leading the airline in the right direction, in my opinion, even if the company still has a ways to go.
A refreshed narrow body fleet
While American Airlines is just finishing the process of ripping seatback TVs off its narrow body jets, United Airlines is going the opposite direction. The airline is in the process of modernizing its narrow body cabins, with 10″ personal televisions at all seats, high speed Wi-Fi, AC and USB power, and even bluetooth audio.
The catch is that as of now only a small percentage of United's domestic fleet has these features. United claims the entire narrow body fleet will be retrofitted by 2025, though it's anyone's guess if that timeline sticks.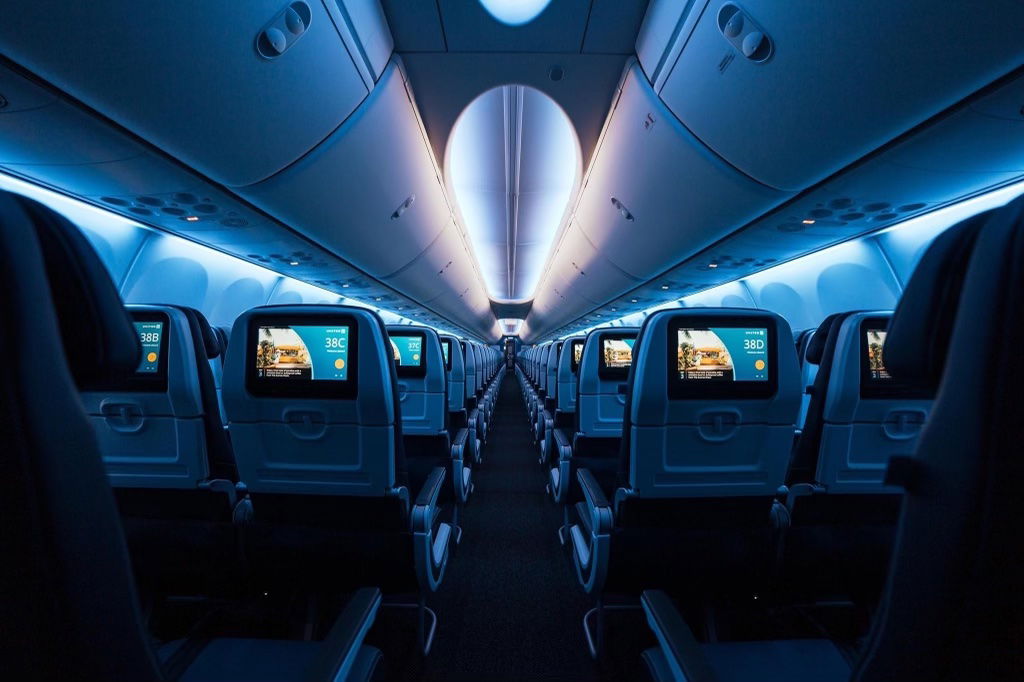 Bigger business class cabins
Among the "big three" US carriers, United has the most consistently large business class cabins on wide body jets. This is great for upgrades and award availability.
Just as an example, United's 787-9s have 48 business class seats, while American's 787-9s have 30 business class seats, and Delta's A350-900s (the most comparable plane) have 32 business class seats.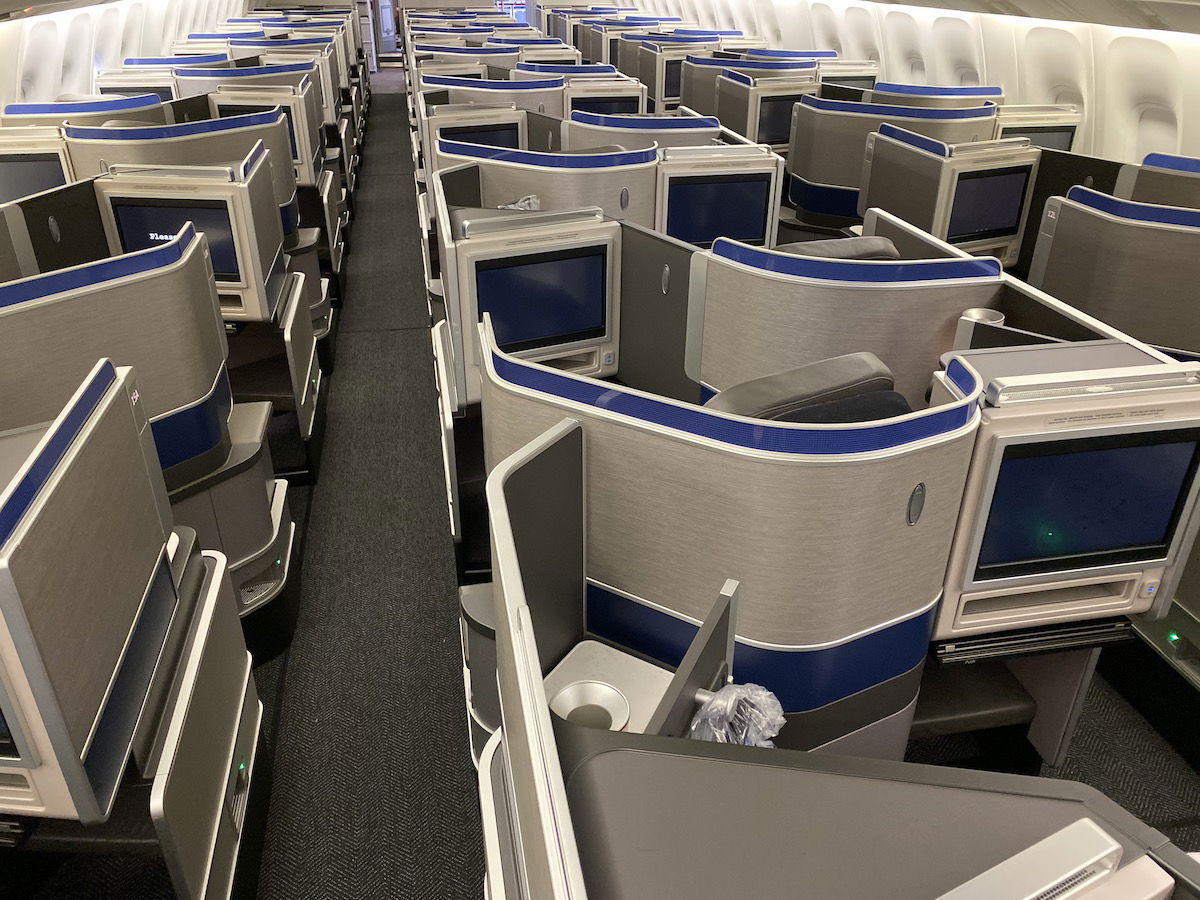 Polaris business class seats & bedding
In addition to the sheer size of United's business class cabins, the airline is finally at a spot where it has a pretty consistent business class hard product. At this point United has finished reconfiguring Boeing 777s, 787s, and 767-300s, with new Polaris business class seats. It's only 767-400s that are still going to be reconfigured.
The Polaris business class seats are quite good, and they're especially impressive on the Boeing 767, where you have a 1-1-1 layout (compare that to Delta's 767s, which have a much worse business class product).
On top of that, United has excellent bedding in Polaris business class, which I think is another competitive advantage over American and Delta. Unfortunately the rest of the Polaris soft product improvements are more or less a thing of the past.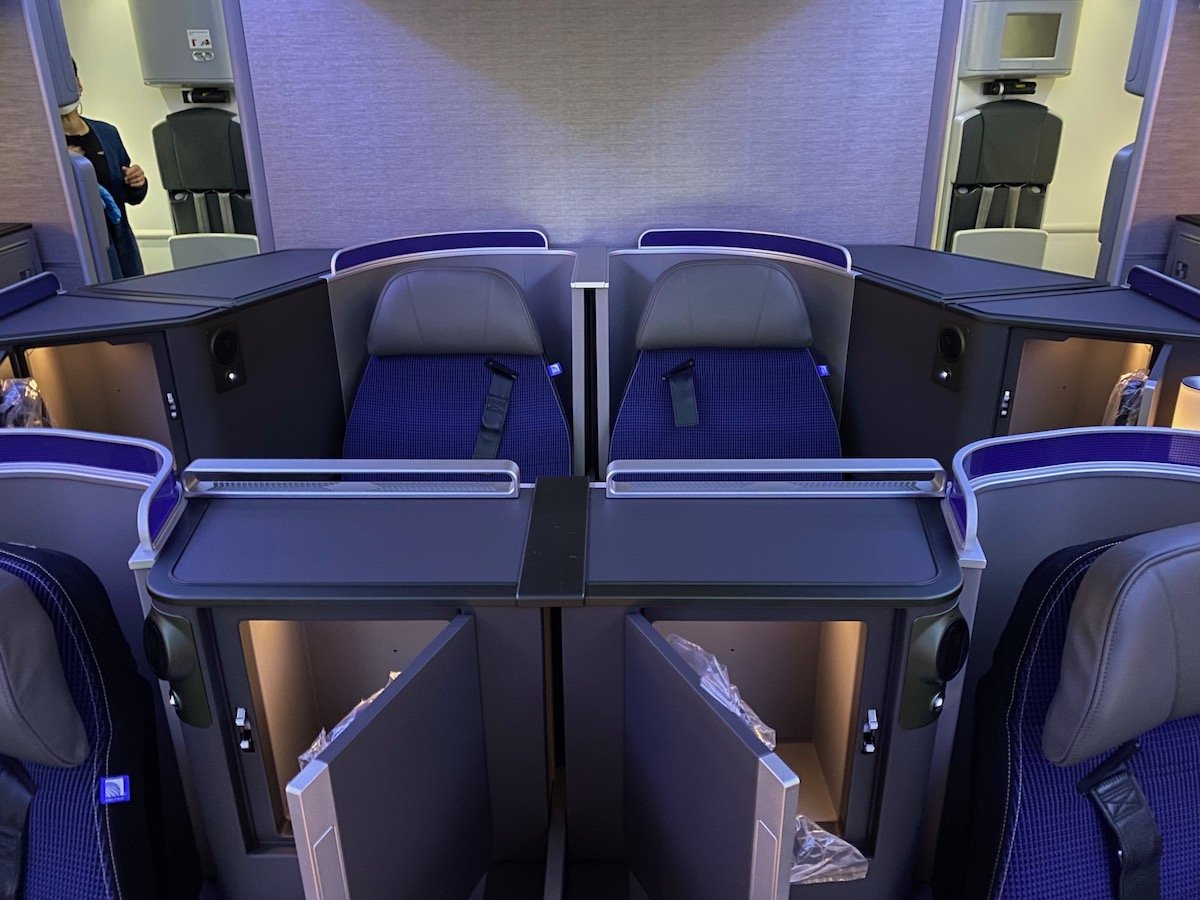 United Airlines app & website
United does a great job with technology. The United app is excellent, in terms of the amount of information it has about flight status, seatmaps, upgrade lists, etc. It's simply in a completely different league than American's app (which largely just redirects you to a mobile browser of aa.com).
Similarly, I find that united.com is pretty good in terms of being able to self-service reservations.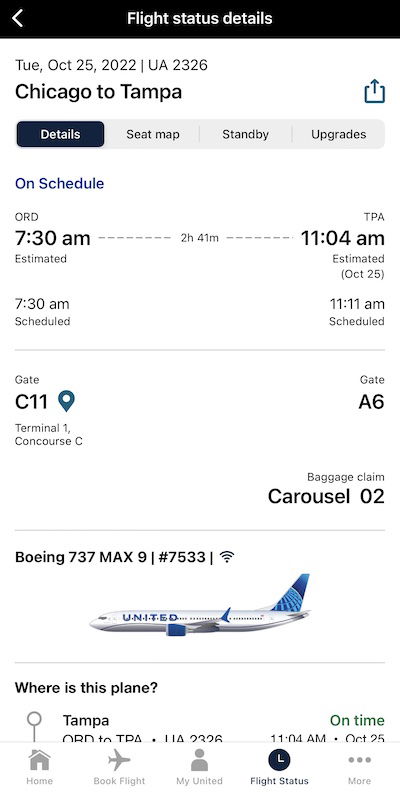 Polaris Lounges
United Polaris Lounges are hands down the best international business class lounges offered by any US airline. The lounges are spectacular, with incredible attention paid to design. The lounges also have a la carte dining, custom made espresso drinks, and more. They're available in Chicago, Houston, Los Angeles, Newark, San Francisco, and Washington, so it's also nice how many hubs have these lounges.
The only downside is that United has strict access requirements, as you can only use them when flying Star Alliance first or business class — no status level will get you into these lounges.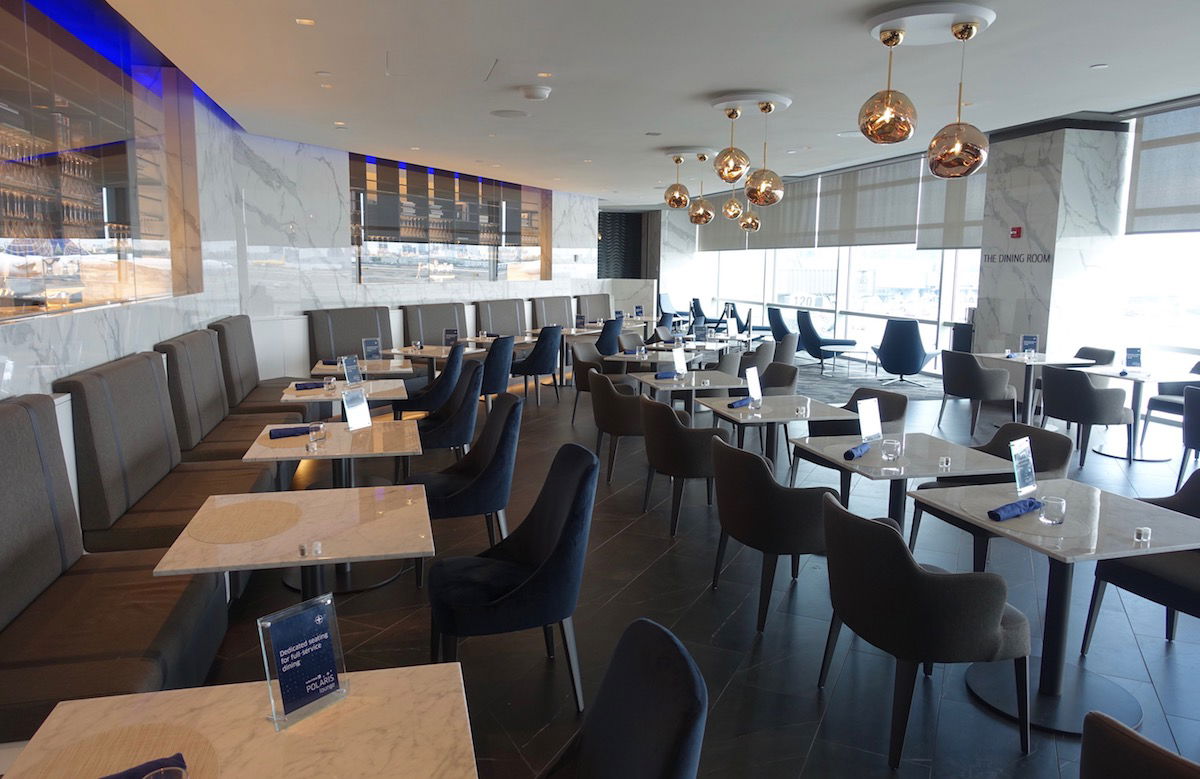 Million Miler status
While I don't think United MileagePlus as such is a competitive advantage, the United Million Miler program is by far the best lifetime elite status program of any major US airline. There are four thresholds:
Lifetime Premier Gold at 1MM
Lifetime Premier Platinum at 2MM
Lifetime Premier 1K at 3MM
Lifetime Global Services at 4MM
That's great in and of itself, but the icing on the cake is that you can also appoint a companion to have that status. This is better than the Delta Million Miler program, and infinitely better than the American Million Miler program, which is abysmal.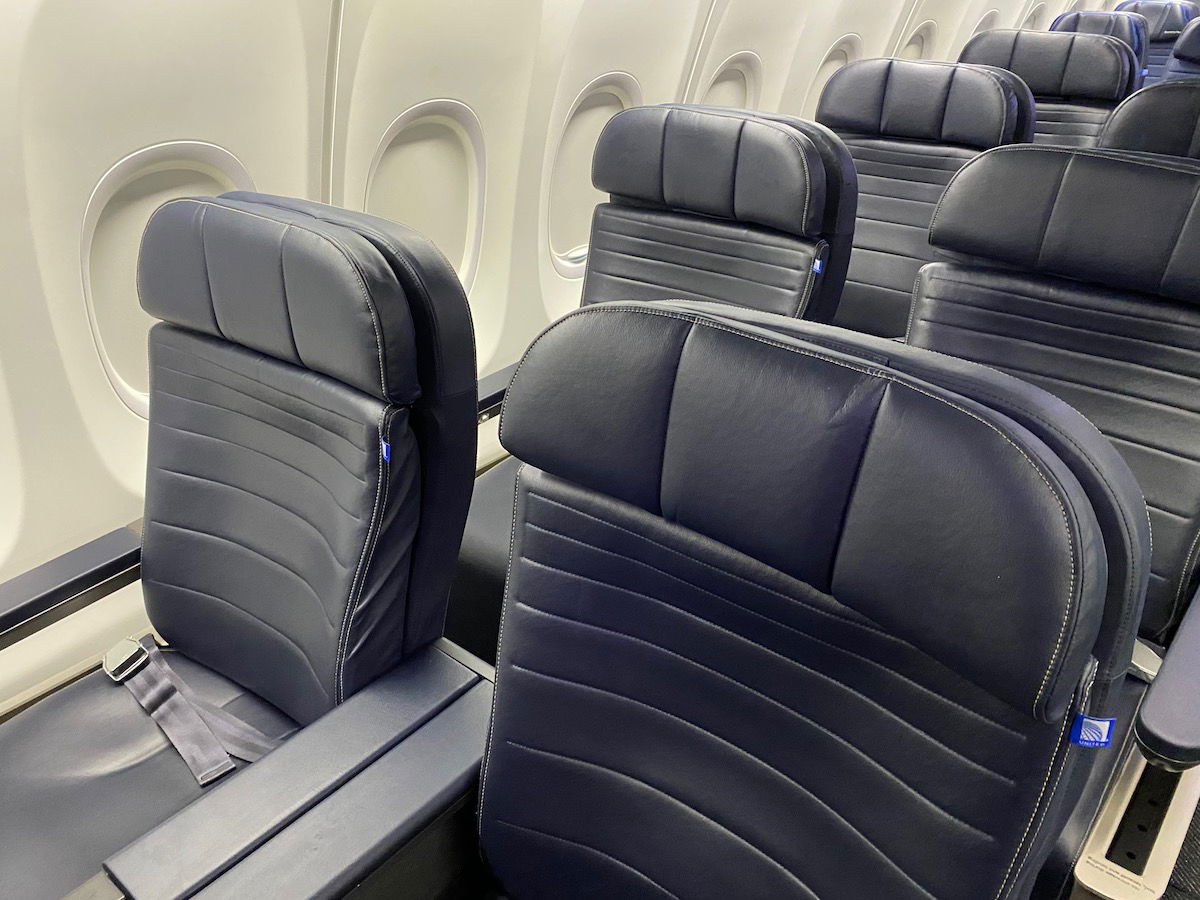 MileagePlus miles are easy to earn
United MileagePlus is transfer partners with Chase Ultimate Rewards, meaning that United miles are easy to come by thanks to instant transfers.
This is an advantage over American AAdvantage, since the program doesn't partner with any major transferrable points currency. Meanwhile Delta SkyMiles partners with Amex Membership Rewards, though you do have to pay a federal excise tax when transferring points, and I can't imagine why you'd want to transfer Amex points to Delta.
Earn United miles with these cards:
Same day flight changes
United has one of the best same day flight change policies of any airline, which can be useful if your plans change last minute, or if you're just trying to find the cheapest fare with the hope of changing your flight later.
MileagePlus elite members can make the change for free (non-elite members have to pay $75), and you can even change your connecting city when making such a change. You can also change to a flight within 24 hours, so you can fly on a different calendar day.
I'd say United's policy is slightly better than Delta's, and significantly better than American's.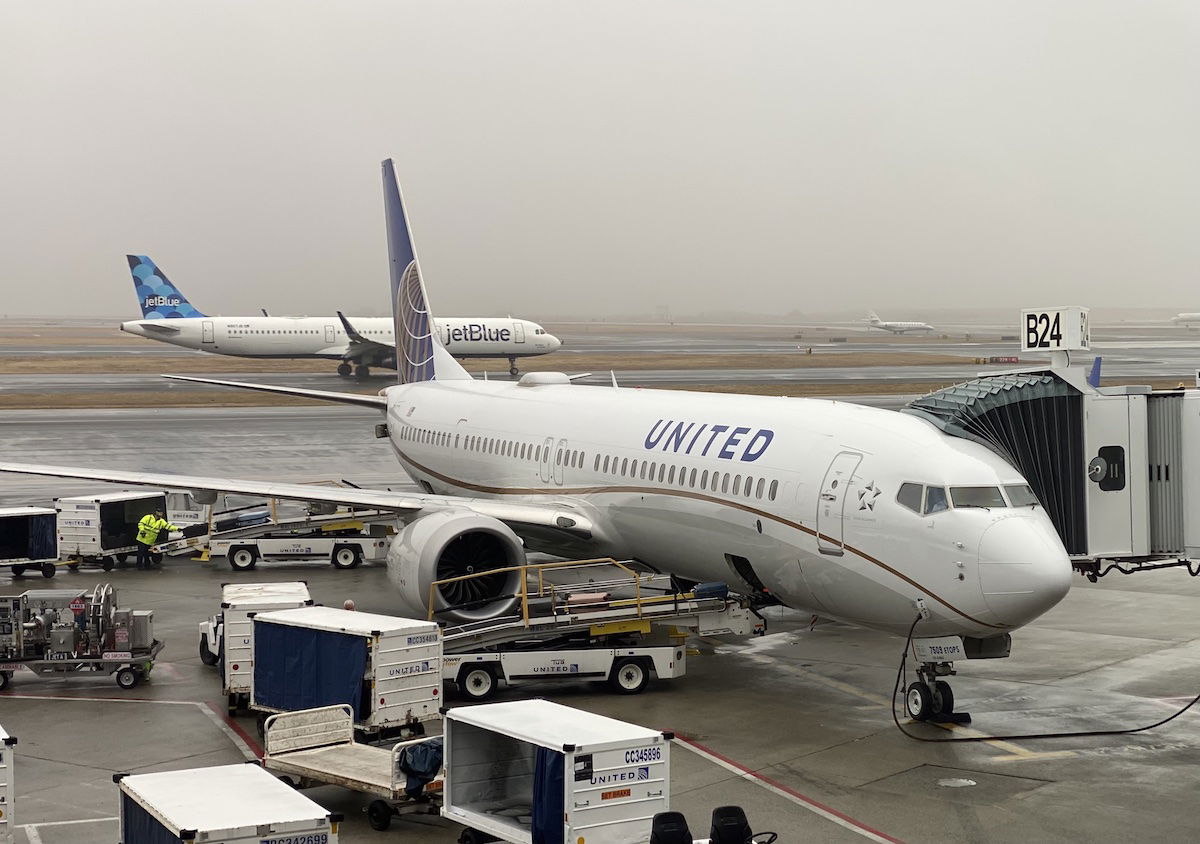 Star Alliance
While I prefer oneworld Emerald status to Star Alliance Gold status, Star Alliance is the world's largest airline alliance, and has the most global coverage. So being able to earn and redeem miles on the alliance that's the largest is a big draw to United.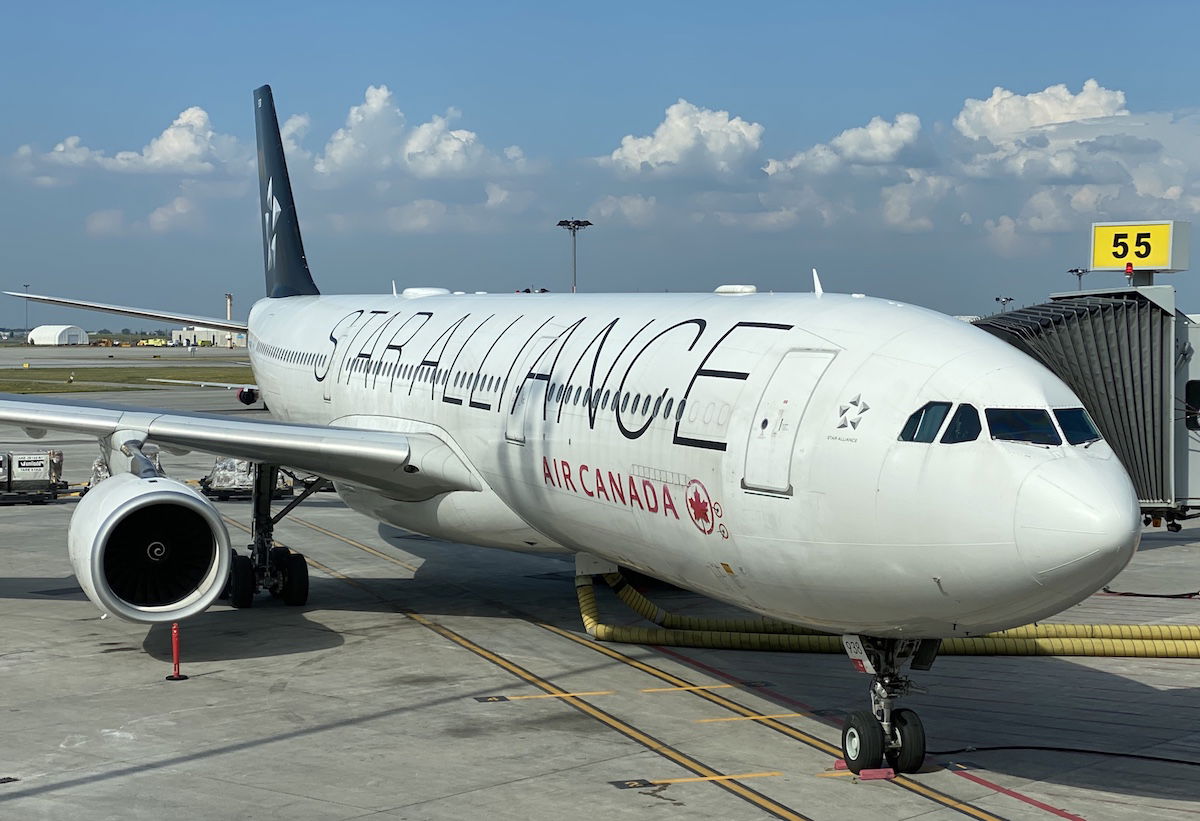 No fuel surcharges on MileagePlus awards
While United MileagePlus redemption rates are steep in many cases, MileagePlus is the only one of the "big three" frequent flyer programs to not have fuel surcharges on any partner award tickets. Both American AAdvantage and Delta SkyMiles have these on select partner redemptions, so I appreciate the precedent United has set with this.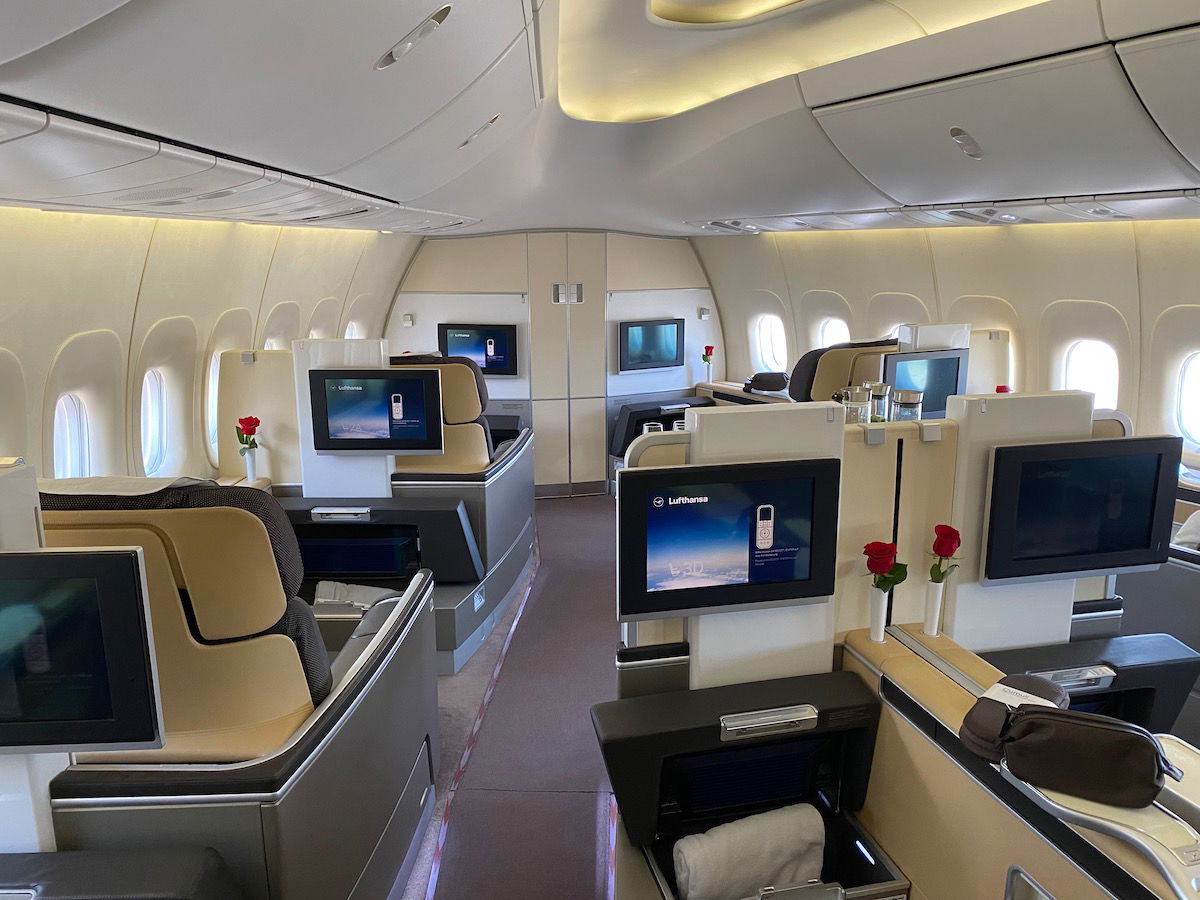 Bottom line
United Airlines has a lot of things going for it, ranging from the size of its business class cabins, to its global route network, to its solid tech. The airline is headed in the right direction, and I'm excited to see how the company evolves.
Unfortunately noticeably absent from my list are a few major things that make the flying experience better — customer service, high speed Wi-Fi, and the current state of the domestic flying experience.
I'm curious to hear what OMAAT readers think — what do you think United Airlines does well?