President Biden recently announced that he plans to crack down on travel "junk fees," including airlines charging fees for families to sit together. While no laws have been passed yet, we're seeing airlines be proactive.
A couple of days ago, United Airlines announced an impressive new family seating policy. Now Frontier Airlines has announced its policy, which interestingly has been in the process of being rolled out for several months now. I imagine we'll see other airlines follow — I won't be covering each of these, but I do think it's interesting to look at how a legacy airline is approaching this, and how an ultra low cost carrier is approaching this.
How Frontier Airlines is seating families together
Frontier Airlines has undertaken measures in recent months to improve its system for ensuring that children are seated with at least one adult in their party. When flying Frontier, at least one parent will automatically be seated with any children within their family group who are under the age of 14.
How does this work? At no additional charge, the airline will automatically assign seats based on family members' ages before the check-in window opens. Frontier ordinarily charges for all seat assignments, so customers will also have the option to choose their own seats for a fee, if they prefer.
Here's how Daniel Shurz, Frontier's SVP of Commercial, describes this development:
"We recognize the importance of seating children next to an adult with whom they are traveling. Since last October, we have been doubling down on our efforts and further enhancing our system for ensuring a parent is seated with any children under the age of 14 in their family group. The system is working well and we are receiving positive feedback."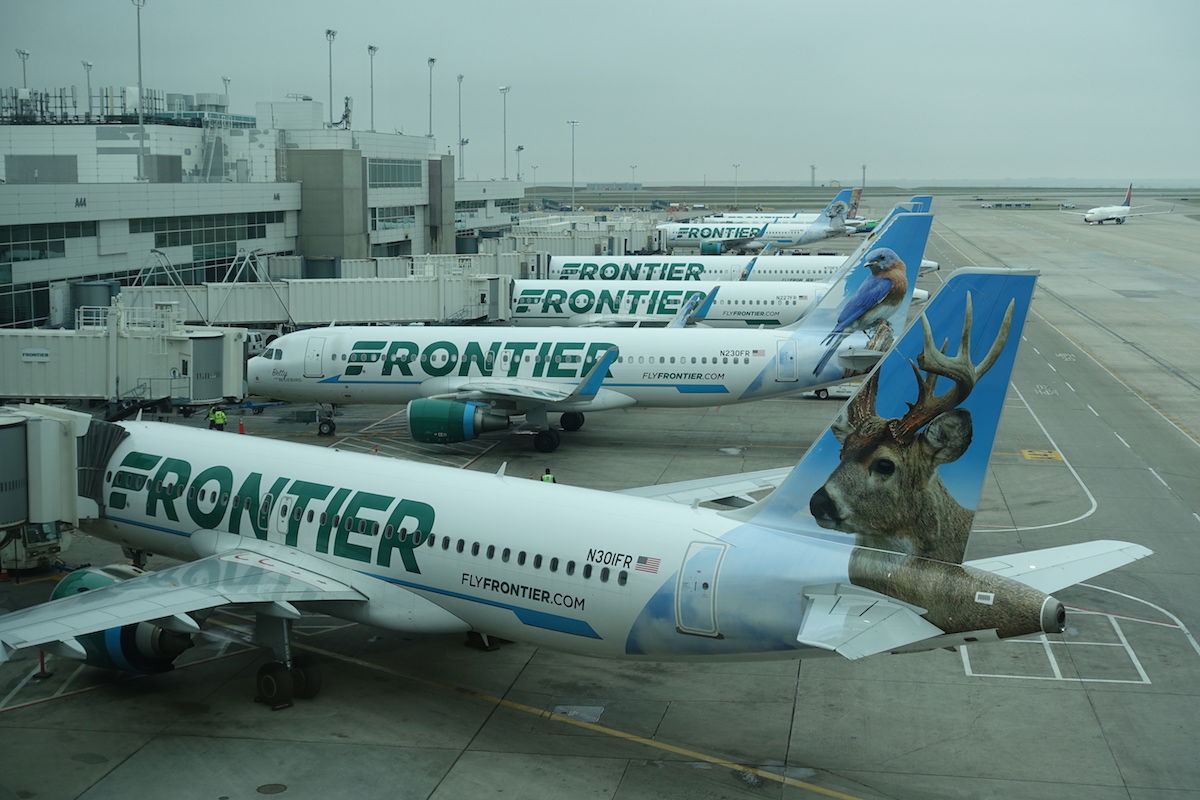 This is a fair approach on Frontier's part
First of all, it's fantastic to see that airlines are voluntarily complying with President Biden's recommendations, even without any laws being passed yet. I imagine we'll see virtually all airlines do the same in the coming weeks, as soon as they have the technology needed to implement this. The optics are better of rolling this out voluntarily rather than being forced to by regulators.
Frontier's policy seems fair, without really cannibalizing revenue much:
Assigning seats to families shortly before check-in opens is easy, since I don't think there has been a Frontier flight in history where there weren't seats together shortly before check-in opens (since any seats assigned in advance have to be paid for, and most people aren't looking to pay just to secure a standard seat)
Frontier promises that children will be seated with "at least one" adult; it's not clear if the intent is to seat the entire family together and that's just a minimum promise, or if the airline will intentionally only assign one adult with a child (or multiple children), and try to get the other adult to pay to sit with them
While I'd say this is totally fair on Frontier's part (given that it's an ultra low cost carrier), seats will automatically be assigned, and you won't be able to change them for free; so if you're not happy with the seats you're assigned together, you'll have to pay to move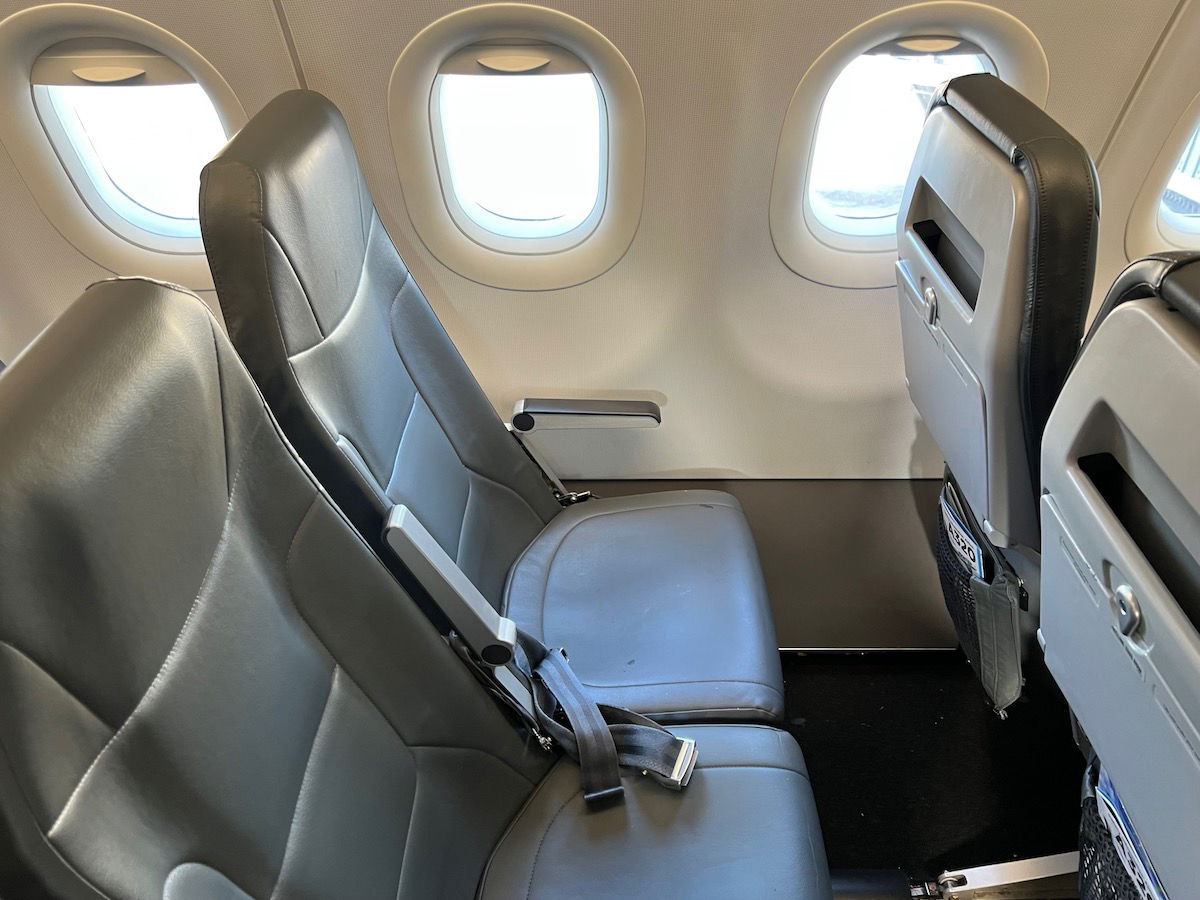 Bottom line
Frontier Airlines is formalizing its family seating policy, whereby the airline is assigning seats for families shortly before check-in opens (24 hours out). Specifically, if you're traveling on one reservation with a child under the age of 14, the airline will automatically assign at least one adult in the party a seat next to them.
If you're not happy with the seat you're automatically assigned, you'll have to pay a fee to change seats.
What do you make of Frontier's family seating policy?