Turkish Airlines flies to more countries than any other airline in the world. One major gap in Turkish Airlines' network is Australia, as the airline doesn't even fly to the continent. That's supposed to change later this year, according to company executives. More details about the carrier's plans have been revealed this week.
Why Turkish Airlines doesn't fly to Australia
Turkish Airlines has scaled its network to the point that it can seemingly make just about any route work, offering one-stop connectivity between most major markets around the globe.
However, the airline has never flown to Australia. This ultimately comes down to the distance. The journey from Istanbul to Sydney would cover a distance of 9,300 miles, while the journey from Istanbul to Melbourne would cover a distance of 9,093 miles.
Both of these routes exceed the range of Turkish's Boeing 787s. For context, Qantas does fly from Perth to London, which covers a distance of 9,009 miles (one of the longest flights in the world). The difference is that Qantas' 787s are in a much less dense configuration, improving the plane's range. Qantas' 787s have just 236 seats, while Turkish's 787s have 300 seats.
Turkish could fly from Istanbul to Perth, as that's only a distance of 7,491 miles. However, I imagine the demand just isn't there for the time being, especially without any Star Alliance airlines in Australia to offer connectivity.
It's also worth noting that under the current agreement between Turkey and Australia, airlines from Turkey can only operate up to four weekly flights to the country. So traffic rights would need to be changed for Turkish Airlines to offer daily flight in one market, let alone multiple markets. Australia tends to take a pretty protectionist approach to its airlines, so that could be a battle.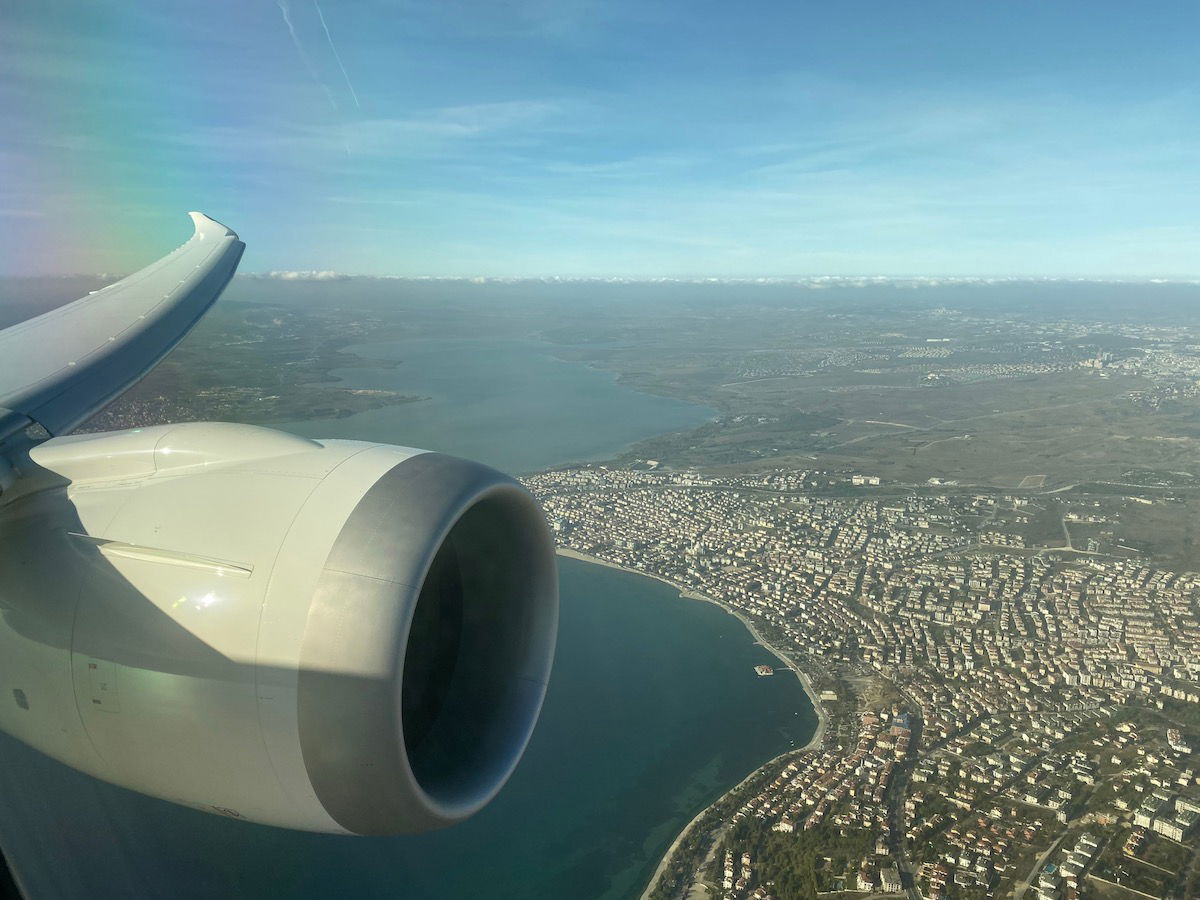 Turkish Airlines plans to add Australia flights in late 2023
As reported by Executive Traveller, Turkish Airlines has plans to launch flights to Australia as of later this year, despite not having a plane capable of operating the desired route nonstop. Turkish Airlines Chairman Ahmet Bolat traveled to Australia this week to outline the carrier's plans:
Turkish Airlines hopes to launch flights to Australia as of mid-2023, initially offering 3x weekly flights
The airline is trying to decide whether to fly to Melbourne (MEL) or Sydney (SYD), and the airline is leaning toward Melbourne, both due to ease of being able to service, plus the Turkish population in the region; a decision should be made by mid-August 2023, and flights will go on sale shortly after that
Turkish Airlines plans to operate this service via Singapore (SIN), and the airline hopes to offer fifth freedom flights, meaning you could fly Turkish exclusively from Singapore to Melbourne or Sydney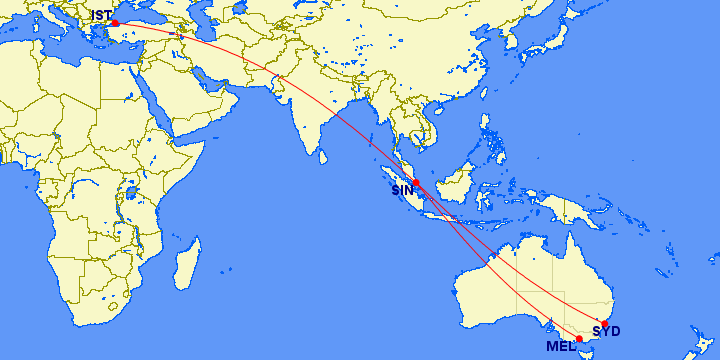 I'm sure that Turkish Airlines is serious about launching this service, though I'm curious if it actually comes to fruition with the planned timeline. It seems like there are a lot of details to iron out if the service is supposed to launch in several months.
I suppose some service is better than no service, but ultimately 3x weekly flights with a stop in Singapore will hardly be competitive to what other airlines can offer, at least for those not originating or terminating in Istanbul.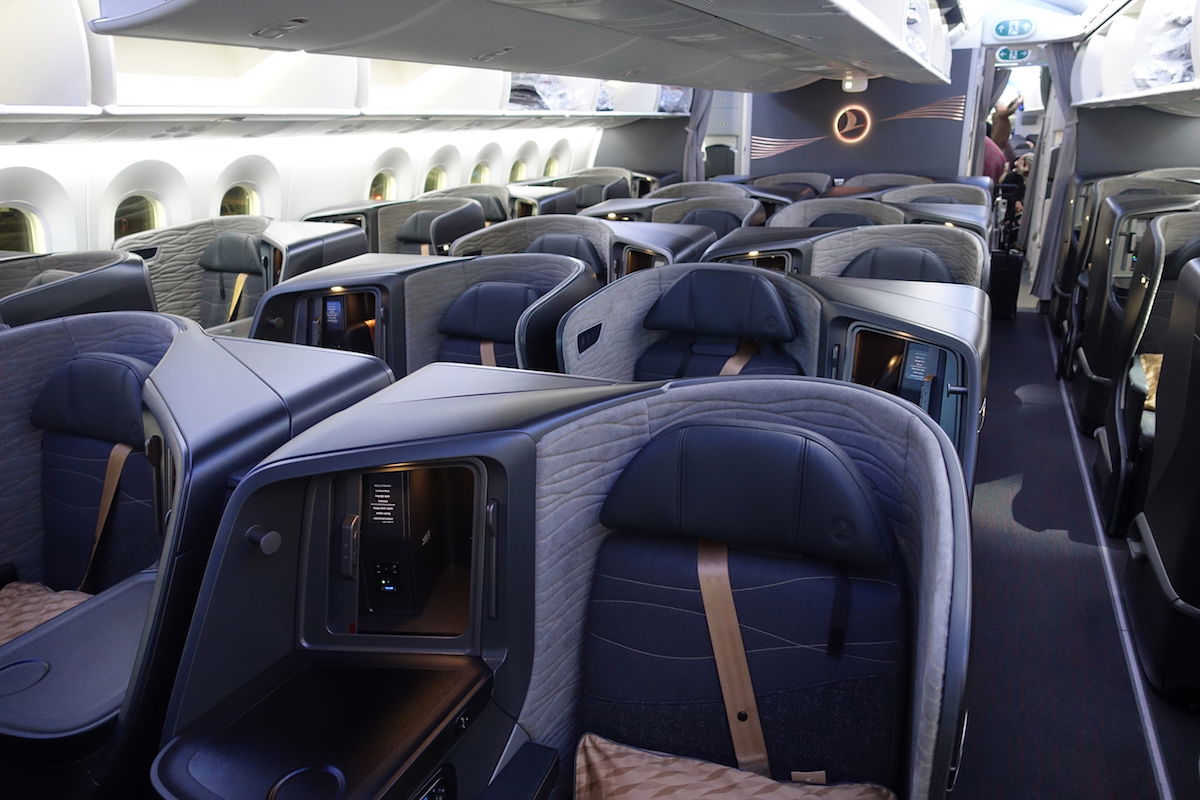 Turkish Airlines has plans to add more Australia flights
While three weekly flights from Istanbul to Melbourne or Sydney via Singapore is better than nothing, the airline has ambitious plans in the long run. We know that Turkish Airlines is planning on placing a massive aircraft order in the near future, and it's expected that this could include planes like the Boeing 777X or more Airbus A350s.
Turkish Airlines is hoping to eventually operate daily nonstop flights from Istanbul to both Melbourne and Sydney, though that's probably five or more years from becoming a reality, according to management at the airline.
Turkish Airlines is also reportedly considering flights to Brisbane and Perth, but that will probably be even further in the future.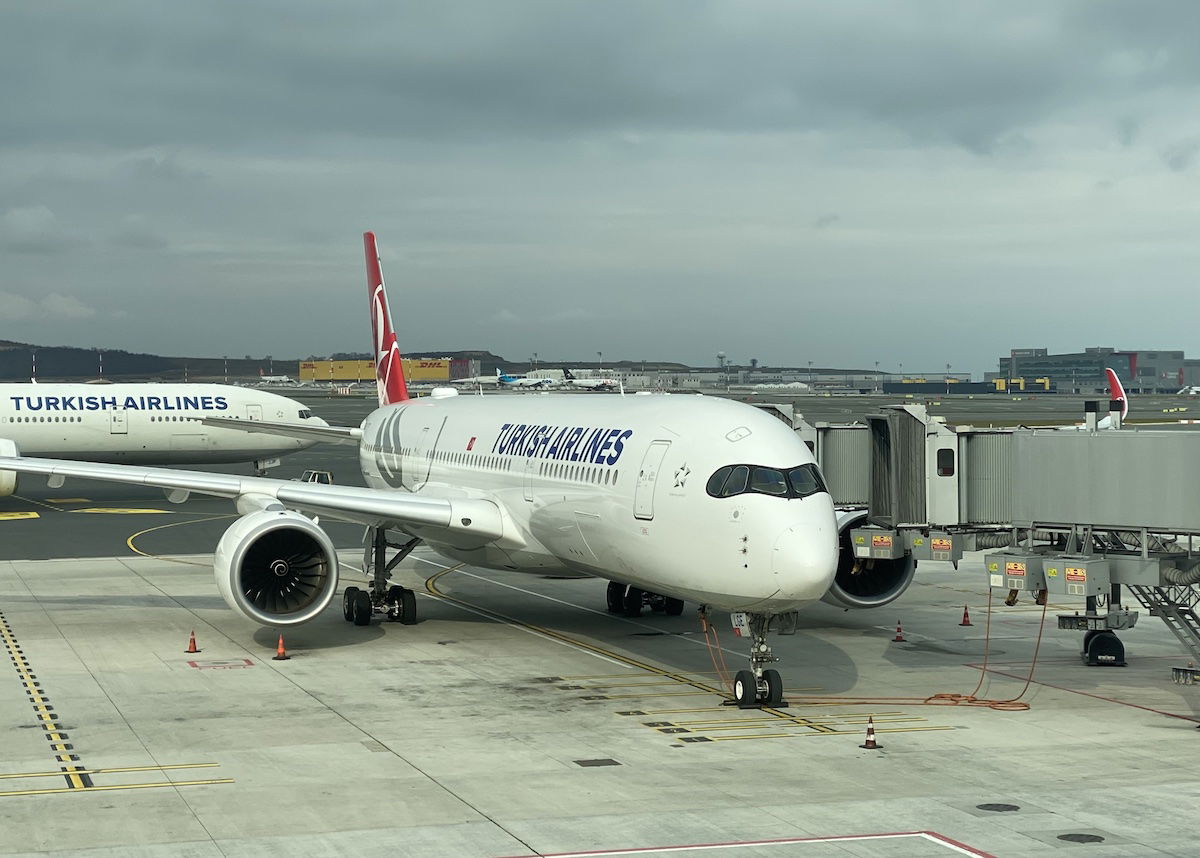 Bottom line
Turkish Airlines has plans to serve Australia at last, which has been a major gap in the carrier's network. As of late 2023, Turkish plans to fly 3x weekly from Istanbul to Melbourne or Sydney via Singapore. The airline hopes to expand that service over time, but needs additional traffic rights and new planes in order to fly nonstop to Melbourne and Sydney. The airline hopes to achieve that in the next five years or so.
We should learn all the details about Turkish Airlines' initial service to Australia in the coming weeks.
What do you make of Turkish Airlines' plans to fly to Australia?