Turkish Airlines is already an incredibly global airline, and flies to more countries than any other airline in the world. The company has just outlined its strategy and targets for the coming decade, between 2023 and 2033. 2033 is significant, since it will be when Turkish Airlines celebrates its 100th anniversary.
While it's anyone's guess if these growth plans fully materialize, the airline sure is ambitious.
Turkish Airlines' expansion plans in the next decade
While light on details, Turkish Airlines has revealed a variety of aspirations for the next decade, which it intends to accomplish by 2033. Specifically, the airline hopes to:
Increase revenue to $50 billion annually; in 2022, revenue was just over $18 billion
Expand its fleet to 800 aircraft; in 2023, the airline has 435 aircraft
Serve 400 destinations; in 2023, the airline flies to 269 destinations
Serve 170 million passengers annually, with a 7% annual growth rate; currently the airline serves 85 million passengers annually
Overhaul the cabins on existing jets, to have a more consistent experience
Contribute $140 billion to the county's economy
Have 150,000 employees
Greatly grow its low cost carrier subsidiary, AnadoluJet, increasing the fleet to 200 aircraft (currently the airline has 57 aircraft)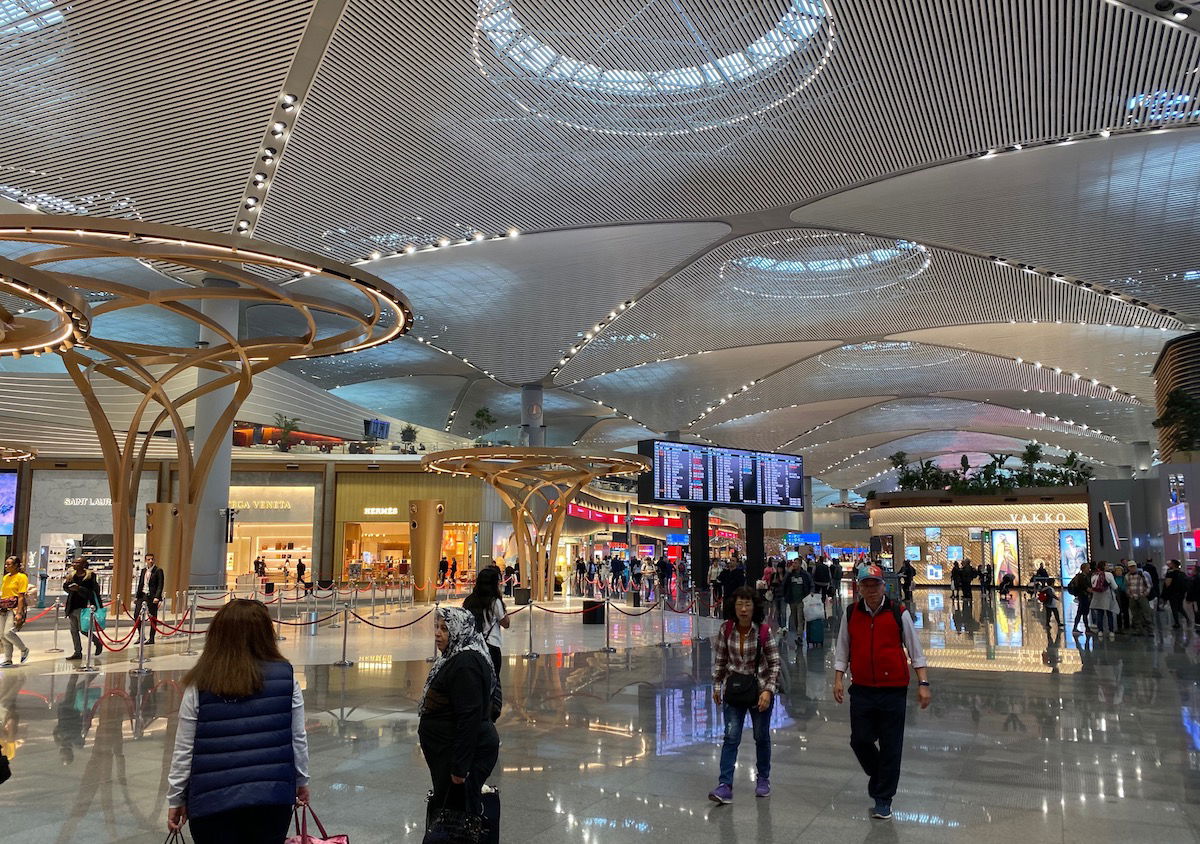 My take on Turkish Airlines' lofty goals
Turkish Airlines is one of my favorite airline brands in the world. While the airline doesn't have a cutting edge hard product for most of its fleet, the airline has genuinely hospitable service, incredible food, a hub with great geography, and a vast route network.
I feel like Turkish already flies just about everywhere, so it's amazing to think that the airline could double in size in the next decade.
A few thoughts on Turkish Airlines' growth plans:
If Turkish wants to expand its fleet by nearly 400 aircraft in the next decade, it's time to start ordering; currently the airline has only several dozen more new jets on ordered, so Turkish will need to order 300+ new planes
One major advantage that Turkish has over some other global connecting airlines is just how vast its route network is; the airline flies to many secondary airports not served by the Gulf carriers, and that's an amazing opportunity in terms of growing the route network, given all the one-stop connection opportunities
While I actually kind of like Turkish's A330 business class and 777 business class, I'm happy to hear the airline has plans to overhaul these cabins
Ultimately I think the biggest risk to Turkish's growth plans are political instability, and/or a major global recession; Turkey's currency hasn't exactly been stable over the years, and that (among other things) could get in the way of investments that'll cost tens of billions of dollars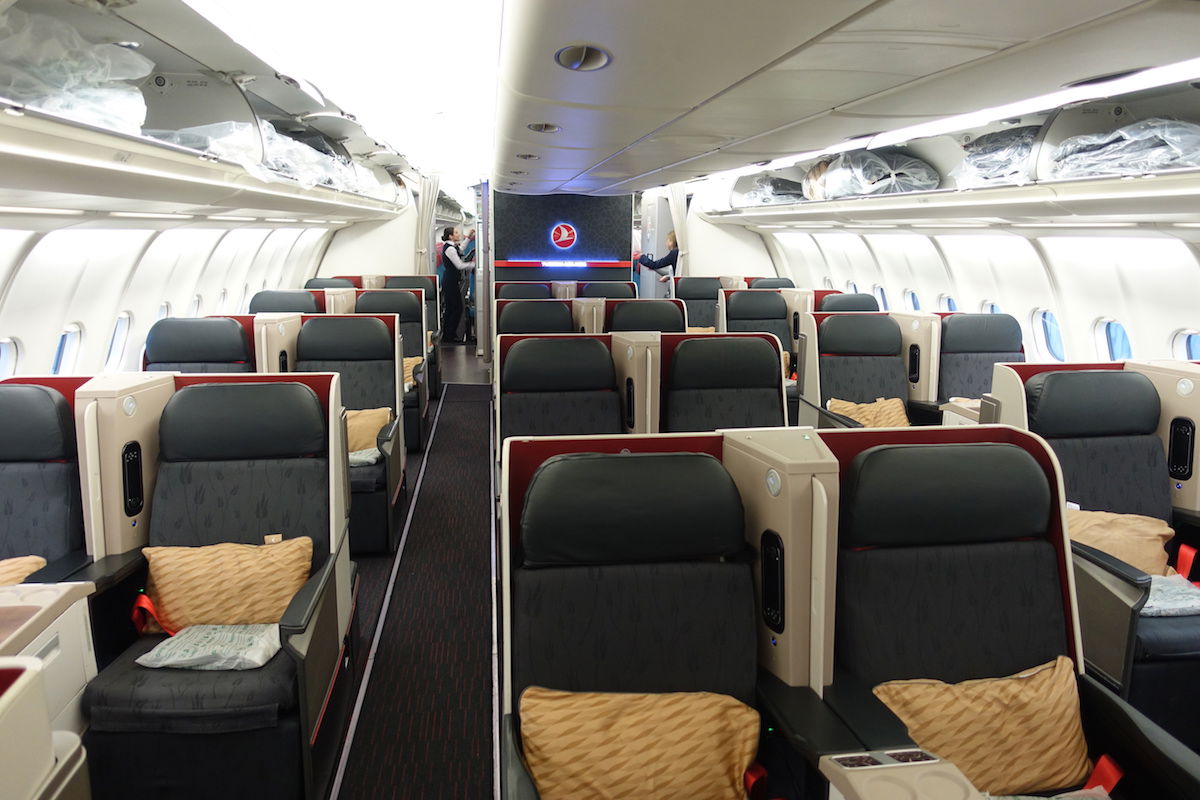 Bottom line
While Turkish Airlines is already huge, the airline is just getting started, as it plans to expand significantly over the next decade. By 2033, the airline hopes to operate 800 aircraft, flying 170 million passengers annually to 400 destinations.
Exact details are limited, and it's anyone's guess if this plays out the way the way Turkish Airlines is planning. If the airline is serious about this vision, expect orders for hundreds of new aircraft in the coming years.
What do you make of Turkish Airlines' growth plans? Do you think the airline is being realistic?