Aeroflot will soon be taking delivery of their first Airbus A350, as the airline has 15 of these planes on order, which they'll take delivery of between 2020 and 2023.
Over the summer I wrote about how Aeroflot was planning on introducing a new business class product on the A350. They hadn't formally announced the details, but they had already uploaded the seatmap for their first A350 flights, and it showed a 1-2-1 configuration in business class (different than their existing 2-2-2 configuration on wide body planes).
Well, Henrik at InsideFlyer now shares the details of these new cabins.
New Aeroflot A350 Business Class
Aeroflot's A350-900s will have a total of 28 business class seats, in a 1-2-1 configuration, and it'll be the first plane on which they have direct aisle access from all business class seats. Not only that, but they'll be offering business class seats with doors.
The bones of the seats look similar to the Delta A350 business class product, which is a modified Vantage XL seat. I do love the Aeroflot cabin finishes.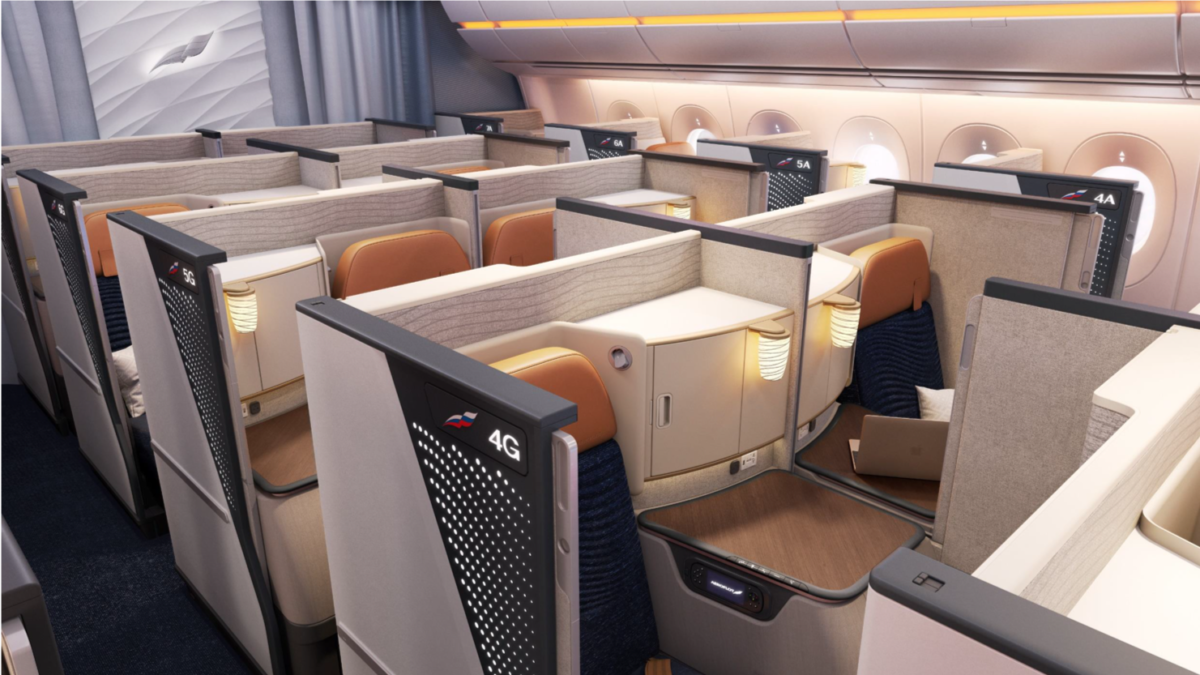 Aeroflot A350-900 business class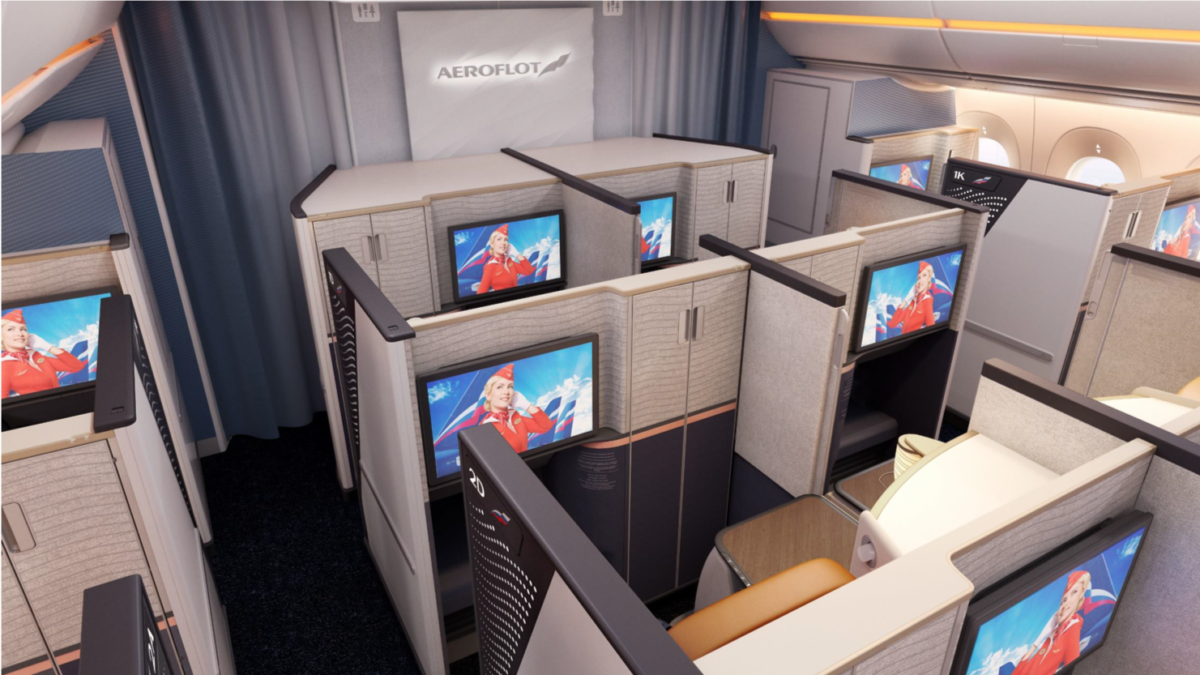 Aeroflot A350-900 business class
Business class will also have a self serve refreshment area.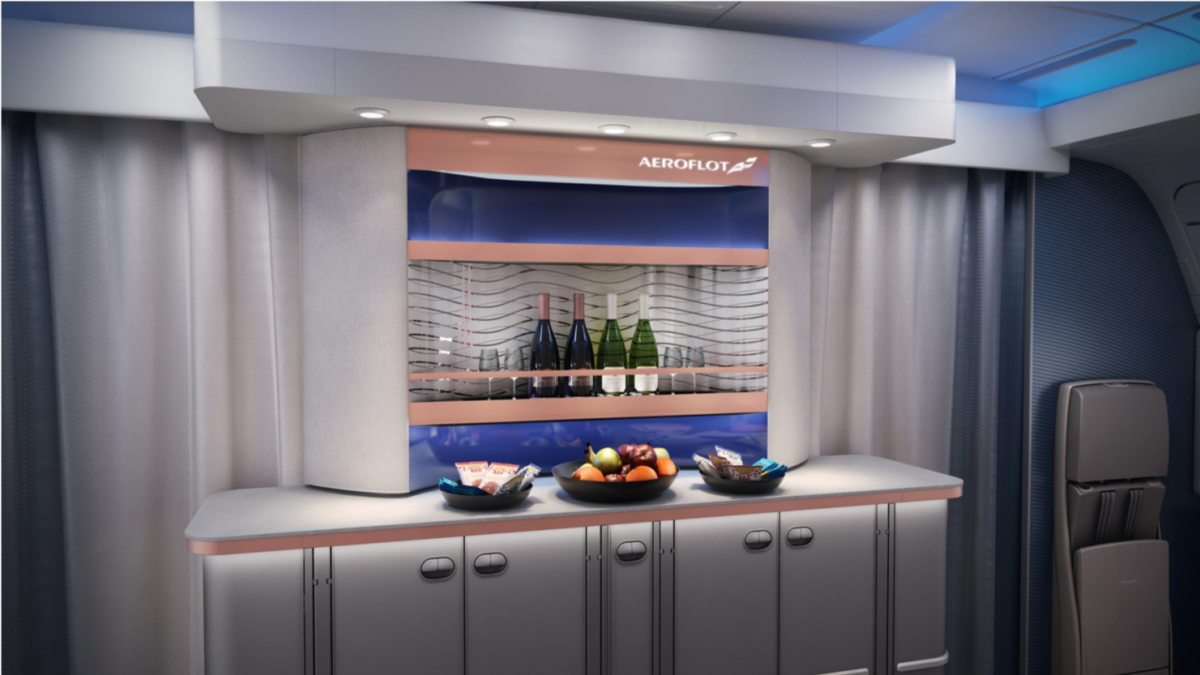 Aeroflot A350-900 business class bar
New Aeroflot A350 Premium Economy
Premium economy will be in a 2-4-2 configuration, with a total of 24 seats. Ultimately that's going to be a bit on the tight side since economy only has an extra seat per row, but unfortunately this is the trend that airlines have taken with the A350.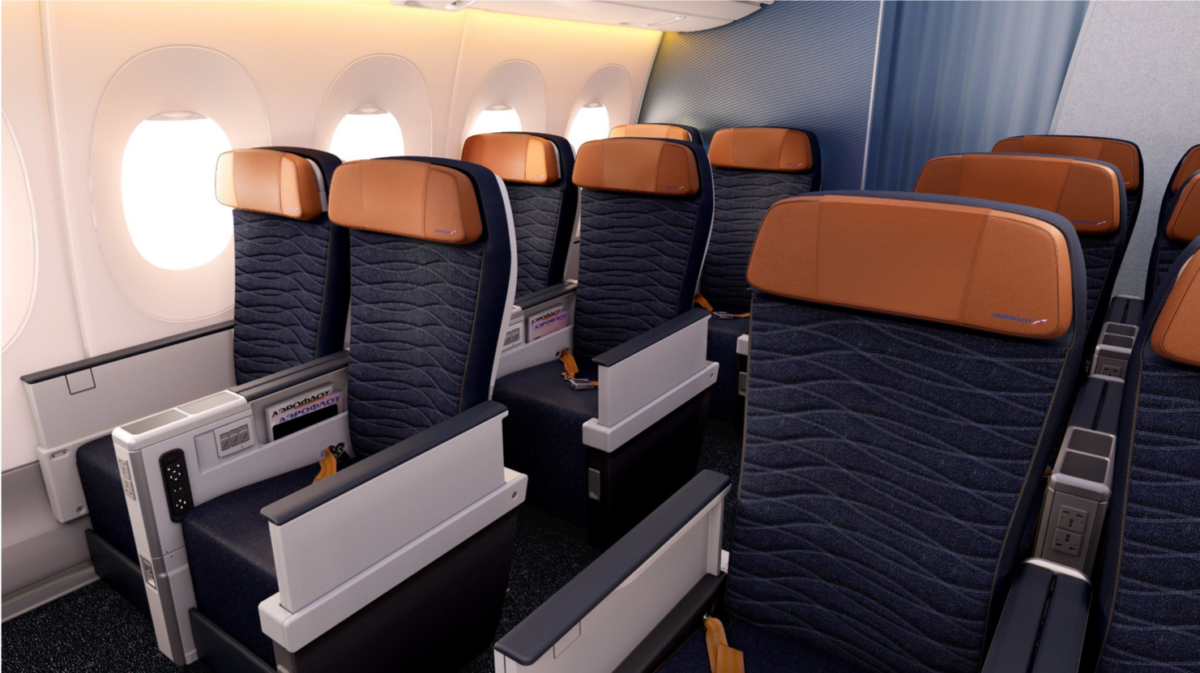 Aeroflot A350-900 premium economy
New Aeroflot A350 Economy
Economy will be in the standard 3-3-3 configuration, and looks decent as well.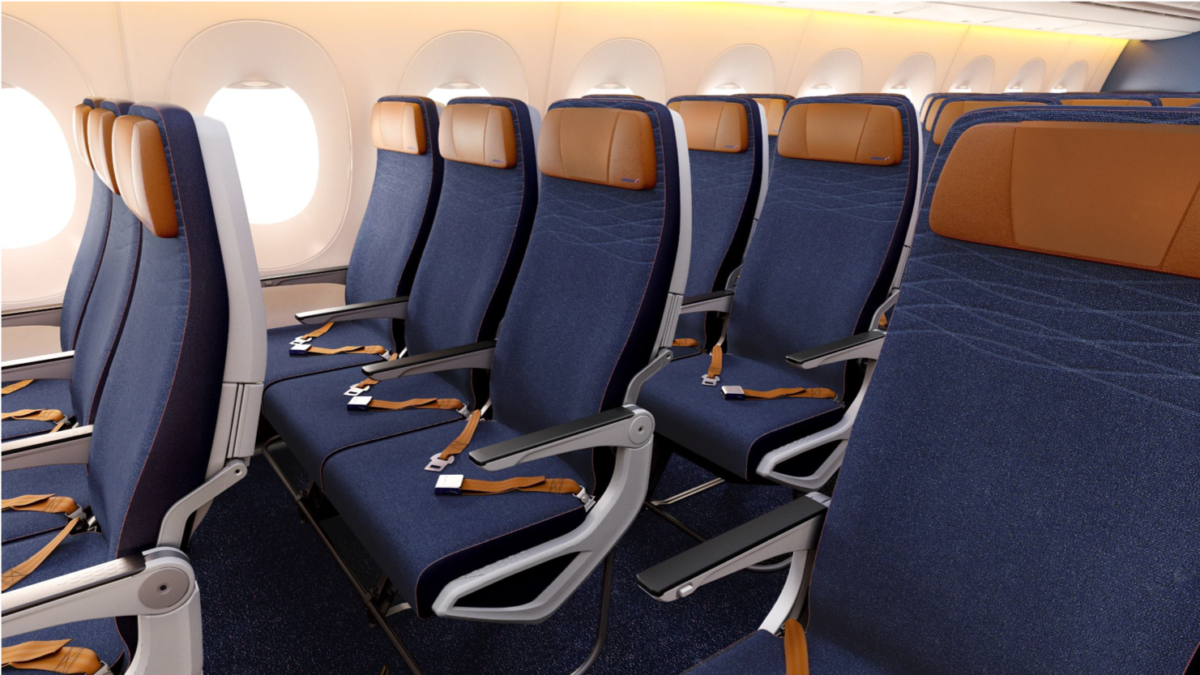 Aeroflot A350-900 economy
Aeroflot A350 Routes
As of now, Aeroflot has scheduled the A350 on the following routes, starting next spring:
New York JFK as of March 29, 2020
Beijing as of May 1, 2020
Seoul as of June 1, 2020
Miami as of June 2, 2020
Of course this remains subject to change, and make sure you check the actual seatmap for the flight you intend to book, because not all flights in these markets will feature the A350.
Bottom Line
I can't wait to try Aeroflot's new A350 business class, which looks much better than I was expecting. I reviewed Aeroflot a couple of years back, and was very pleasantly surprised.
I had low expectations flying them from Los Angeles to Moscow on a 777, but found it to be excellent.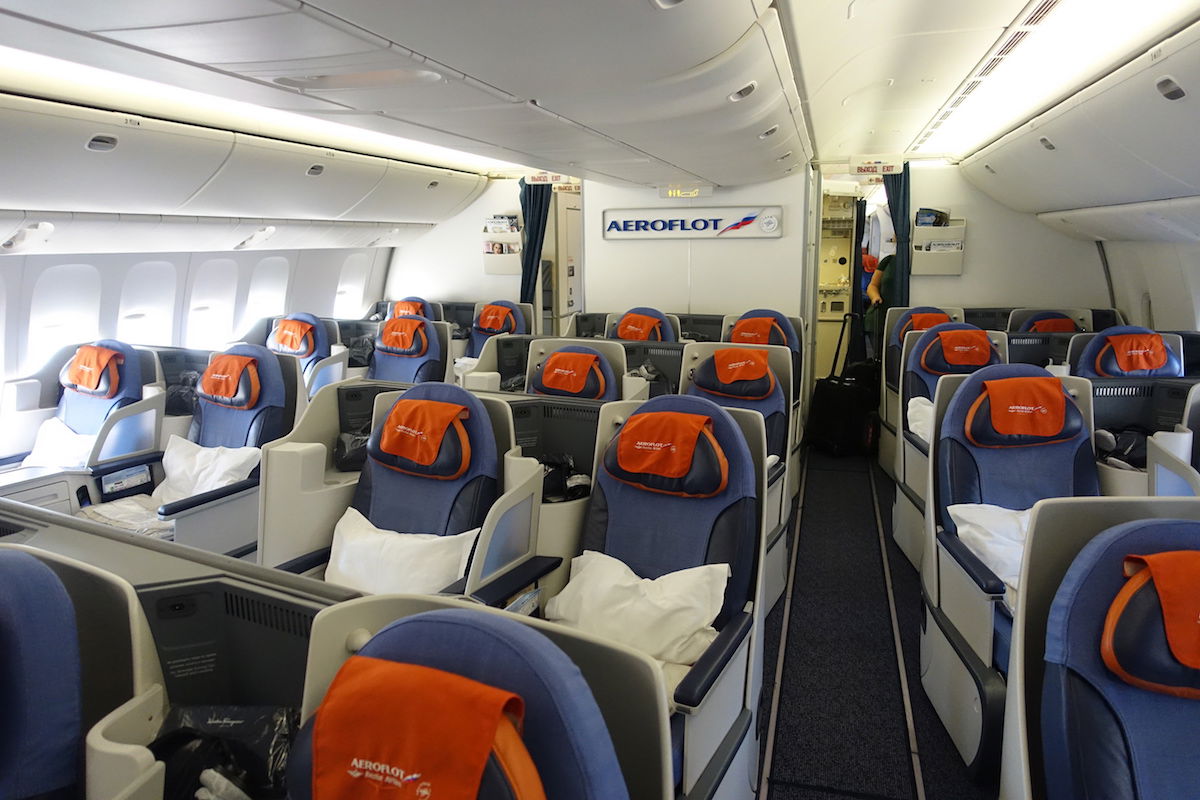 Aeroflot's 777 business class
Furthermore, they offer actual premium seats in business class on regional flights, unlike most other European airlines.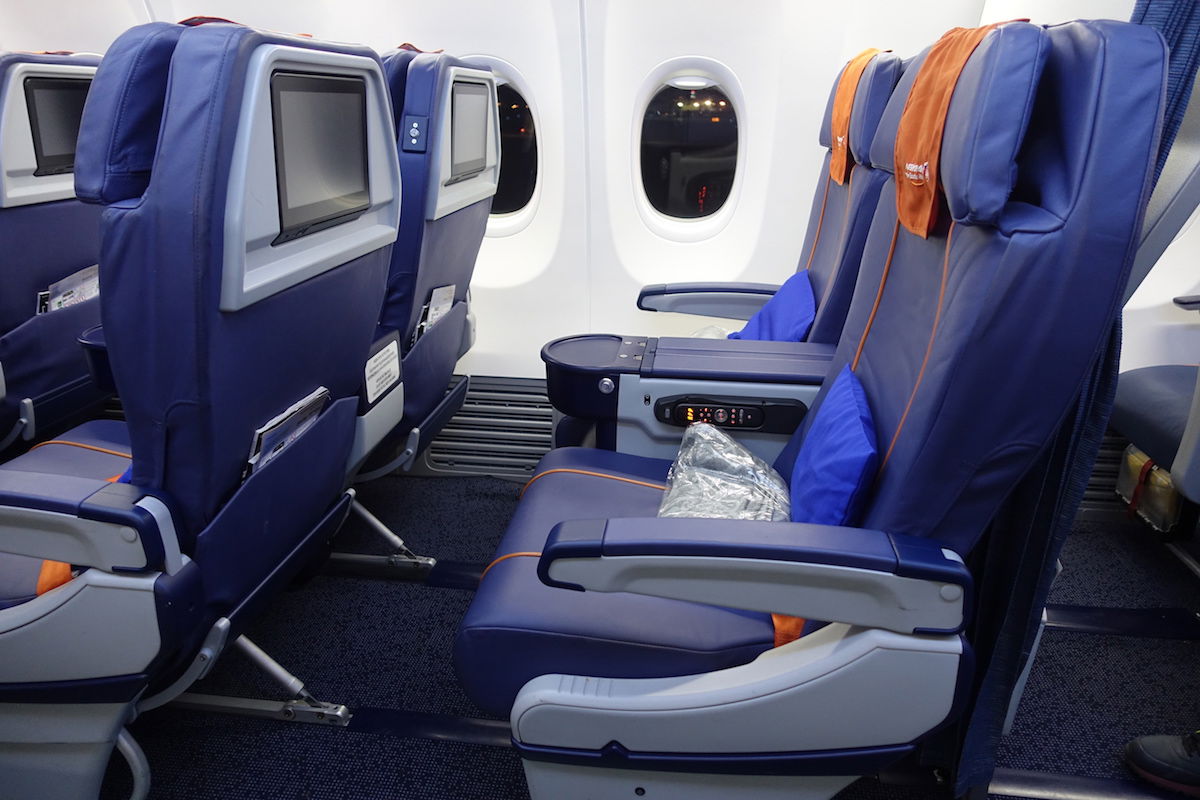 Aeroflot's 737 business class
What do you make of Aeroflot's new A350 business class?
(Tip of the hat to View from the Wing)