SkyWest is one of the most reliable and well regarded regional airlines in the United States. The company has now unveiled a pretty innovative plan to be able to hire less experienced pilots in order to deal with the current pilot shortage.
Regional airlines struggling with 1,500-hour pilot rule
So many sectors of the economy are currently dealing with staffing shortages, and in the United States we also now have an airline pilot shortage.
This is because at the start of the pandemic airlines offered many senior pilots early retirement packages (using taxpayer funds), thinking it would be years before demand for air travel returned to pre-pandemic levels. This also allowed them to get rid of the highest paid pilots. Go figure that airlines now can't get enough pilots.
There are a few different ways that this pilot shortage could be dealt with. Some have proposed raising the pilot retirement age from 65 to 67, though the reality is that this would just be a temporary solution, and wouldn't move the needle much. A majority of pilots are also opposed to this.
The much bigger challenge is how costly and time consuming it is to train to become a pilot, and that largely comes down to the 1,500-hour rule, requiring airline pilots to have 1,500 flight hours before they can operate an airliner with over 30 seats.
Arguably pilots could be very well trained with fewer hours than that, and regional airline Republic has even asked for that requirement to be cut in half in conjunction with a rigorous training program.
Republic isn't the only regional airline trying to get creative. SkyWest now has another solution for getting pilots with fewer hours into the cockpit…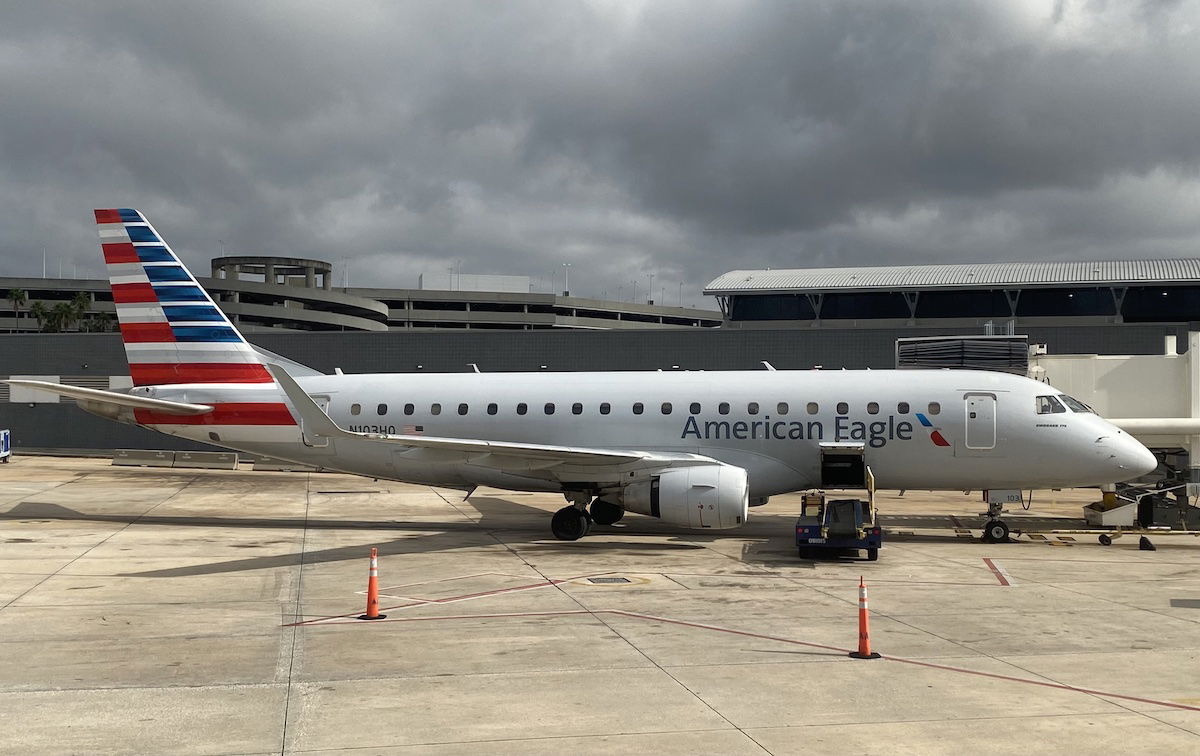 SkyWest proposes subsidiary with 30-seat CRJ-200s
SkyWest has filed with the United States Department of Transportation (DOT) requesting permission to start a subsidiary that would operate as a Part 135 operator. For context, airlines are generally Part 121 operators, which allows them to operate regularly scheduled flights with aircraft that have 30+ seats. Meanwhile a Part 135 operator is a commuter operator with aircraft that have 30 or fewer seats.
So what's SkyWest's plan here?
SkyWest wants to configure 50-seat CRJ-200 regional jets to instead feature just 30 seats, keeping them under the limit for being a Part 135 operator; in a way this isn't that different than how United "converted" some CRJ-700s into CRJ-550s in order to comply with the pilot scope clause
SkyWest wants to start this operation in October 2022 with up to four aircraft, and have a fleet of nearly 20 aircraft by the spring of 2023
SkyWest would then be able to hire pilots with "just" 500 hours of experience to fly these planes, rather than needing pilots with 1,500+ hours
SkyWest is marketing this to the DOT as an opportunity to offer frequent service to smaller communities that may otherwise be losing service due to the pilot shortage
This would allow SkyWest to keep its planes flying, train more pilots, and to presumably pay these pilots significantly less (regional airline pay has skyrocketed during the pandemic)
It sounds like SkyWest would operate these flights independently, rather than under the banner of American Eagle, United Express, etc.
On the surface this seems like a smart and creative idea. To be clear, I don't think safety should ever be compromised, so I don't want to make that remark flippantly. However, I agree with those who think that the hour requirements for airline pilots need to be overhauled.
Someone being a Cessna flight instructor for 1,500+ hours (helping people get their private pilots license) doesn't make them a better pilot than someone with 750+ hours who spent all that time training to become an airline pilot, practicing every possible emergency scenario, etc.
I'm curious to see if this gets approved by the DOT. On the one hand, this request seems in line with the rules, and on that basis should logically be granted. On the other hand, SkyWest is clearly trying to circumvent requirements by literally ripping seats out of planes, so we'll see how the DOT feels about this.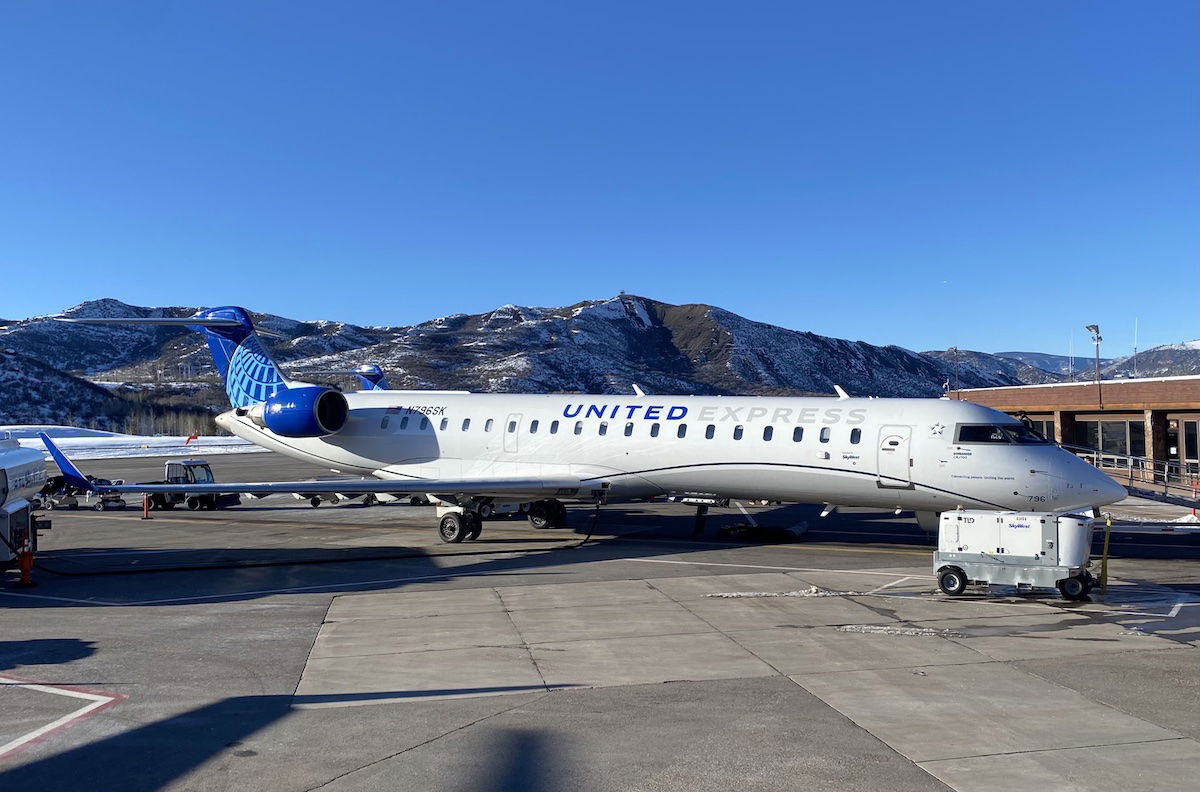 Bottom line
SkyWest is requesting permission with the DOT to launch a new subsidiary. Rather than being a Part 121 operator like most airlines, this subsidiary would be a Part 135 operator, allowing the airline to hire pilots with only one-third as many hours. This would be possible by exclusively flying planes with 30 or fewer seats.
Let's see how this works out.
What do you make of SkyWest's plan?