There's currently a pilot shortage in the United States, which is disproportionately impacting regional airlines. Major regional carrier Republic Airways has a new strategy for dealing with this, though it's quite controversial, and could backfire…
Republic Airways' restrictive new employment contract
First for some context, Republic Airways is a regional airline in the United States, which operates a fleet of over 200 Embraer E175 aircraft. The airline flies these planes on behalf of the "big three" US carriers, including American Eagle, Delta Connection, and United Express, so you may have flown on Republic Airways without realizing it.
Regional airlines are being hit especially hard by the current pilot shortage. Pilots at US airlines work on a seniority system, so the goal for all pilots is to build up hours at smaller airlines, and then make it to their "forever airline" as quickly as possible (which is ideally an airline like American, Delta, Southwest, or United). These airlines are hiring like never before, which is an amazing opportunity for regional jet pilots to advance their careers.
The catch is that this means that regional airlines are left with a revolving door of pilots, which just isn't sustainable, given the investment required in training. That brings us to the latest action by Republic Airways, as reported by Aero Crew News.
Republic is now looking to exclusively hire pilots under a new agreement, known as the Republic Airways New First Officer Career Advancement Pathway Program. This is pretty unprecedented among US airlines:
This agreement requires pilots who are hired to stay with Republic Airways for at least three years, with the opportunity to advance to captain after one year
You're also committing to being a captain for two years; while the "upgrade" to captain sounds exciting, keep in mind that you'll have very low seniority and may have to commute, so that's not necessarily something everyone will want
If a pilot breaches this agreement and leaves voluntarily before the three years are up, they'll have to pay a sum of $100,000; as it's described, this isn't being charged as a penalty, but rather as liquidated damages
Furthermore, if a pilot resigns within that timeframe, they will not be able to work as a pilot for any competing airline within one year; a competing airline is defined as a commercial airline with routes that compete with Republic for the flying public in the United States
It's worth noting that we've seen huge pay increases at regional airlines in recent years, and on top of that we often see bonuses for new pilots, which may be contingent upon staying at the airline for a certain amount of time. This $100,000 penalty is totally independent of that.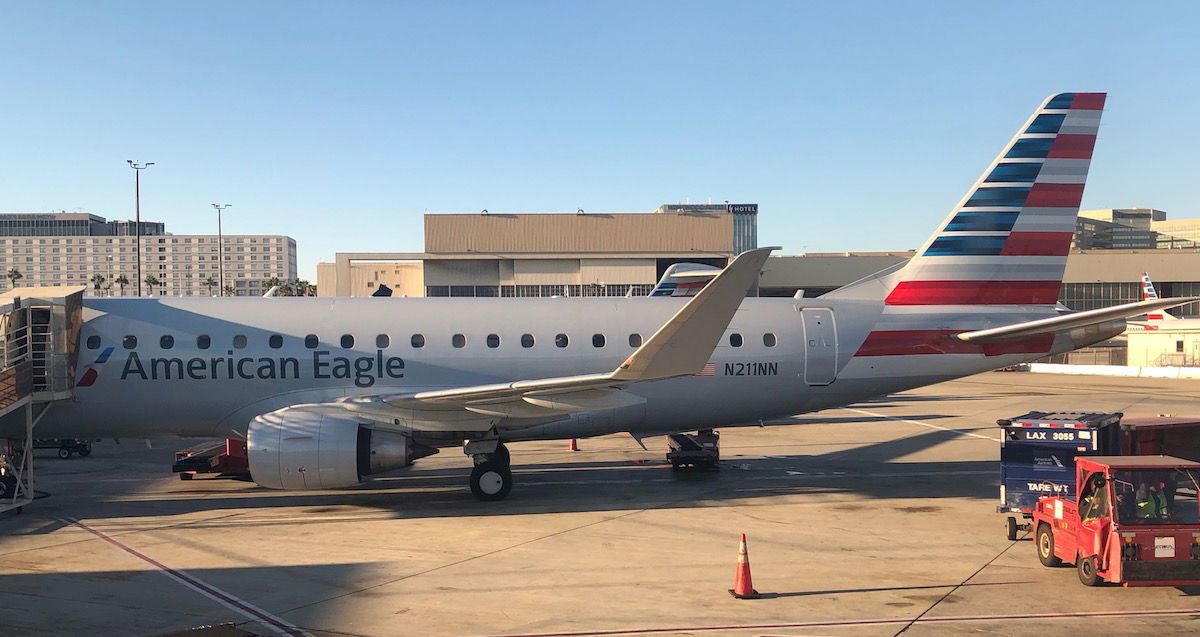 My take on Republic Airways' new pilot contract
Regional airlines are in a tough situation, and I can appreciate the struggle. Training pilots on jets is a huge investment, in terms of both time and money. You don't want to spend so many resources training a pilot, only to have them leave six months later and go work for another airline, as they just build up several hundred hours.
The legacy airlines don't have these issues, because generally once a pilot accepts a job at one of those airlines, they stay there until they retire. Furthermore, regional airlines have hugely increased pay in recent years. Regional pilots are no longer getting paid wages that you can't live on. At Republic, Starting first officer is pay is now $90 per hour (or around $90K per year), while starting captain pay is now $140 per hour (or around $140K per year).
At the same time, this new contract does seem to cross the line:
It's one thing to offer a bonus for sticking around for a certain amount of time, but it's a different thing to try to fine someone $100K if they decide they want to leave within three years
There are all kinds of other reasons pilots may want to leave before three years, aside from trying to make more money at a major airline; maybe they don't like the culture of the company, or maybe they decide that this career isn't for them
While this is only being applied to new pilots who specifically accept these terms (obviously), this isn't in line with the collective bargaining agreement the airline and union have otherwise agreed on
I can't help but wonder if Republic might backtrack on this soon. After all, qualified pilots have a lot of options nowadays, and there's no reason anyone would want to voluntary agree to conditions like this. I have to imagine this will significantly decrease the size and quality of Republic's potential hiring pool.
Furthermore, as a passenger, I don't love the idea of knowing that pilots are essentially forced to be at the airline, no matter how unhappy they are.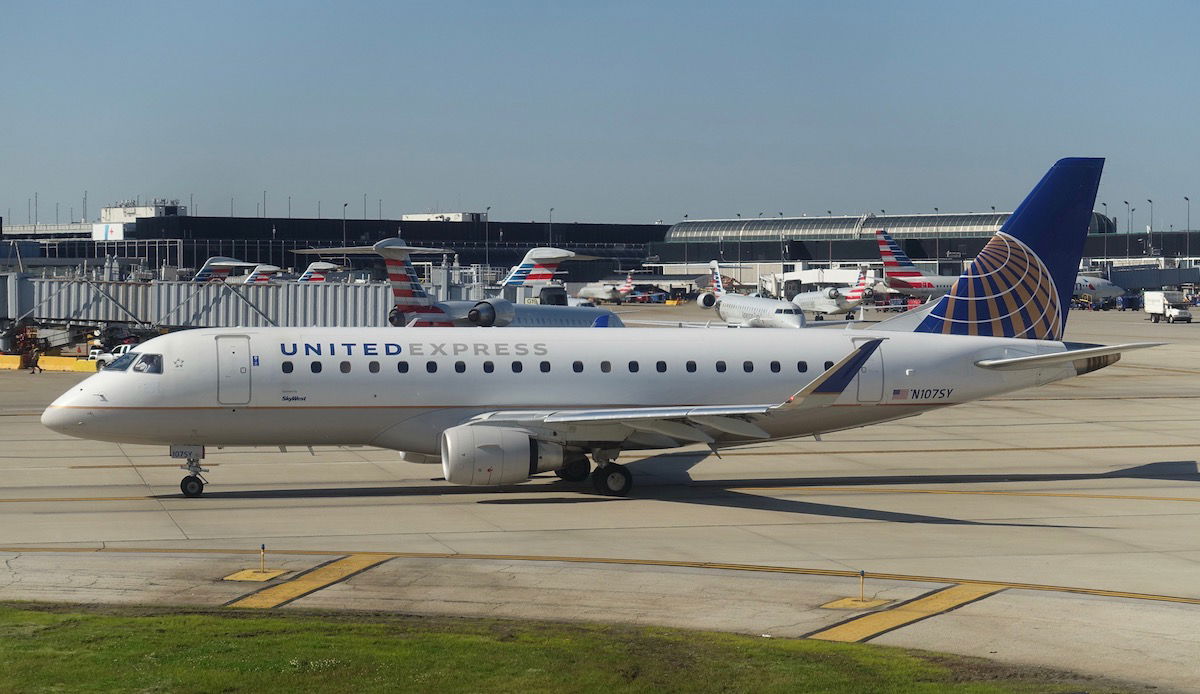 Bottom line
Regional airline Republic Airways has a new employment contract for new pilots with the airline. With this, pilots have to commit to staying with the airline for three years (and being a captain for two of those). The airline doesn't want pilots to quit within three years, and will charge them $100K, on top of threatening to enforce a non-compete clause.
This is one of the most extreme employment contracts we've seen at a US airlines, especially since this isn't even tied to any specific sign-on bonus. I'm curious to see if this sticks…
What do you make of Republic Airways' new pilot contract?