We're dealing with a pilot shortage in the United States. While regional airlines are most impacted by this, the reality is that the implications go way beyond that.
There are different solutions being proposed to help with the pilot shortage. For example, a major regional airline is asking the FAA to lower the minimum number of hours for airline pilots from 1,500 to 750 in conjunction with more rigorous training, which seems logical.
It looks like we could soon see another solution to this issue, in the form of the pilot retirement age being increased. This was first discussed back in May, but a bill has now been introduced to address this.
Legislation could increase pilot retirement age
Republican South Carolina Senator Lindsey Graham and Republican Texas Congressman Chip Roy have introduced the "Let Experienced Pilots Fly Act." With this bill, we'd see the retirement age for commercial airline pilots raised by two years, from 65 to 67.
This would be the second time in recent years that the pilot retirement age is raised. Back in 2007, the commercial airline pilot retirement age in the United States was raised from 60 to 65.
That not only reflected that people are generally living longer, but it was also at a time when airlines were on the brink of liquidation, and many pilots lost some of their pensions and took huge pay cuts during bankruptcy proceedings. The extra five years was almost intended as a way for them to earn back some of the money they lost.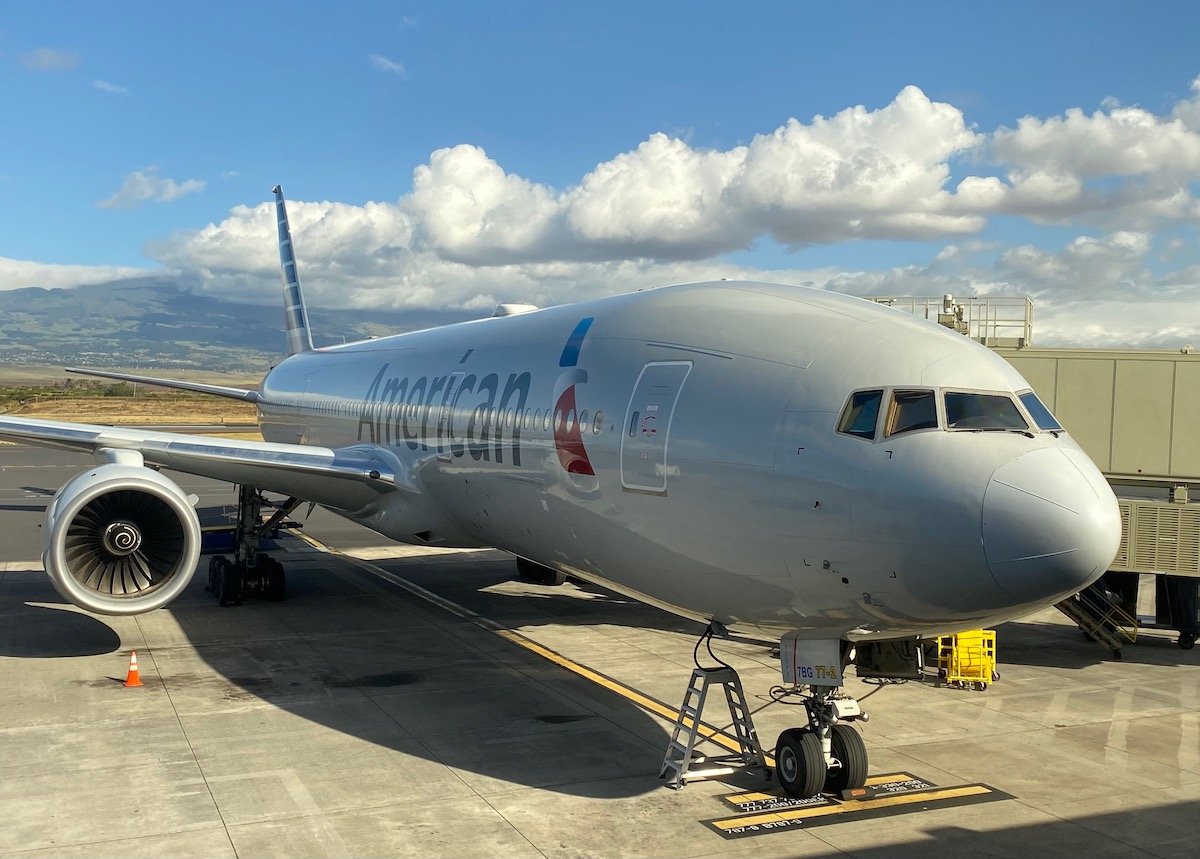 Does raising the pilot retirement age make sense?
On the surface, raising the pilot retirement age to 67 makes sense to me:
Pilots have to undergo recurrent training and medical exams, and they'll only continue to be able to fly if they're deemed to be fit to do so
Many people don't actually want to retire at 65, so after they're forced to retire from the airlines, they go fly for private jet operators (where the same retirement age doesn't apply)
In general forcing "fit" people to retire at an arbitrary age just seems silly to me
Even so, I suspect this won't go very far, when push comes to shove. How will this play out with pilots, unions, airline management, and government officials?
Pilots are split on this, which I find a bit strange, assuming that flying for an extra two years is optional, and nothing is taken away if pilots still want to retire at 65; the only downside might be for more junior pilots, as their seniority may be partially "stalled" for two years (then again, that won't be a huge issue with the current shortage)
Most unions have come out against this initially; then again, they also initially came out against the retirement age being raised from 60 to 65, but are now in favor of that
Transportation Secretary Pete Buttigieg has suggested that this won't do much in the long run to help with the pilot shortage
If anything, airlines might be most opposed to this in the long run, because it will mean that more pilots are at the top of the pay scale, since pilot pay accounts for how many years you've been at the airline; airlines largely prefer more junior employees, who aren't topping out the pay scale
We've seen some airline unions send out surveys to members asking their take on the retirement age being increased. It's my understanding that a majority of pilots oppose this, but then again, those who oppose it can still retire at 65. I don't know why those who want to keep flying should be prevented from doing so, though.
In fairness, I think it's important to acknowledge that being a pilot can take a major toll on your health in the long run. It's often the most senior pilots flying the biggest planes and longest flights (since it's all seniority based, and those are most lucrative). Working a 15 hour flight at the age of 65+ can't be easy.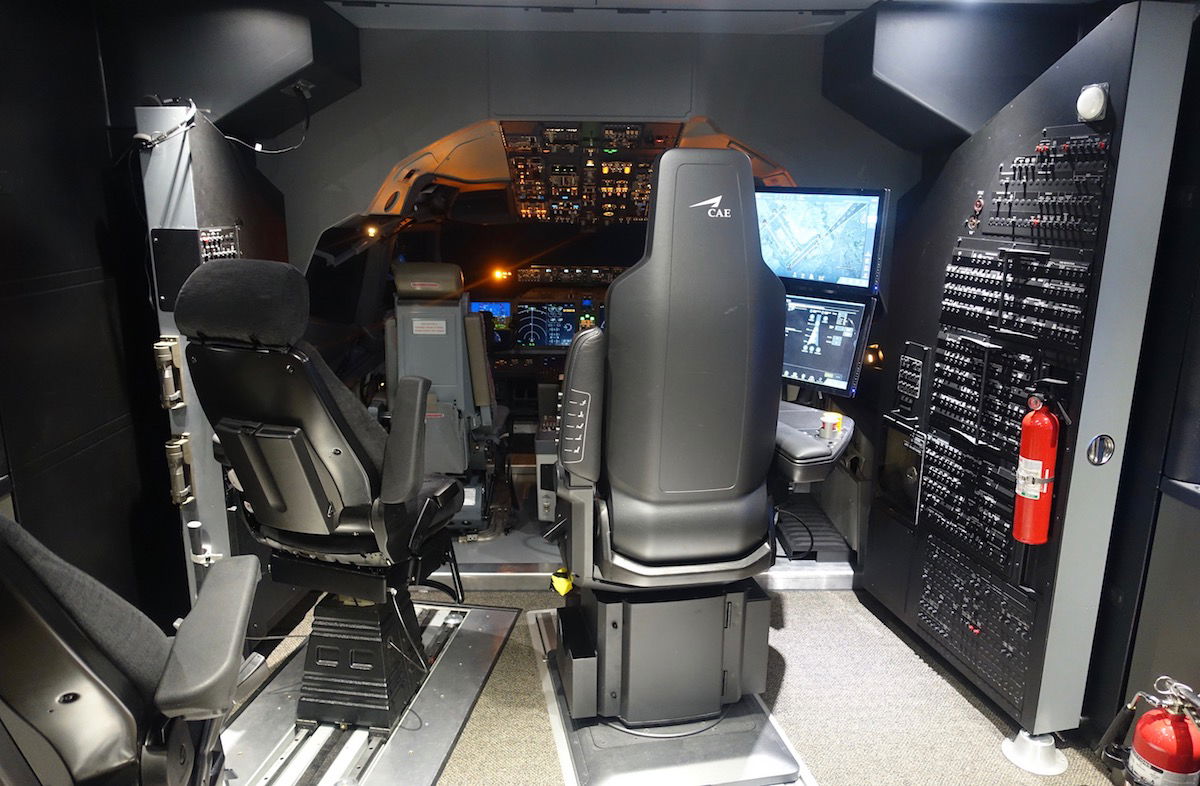 Bottom line
We've seen legislation introduced that would raise the airline pilot retirement age in the United States from 65 to 67. While this wouldn't entirely solve the pilot shortage, letting pilots have longer careers seems like it would help somewhat.
That being said, I suspect we might not actually see this work out. There will likely be too much opposition from all sides, including pilots, unions, and even airlines.
What do you make of the prospect of the pilot retirement age being increased?