We're dealing with a pilot shortage in the United States. While regional airlines are most impacted by this, the reality is that the implications go way beyond that (including giving pilots at many airlines the opportunity to negotiate incredibly lucrative contracts, given how in demand they are).
There are different solutions being proposed to help with the pilot shortage. For example, a major regional airline asked the FAA to lower the minimum number of hours for airline pilots from 1,500 to 750 in conjunction with more rigorous training, though that proposal was rejected.
We could soon see another solution to this issue, in the form of the pilot retirement age being increased. This was first discussed back in May 2022, but is increasingly gaining traction. Members of the House Transportation and Infrastructure Committee have just voted in favor of this, bringing it one stop closer to becoming a reality.
Legislation could increase pilot retirement age
In July 2022, Republican South Carolina Senator Lindsey Graham and Republican Texas Congressman Chip Roy introduced the "Let Experienced Pilots Fly Act." With this bill, we'd see the retirement age for commercial airline pilots raised by two years, from 65 to 67.
In March 2022, this gained support from seven Senators, including Democratic West Virginia Senator Joe Manchin, and Democratic Arizona Senator Mark Kelly (who is also a former Navy pilot and astronaut).
Not only that, but today a US House committee narrowly voted in favor of this. Specifically, the House Transportation and Infrastructure Committee voted 32 to 31 to raise the mandatory commercial pilot retirement age. The vote came in the context of an amendment to a proposed five year bill to reauthorize the Federal Aviation Administration (FAA) aviation safety and infrastructure programs. Now we'll see how a US Senate committee votes on this issue.
Under this proposal, the pilot retirement age would be raised to 67, and pilots over 65 would have to undergo a rigorous medical screening every six months. 5,000 pilots in the United States are expected to be forced to retire in the next two years, and if this legislation passes, this would allow them to continue flying.
This would be the second time in recent years that the pilot retirement age is raised. Back in 2007, the commercial airline pilot retirement age in the United States was raised from 60 to 65.
That not only reflected that people are generally living longer, but it was also at a time when airlines were on the brink of liquidation, and many pilots lost some of their pensions and took huge pay cuts during bankruptcy proceedings. The extra five years was almost intended as a way for them to earn back some of the money they lost.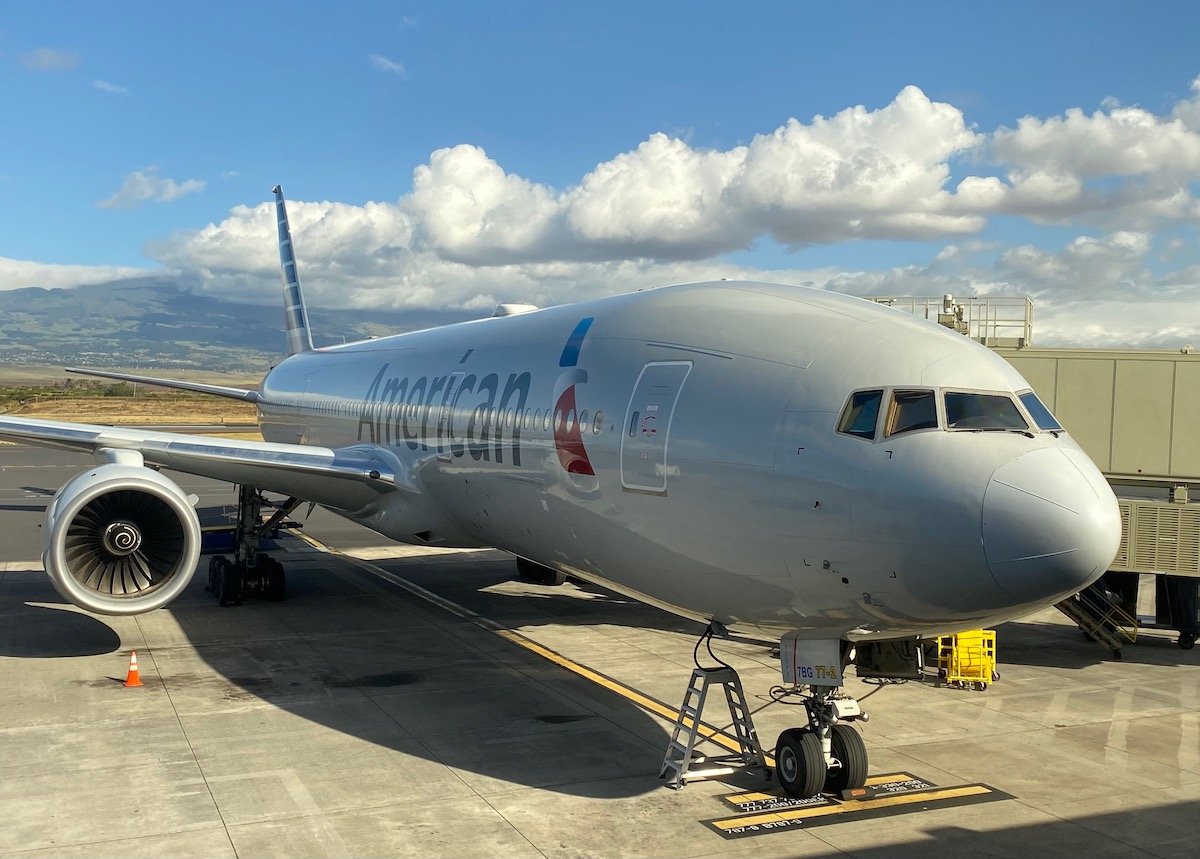 Does raising the pilot retirement age make sense?
On the surface, raising the pilot retirement age to 67 makes sense to me:
Pilots have to undergo recurrent training and medical exams, and they'll only continue to be able to fly if they're deemed to be fit to do so
Many people don't actually want to retire at 65, so after they're forced to retire from the airlines, they go fly for private jet operators (where the same retirement age doesn't apply)
Forcing "fit" people to retire at an arbitrary age just seems silly to me
Even so, I suspect this won't go very far, when push comes to shove. How will this play out with pilots, unions, airline management, and government officials?
Pilots are split on this, which I find a bit strange, assuming that flying for an extra two years is optional, and nothing is taken away if pilots still want to retire at 65; the only downside might be for more junior pilots, as their seniority may be partially "stalled" for two years (then again, that won't be a huge issue with the current shortage, given how fast pilots are being promoted)
Most unions have come out against this, but then again, they were also opposed to the retirement age being raised from 60 to 65; keep in mind that the pilot shortage works to the advantage of unions, as it allows them to secure very lucrative contracts, where some pilots are making $500K+ per year
Transportation Secretary Pete Buttigieg has suggested that this won't do much in the long run to help with the pilot shortage, and he isn't generally supportive of this concept
If anything, airlines might be most opposed to this in the long run, because it will mean that more pilots are at the top of the pay scale, since pilot pay accounts for how many years you've been at the airline; airlines largely prefer more junior employees, who aren't topping out the pay scale
The Regional Airline Association (RAA) has strongly come out in favor of this, as 400 regional jets are parked due to lack of pilots, and 324 airports have lost an average of one-third of their service; the president of the organization argues that this is "the one solution that will immediately mitigate the pilot shortage, particularly the captain shortage, which is an even more acute constraint within a constraint," and that this would reduce "wrongheaded age discrimination against healthy pilots"
Based on the surveys sent out by unions to members, a majority of pilots seem to oppose this. Then again, those who oppose it can still retire at 65. I don't know why those who want to keep flying should be prevented from doing so, though. With the lucrative contracts being secured at some airlines right now, I can't help but wonder if some pilots on the cusp of retirement might now want to keep flying for ~$500K per year.
In fairness, I think it's important to acknowledge that being a pilot can take a major toll on your health in the long run. It's often the most senior pilots flying the biggest planes and longest flights (since it's all seniority based, and those are most lucrative). Working a 15 hour flight at the age of 65+ can't be easy.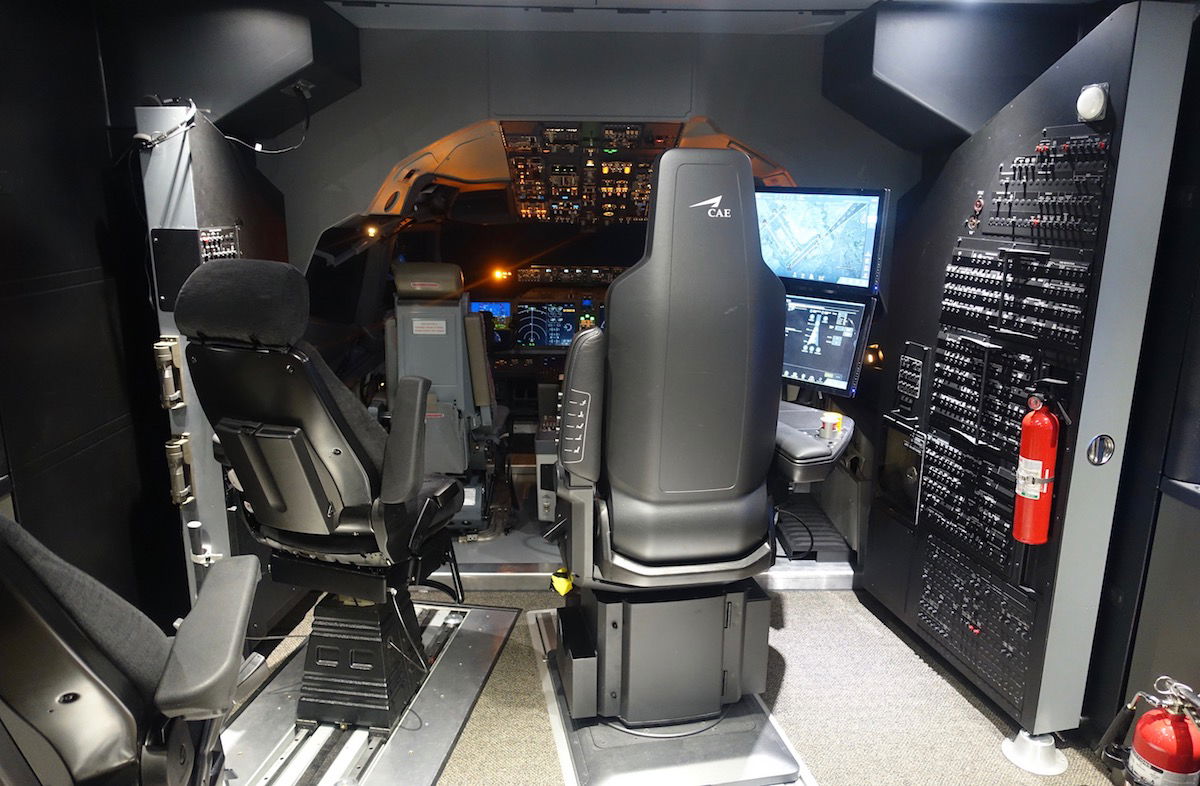 Bottom line
We're seeing a proposal that would raise the airline pilot retirement age from 65 to 67 gaining traction. This was first proposed by some US Senators, and has now been narrowly voted in favor of by a US House committee. While this wouldn't entirely solve the pilot shortage, letting pilots have longer careers seems like it would help somewhat.
That being said, I suspect we might not actually see this work out. There will likely be too much opposition from all sides, including pilots, unions, and even airlines. Airlines don't want to be paying pilots the top of the pay scales, and unions have an incentive to keep the pilot shortage going, so that they can negotiate big contracts.
What do you make of the prospect of the pilot retirement age being increased?