As someone who dreamed of being an airline pilot when I was a kid, I can't help but notice the age shift among pilots at the major US carriers, and that's really cool to see. Not only does it demonstrate a lot of hard work, but admittedly it also comes down to good timing.
Why airline pilots keep getting younger
Back in the day, a vast majority of airline pilots in the United States came from the military, as that was just the natural career progression for many, and also the most economical way to become an airline pilot. As time goes on, we see more and more "civilians" get into the airline industry, without having ever been in the military.
As you'd expect, this also means that they potentially start flying at airlines at a much younger age. You could easily get full training to become an airline pilot within a few years, while many spent a couple of decades in the military before transitioning to airlines.
Since being an airline pilot is seniority based, the goal is to land a job as soon as possible at your "forever" airline, which will ideally be one of the "major" carriers (since they pay best). You want to do that because your seniority doesn't transfer between airlines, and your seniority allows you to fly bigger planes and advance to captain (meaning you make more money), and it also gives you more schedule flexibility.
The catch is, actually landing a job at the likes of American, Delta, and United, isn't easy. Pilots generally work at regional airlines for years, before eventually landing a job at one of the major airlines. Hiring at the "big three" US carriers tends to happen in spurts, and is dependent on so many factors. For example:
In 2007 the retirement age for airline pilots was raised from 60 to 65, so that caused a roughly five year "stall" for pilots advancing positions, and also greatly reduced hiring
We've of course seen quite a few downturns in the airline industry over the years, and that also causes very few pilots to be hired
Well, there has never been a better time to be a qualified airline pilot with a decent number of hours looking for a job than now. Airlines are hiring pilots like never before. The good news is that the major carriers are having no issues hiring, since there are lots of young pilots at regional airlines who would love to "upgrade." The bad news is for regional airlines, as there's not a sufficient pipeline of new pilots.
And that brings me to something that I think is pretty noteworthy…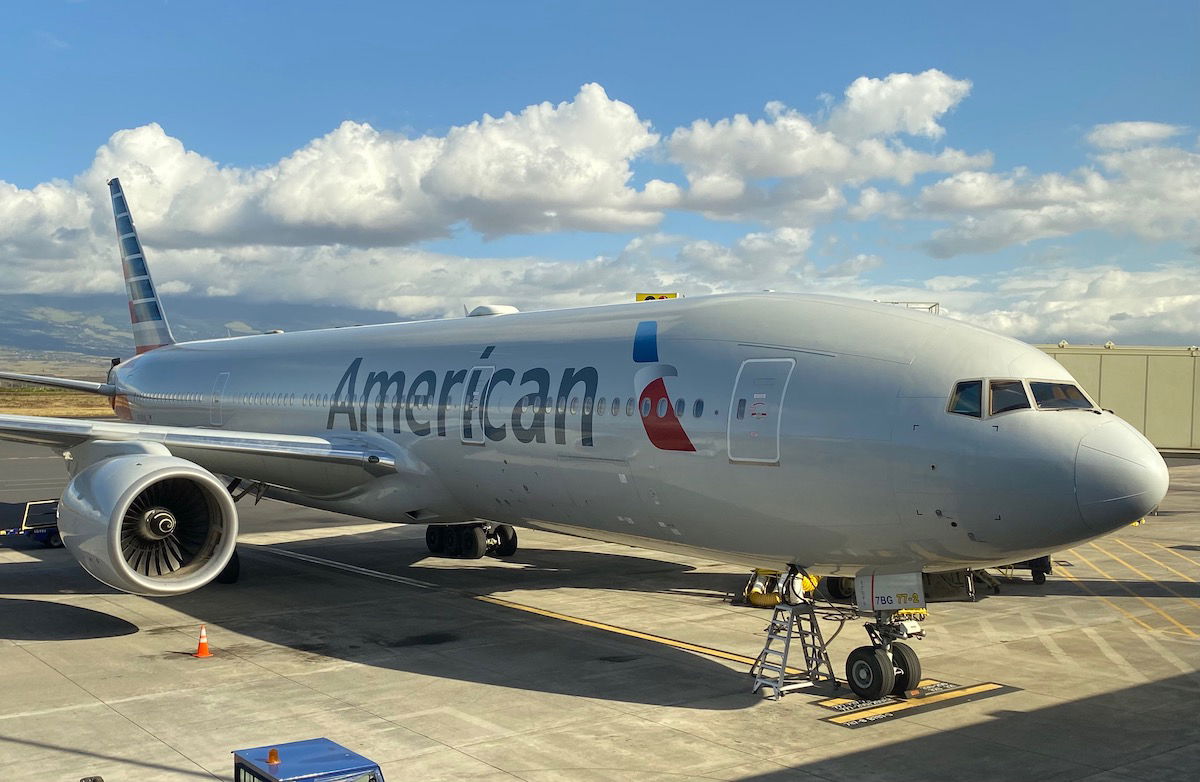 Just how young are mainline airline pilots now?
Swayne Martin is a popular YouTuber who used to document his experience flying at a regional US airline. He's only 25, and he's now a first officer at United Airlines, flying the Boeing 757 and Boeing 767. A decade ago it would've probably been inconceivable to think that there are 25-year-olds flying Boeing 767s at a US legacy airline, but that's the reality of the current landscape.
I've always enjoyed his videos — he's clearly passionate about planes, he has such a positive attitude, and he's a great ambassador to the airlines he flies for.
Similarly, there's a 26-year-old Delta Boeing 737 captain on Instagram, which is beyond impressive. I can't imagine there's a younger captain at a "big three" US airline than him (though someone correct me if I'm wrong). Of course he presumably has almost no seniority, so he's probably primarily on reserve and has little schedule flexibility. However, that's a small price to pay for being a captain at 26.
Anyway, huge respect to these people. While you can't predict timing, these guys pursued their passion for aviation at a very young age, and it's now paying off, as they've landed their "forever" job, and can accrue ~40 years of seniority. I know there are many others like them out there.
Bottom line
While we've historically had young pilots at regional airlines in the United States, many of them are now landing jobs at the legacy airlines, as they look to hire at a fast pace. If you ask me, it's inspiring to see people in their mid-20s flying wide bodies as a first officer, or narrow bodies as a captain.
As an avgeek and someone who wanted to be a pilot as a kid, I have huge respect for them, and am almost a bit jealous. Almost.
Anyone else noticing just how many young pilots there are at the major US airlines now?