PS (which was initially founded in 2017 as The Private Suite) offers a private terminal at LAX that allows commercial travelers to bypass the public terminals and go through private security checkpoints, be driven to the plane, etc. I reviewed the facility shortly after it opened.
The company has just opened its second location, at ATL. There are lofty expansion goals beyond that, as we can expect facilities to open at DFW in 2024 and at MIA in 2025. Let's take a look at all the details of the ATL facility, especially as pictures of the (beautiful) facility have now been shared.
PS facility now open at Atlanta Airport
As of September 2023, PS has opened a new private terminal at Hartsfield-Jackson Atlanta International Airport (ATL). PS is intending to reimagine the pre-flight and post-flight experience by allowing members to fly commercial without setting foot in the airport terminal.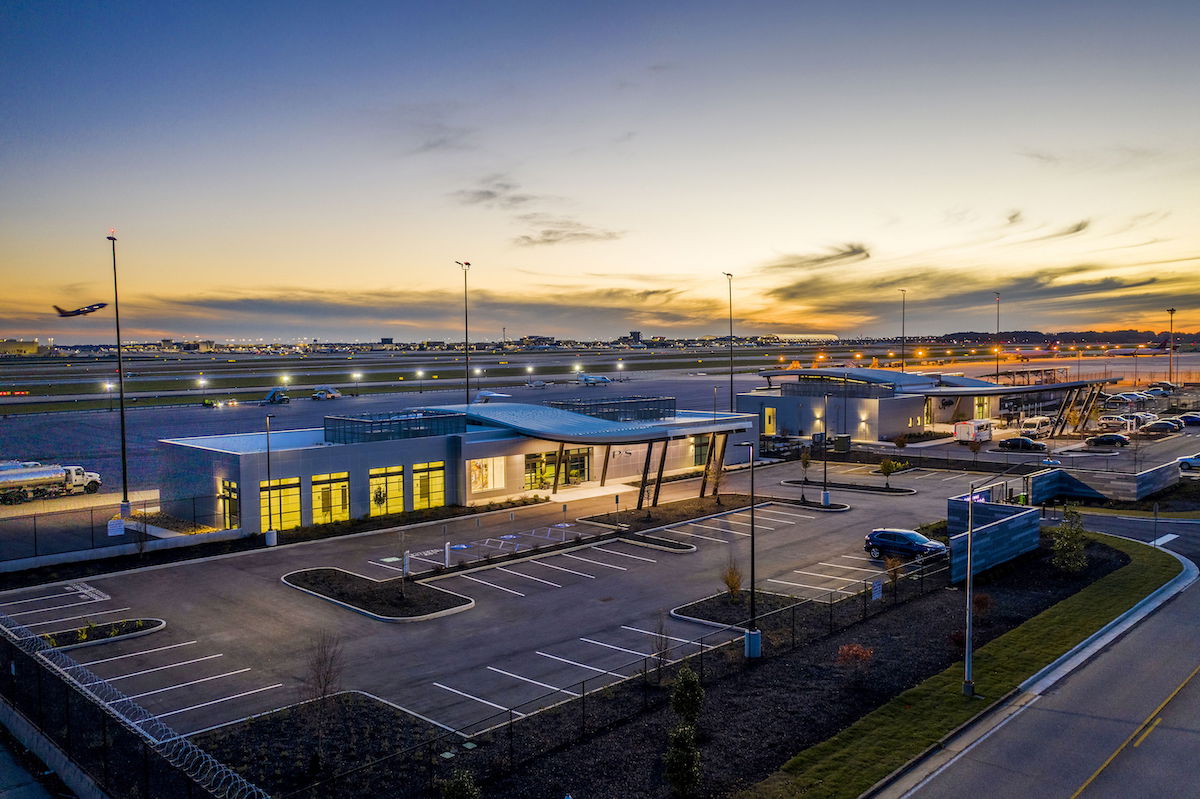 PS at ATL offers a private terminal with on-site TSA screening. Once through security, passengers can either hang out in a Private Suite or The Salon:
Private Suites provide travelers with complete privacy in their own spacious accommodation; this is ideal for those who greatly value privacy, and where cost is no object
The Salon offers a social lounge where guests can hang out prior to their flight; this is ideal for those who want the experience while spending as little as possible, as well as for those who are extroverts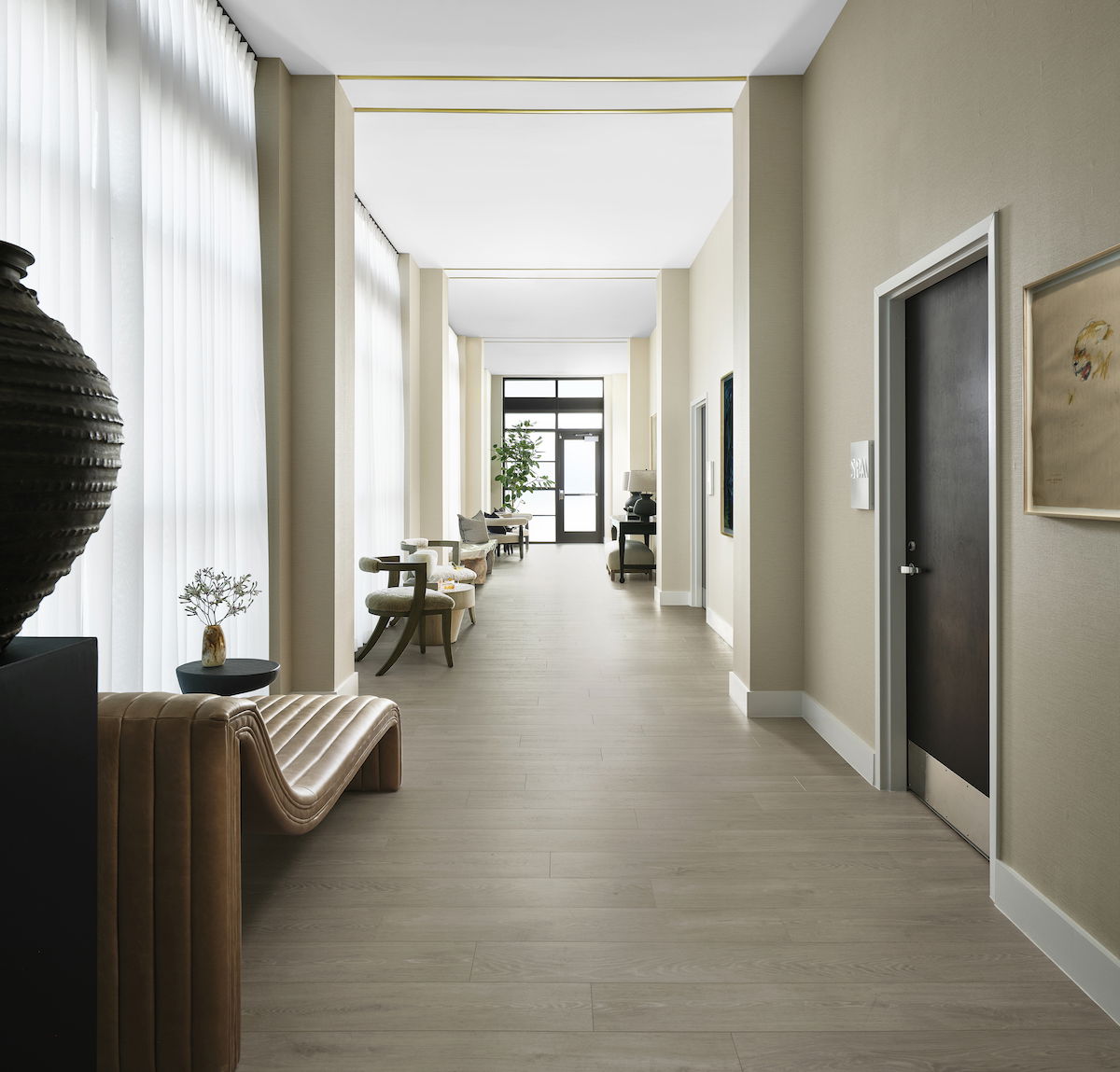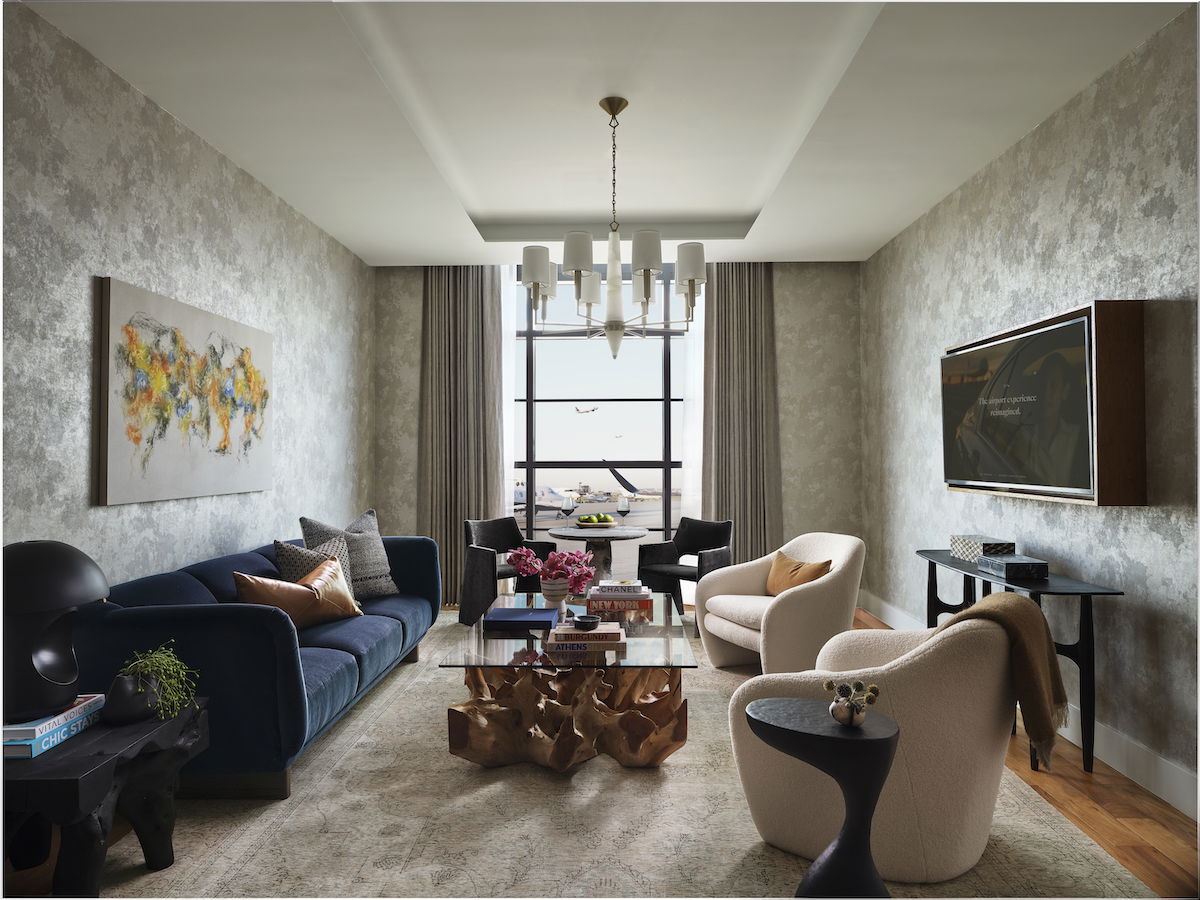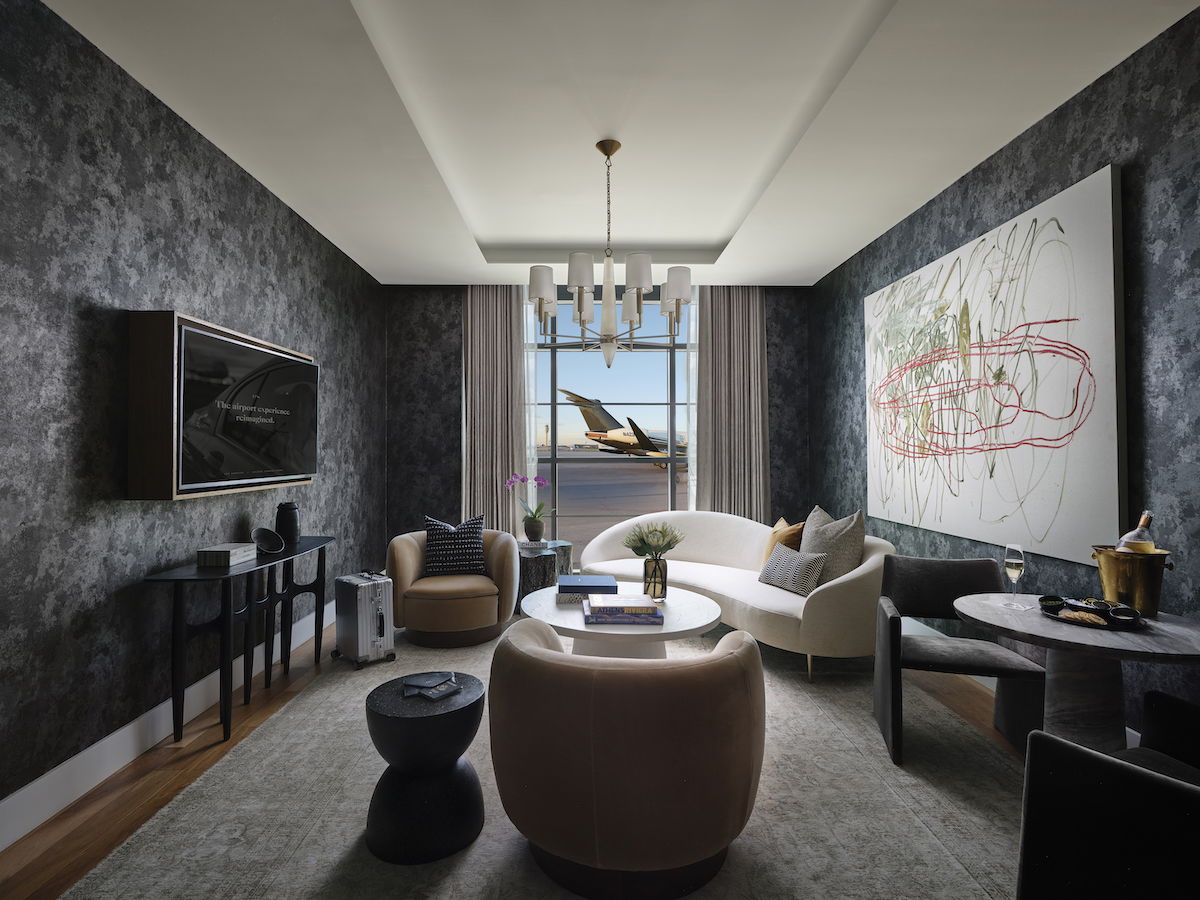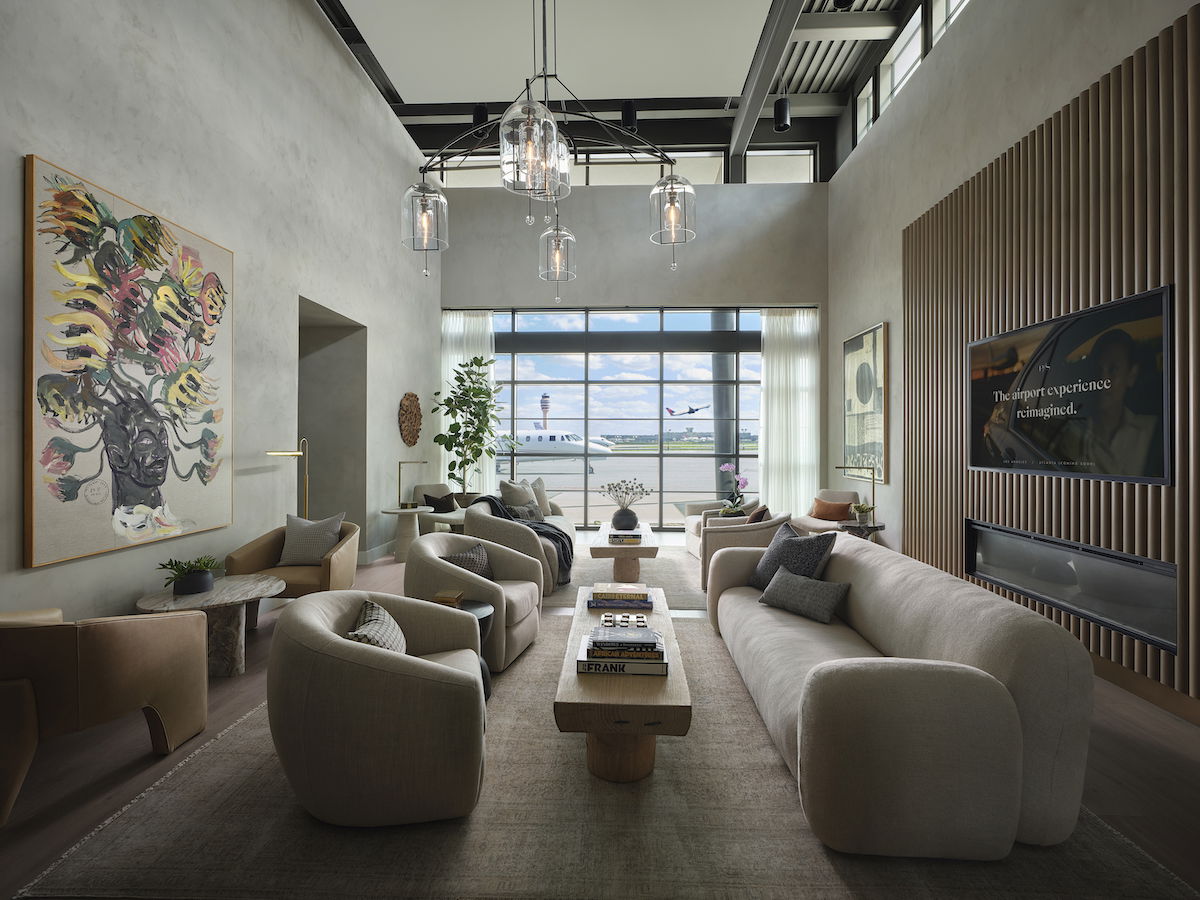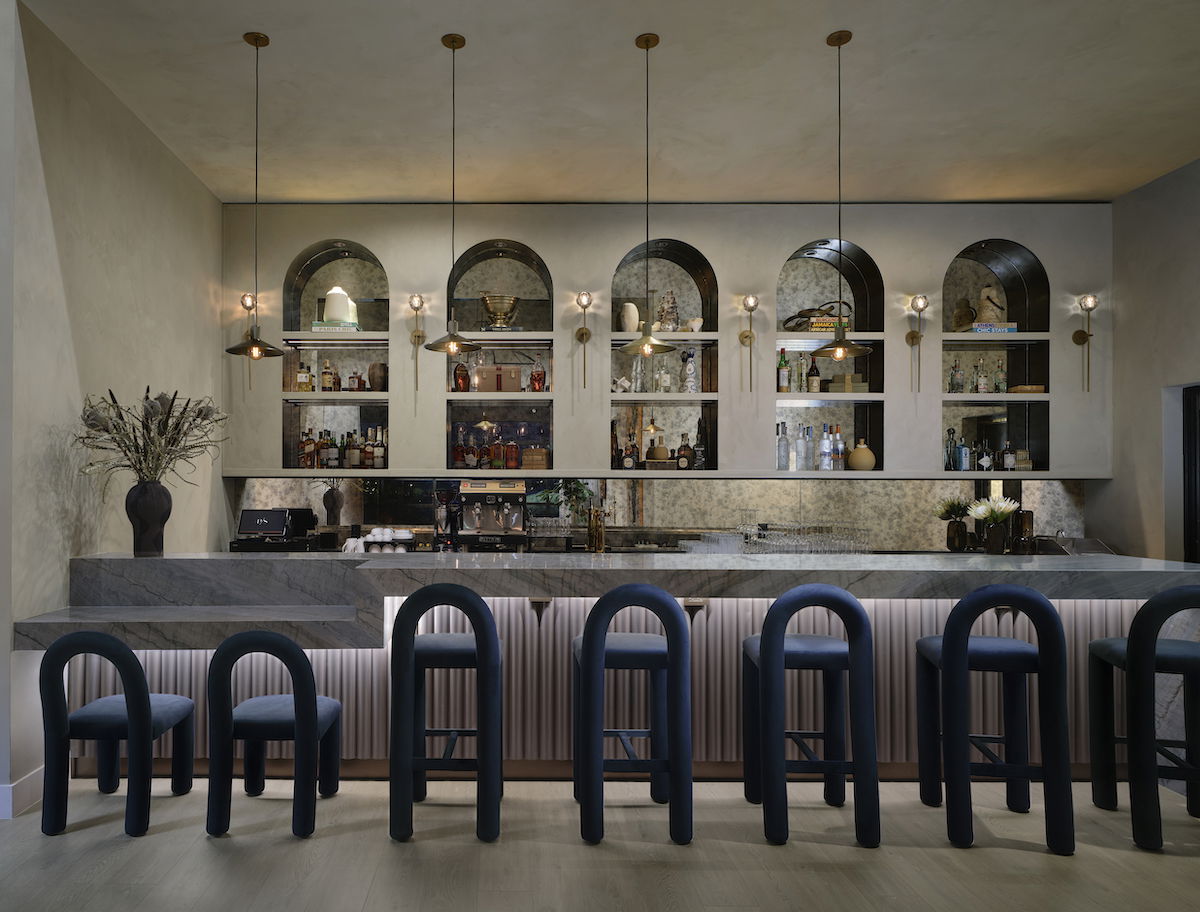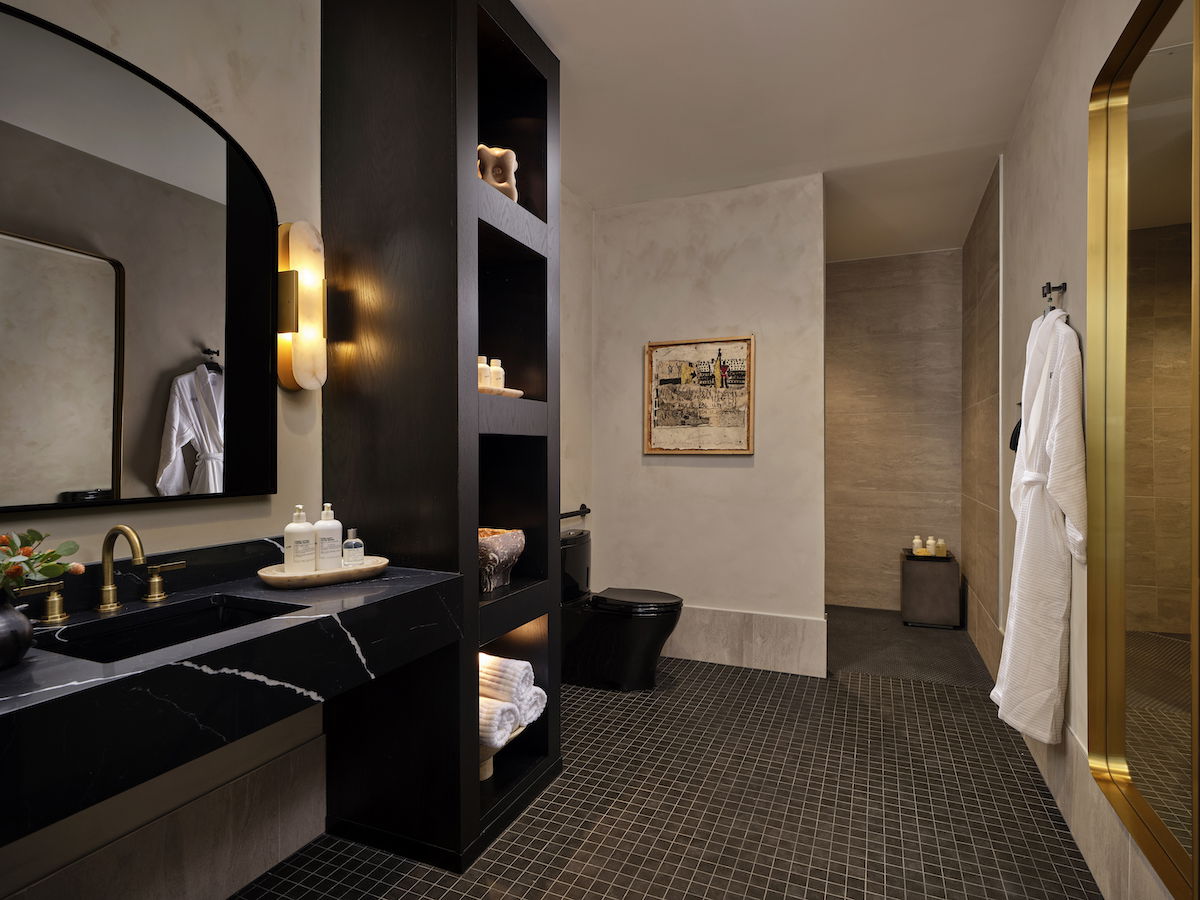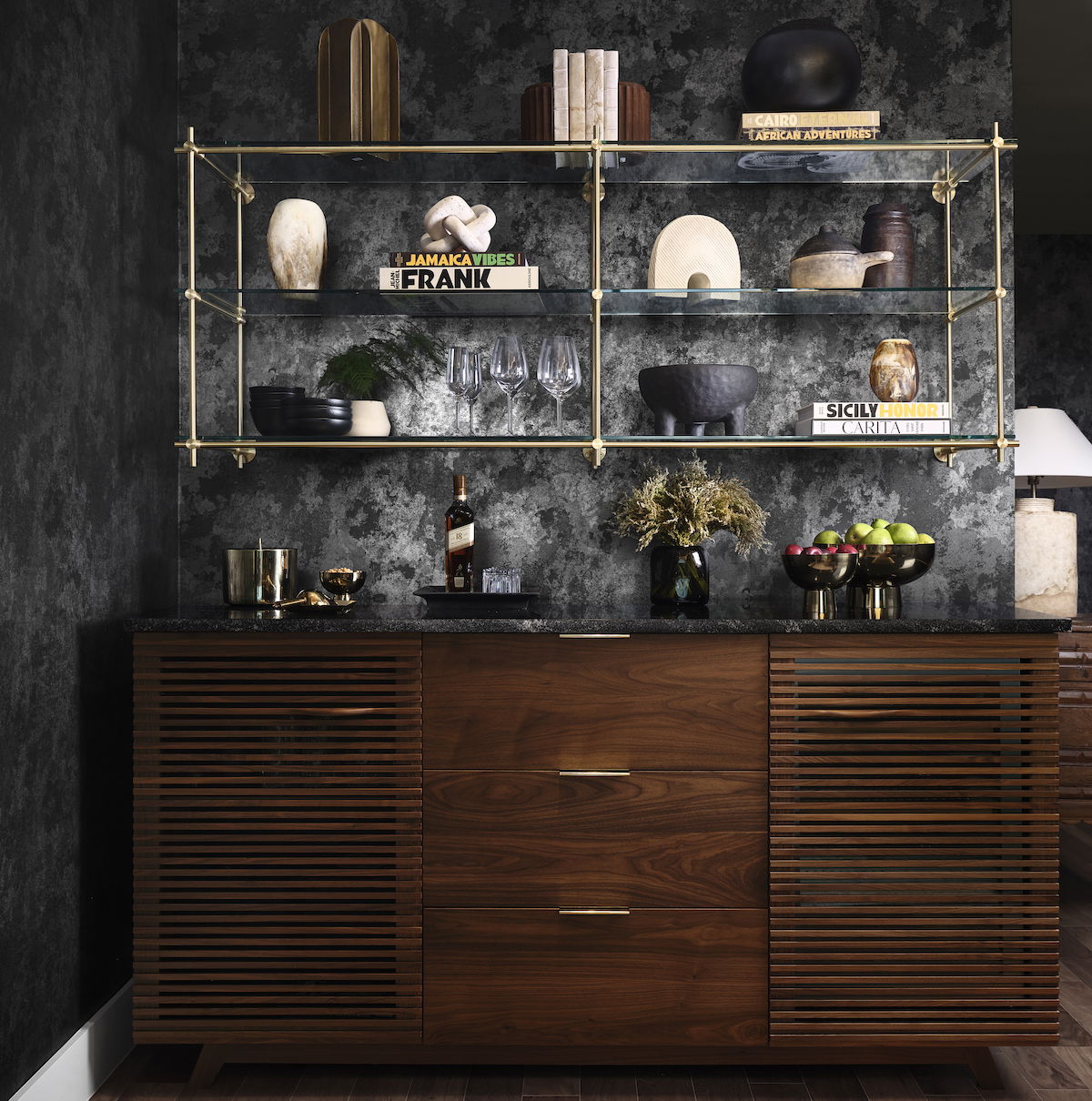 At boarding time, passengers will be driven to their commercial flight at any of ATL's gates to board the plane directly from the apron. For those arriving at ATL, the experience is reversed, as customers are picked up at their plane and driven to the facility. For those arriving on international flights, there's even private customs clearance.
PS at ATL features an extensive menu of cocktails and chef-prepared meals, as well as spa and beauty offerings, such as massages, manicures, barber services, and more (some things are complimentary, others aren't).
PS at ATL is also showcasing a range of regional amenities and partners that "shine a light on some of Atlanta's most notable and noteworthy brands and artisans." There is extensive artwork from Black artists, and antique and vintage furniture pieces sourced from local collectors.
Here's how Amina Porter, CEO of PS, describes the opening of the new facility:
"Opening our second PS location in America's busiest airport will bring the countless travelers that fly to and through Atlanta the convenience and luxury that has become synonymous with the PS brand. The Atlanta Department of Aviation played a pivotal role in bringing this vision to life and we hope other airports will follow suit."
How much does PS at ATL cost?
As you'd expect, the PS at ATL experience comes at a steep cost.
For non-members, you can expect to pay:
$1,095 per person to use The Salon
$4,085 for up to four people to use a Private Suite
You can also become a member of PS, which costs $4,850 per year, and then you can expect to pay:
$750 per person to use The Salon
$3,550 for up to four people to use a Private Suite
Is there a market for PS at major US airports?
I totally get how there's value for something like PS at LAX, given the number of celebrities and other very wealthy people passing through the airport, and what a mess the airport can be. Arguably the biggest challenge PS faces is that it's going after a market of wealthy people who don't fly private.
Of course that market exists, and it's significant. But PS is also expensive, so even someone who is well off might think twice about it. That's especially true when you consider that travel doesn't have to be a hassle nowadays, with programs like TSA PreCheck, CLEAR, Global Entry, etc.
The question comes down to whether people are willing to pay $1,095 per person to avoid the chaos of an airport? While I'm sure some people are willing to pay that, I can't help but wonder just how big that market is, and how many customers PS needs per day in order to break even.
It's interesting that Atlanta, Dallas, and Miami, are the three next markets getting these facilities. Admittedly those are cities that have quite a bit of wealth, though they're also fortress hubs for two of the biggest airlines in the United States. We've seen airlines have some collaborations with PS at LAX, and I imagine that's part of the plan here too.
Will American and Delta sell bundles to premium passengers that include access to the PS facility? I assume a deal might have already been made on that front, or is at least being considered. But how do you price it so that it's attractive and generates business, without cannibalizing PS' business of trying to sell memberships?
Bottom line
PS at ATL has opened as of September 2023, marking the second location for this unique concept (with future locations expected at DFW and MIA). PS essentially allows those flying commercial to completely bypass the airport terminal, though at a steep cost.
Can the company get enough people flying commercial to pay over $1,000 each (or buy a membership) in order to make the economics work? It's certainly a cool idea, and I wish PS all the best, and hope the concept succeeds. Maybe it's time I check out PS again, since it has been years, and The Salon concept didn't exist at the time.
What do you make of PS at ATL? How popular do you see this being?