This is a good reminder to not put all your eggs in one Birkin… though I'm guessing if you're just casually carrying this amount of stuff around, these aren't all your "eggs" (and thanks to reader Klaus for flagging this)…
Hermès Birkin with millions of dollars of jewels stolen at airport
This incident happened on Wednesday, August 2, 2023, at Barcelona-El Prat Airport (BCN). Specifically, a Russian family was queuing at the Emirates check-in counter, and a member of the group had a Louis Vuitton suitcase with an Hermès Birkin bag placed on top of it. I guess they weren't paying close attention, because two thieves managed to steal it without initially being detected.
Well, the thieves hit the jackpot, as the total value of the belongings was believed to be around €8.5 million. This included an Hermès Birkin encrusted in gold and diamonds, a €4.5 million diamond ring, an €800K BVLGARI watch, a €750K Chanel brooch, €500K diamond earrings, a €250K Tiffany diamond bracelet, a €100K Versace diamond choker, a €45K Chopard watch, €10K in cash, and more.
I mean, WOW. On the one hand, you'd think that you'd guard a bag like this with your life if you're in public with it. On the other hand, I guess if you're casually walking around with an €8.5 million bag, then that's not actually that much money to you. For that matter, perhaps these people were a bit new to flying commercial? Since they were Russian and traveling from the European Union, I imagine a private jet direct to Russia wasn't an option, hence connecting through Dubai.
There's no indication that the group traveling with the luggage somehow had nefarious intentions, or that this was intended to be an insurance scam, or something. Rather these just seemed to be very rich Russians.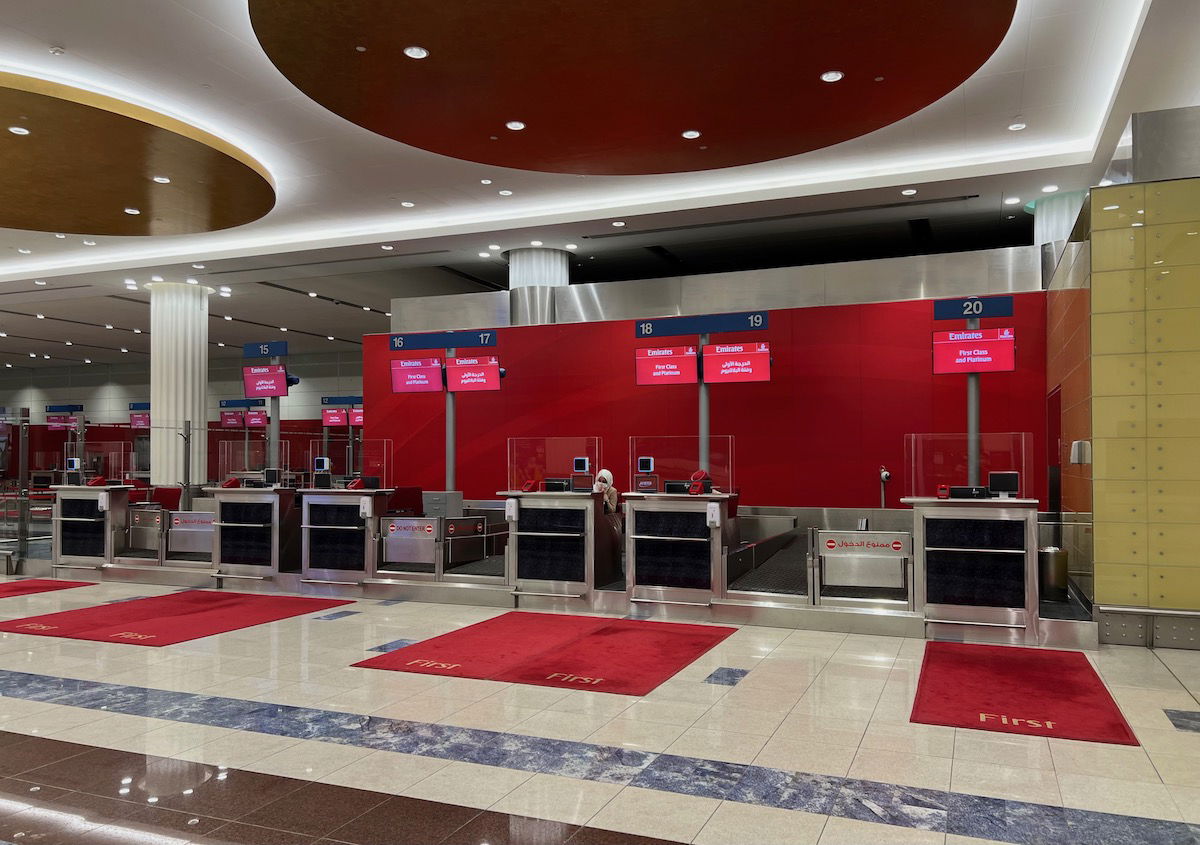 How police caught the two thieves
While the thieves got really lucky with the bag they decided to steal, unfortunately for them, they got caught pretty quickly. Airport police managed to follow the movements of the thieves through the airport. They ended up going to the rental car center, and leaving in a rented car.
Information about the car was then shared with police outside the airport. The pair drove to Girona, and then police managed to locate the vehicle and arrest the thieves within two hours. The bag and its contents were recovered.
I can't help but wonder if the thieves truly just randomly targeted these people based on their expensive luggage, or if the Emirates passenger had been followed for longer than that, with the thieves knowing just how many valuables the passengers had on them. You'd think that trying to steal in an airport terminal would be risky, given the number of people and cameras, but I guess that didn't deter these people.
This is a good reminder to always keep a close eye on your belongings at the airport. Many people assume that you're safe once you get inside the airport terminal, and that because of how crowded airports are, you're unlikely to have stuff stolen from you. As you can tell, obviously that's not the case.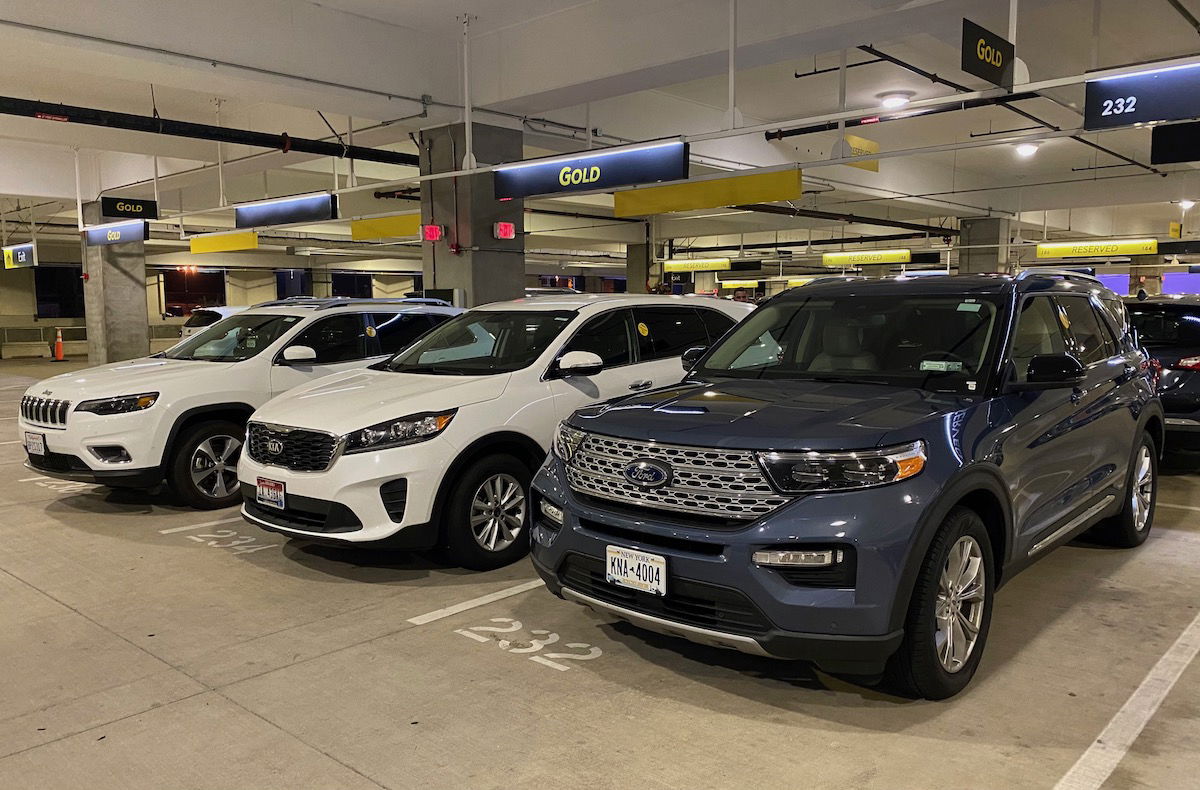 Bottom line
Two thieves got really luck when they managed to steal a bag from someone at an Emirates check-in counter at Barcelona Airport. Not only weren't they initially detected, but they must have stolen one of the most expensive bags ever to be at an airport.
Unfortunately their luck ran out when security camera footage revealed the car in which the thieves drove away, allowing police to track them down.
What do you make of this incident?