PS (which was initially founded in 2017 as The Private Suite) offers a private terminal at LAX that allows commercial travelers to bypass the public terminals and go through private security checkpoints, be driven to the plane, etc. I reviewed the facility shortly after it opened.
The company has lofty expansion goals, and intends to open facilities at ATL in 2023 and at DFW in 2024. A fourth location has now been announced, right in my backyard…
PS facility opening at Miami Airport
Miami International Airport (MIA) has approved PS to develop a new private airport facility for commercial flights, expected to open in 2025.
This will have an epic home. PS MIA will be located in the historic former Pan American Airways (Pan Am) headquarters, and will "celebrate the legacy of its historic new home, demonstrating architectural innovation, creativity, and deference to the building's past."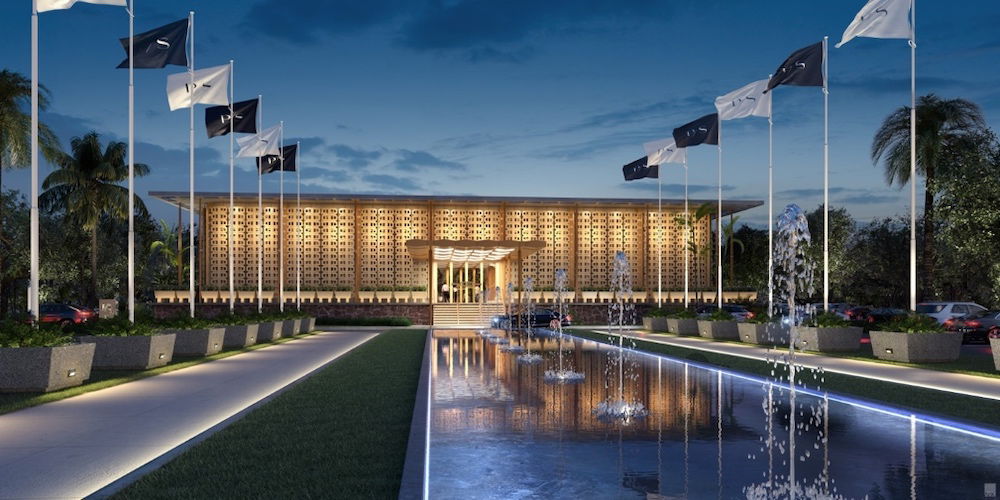 PS will offer a unique pre-flight and post-flight experience, serving as an alternative from the main terminal for passengers traveling on commercial flights. The facility will feature both Private Suites and The Salon signature lounge.
PS travelers will have access to private TSA and Customs screenings on-site, as well as a BMW chauffeured escort to and from the jet bridge stairs of their commercial flights. While at the facility, you can arrange everything from chef prepared meals, to spa treatments.
Here's how Amina Porter, CEO of PS, describes this development:
"As the nation's busiest airport for international passengers, with more flights to Latin America and the Caribbean than any other, MIA is an intuitive location for our expansion. We look forward to bringing the superior service and convenience for which PS is known to the discerning travelers that fly to and through Miami. We are grateful for the trust placed in us by the Miami-Dade Aviation Department and take seriously our stewardship of this iconic building."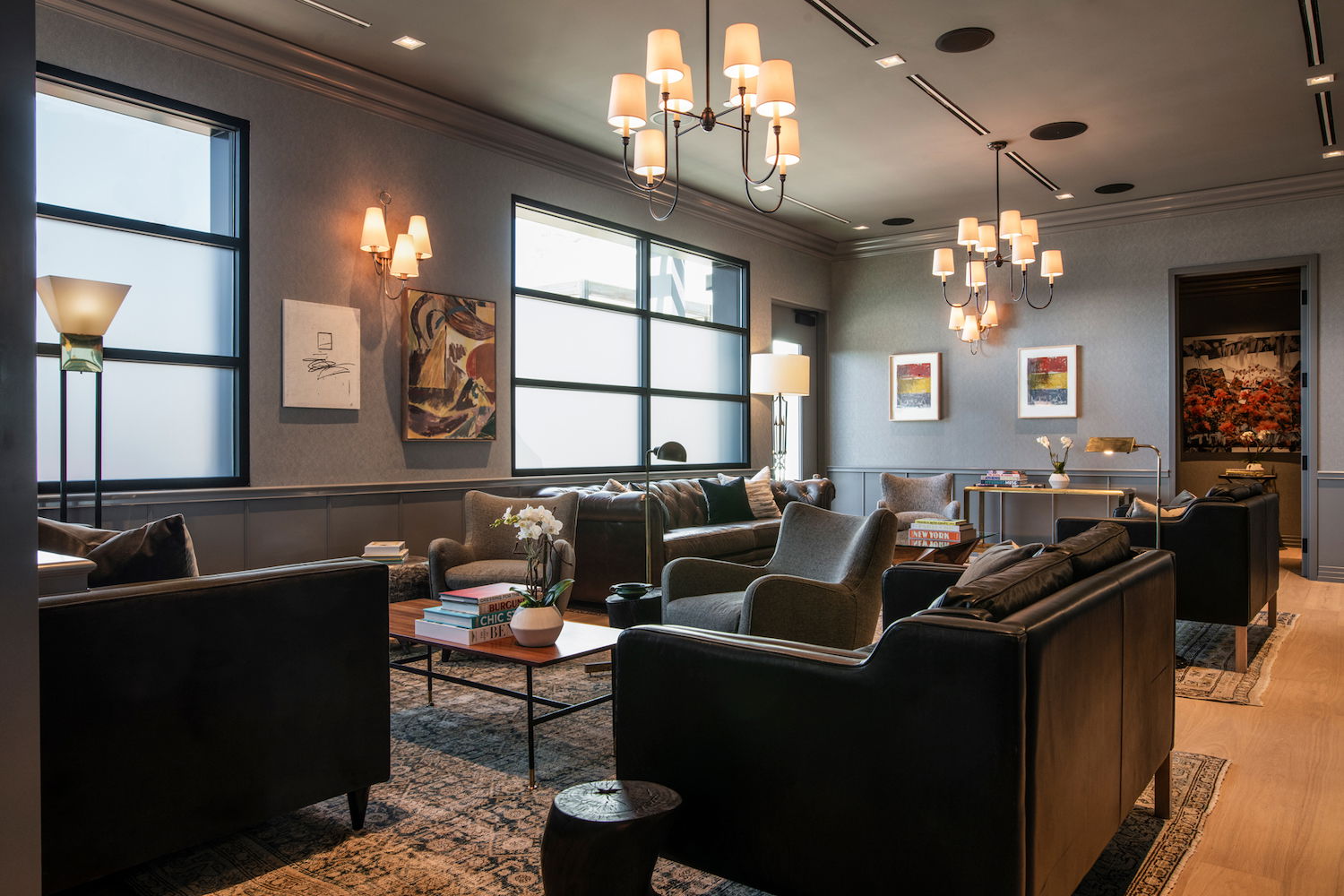 Is there a market for PS at major US airports?
I totally get how there's value for something like PS at LAX, given the number of celebrities and other very wealthy people passing through the airport, and what a mess the airport can be. Arguably the biggest challenge PS faces is that it's going after a market of wealthy people who don't fly private.
Of course that market exists, and it's significant. But PS is also expensive, so even someone who is well off might think twice about it. That's especially true when you consider that travel doesn't have to be a hassle nowadays, with programs like TSA PreCheck, CLEAR, Global Entry, etc.
Just for some context, you can find the pricing for PS at LAX here:
Without a membership, you'll pay $995 per person for access to The Salon (a shared space), or $4,650 for up to four travelers to access a Private Suite (a private space)
With the $4,850 annual membership, you'll pay $695 per person for access to The Salon, or $3,450 for up to four travelers to access a Private Suite
It's interesting that Atlanta, Dallas, and Miami, are the three next markets to get these facilities. Admittedly those are cities that have quite a bit of wealth, though they're also fortress hubs for two of the biggest airlines in the United States. We've seen airlines have some collaborations with PS at LAX, and I imagine that's part of the plan here too.
Will American and Delta sell bundles to premium passengers that include access to the PS facility? I assume a deal might have already been made on that front, or is at least being considered. But how do you price it so that it's attractive and generates business, without cannibalizing PS' business of trying to sell memberships?
Maybe I'm biased, but living in Miami, I could almost see this succeeding here, given how people like to live it up in flashy ways. It blows my mind how many people here spend more on their car lease than their rent. Having a Lamborghini and living in a small studio is par for the course here. So I imagine this is also a splurge that many would consider.
Bottom line
The PS concept is expanding to ATL, DFW, and now MIA, as the company seems committed to expanding to several major airports throughout the United States. There's no denying that this is an innovative concept for commercial aviation, so it's great in that sense.
However, to me the value proposition of this is a tough sell, especially outside of LAX. How many people are willing to pay nearly $1,000 a pop to use a shared lounge in order to skip the terminal, or pay nearly $5,000 for four people to use a private lounge?
What do you make of the PS concept expanding to more airports? Do you see this expansion working out?