Hyatt and Parks Hospitality Holdings have announced a collaboration that will expand Hyatt's footprint in Mexico, with the development of four new properties. There are two that I'm personally most interested in, so let's go over the details.
Details of the new Park Hyatt Cancun
A Park Hyatt is coming to Cancun, Mexico, and it's expected to open in 2025. Hotel projects are notoriously delayed, so personally I'd put good money on this not opening before 2026, or maybe even 2027 or 2028. But I'm just sharing what's being announced.
Specifics about the property are very limited as of now, but it's described as a "sophisticated resort" that will "offer beachfront access, immersive and rare culinary experiences, bars and lounges, and more than 3,000 square feet of meeting space including a 2,000-square-foot ballroom."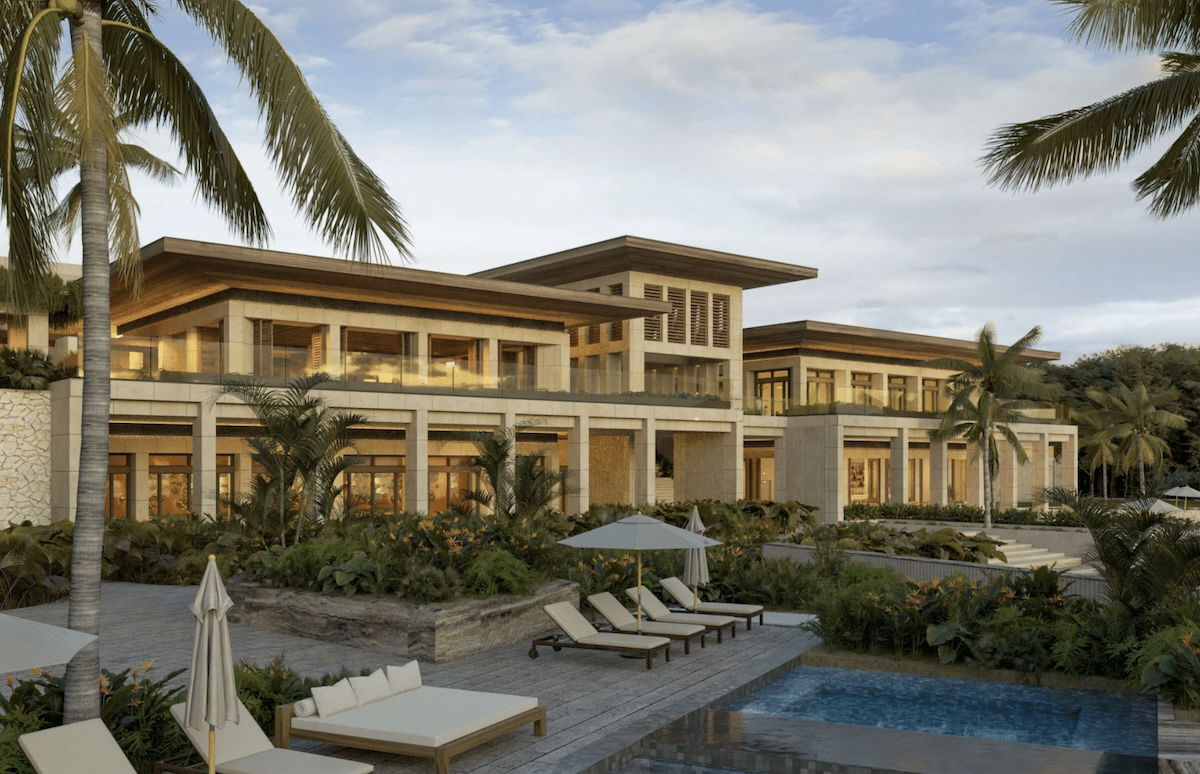 Those are all the details that I've been able to to find as of now, as I haven't seen anything yet about the number of rooms, the exact location, etc. Regardless, it adds to a growing number of luxury points hotels in the Cancun area. Just recently we saw the opening of the St. Regis Kanai and Waldorf Astoria Cancun, so it's nice to see Hyatt's most luxurious brand also expand to the Cancun area.
While there are currently no open Park Hyatt properties in Mexico, this is the third Park Hyatt in the pipeline, as the Park Hyatt Los Cabos at Cabo Del Sol is expected to open in 2024, while the Park Hyatt Mexico City is expected to open in 2025.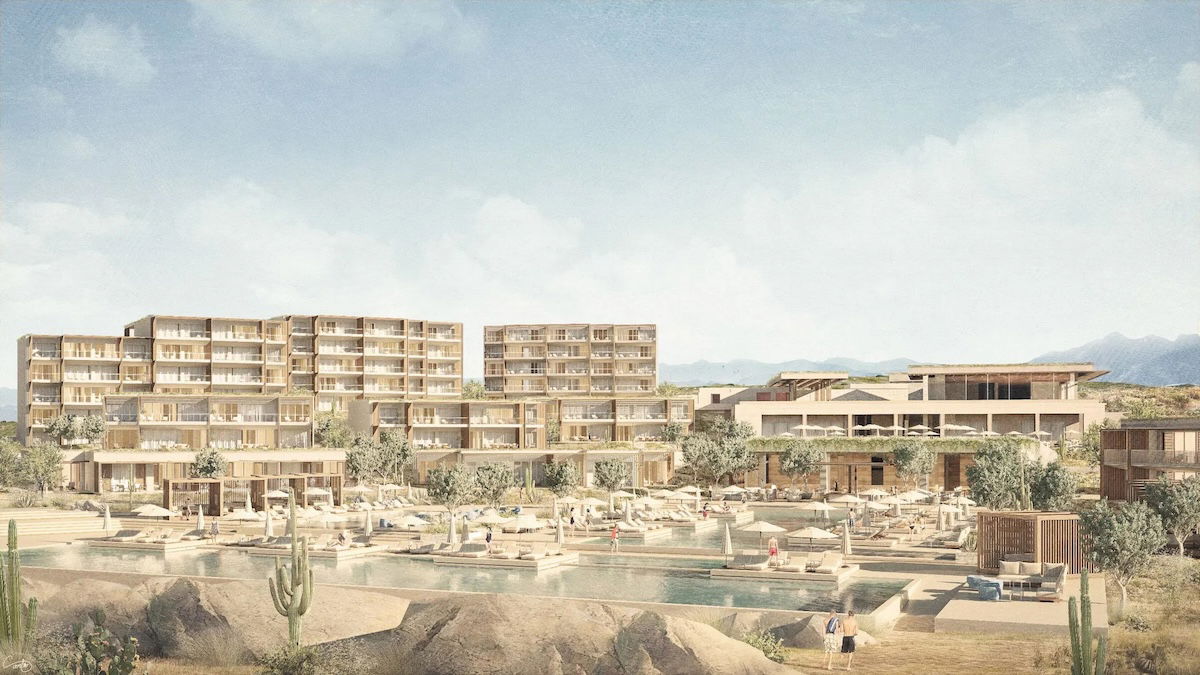 Details of the new Grand Hyatt Los Cabos
A 300-room Grand Hyatt is coming to Los Cabos, Mexico, and it's expected to open in 2026 (though again, I wouldn't count on that timeline sticking). The property will be situated within the 1,200-acre OLEADA Pacific Living & Golf resort community. This is 15 minutes from Cabo San Lucas, and 30 minutes from Los Cabos International Airport.
The Grand Hyatt will feature multiple restaurants and bars, and the overall community spans nearly a mile, offering golf, cycling, hiking, and more.
Living in Florida, Cancun is a lot closer to me than Los Cabos, though personally I love the Los Cabos area. I love the climate and topography, as it's much different from Florida. This property looks quite nice, though Thompson's Cape Los Cabos is also a great option in the area.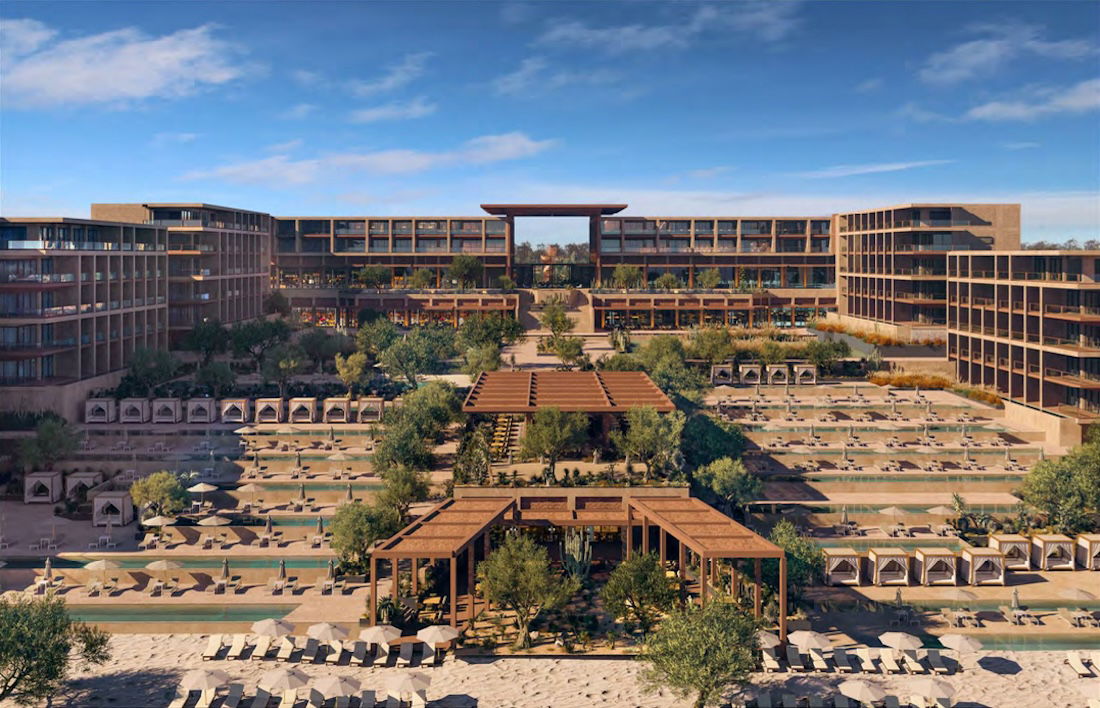 Bottom line
Hyatt's footprint is expanding in Mexico, and the two properties I'm most looking forward to are the Park Hyatt Cancun and the Grand Hyatt Los Cabos. Details are very limited as of now, though I'm particularly excited about the Park Hyatt, as I'm a fan of the brand, and this is just a short distance from Florida.
I won't be holding my breath regarding the opening timelines, but I'm still looking forward to keeping an eye on these projects.
What do you make of the Park Hyatt Cancun and Grand Hyatt Los Cabos?