Many of us into points love the Park Hyatt brand, since it's a luxury brand that allows us to earn & redeem points, and take advantage of elite benefits. We now finally have a new opening date for a highly anticipated Park Hyatt.
Park Hyatt Marrakech opening December 15, 2022
Morocco has become an increasingly popular tourist destination in recent years, though Marrakech lacks good points hotels. Fortunately that's expected to change, with the opening of the Park Hyatt Marrakech. The hotel now has a webpage on hyatt.com, and lists an opening date of December 15, 2022.
The Park Hyatt Marrakech is expected to be in the Al Maaden residential and leisure development. It will feature 120 rooms, with views of the Atlas Mountains. The resort will feature an 18-hole golf course, several dining outlets, a spa, pool, gym, and more.
The resort won't be inside the Medina, so it's perhaps not ideal for tourists who want to explore all day. However, some may appreciate that the resort is a bit more secluded, as you can always go sightseeing during the day, and then retreat to the resort for a totally different vibe.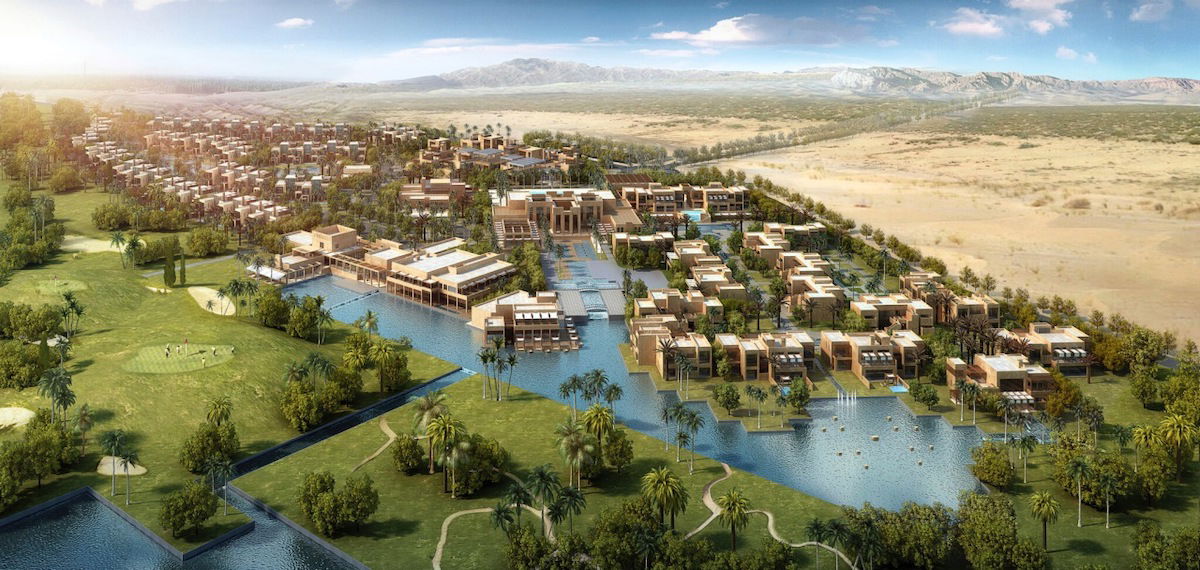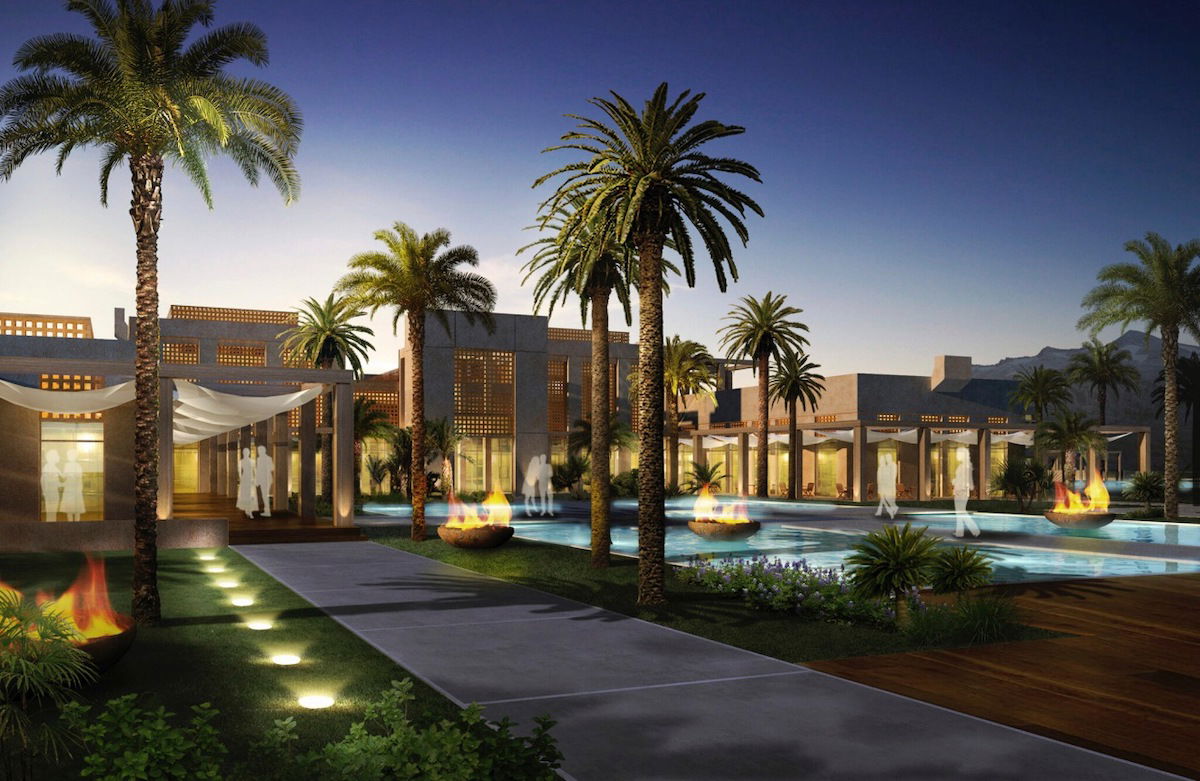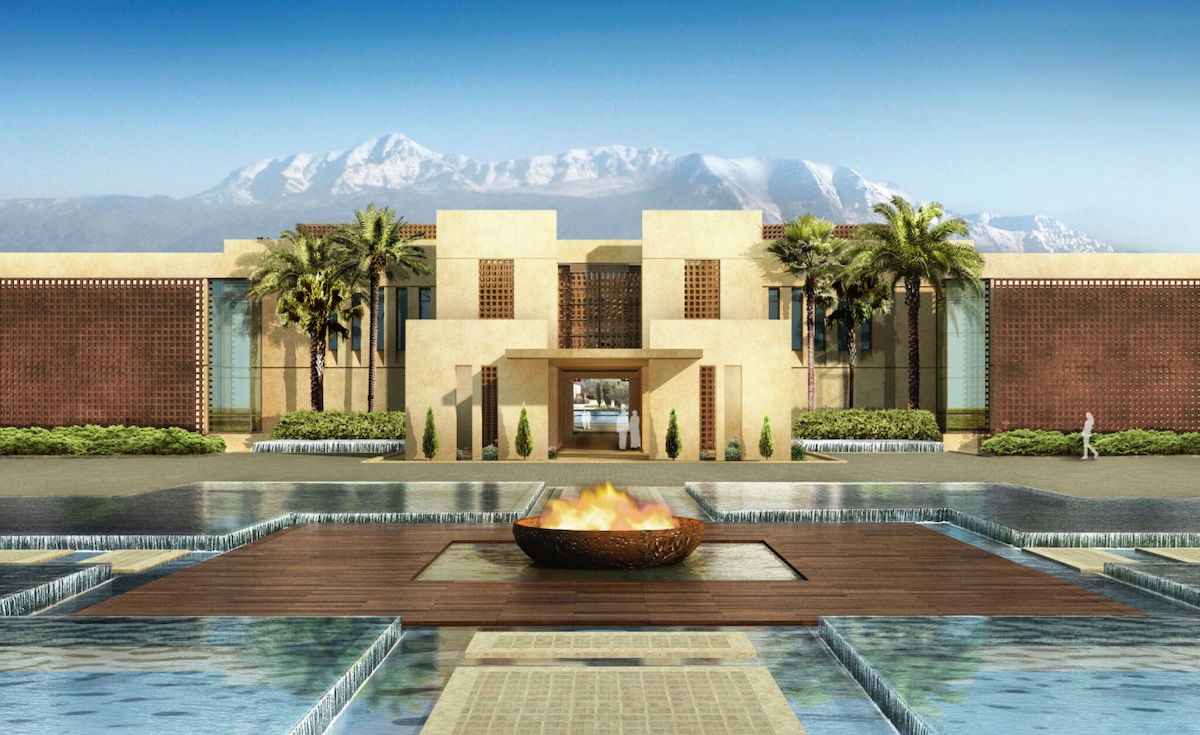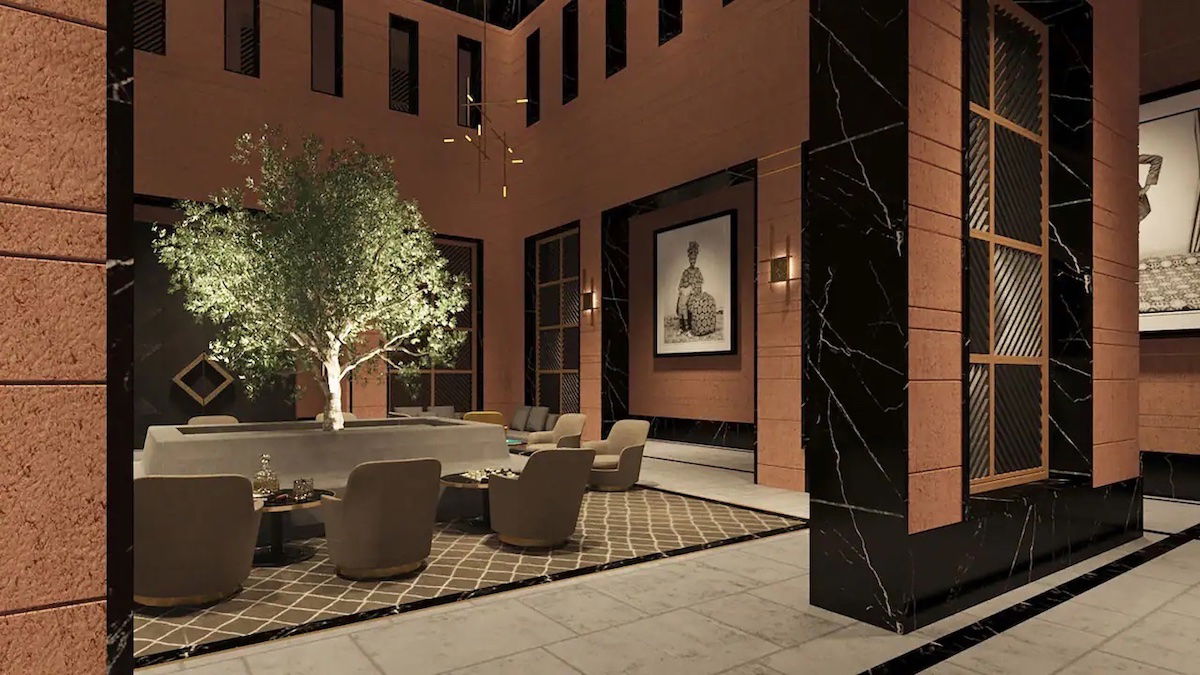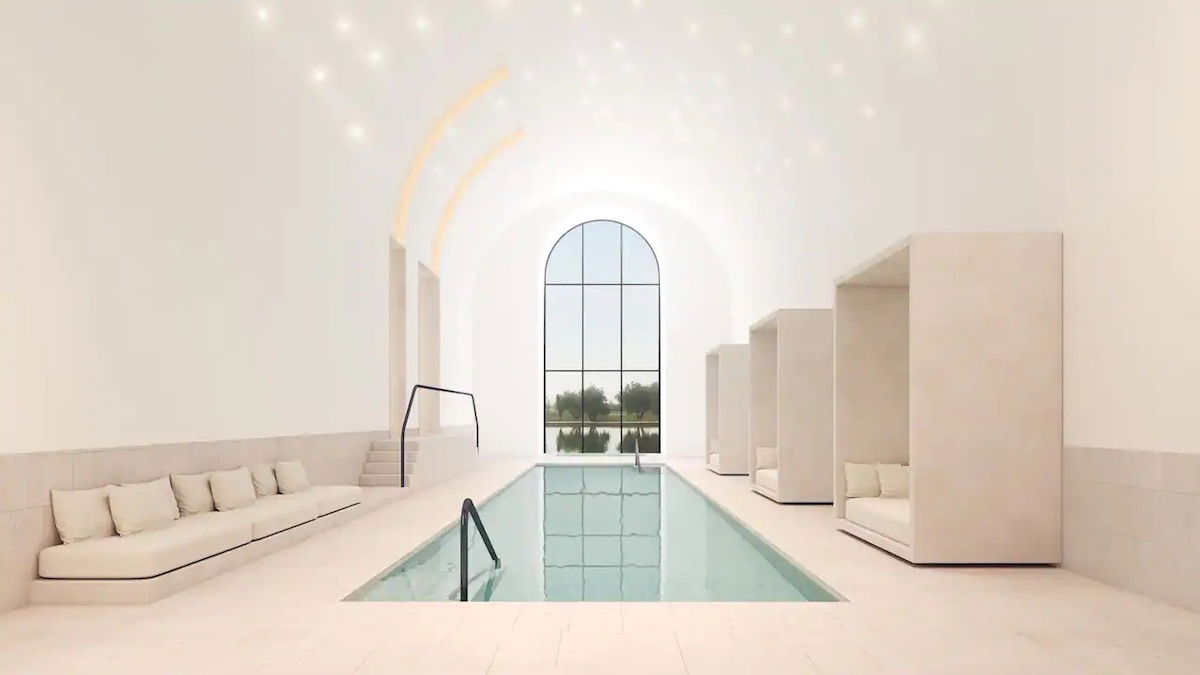 Will the Park Hyatt Marrakech finally open this time around?
The fact that the Park Hyatt Marrakech now has an official opening date and webpage sounds exciting… right? Well, here's the catch. The Park Hyatt Marrakech was first announced in 2008, with an anticipated opening in 2011. Then it slipped to 2012. Then 2013. Then 2014. Then 2015. Then 2016. Then 2017. Then 2018. Then 2019. Then 2020. Then 2021. And now the very end of 2022.
While hotel delays are normal, a delay of over a decade, especially when construction had in fact started after the project was announced, sure makes you wonder what's going on here. It sounds like the hotel might just need a renovation by the time it opens, given how aesthetics change over time.
I'm (probably naively) hopeful that the hotel is now actually close to opening, and that this timeline doesn't slip too much further. I suppose it's a good sign that the hotel is currently hiring for certain positions, including director of sale, front office manager, and more. However, you'd generally hire for those positions more than five months before the anticipated opening date.
Bottom line
The Park Hyatt Marrakech now has an opening date of December 15, 2022. I know this is a property that many Hyatt loyalists have been excited about, so here's to hoping the timeline doesn't slip too much further. I probably wouldn't hold my breath, though, given that this hotel is over a decade delayed.
When do you think the Park Hyatt Marrakech will actually open?
(Tip of the hat to khabah)