Northern Pacific Airways, the United States' strangest airline startup, should finally launch flights in the coming days. In March 2023, Northern Pacific formally announced its first route, though the airline had to delay the inaugural service a couple of times, as it hadn't yet received FAA approval. That has finally changed, so we can expect flights to launch in the coming days.
The basics of Northern Pacific Airways
For some background, plans for Northern Pacific Airways were first revealed in mid-2021. Here are some key details about the company:
The people behind this airline are the same people behind Ravn, a regional airline in Alaska
In the long run, Northern Pacific plans to use Anchorage as a hub to connect various points in the United States with various points in Asia; think of it like the Pacific equivalent of Icelandair
Northern Pacific plans to use Boeing 757s for this service, and several have already been acquired; the airline has some pretty lofty growth plans, and claims to want 50 planes by 2026
Northern Pacific has been looking for investments from the public, with a completely absurd valuation; for example, in May 2022 the airline let anyone invest with a $280 million valuation, claiming this represented a 20% discount over the company's $350 million valuation
Northern Pacific has been struggling to launch transpacific flights, between Russian airspace issues, plus issues with getting ETOPS certification for its planes
With Asia flights out of the question for now, the airline has come up with all kinds of bizarre plans, including considering flying to Mexico and even operating out of Saipan, before finally deciding that it will simply fly between California and Nevada
Personally I find Northern Pacific to be one of the strangest "legitimate" airline startups we've seen in a long time (and I use the word "legitimate" in the sense that the company actually has planes and intends to operate flights, unlike so many other startups).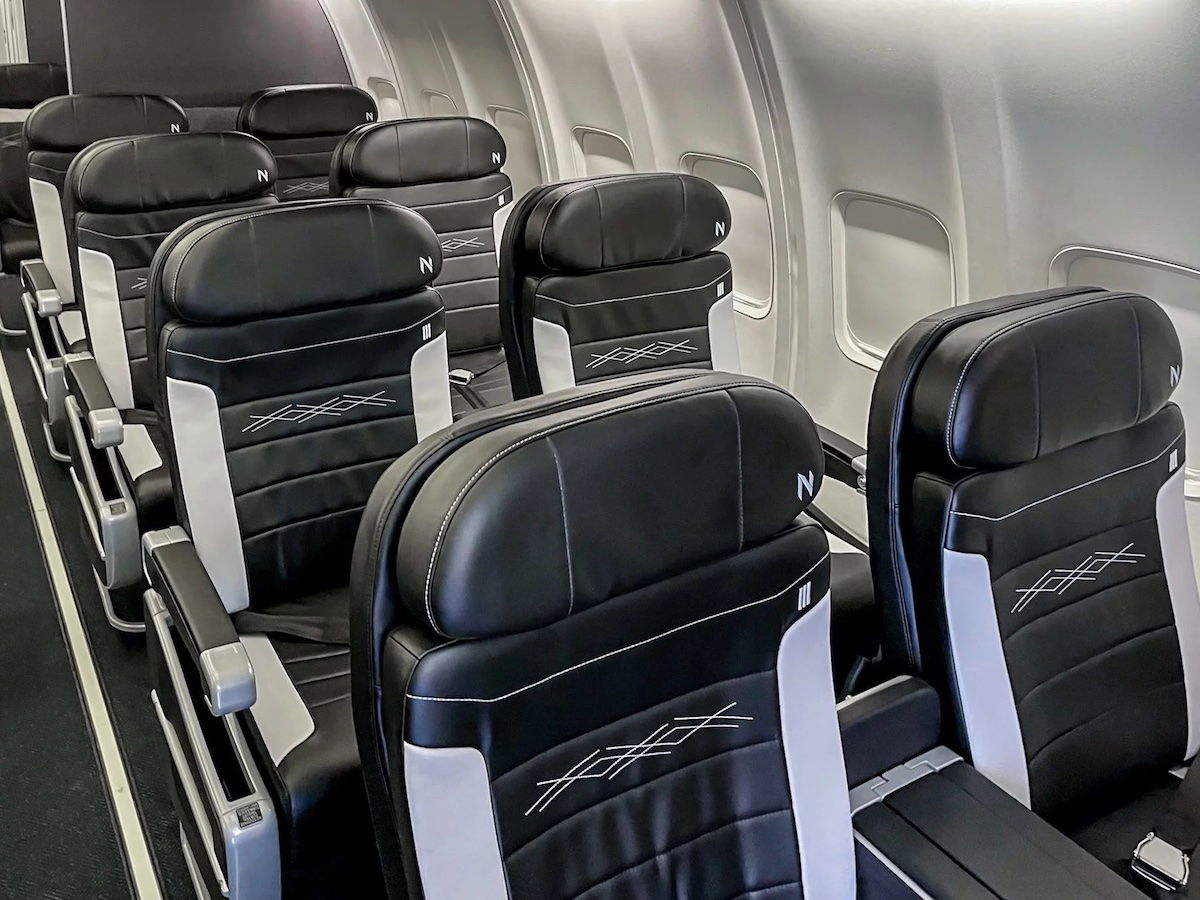 Northern Pacific's Ontario to Las Vegas route
Northern Pacific will indeed launch commercial flights shortly. As of July 14, 2023, the airline plans to fly once weekly between Ontario, California (ONT), and Las Vegas, Nevada (LAS). The schedule for this service will be as follows:
Fridays from Ontario to Las Vegas departing 2:00PM arriving 3:00PM
Sundays from Las Vegas to Ontario departing 2:00PM arriving 3:00PM
The 197-mile flight will be operated by the Boeing 757-200.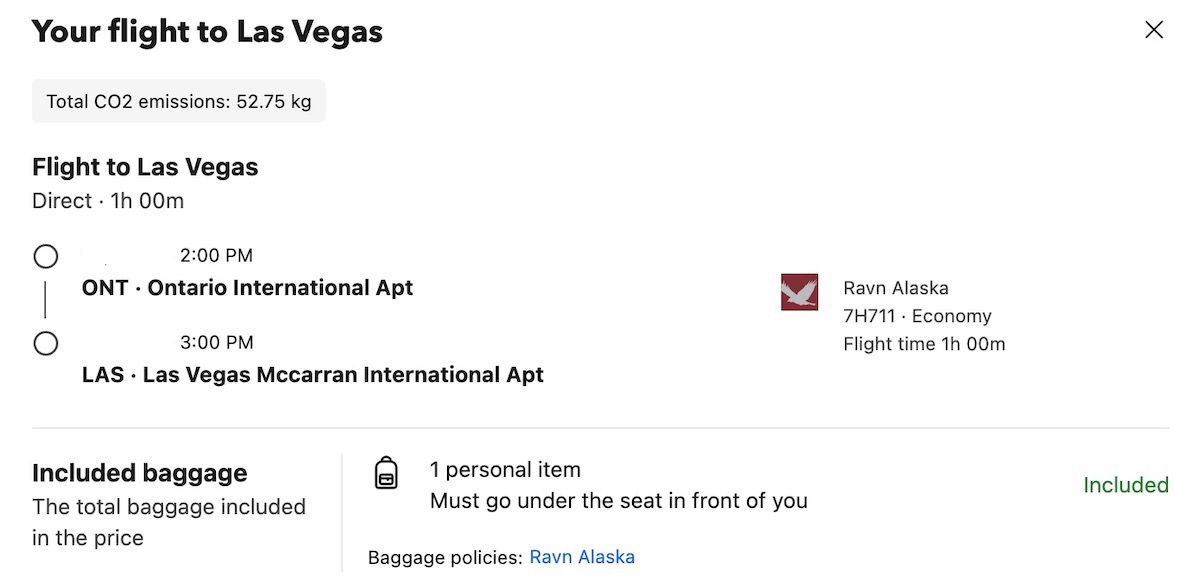 For what it's worth, this route was supposed to launch as of June 4, 2023. The issue was that the carrier hadn't yet been certified by the FAA. That finally changed over the weekend, meaning the airline can finally launch operations.
Here's how Northern Pacific CEO Rob McKinney describes the airline launching operations:
"This announcement today represents the achievement of a major milestone for Northern Pacific Airways. The airline now has a live flight schedule, purchasable tickets, and refurbished aircraft ready to go, and I can't wait for passengers to meet our team onboard and fly with us."

"I know that our weekend getaway flights will be an incredibly convenient and cost-effective way for people to enjoy themselves in the entertainment capital of the world, Las Vegas. I'm especially thankful to our team around the world and especially to those in Anchorage, Alaska for their dedication and hard work."
I'm not sure what's going on here
Goodness this is strange. So after talking about launching transpacific flights, and then talking about launching Mexico flights, and then talking about launching Saipan flights, the airline will instead fly once a week between Ontario and Las Vegas? A Boeing 757 flying a total of 400 miles per week while a crew needs to have a 48-hour layover doesn't exactly sound like a recipe for profitability.
Never mind the fact that Northern Pacific is going head-to-head against Southwest, which operates a minimum of half a dozen flights per day in the market.
It's fantastic that the airline has gained approval from the FAA to launch operations, but one has to wonder what exactly is going on here:
Is the airline just hoping to launch operations in any way possible, and this just seems like the easiest market in which to start service, given that the planes are currently parked in Ontario?
Is this on some level about crew training and familiarization, given how short the trip is?
The airline launching with just once weekly flights in an already crowded market with fierce competition doesn't otherwise make a lot of sense, if you ask me. But what do I know, I'm not the one who started an airline worth $350 million. 😉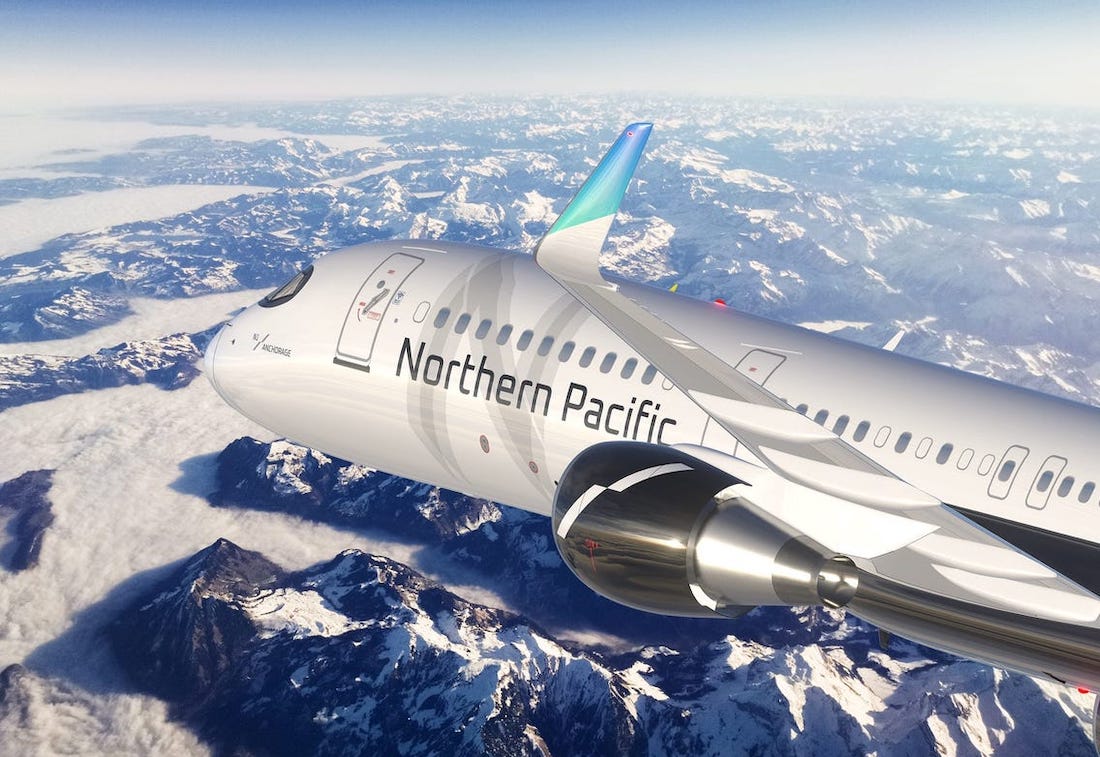 Bottom line
Northern Pacific Airways has reached an exciting milestone, as the airline has received approval from the FAA, and can now launch passenger flights. Shortly the airline plans to start once weekly flights between Ontario and Las Vegas. That's a far cry from the carrier's planned service to Asia. Or the carrier's planned hub in Saipan. Or the carrier's planned US to Mexico flights.
It seems the airline is going to move forward with operating passenger service, though one has to wonder how this will evolve. What's next, beyond a once weekly short haul route?
What do you make of Northern Pacific Airways launching service?