Northern Pacific Airways, the United States' strangest airline startup, just got even stranger. The airline no longer plans to launch with service between Alaska and Asia, but rather plans to initially serve… Mexico?!?
The basics of Northern Pacific Airways
For some background, plans for Northern Pacific Airways were first revealed in mid-2021. Here are some key details about the company:
The people behind this airline are the same people behind Ravn, a regional airline in Alaska
Northern Pacific plans to use Anchorage as a hub to connect various points in the United States with various points in Asia; think of it like the Pacific equivalent of Icelandair
Northern Pacific plans to use Boeing 757s for this service, and several have already been acquired
Northern Pacific has been planning to launch operations in 2022, though the timeline keeps slipping
Personally I find the business model to be very odd. I'm sure the fixed cost structure is great (these 757s were probably acquired for next to nothing), but these planes have high operating costs, and economy airfare between the United States and Asia is already extremely low, so I'm not sure where the margins are for Northern Pacific, or where the demand is supposed to come from.
Unfortunately the way the company's management has acted in recent months doesn't give me much faith either. For example, the airline is looking for the public to invest, with a completely absurd valuation. Executives claim the airline has a $350 million valuation, though for the first $1 million invested, a 20% discount would be applied to the valuation, bringing it to "only" $280 million.
The airline also claims to have massive growth plans, with the intent being for Northern Pacific Airways to have 50 jets by 2026.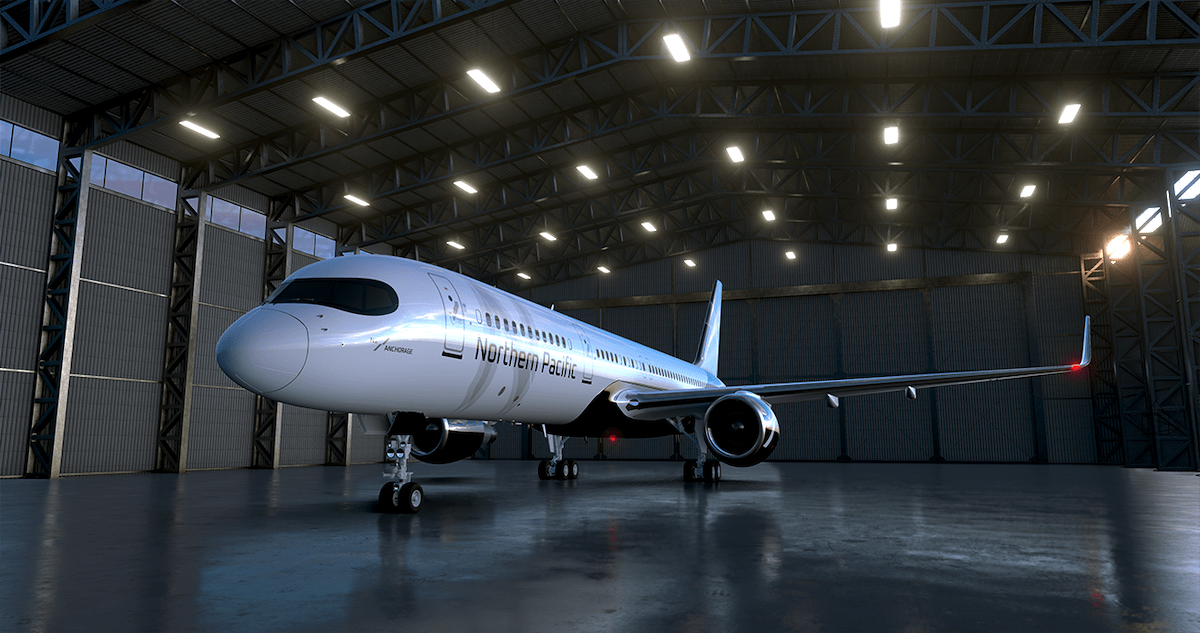 Northern Pacific Airways now plans Mexico launch
Josh Jones, "Chairman of the Board" of Northern Pacific Airways, and "early Bitcoin investor," has written on Wefunder about the company's latest plans. I'm just going to copy and paste the whole thing, because I'm confused:
Hey there! As this Business Insider article from a few days ago announced, NP is launching soon… to Mexico! This is not "Sayonara!" to Japan (nor "Annyeonghi Gyeseyo" to Korea!), but issues related to the Russian invasion of Ukraine have stretched out our timeline for launching flights to Asia (as the article explains).

We're still on track for full FAA approval for flights by the end of the year, and we already have DOT approval to sell tickets domestically, however it's looking like the Japanese (and Korean) authorities likely won't approve us to even begin selling tickets for another 3-4 months. Since you want to begin selling international tickets at least 3-4 months prior to beginning flights, that unfortuantely pushes our launch for flights to Japan and Korea into the early Q2 timeline.

Never ones to sit on our hands, we realized that doesn't stop us from starting NP service domestically (where we're already approved to sell tickets), if there were any routes that made financial sense. We had our route guys go to work. They crunched the numbers, and post-crunching, the numbers revealed… Mexico!

Now, we're working feverishly to get all the (much easier) ducks in a row to begin selling tickets to Mexico, with the goal of sales starting around labor day (exact schedule/pricing/routes will be revealed then!) and flights beginning December 15th.

And then selling tickets to Asia beginning around the end of the year and flights beginning 3-4 months after!

Here we go… to Mexico!
Who's gonna tell Josh that Mexico isn't "domestic?" 😉
In all honesty, what routes is Northern Pacific Airways going to operate to Mexico? Presumably the airline isn't even looking at Anchorage here, but rather is intending to operate from other points in the lower 48 to Mexico?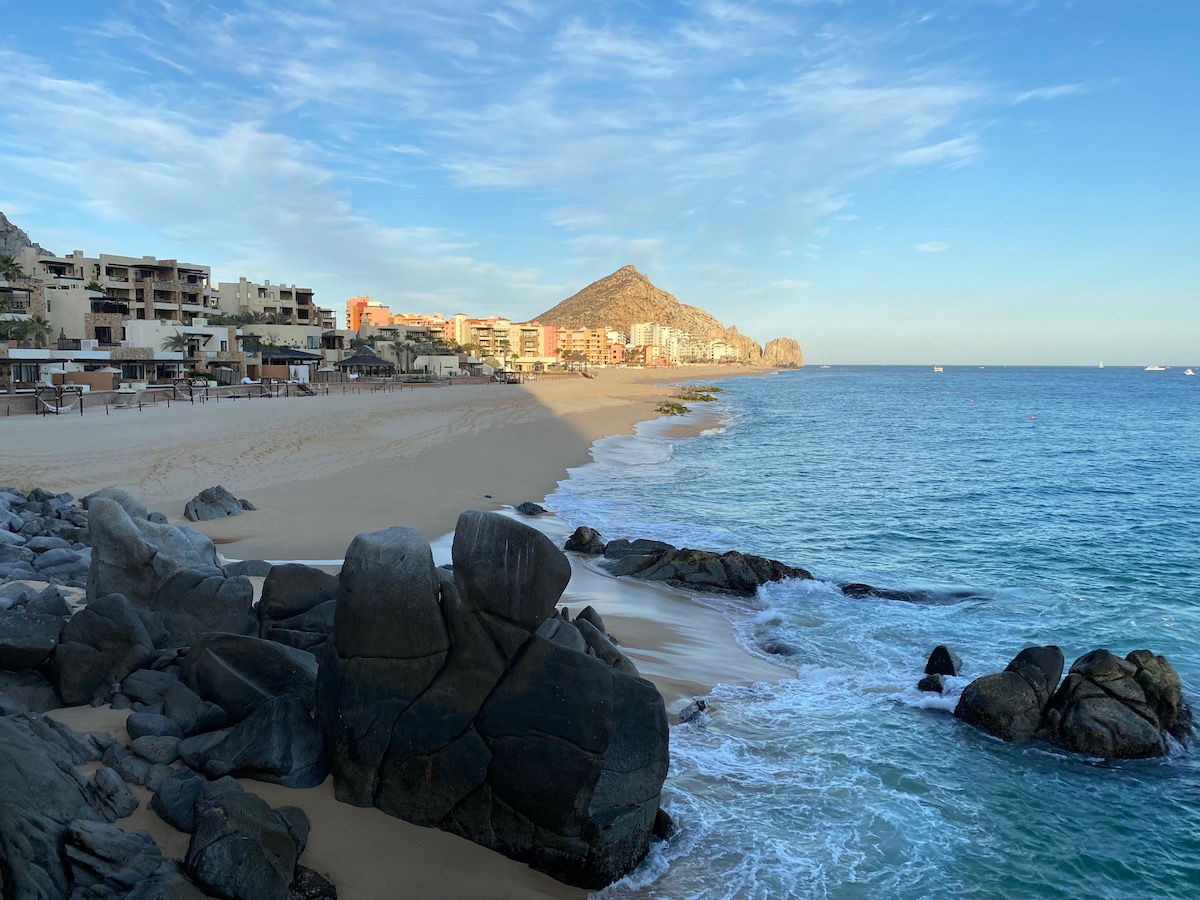 Bottom line
This is all just very strange to me. I can totally understand why this isn't a great time to launch transpacific flights (between Japan still being closed to most tourists, and challenges with Russian airspace), but I don't get the business model to begin with, and I also think Mexico is an unusual pivot.
What do you make of Northern Pacific's newest business plan?