Northern Pacific deserves credit for being the newest passenger airline in the United States. Unfortunately the carrier's inaugural flight didn't exactly go off without a hitch, which is always the challenge with an airline using a single aircraft.
Northern Pacific's return inaugural canceled due to mechanical issue
Within the past week, Northern Pacific has launched scheduled passenger service. Currently the carrier's network is a once weekly flight between Ontario (ONT) and Las Vegas (LAS). The airline operates the short 197-mile flight from Ontario to Las Vegas on Fridays, and the return flight on Sundays, using a Boeing 757-200.
Well, the inaugural to Las Vegas wasn't that unreliable, and only operated just under an hour late (and that might have just been due to pre-flight festivities). Maybe the Northern Pacific Boeing 757 just partied too hard while parked in Las Vegas over the weekend, as the aircraft ended up having mechanical issues on its inaugural flight to Ontario.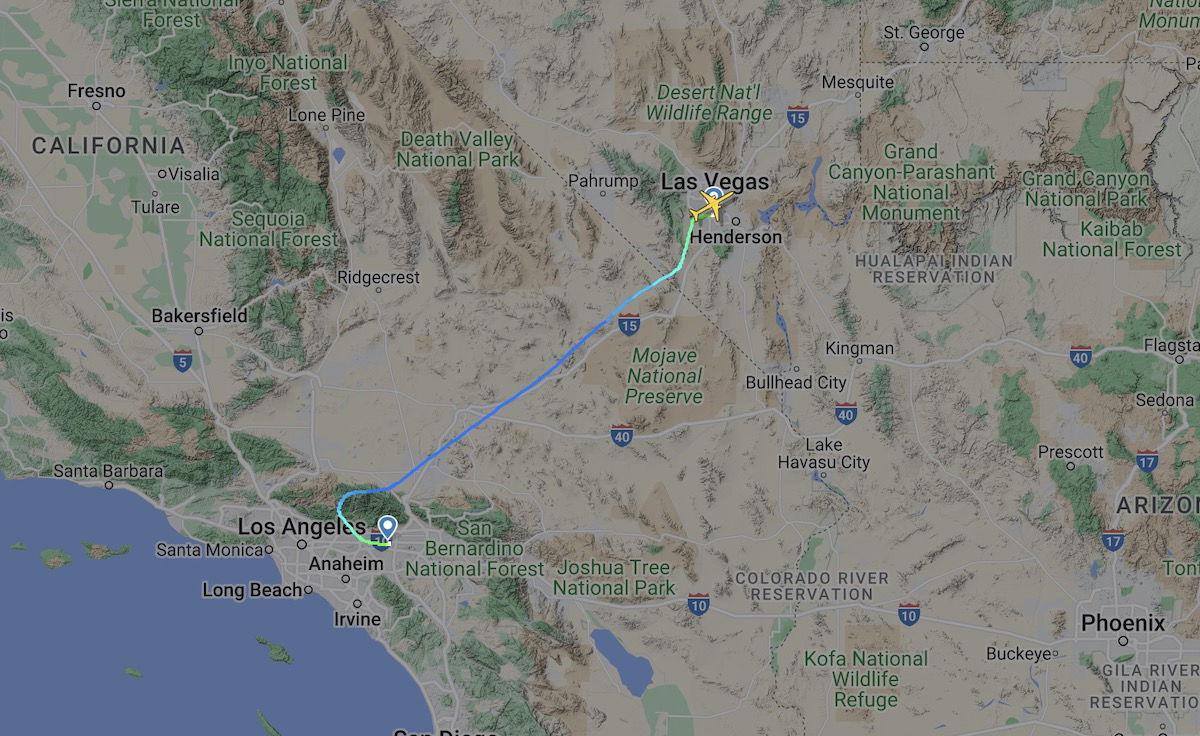 While the return flight was supposed to operate on Sunday afternoon, it ended up getting canceled. Reports suggest that Northern Pacific was at least pretty generous with passengers, in offering to reimburse them for expenses incurred as a result of the cancelation, including rebooking on another airline. Hopefully the airline pays up. The plane ended up being ferried back to Ontario about 24 hours behind schedule, but without passengers.
This was ultimately probably just bad luck. I mean, the airline is operating a 28-year-old Boeing 757, so maintenance issues are bound to come up. It's just especially unfortunate when it happens on one of the carrier's inaugural flights.
It's even worse when you consider that the plane had been on the ground for two days, and it's not like the aircraft had high utilization recently. The plane had literally only flown around 200 miles in commercial service before breaking down. Ouch.
This is also one of the general challenges when booking with a newer or smaller airline, with a limited fleet. If a flight with a major airline has an issue, it's usually possible to find a replacement aircraft. That's much harder here.
What's next for Northern Pacific?
The concept of Northern Pacific offering just once weekly service between Ontario and Las Vegas is strange, and among the worst aircraft utilization you'll find anywhere.
Keep in mind that Northern Pacific was initially supposed to be an airline flying between the United States and Asia via its hub in Anchorage. However, the closure of Russian airspace has put that plan on pause for now. We've seen Northern Pacific throw around all kinds of other concepts, from flying to Mexico, to being based in Saipan.
With Northern Pacific's once weekly service, I can't help but assume that the carrier's strategy might just be to operate charter services for the foreseeable future, perhaps hoping for government charter traffic.
The closest comparison would be Eastern Airlines, which has a fleet of Boeing 767s and 777s. The airline has a once monthly flight between Miami (MIA) and Santo Domingo (SQD), and it's my understanding that the reason for this flight is that having at least once monthly service makes the airline eligible to operate government charters, which seems to be the primary business model of the airline at this point.
I'm certainly going to be watching to see how this evolves…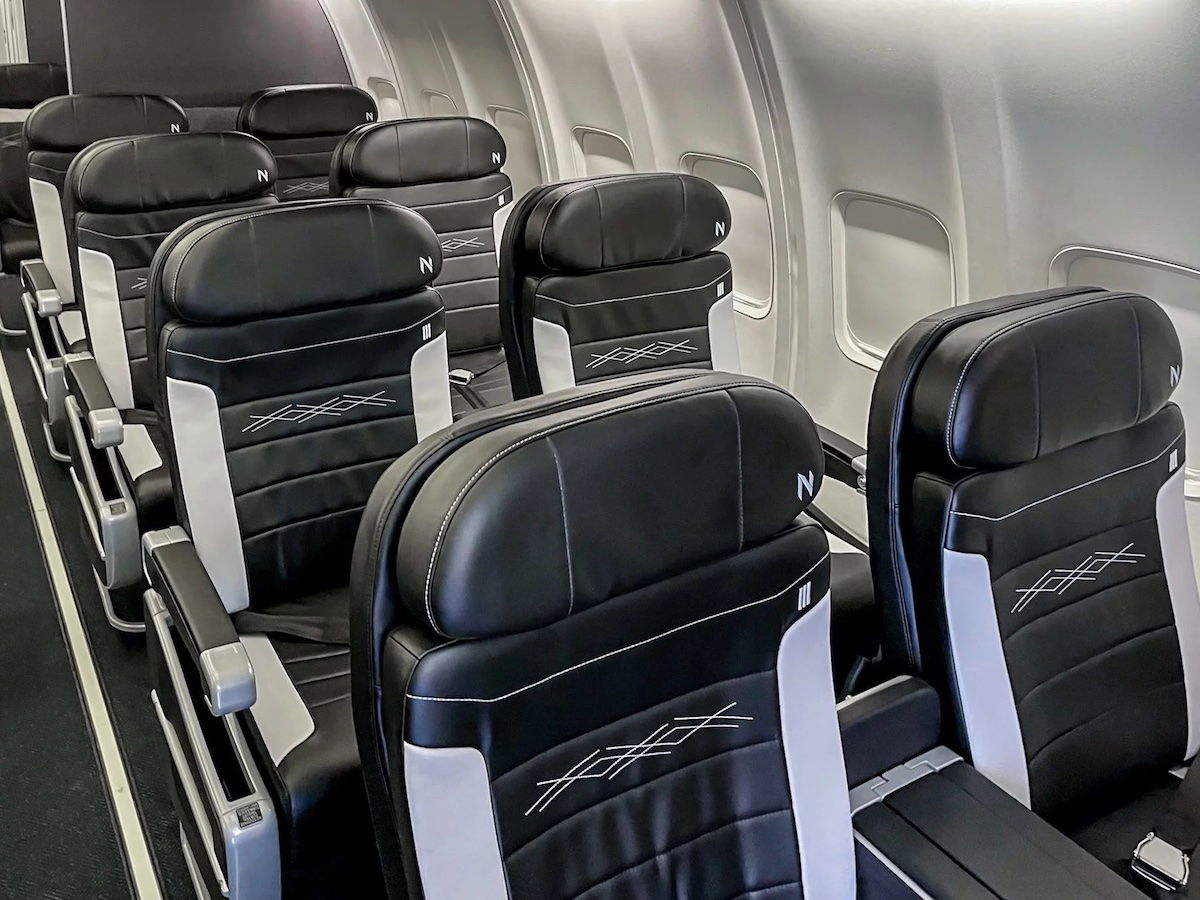 Bottom line
Northern Pacific has finally launched passenger flights this past week, with the airline flying once weekly between Ontario and Las Vegas. Unfortunately the service hasn't been smooth so far — the outbound inaugural was delayed a bit, and then the return inaugural had to be canceled due to a mechanical issue, so passengers had to be rebooked.
I'm still not sure what to make of this carrier's plans, as something's gotta give — a once weekly Ontario to Las Vegas flight isn't paying the bills.
What do you make of Northern Pacific launching flights?