Airline startup Norse Atlantic Airways has significantly increased its planned fleet before even launching.
Norse Atlantic Airways orders six more Boeing 787s
Norse Atlantic Airways is the new Norwegian long haul transatlantic low cost airline that plans to launch operations either in late 2021 or early 2022. The airline is not to be confused with Norwegian Air, which restructured and ended long haul operations. Norse Atlantic Airways is totally different — it just has the same management and the same airplanes. 😉
In March 2021 it was revealed that Norse Atlantic Airways had signed a lease agreement with AerCap for the lease of nine Boeing 787s — this includes six Boeing 787-9s and three Boeing 787-8s, all of which previously flew for Norwegian Air.
The carrier has just expanded its fleet plans even further — it has today been revealed that Norse Atlantic Airways will be leasing a further six Boeing 787-9s from BOC Aviation. Like the first batch, these are also 787s that used to fly for Norwegian Air, and the first of these is expected to be delivered in December 2021.
As the deal is described, Norse Atlantic Airways managed to lease these planes with "attractive rates and payment terms, allowing the company a flexible implementation during start-up of its operation." Also interesting is that these planes are being leased for 16(!!!) years, which is an incredibly long lease term.
What's the logic for the long lease? My guess is that the airline got very favorable terms by agreeing to such a long lease. So the airline might as well take advantage of that, and if things don't work out and the airline goes out of business, then, well, it doesn't matter too much one way or another how long the lease was for.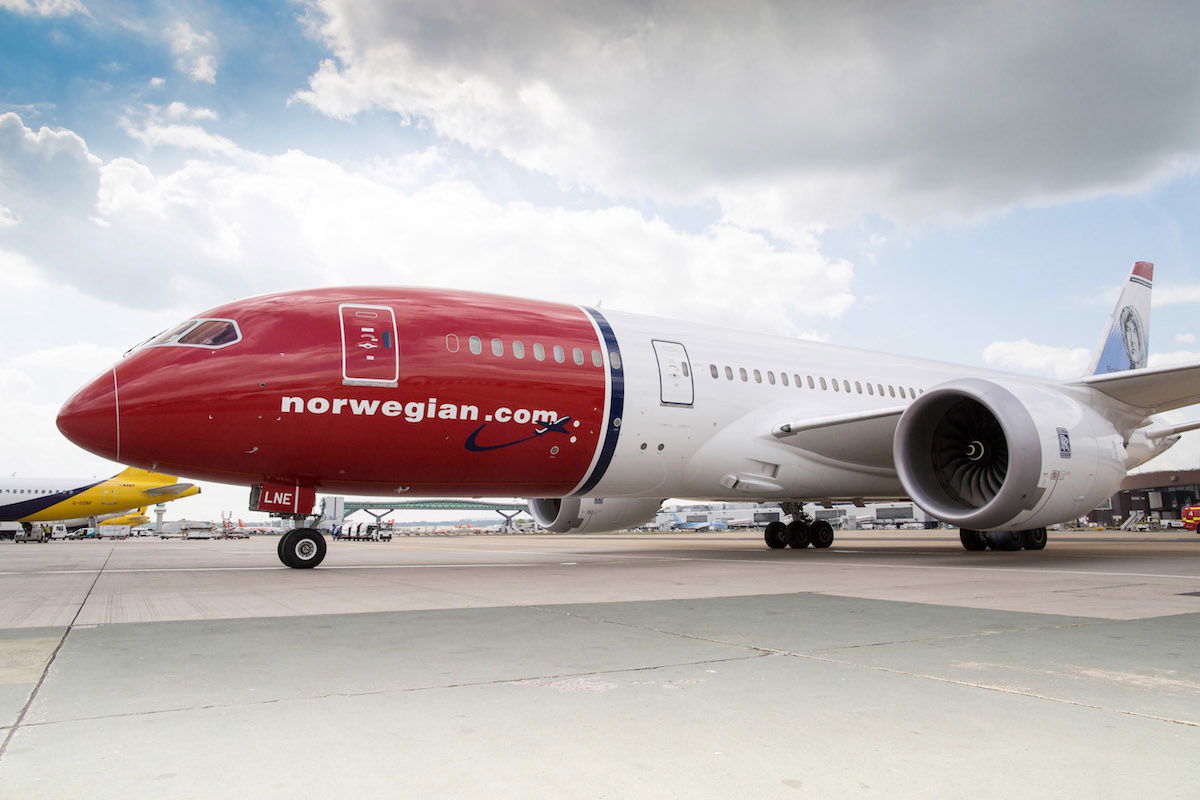 When will Norse Atlantic Airways launch operations?
We knew that initially the plan was for Norse Atlantic Airways to launch flights in 2021. At this point that's looking less certain than before, in light of travel restrictions that are still in place between the United States and the European Union.
While Americans are allowed to visit the European Union, those from the European Union aren't allowed to visit the United States. And while demand is greater to Europe in summer, in winter the opposite is true, with more demand from Europeans looking to visit the United States.
Norse's management has hinted at operations possibly being delayed to early 2022. Personally I wouldn't be surprised to see flights only launch in the spring.
On the plus side, there had been major questions about whether Norse would receive approval from authorities in the United States to launch flights, given concerns over labor policies, given the precedent Norwegian set. The good news is that this is unlikely to be an issue, given the premature union agreement that Norse managed to reach in the United States.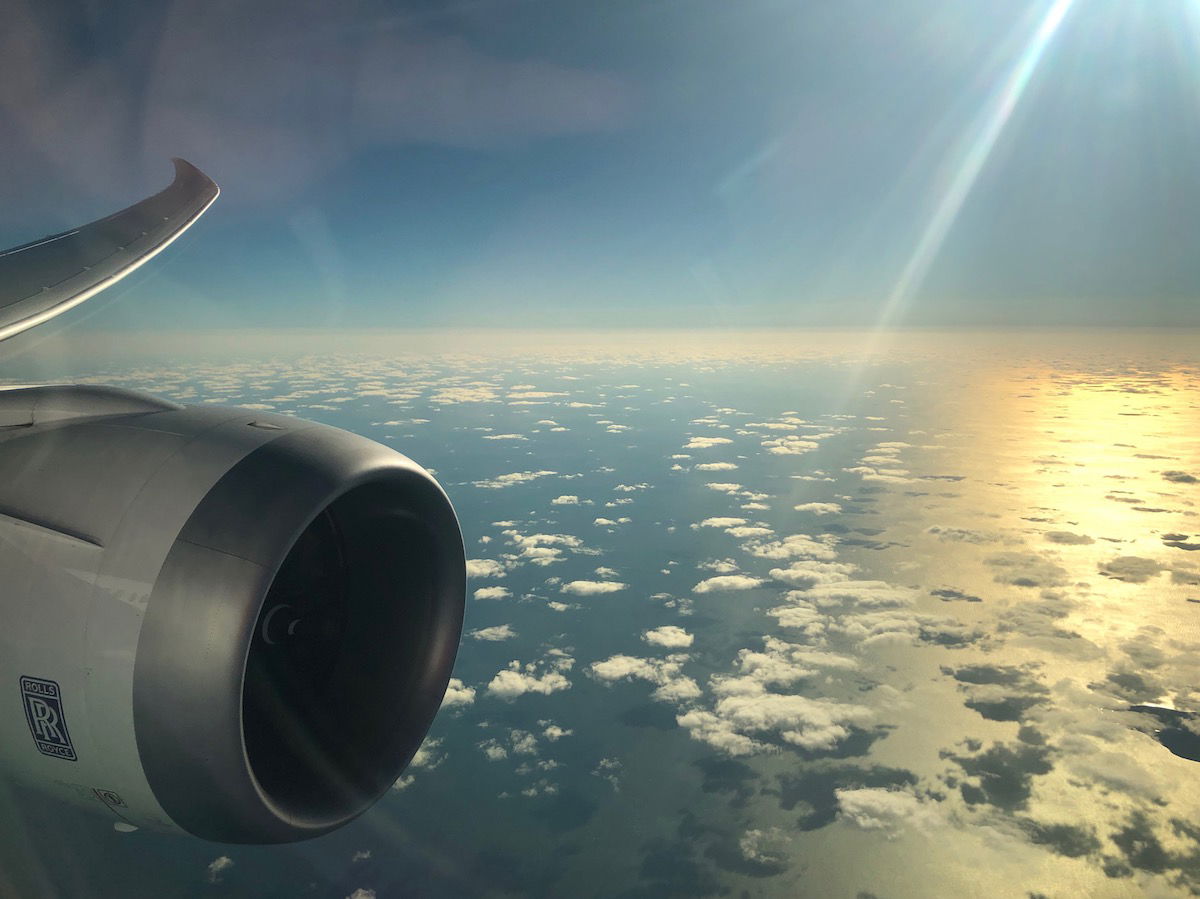 Bottom line
Transatlantic low cost carrier startup Norse Atlantic Airways has now signed agreements to lease 15 Boeing 787s. The airline is growing its fleet significantly before even launching operations. Perhaps most interesting is that these latest six leases are for a period of 16 years, which is a long period.
I remain skeptical about Norse Atlantic Airways' business model, given how challenging the low cost transatlantic business model is. But nonetheless I look forward to seeing the airline launch, because it will no doubt be great for consumers.
What do you make of Norse Atlantic Airways' growing fleet?