Oil prices are obviously having a negative impact on airlines, and are increasing operating costs (and in turn ticket prices, as much as the market will allow). However, in one case higher fuel prices are causing an airline startup to delay its launch altogether.
Norse Atlantic now aims for June 2022 launch
Norse Atlantic Airways is an airline startup that plans to offer low cost transatlantic flights. The airline will largely replicate what Norwegian did before discontinuing long haul flights, and is even using former Norwegian Boeing 787s for service.
While low cost long haul airlines are rarely successful, Norse does have some advantages over Norwegian, including a clean balance sheet, better aircraft lease terms, and a bit more conservative of an approach to ramping up operations.
The airline was supposed to launch operations in the next couple of months (this spring), but has now pushed back that timeline somewhat. Norse now plans to launch flights in June, and put tickets on sale in April.
The reason? Because of high fuel prices and uncertainty. As Norse Founder and CEO Bjørn Tore Larsen describes this decision:
"The tragedy unfolding in Ukraine creates uncertainties within international air transport that we take seriously. Norse's flexible fleet arrangements, low cost base and strong financial foundation allow us to take a careful approach to launch. We are in a unique position as we have not yet started flying, which gives us the advantage to enter the market cautiously in line with demand and quickly adapt to unforeseen events. A gradual approach where ramp-up is exclusively driven by demand, will enable us to preserve our strong, debt-free balance sheet and cost base."
Most airlines don't have the flexibility to just park planes for extended periods in a sustainable way, given how high fixed costs are at airlines — if you're paying for the planes, for employees, etc., then higher operating costs aren't necessarily a reason not to fly.
This is a major advantage that Norse Atlantic Airways has. Presumably frontline employees aren't yet being paid, the airline isn't yet paying for space at major airports, and Norse's lease costs for parked Boeing 787s are low(er).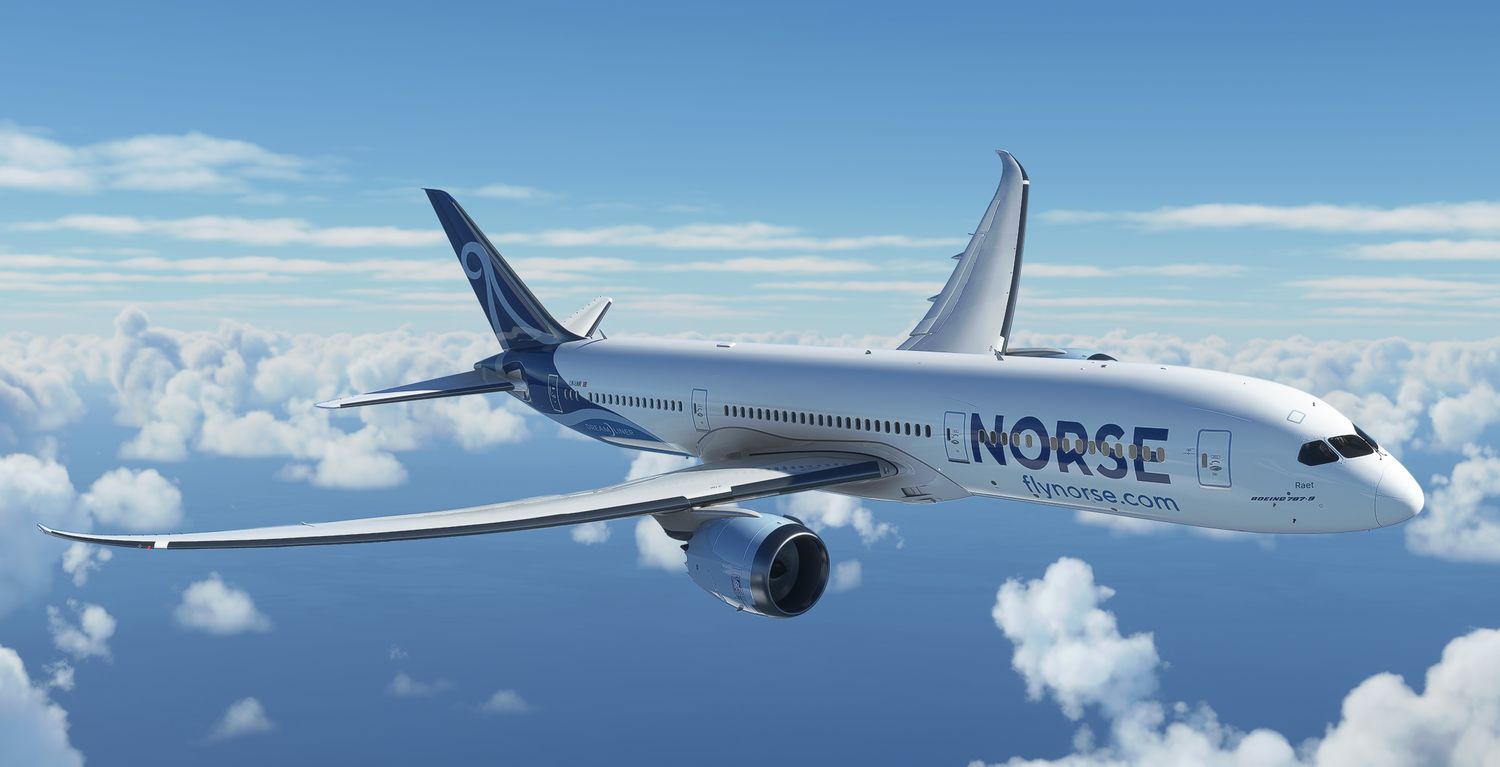 Norse's initial planned transatlantic routes
When Norse Atlantic Airways does launch operations, the plans are to initially fly from Oslo (OSL) to Fort Lauderdale (FLL), New York Stewart (SWF), and Ontario (ONT).
The plan is to add other European destinations, including London and Paris, "as soon as the market situation allows." Norse has also just secured slots at London Gatwick Airport, allowing the airline to offer flights there.
As Larsen describes the carrier's plans to ramp up operations:
"The current global situation makes it challenging to predict the demand for transatlantic travel. However, we strongly believe that the demand will bounce-back with full force because people will want to explore new destinations, visit friends and family and travel for business. Norse will be there to offer attractive and affordable flights on our more environmentally friendly and fuel-efficient Boeing 787 Dreamliners to both leisure and cost-conscious business travelers."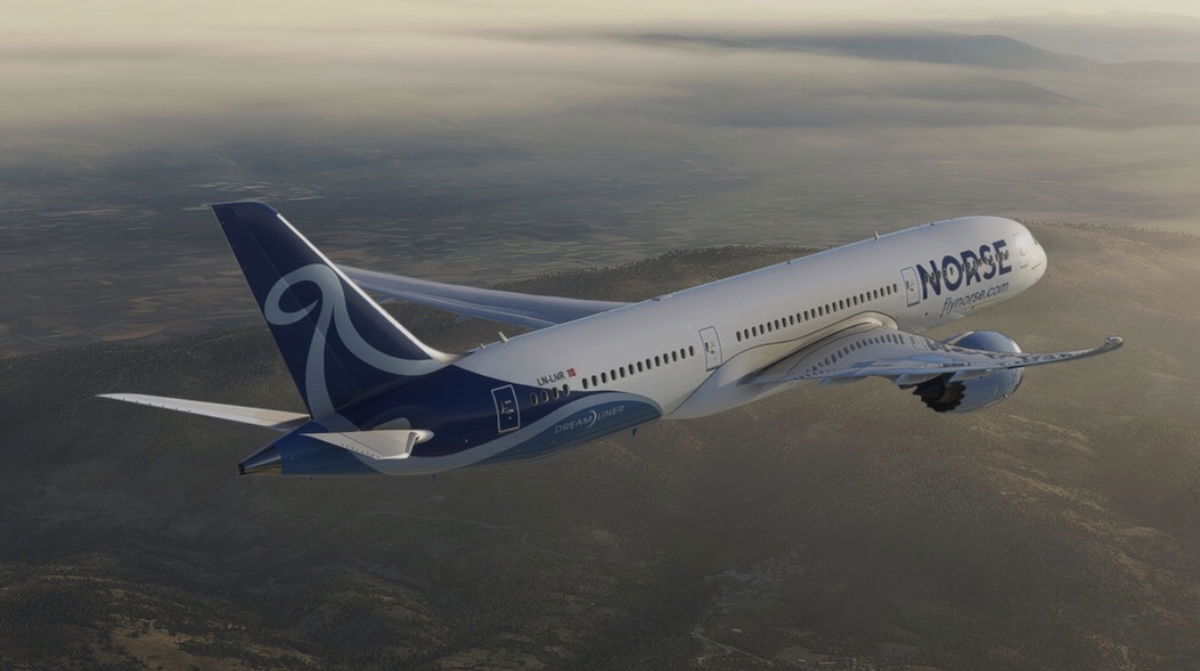 Bottom line
Norse Atlantic Airways is delaying its launch due to high fuel prices. The airline now plans to put tickets on sale in April for flights as of June. Norse plans to first fly from Oslo to transatlantic destinations, with transatlantic flights from London and Paris expected after that.
What do you make of Norse Atlantic Airways delaying its launch?