It's a huge day for Marriott Bonvoy. In addition to the program announcing that elite status will be extended, it has also been announced that major changes will be made to Bonvoy award pricing, and odds are that OMAAT readers aren't going to be happy…
Marriott Bonvoy is eliminating award charts
Marriott Bonvoy will be eliminating its current award charts, instead moving towards "flexible points redemption rates." With this change, rates when redeeming points will more closely resemble rates when paying cash. As far as the timeline goes:
Marriott Bonvoy will transition to dynamic award pricing as of March 2022; prior to that, the current award chart will fully remain in place
Between March 2022 and the end of 2022, award pricing at more than 97% of properties will continue to range between off-peak and peak redemption rates; that means just under 3% of hotels will have redemption rates in a higher range than what they currently are for 2022
Starting in 2023, there will be no more limits on award pricing across the board
Marriott Bonvoy will be keeping around the fifth night free feature, whereby your fifth night is free when you redeem points for four nights
It's claimed that flexible points redemption rates will mean that more rooms overall will be available for redemption stays, because hotels will be able to better manage room inventory. I'm not sure I understand what that means in practice, because Marriott Bonvoy's current limit on award rooms will still remain in place, so not all standard rooms will always be bookable with points. Furthermore, there are no immediate plans to roll out redemptions for more room types.
For context, up until now Marriott Bonvoy has had an award chart, where all hotels fall into Category 1-8, and then each property has off-peak, standard, and peak pricing. With this, an award night can cost anywhere from 5,000 to 100,000 Bonvoy points per night.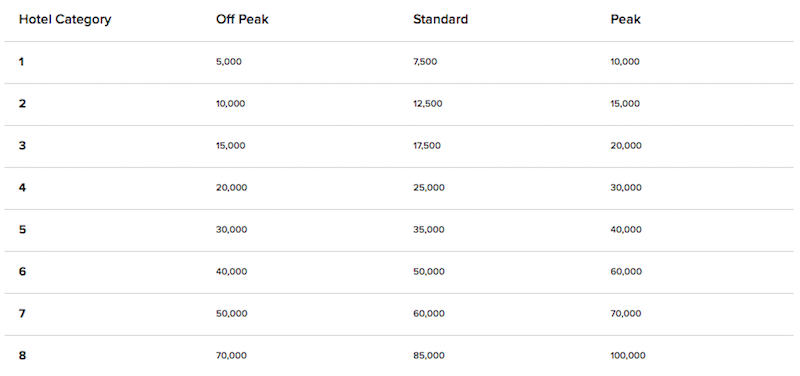 In the future, there's no limit to how much a Bonvoy award night could cost. Only time will tell how high pricing can get for a standard room…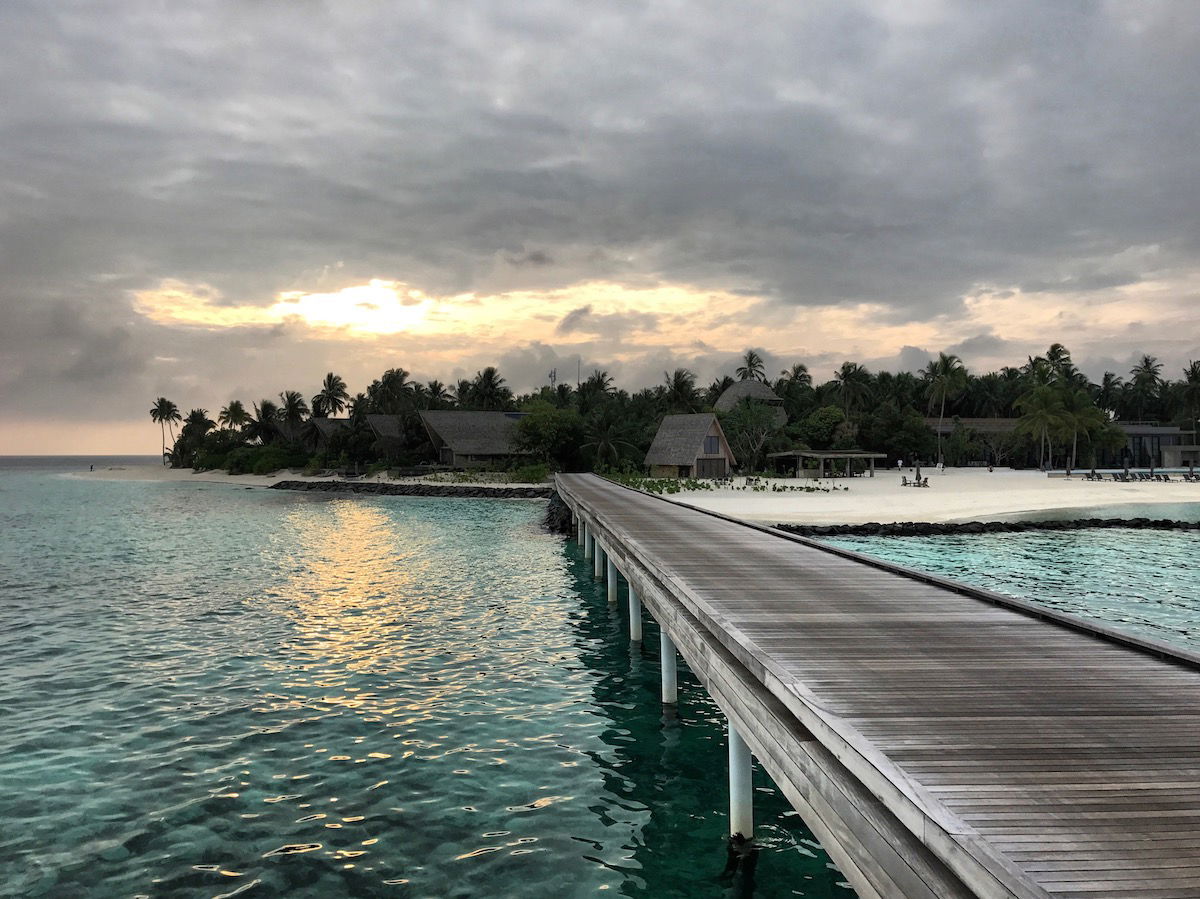 What's the logic for this Marriott Bonvoy award pricing change?
For background, it's probably worth understanding the economics of hotel loyalty programs:
Marriott doesn't own a vast majority of properties, but rather just has a management or franchise agreement with them
When a member redeems Marriott Bonvoy points, the loyalty program pays the hotel some amount for that stay
The amount reimbursed is dependent on a combination of how full the hotel is, and what the average daily rate is; if a hotel is nowhere close to full, the reimbursement rate is low (just enough to cover the incremental costs of serving that guest), while if a hotel is close to full (think 95%+ occupancy), the hotel is reimbursed at pretty close to the average daily rate
In other words, the most costly redemptions for Marriott Bonvoy are when members redeem at expensive, full hotels, since the program is paying close to full price for that stay on behalf of the member. It seems pretty clear that these award program changes are intended to address that, and to eliminate any overly costly redemptions for Marriott Bonvoy.
Expect hotels that are consistently full with high average daily rates to be the most negatively impacted by these changes.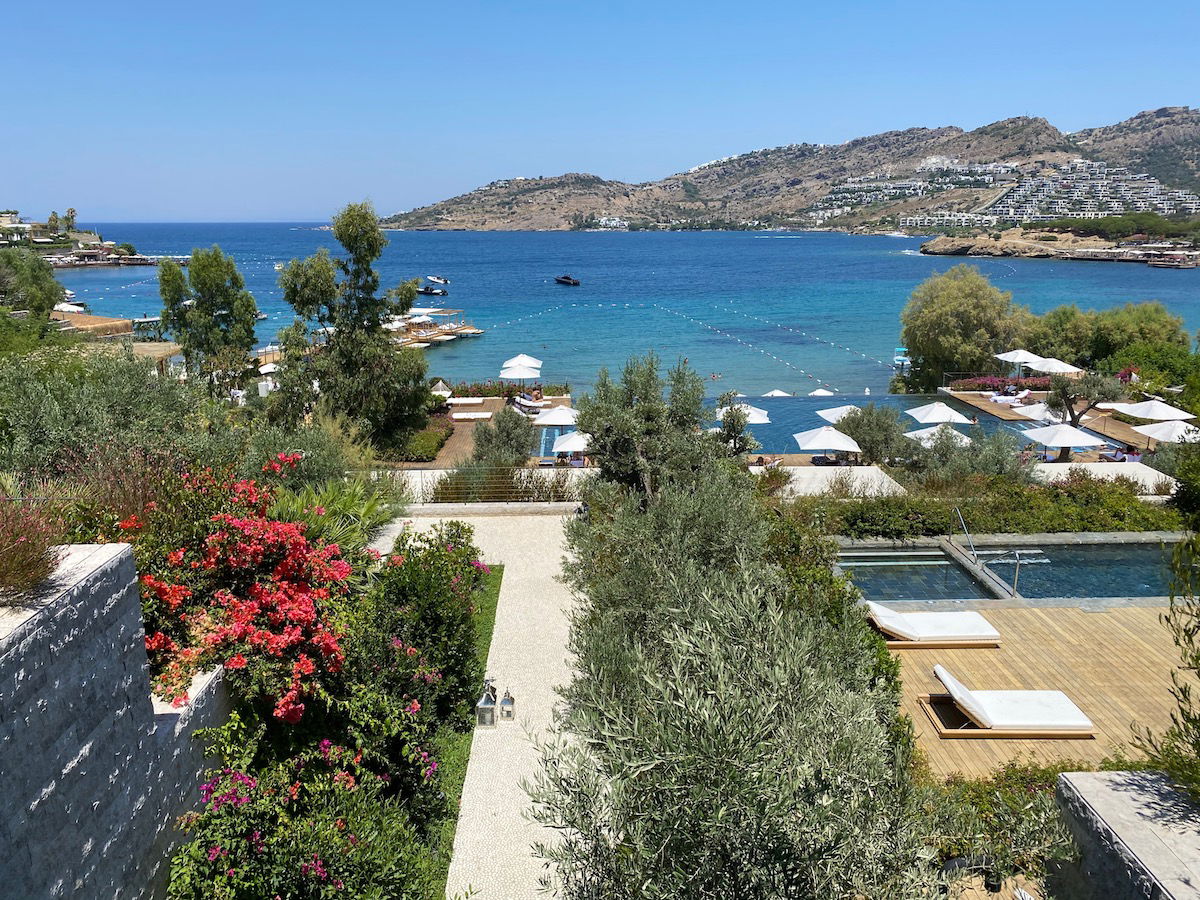 Just how dynamic will Marriott Bonvoy award pricing be?
In reality Marriott Bonvoy is just following the lead of so many other travel loyalty programs. Hilton Honors eliminated award charts several years back, and IHG Rewards also recently switched to fully dynamic award pricing.
What should we expect from Marriott Bonvoy? It's my understanding that award pricing won't be directly and consistently correlated to the paid cost of a stay, meaning that a Bonvoy point won't consistently be worth a certain dollar amount towards a hotel stay.
Rather there will be more of a general correlation between how much a stay costs and how much an award costs, much like with Hilton Honors. Hilton Honors unofficially has a maximum number of points that an award stay will cost (150,000 Honors points for a standard room), so I guess when this change goes into effect we'll see if there's any maximum number of points that Marriott Bonvoy will charge.
For the highest end hotels, I have to wonder how much award pricing can even go up. Peak season stays at top properties already cost 100,000 Bonvoy points per night. At a valuation of ~0.7 cents per point, that's like "paying" $700 worth of points. Yes, some Marriott properties retail for more than that, but they're few and far between, and probably not consistently full.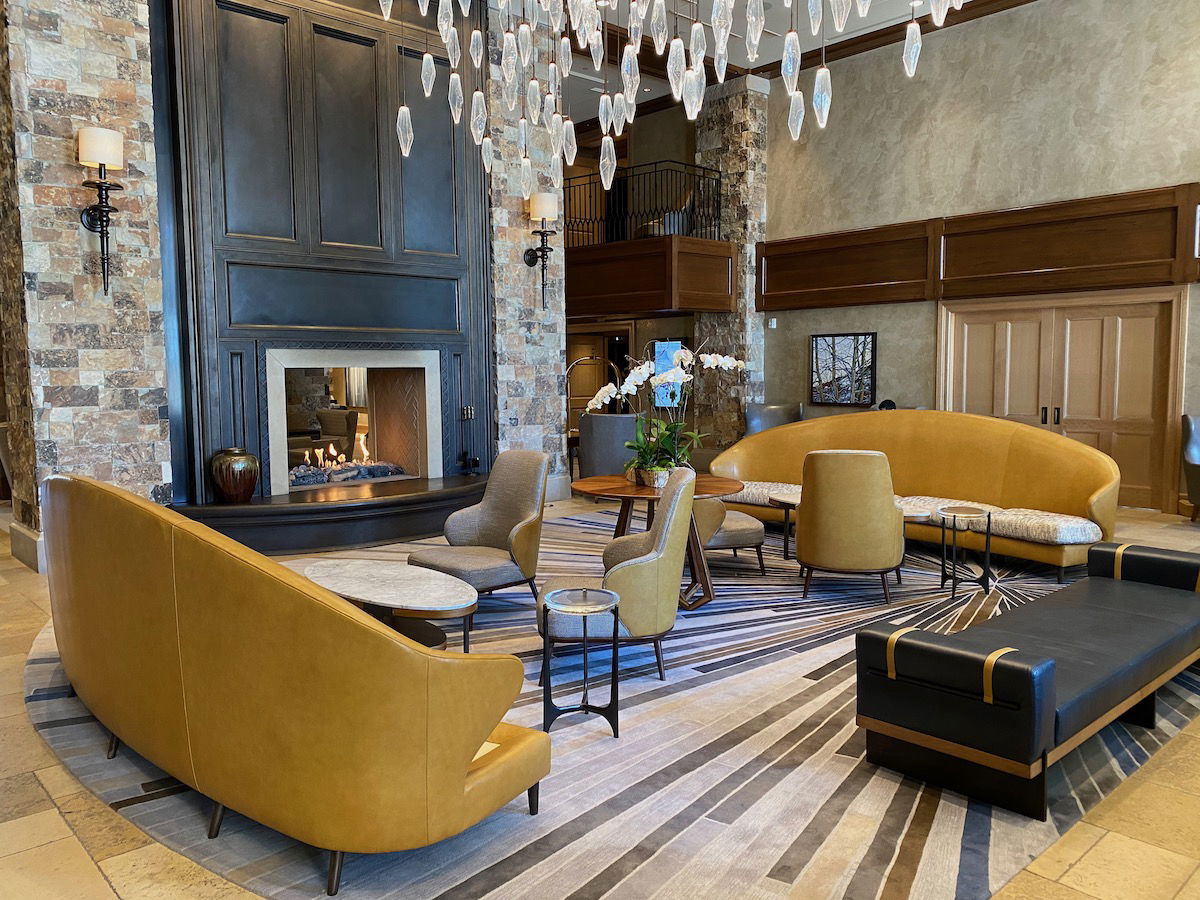 This is a negative change for those maximizing value
Those of us into the miles & points hobby are all about getting outsized value. That involves redeeming points at properties that get us the most value for every point redeemed. Suffice to say for people like us, this change is awful. A five night stay (with the fifth night free) at Marriott's top properties will no longer cost at most 400,000 Bonvoy points.
Is there any silver lining here? I think Marriott executives would argue that the new award pricing is more rational:
There are situations where hotels cost a disproportionate number of points, especially in the off-season, and where the category doesn't really make sense; in those situations, pricing might now be more reasonable
The reality is that a vast majority of people aren't redeeming for the St. Regis Maldives or Al Maha, and I don't think these changes will actually be that bad for those with more "average" redemption patterns
Even for other programs that have shifted to dynamic award pricing, there are generally limits on how many points top hotels cost; most loyalty programs recognize that there's value in keeping some aspirational redemptions reasonably priced, to give people something to dream about, even if it never materializes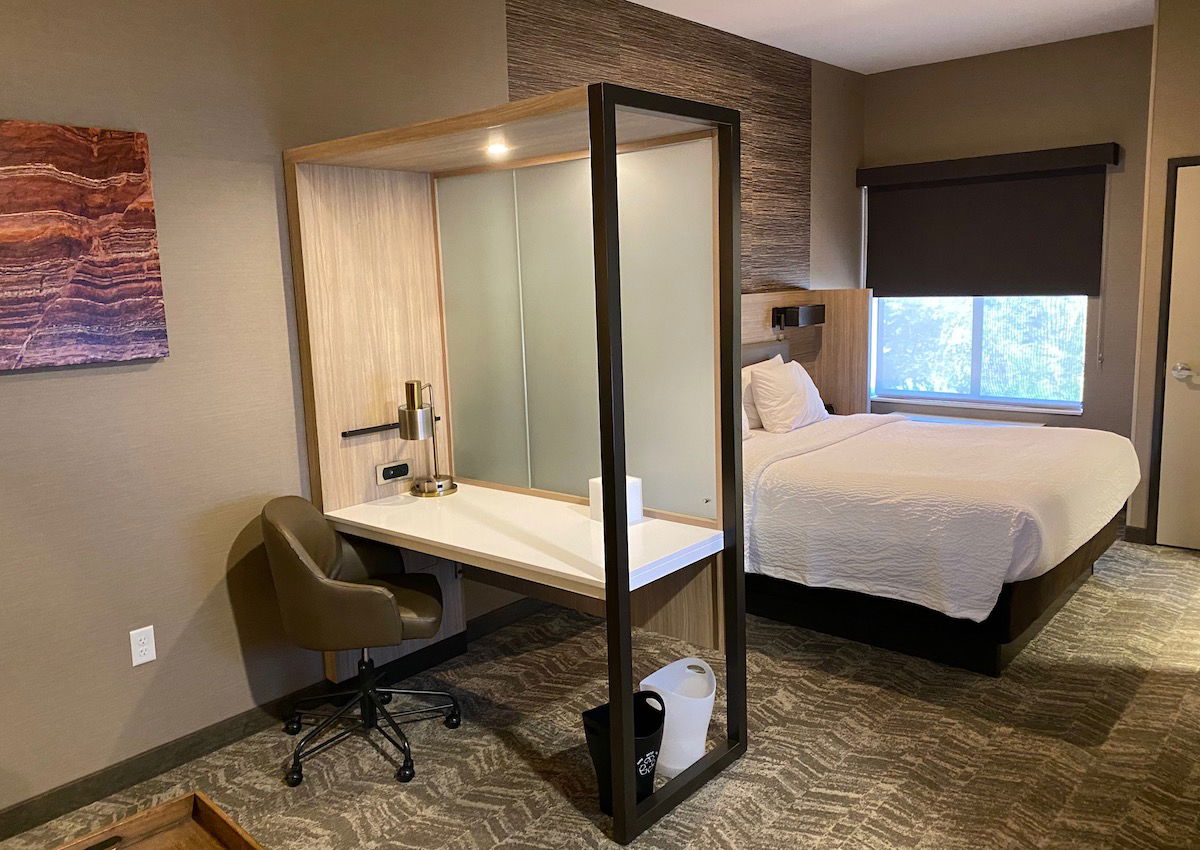 Bottom line
Marriott Bonvoy will be introducing dynamic award pricing as of March 2022. With this, the program will eliminate award charts, and instead use flexible redemption rates, with no minimum or maximum number of points required for redemptions.
There's no way to sugarcoat it — for those of us who like maximizing our points by redeeming for aspirational Category 8 properties, this will almost certainly be terrible news. The only question is how high Marriott's award pricing will get.
What do you make of Marriott Bonvoy switching to dynamic award pricing?