A couple of weeks ago I wrote about how Lufthansa Group airlines were planning on changing how passengers are communicated with, and this change is now being implemented.
No more "ladies and gentlemen" with Lufthansa Group
As is the case with many airline groups, Lufthansa Group is trying to become more inclusive. While this is something the airline group has been working on for a while, the changes will be implemented shortly.
A spokesperson has confirmed that both Lufthansa, SWISS, Austrian, Brussels, and Eurowings, will update their customer communication to eliminate gender specific references. This will come in a variety of forms:
Inflight announcements won't start with "Meine Damen und Herren" (that's "ladies and gentlemen" in German), and will instead start with "dear guests" or "good morning/evening"
During the booking process there will be an additional gender option beyond male and female
Customer communication online won't use gender specific terms
In-person interaction with customers will be less gender focused
These changes will gradually be rolled out across Lufthansa Group airlines, so you should start to notice these shortly. As it's described, this change is intended to respond to "discussion that is rightly being held in society," and also due to a desire to "value all guests on board."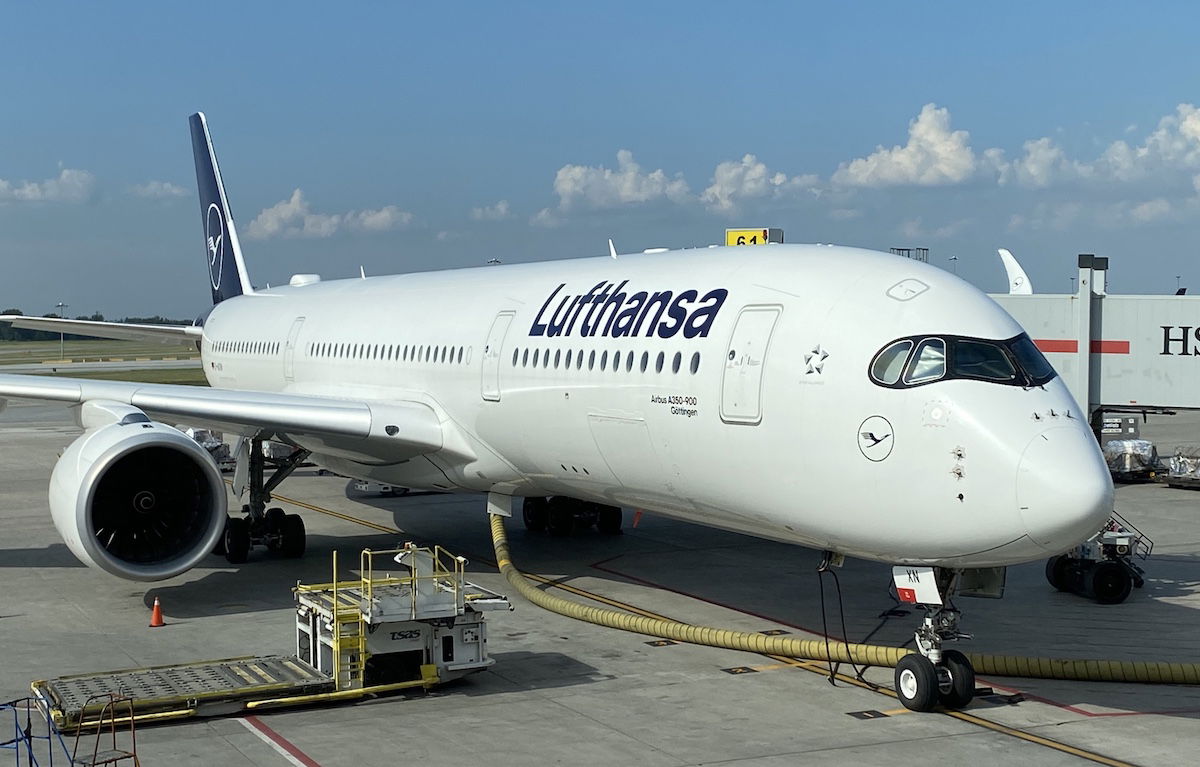 Lufthansa isn't the first airline to make this change
In October 2019, Air Canada became the first major airline to change its greetings to be more gender neutral. The airline started using the term "everyone" in place of "ladies & gentlemen."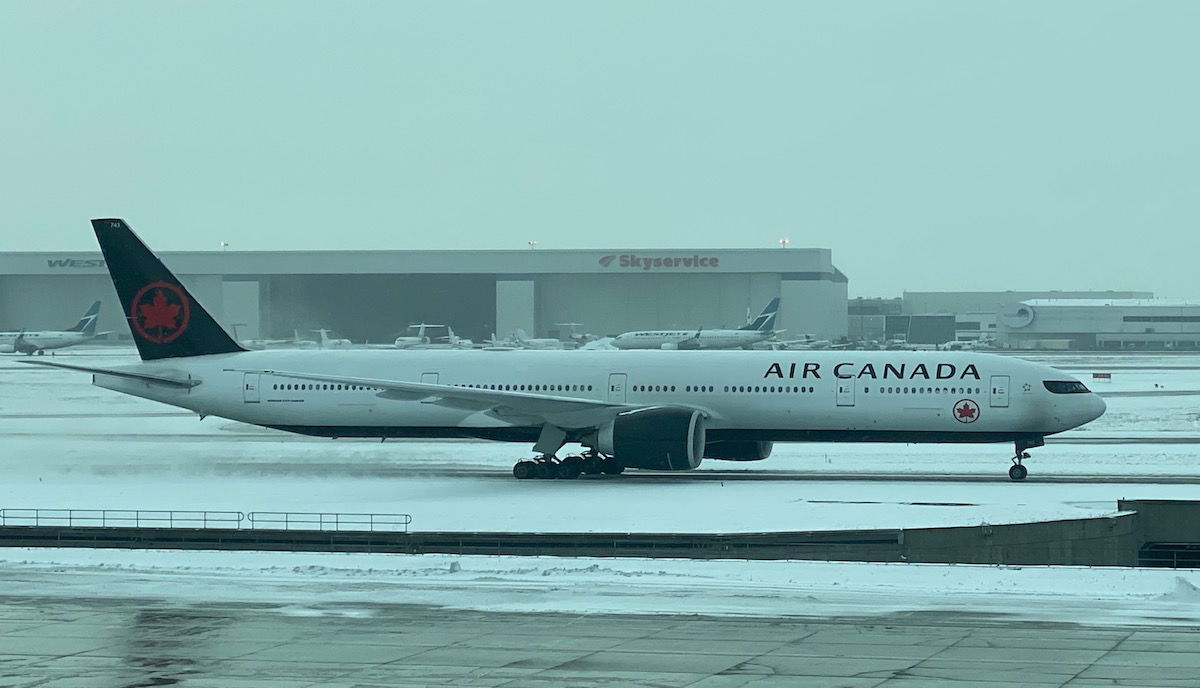 In October 2020, Japan Airlines made a similar change, also adjusting its announcements to be less gender specific. The airline replaced "ladies & gentlemen" with a greeting based on the time of day, like "good evening."
The reality is that if you were flying an airline that changed how passengers are addressed, odds are that you'd never realize the change was made. Meanwhile I know this means a lot to the small percentage of people who are directly impacted by this. If nothing else, personally I welcome anything that makes airplane announcements shorter, and eliminating "ladies & gentlemen" with every single announcement accomplishes that.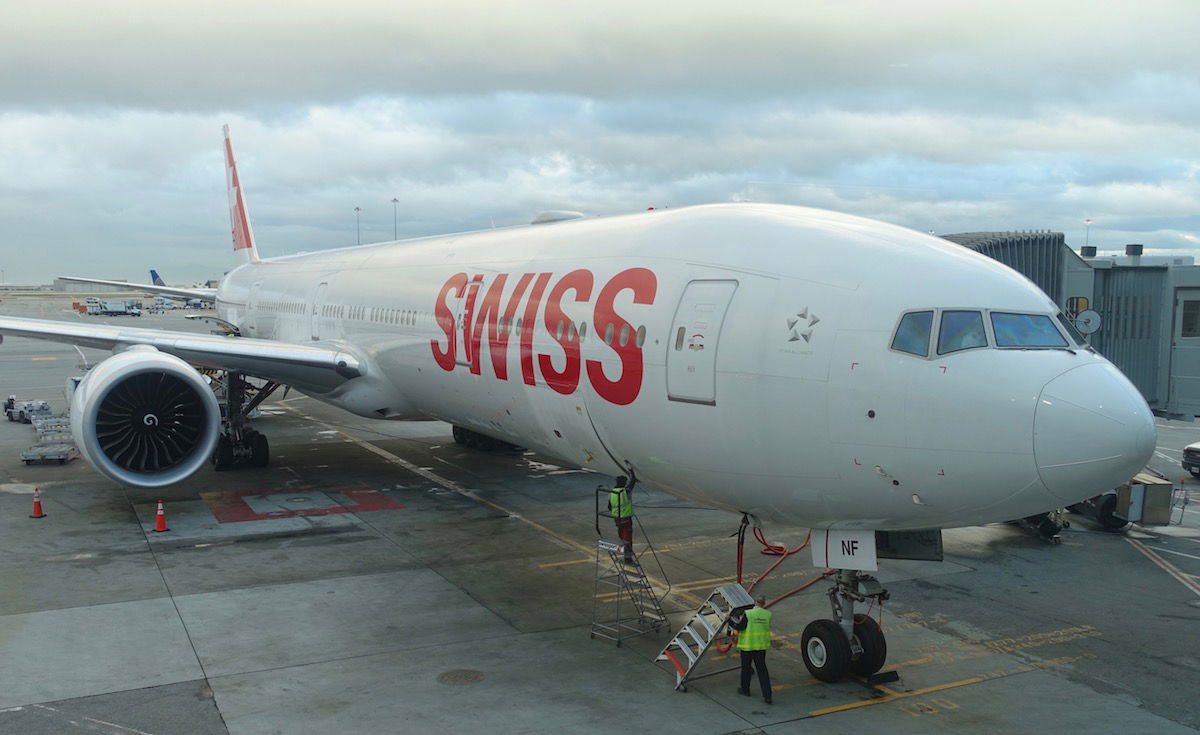 And to those who will no doubt threaten to boycott Lufthansa, I'd love to hear how you plan on getting around. Don't plan on taking Deutsche Bahn either…
Bottom line
Lufthansa Group is making changes to how it communicates to employees and customers, and going forward the airline group will be more gender neutral. You can expect that announcements will no longer start with "ladies and gentlemen," and will instead use "dear guests" or "good morning/evening."